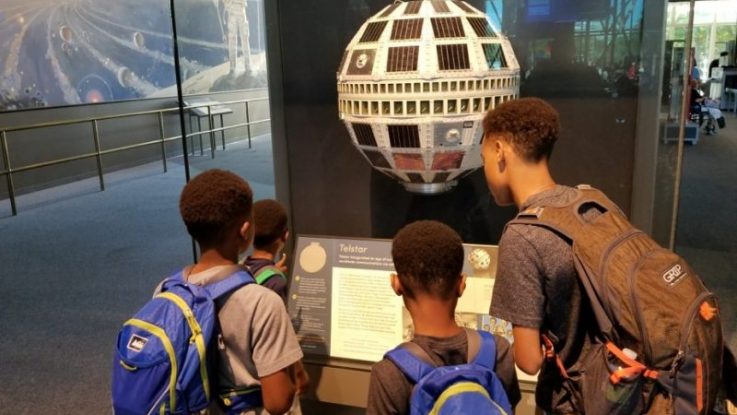 RV travel can take many different forms. Whether you love to find those secluded boondocking spots, the perfect creek-side camping spot, or if you're just a weekend warrior enjoying state parks, there's something for everyone.
As a family who RVs, our travels have taken many different forms since we started this RV lifestyle. Like most people, our focus has changed through the years. We have done big trips like visiting Mount Rushmore, Acadia National Park, and Walt Disney World to everything in between, like using our RV to support our kids' travel karate tournament schedule. Using our RV for the kids' sports is a great way to get increased usage out of our RV.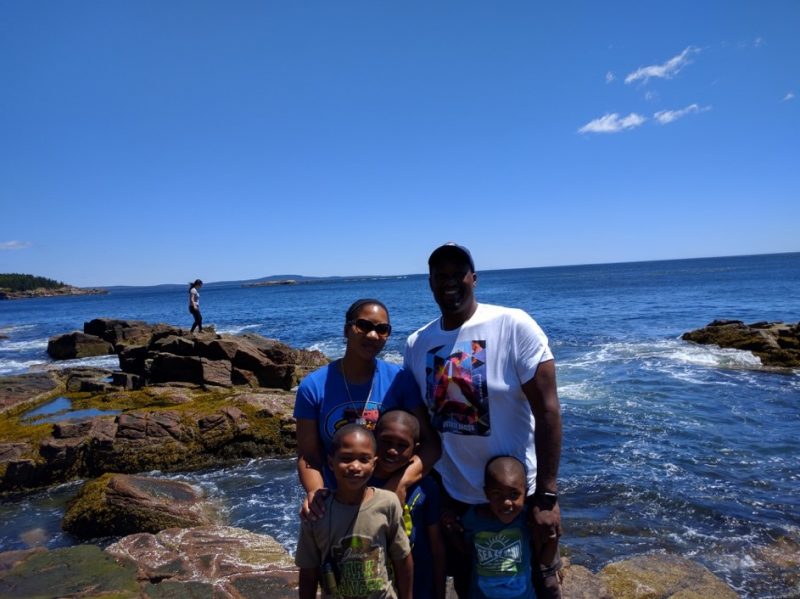 While our RV usage continues to morph, we have landed on one of the most successful types of RV travel for our family. We are a homeschooling RV family, and I found it works best for our family when we mix RV adventure with educational experiences. We have been blessed to have three boys who absolutely love science.
From the age of four, they have been drawn to learn about the human body, the solar system, and even the Periodic Table of the Elements. As exciting as this learning adventure can be, it also presented challenges. We are firm believers that our children — heck, all kids learn better from seeing and doing. So we set out to find some local museums to visit as part of the boys' homeschooling. Oh my goodness, we were shocked at their reactions!
We're going to share with you some of our favorite ways to do this type of travel, places we have enjoyed visiting, and some tips that will definitely save you money.
How We Fell in Love with RVing to Museums
Our first stop was the Tellus Science Museum in Cartersville, GA. The boys' eyes were so big and their jaws dropped as they processed what they were seeing. Tellus had an exhibition on the Periodic Table of the Elements. When they saw the exhibit, they went running toward it like Black Friday shoppers trying to score a deal on a big screen TV! Seeing them so captivated, we knew that we had stumbled onto something very special.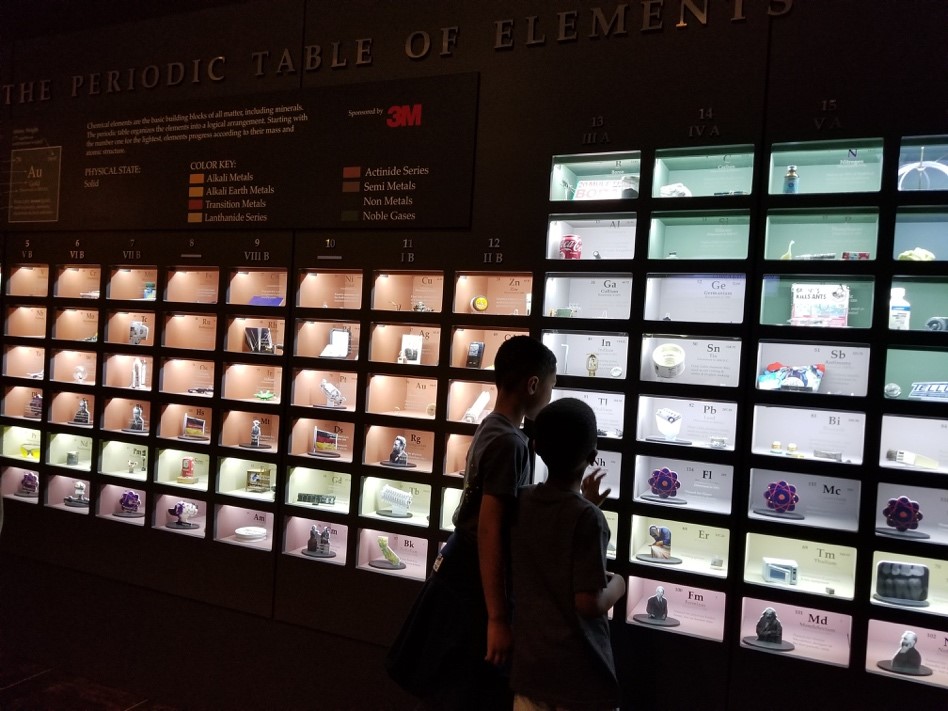 All of our RV trips are now planned with history, science, and children's museums in mind. As we are selecting cities to visit and stay near, we automatically search for the nearest museums. Those locations definitely influence where (and sometimes when) we visit an area.
Do you want to know the best-kept secret about visiting these museums? Come closer…keep your voice down. Ready? Okay, Two words: reciprocal membership. With these two words, you can become a master visitor of museums and save a ton of money at the same time. (Keep reading for our tips!)
Our Favorite Museums
Here are some of our favorite science museums we've visited. We have also included a list of the campgrounds we stayed at while visiting these museums in case you want to check them out.
Boston
Stayed at Normandy Farms in Foxboro, MA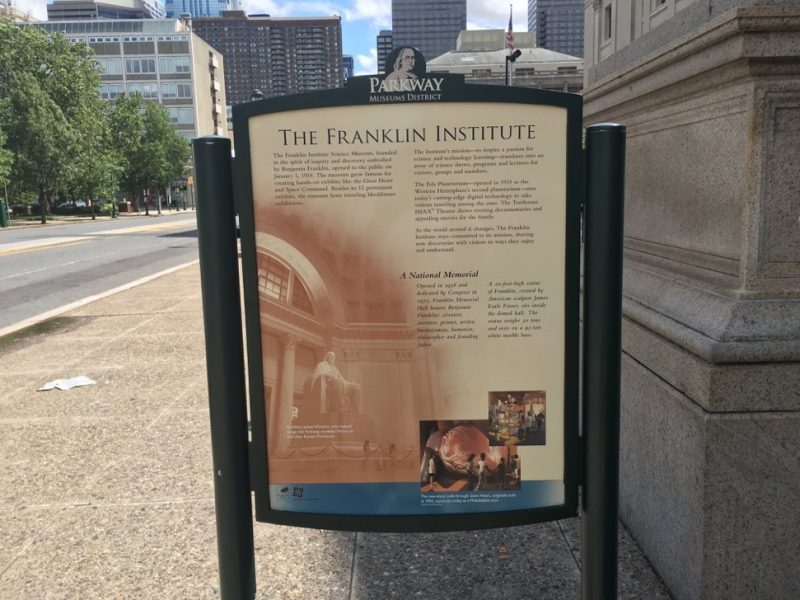 New York City
Stayed at Liberty Harbor RV Park in Jersey City, NJ
DC Area
National Museum of African American History and Culture
Stayed at Cherry Hill RV Park in College Park, MD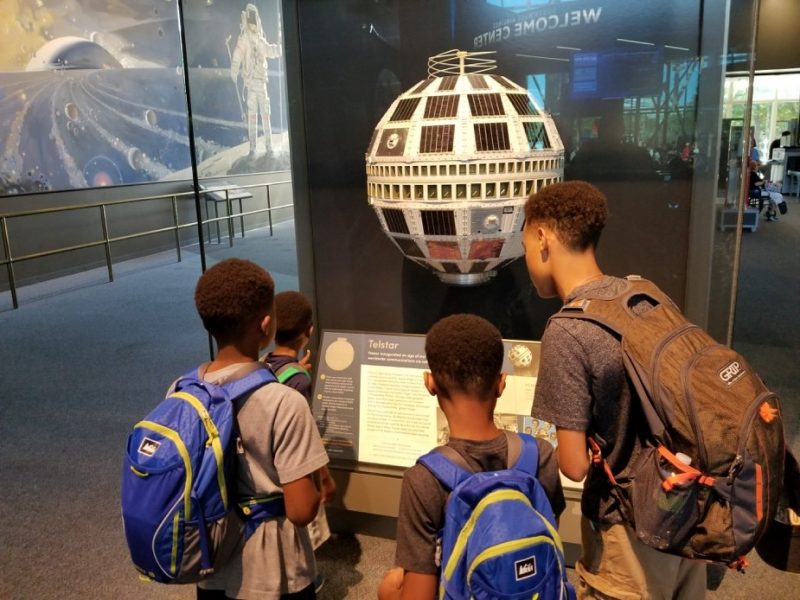 Tampa
Stayed at Lazy Days RV in Seffner, FL
Greenville, SC
Children's Museum of the Upstate
Stayed at Travelers Rest KOA in Travelers Rest, SC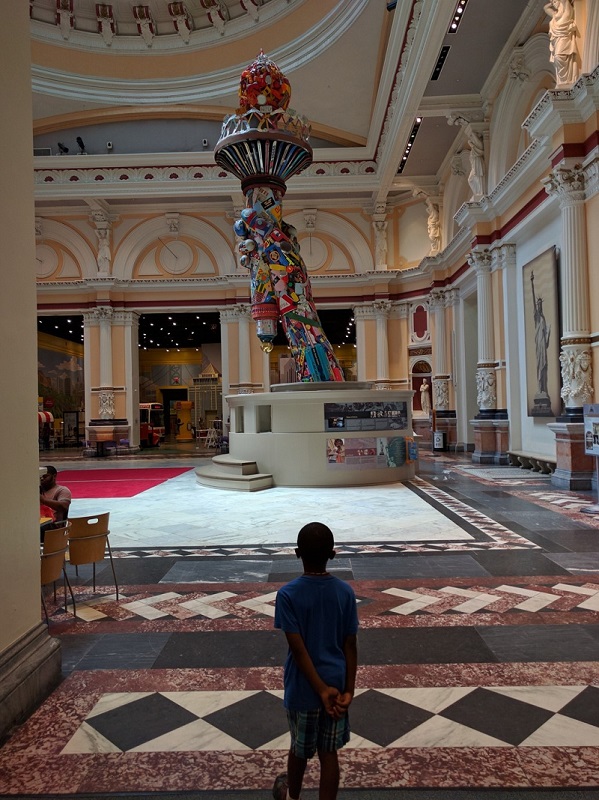 Philadelphia
Stayed at Philadelphia Clarksboro KOA in Clarksboro, NJ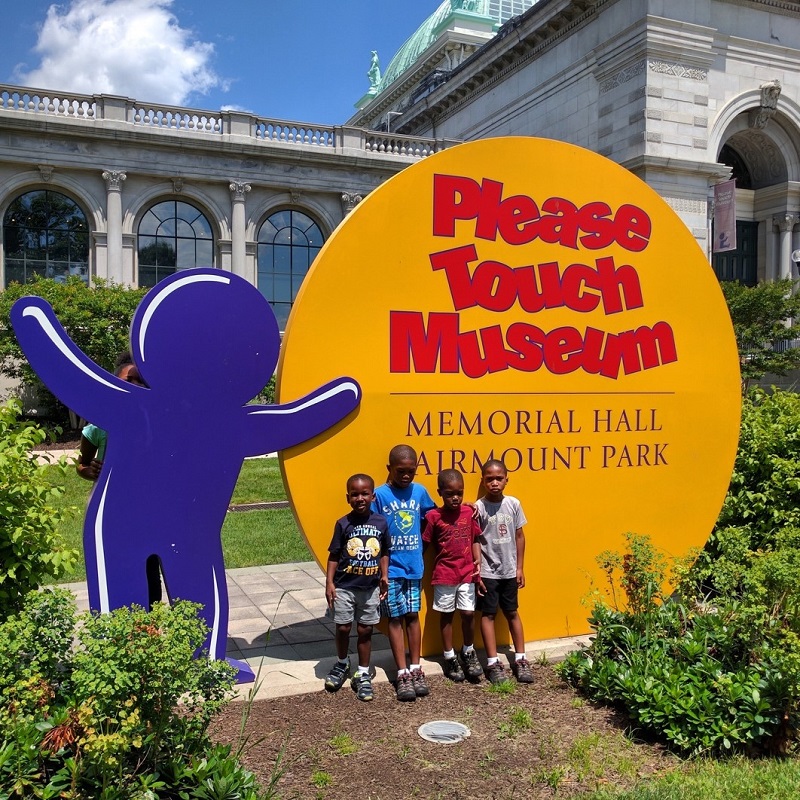 Atlanta
Stayed at Stone Mountain State Park in Stone Mountain, GA
Arkansas
Clinton Presidential Library and Museum
Stayed at Little Rock North KOA in Little Rock, AR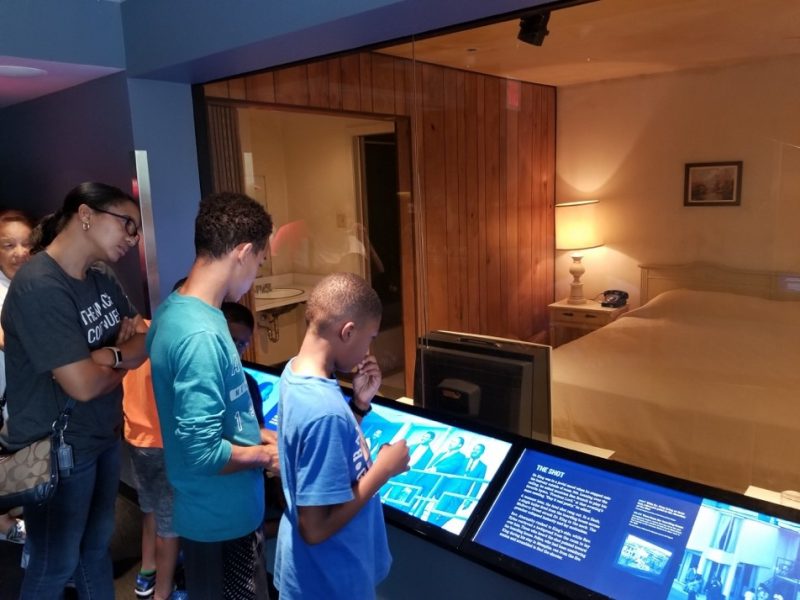 Memphis
Civil Rights Museum at Lorraine Motel
Stayed at Memphis Jellystone in Memphis, TN
Get The Most Bang For Your Buck
If visiting these wonderful museums weren't enough, here's how we learned to save a ton of money while doing it.
We use reciprocal museum memberships that allow us to visit other participating museums, which grant free or heavily discounted entry to members. Typically, there is a 90-mile rule, so please check with each museum prior to your visit. There are different types of memberships for zoos, children's museums, science centers, history museums, and even aquariums.
FAQ
I'm sure the questions are swirling in your mind. Do you need to buy separate memberships to cover each one of these types of museums? How do I find a museum that sells one or more of these? Which ones does your family use? Can I buy that one? Slow down. The answers to these questions are coming, but let's take them one at a time.
We purchased our Travelers membership to Kern Pioneer Village in Bakersfield, CA. It covers two adults and up to six kids while giving us additional memberships in the following reciprocal programs: ASTC, AZA, NARM, and Time Travelers. All that for $125 a year! Pretty good deal if I say so myself.
We also have purchased a few other memberships to cover the zoos and aquariums that we like to visit.
In addition, we like to purchase a membership to just support places like the Bible Museum, National Civil Rights Museum at Lorraine Hotel and National Museum of African American History and Culture. These didn't offer a reciprocal membership — either we knew we would be back within the 12-month membership expiration or we just felt committed to supporting those museums. In some cases, it was actually cheaper to buy the year membership than to plan two separate visits.
Tip: Most of these memberships are partially tax-deductible donations. Keep those records for tax time!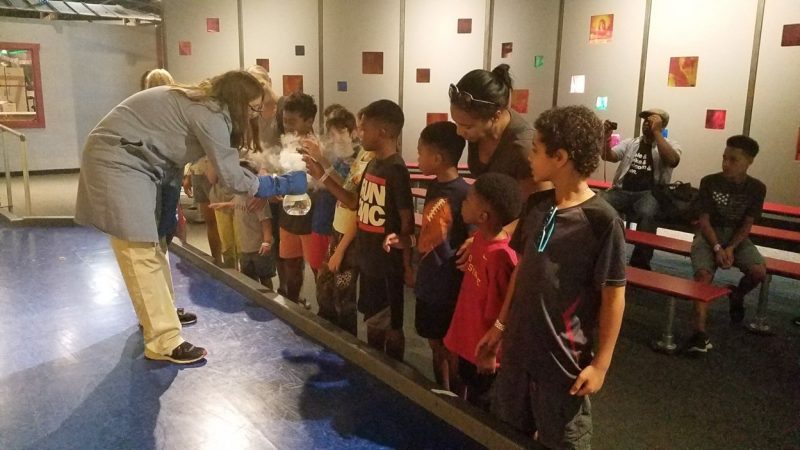 So there you have it. Now you know our secret for visiting some of our nation's best museums and how to save a ton of money doing it. I'm sure we have missed a few other great museum programs; if so, please let us know below in the comments.
Please consider adding museums visits as part of your RV travel. Don't forget that all of these great museums need the financial support of visitors.
Meet the Family
Keith and Tia Sims


Soulful RV describes themselves as not the typical RVers. Keith and Tia, F452083, are an African American, semi-retired couple (former NFL player) with a large family. They share both the practical and fun sides of RVing on SoulfulRVFamily.com and social media, including Facebook and Instagram.