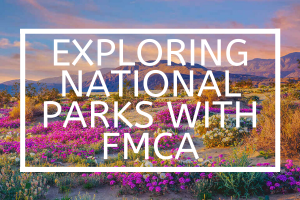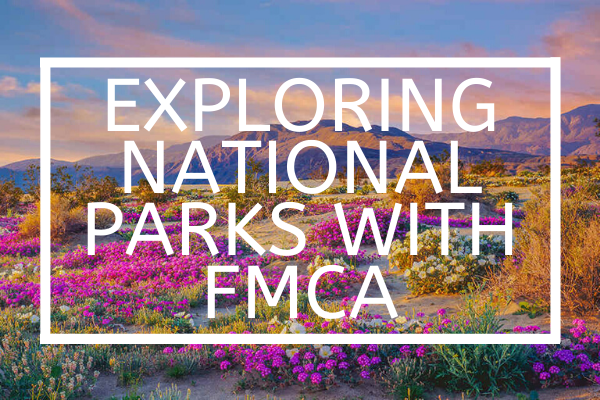 Looking for a new national park destination or a place to visit with fellow FMCA members in your area? Lucky for you, we love national parks, too!  That's why we put together this list of national parks by FMCA Area, to share some of the best this great land has to offer – right in your backyard! Take a look at this map and familiarize yourself with the FMCA areas of chapter representation.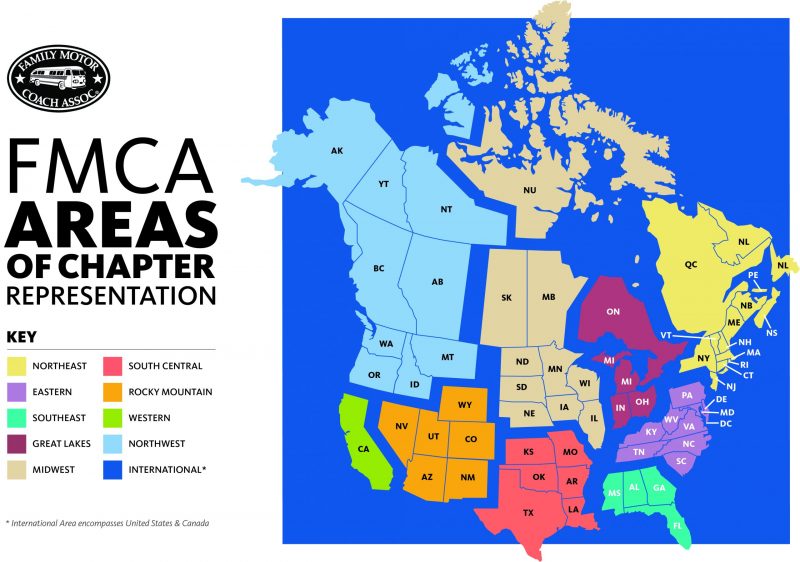 FMCA Northeast Area – Acadia National Park
Acadia is known as the Crown Jewel of the North Atlantic Coast and can be found on Maine's Mount Desert Island. Enjoy the hiking trails and dramatic Atlantic shoreline.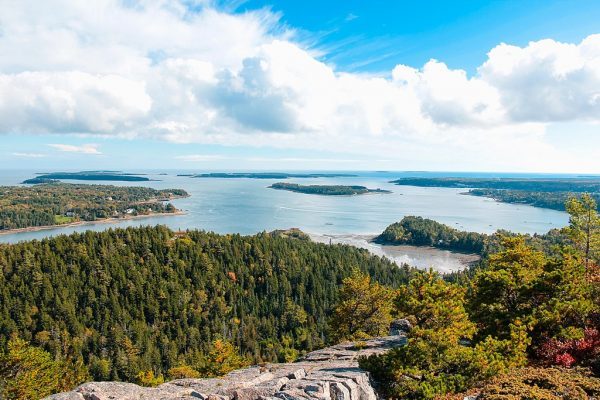 FMCA Eastern Area – Great Smoky Mountains
Great Smoky Mountains National Park is best for a forest getaway where RVers can take a scenic drive, while also enjoying the multiple hiking trails. Maybe you'll spot a black bear! The surrounding area of Gatlinburg and Pigeon Forge has lots of exciting things to do while you're in the region.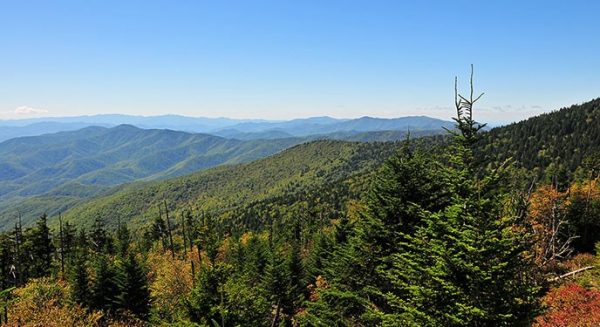 FMCA Southeast Area – Biscayne National Park
Enjoy snorkeling and paddle boarding at Biscayne National Park. This watery wonderland is perfect for a tropical getaway or a short trip while you're snowbirding in Florida.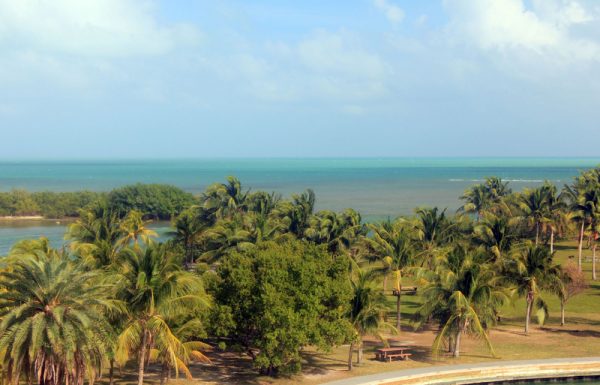 FMCA Great Lakes Area – Sleeping Bear Dunes National Lakeshore
Sleeping Bear Dunes National Lakeshore can be found on the shoreline of Lake Michigan and is known for its 300-foot-tall Dune Climb and 35 miles of sandy shoreline.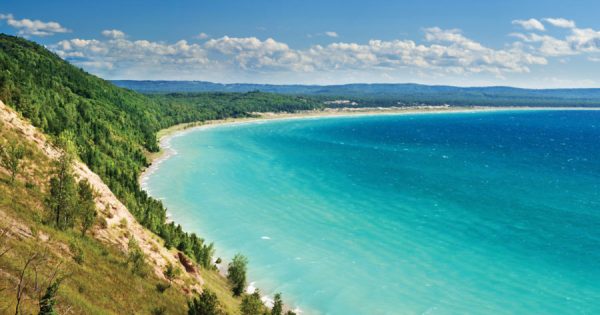 FMCA Midwest Area – Voyageurs National Park
Did you know Voyageurs National Park in Minnesota is 40% water? Compared to other NPS locations, Voyageurs is geologically unique, and the perfect place for camping or fishing!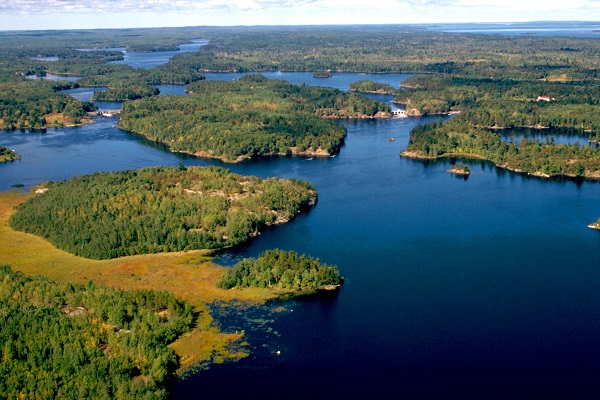 FMCA South Central Area – Big Bend National Park
Check out the Rio Grande in Big Bend National Park in Texas, and learn about its rich history! Big Bend offers has horse riding, mountain bicycling, and jeep touring for visitors, so they can't miss the beautiful landscape and sight-seeing.

FMCA Rocky Mountain Area – Saguaro National Park
Saguaro is divided into two areas, East and West with the city of Tucson located in the middle.It is home to the nation's largest cacti, the saguaro. FMCA is having its 101st International Convention in Tucson March 26-29, 2020. Read more about the convention here!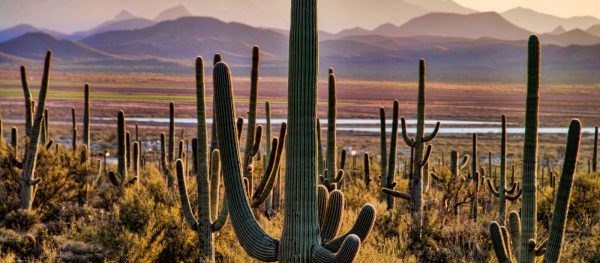 FMCA Western Area – Redwood National Park
Redwood National Park in California is known as the home of the tallest trees on Earth. Walk, bike, or camp along the 200 miles of trails, and take in the surreal beauty of the majestic forest.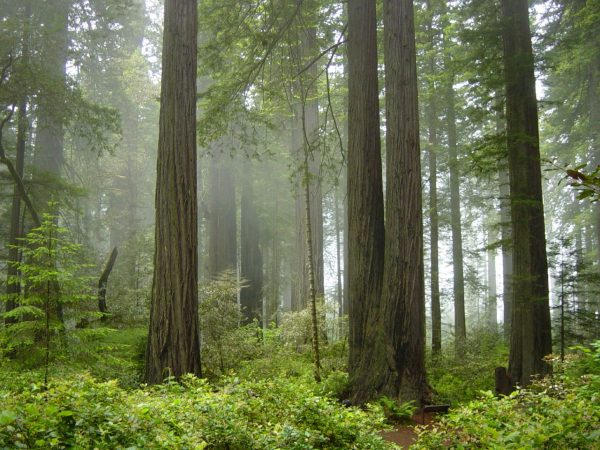 FMCA Northwest Area – Glacier National Park
Hike on one of Glacier's 700 miles of trails or take the iconic Going-to-the-Sun scenic highway. This beautiful park is perfect for those looking for a northwestern adventure!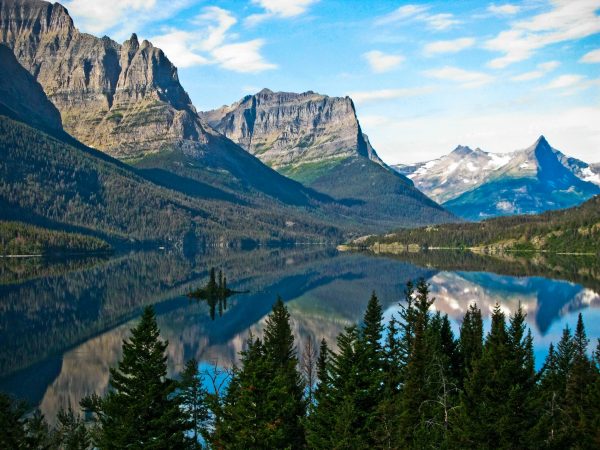 To find more parks around the U.S. and Canada please visit the NPS and Parks Canada websites.
Want to learn more about how you can save with NPS passes? Read our blog here.
Did your favorite park make the list? Comment your favorite NPS location below!