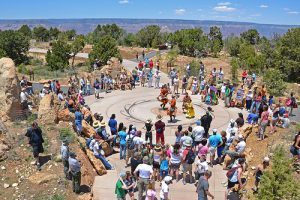 It's no secret that nature, travel, and adventure are more popular than ever these days. That means that more people are enjoying the wonders of the natural world. It also means that the crowds are growing larger each year at national parks. Increased crowds make it more difficult to make campgrounds reservations. Crowds also make it harder to find the peace and solitude that many visitors are seeking from these parks.
Each year the U.S. National Park Service records and publishes data on every park. Even though some of these national parks don't have too many annual visitors, they are still worth our attention.
In fact, some made the list because they are off the beaten path; therefore, less travelers make their way to them. Other made our list because they offer similar features to surrounding parks, without the intense crowds.
Pro Tip: Read our tips for how to save at national parks. 
North Cascades National Park, WA
30,000 visitors/year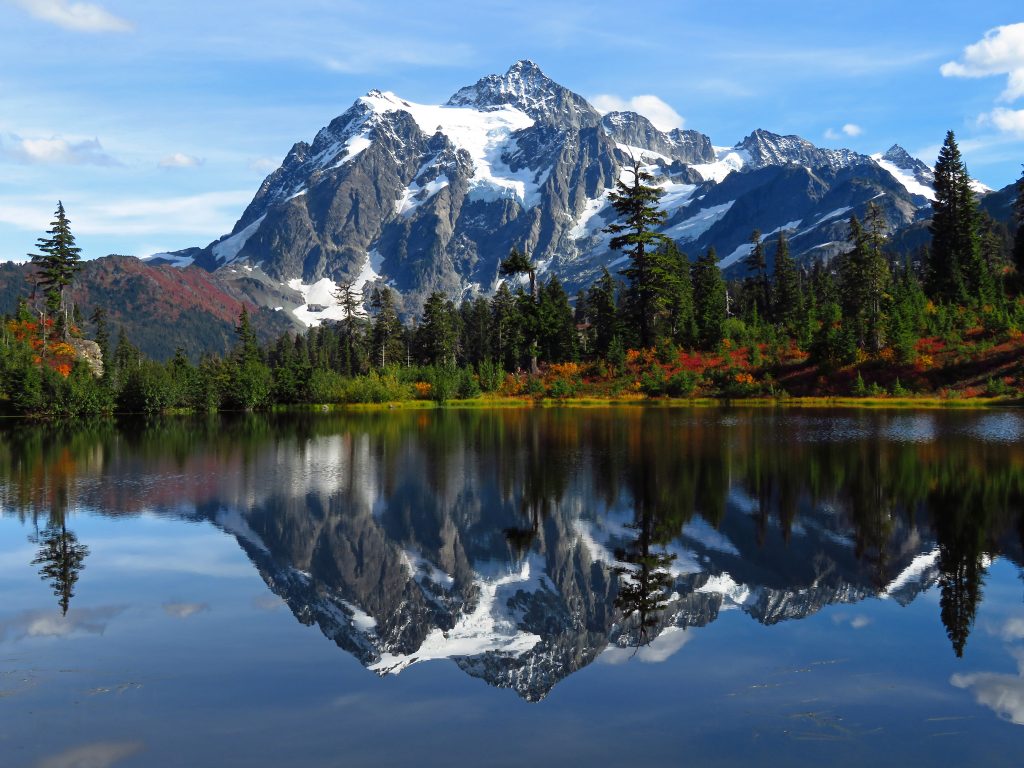 The North Cascades are located just 100 miles away from Seattle. Although the park is nestled in between a good amount of local attractions and civilization, the 500,000-acre space offers outstanding views of mountain peaks, as well as miles of hiking trails, lakes, rivers, forests, and everything a visitor could want out of the Pacific Northwest.
Among other reasons to visit, while at North Cascades, you will have the opportunity to see more glaciers than any other place in America outside of Alaska. Not only are the crowds small at this park, but the uniqueness of the glaciers should inspire you to visit. Unfortunately, we may not always have the opportunity to see glaciers in this park due to global warming and the increased regional forest fires that threaten the land.
Capitol Reef National Park, UT
800,000 visitors/year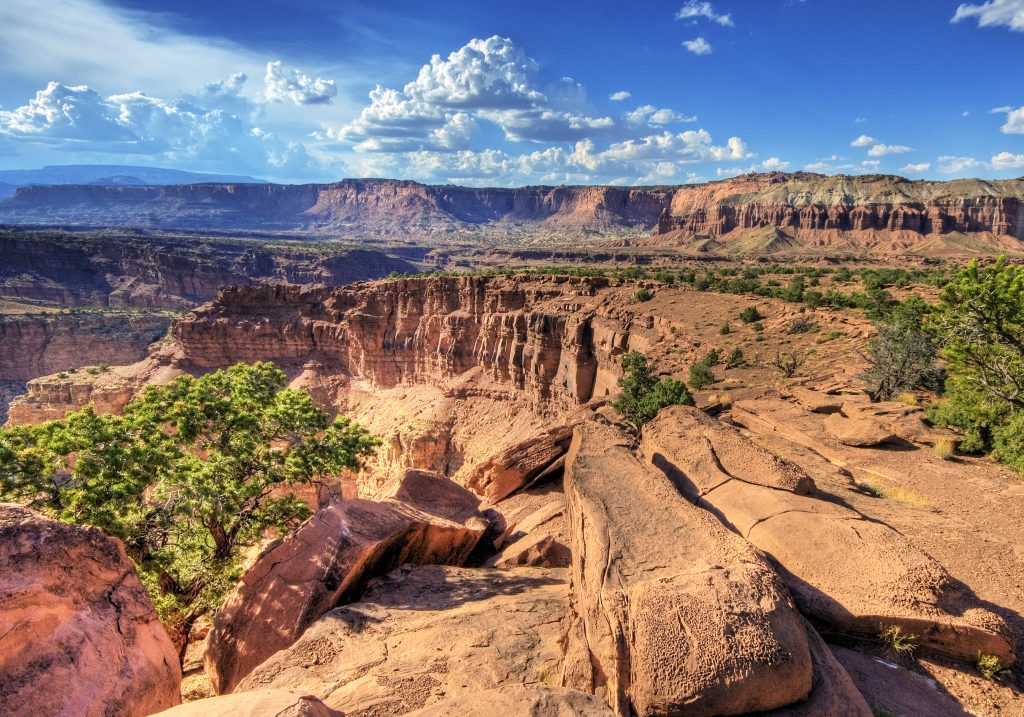 When it comes to national parks and monuments, you could explore Utah for a whole year! The state is known for its "Mighty 5" national parks: Arches, Canyonlands, Bryce, Zion, and Capitol Reef. In fact, it is common for travelers to cross two or three of these parks off their lists in a single trip.
Of the "Mighty 5," Capitol Reef receives less visits than any other park because it is isolated in the center of the state, causing it to get skipped over when planning a trip through Utah. Fortunately for anybody who makes time to visit, they quickly will learn that it is a great, less crowded alternative to the other parks.
From horseback riding and rock climbing, to hiking and driving tours, you can explore Capitol Reef in many different ways, which each provide a unique experience and perspective of the land. There are ancient rock drawings, gorgeous panoramic views, and even an orchard where you can pick wild fruit to eat!
Great Basin National Park, NV
90,000 visitors/year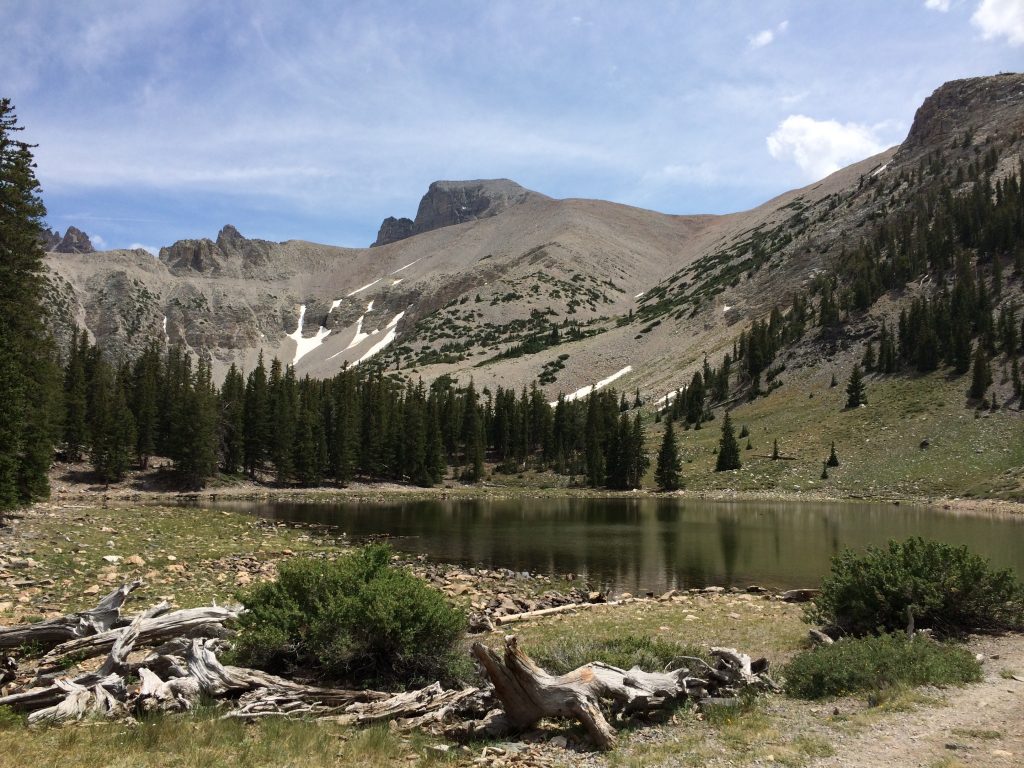 Located in Nevada's Great Basin, this park is home to the world's oldest living species known to man. Yes, you read that right — the bristle cone pine trees located in Great Basin National Park are the oldest known living species on Earth! Some of them are more than 3,000 years old! This park also provides peaks with outstanding views and some of the best stargazing in any NPS park!
If you are picturing a typical Nevada desert landscape, don't be fooled. There are rivers, lakes, and plenty of green trees to be found at Great Basin National Park too!
Everglades National Park, FL
1 million visitors/year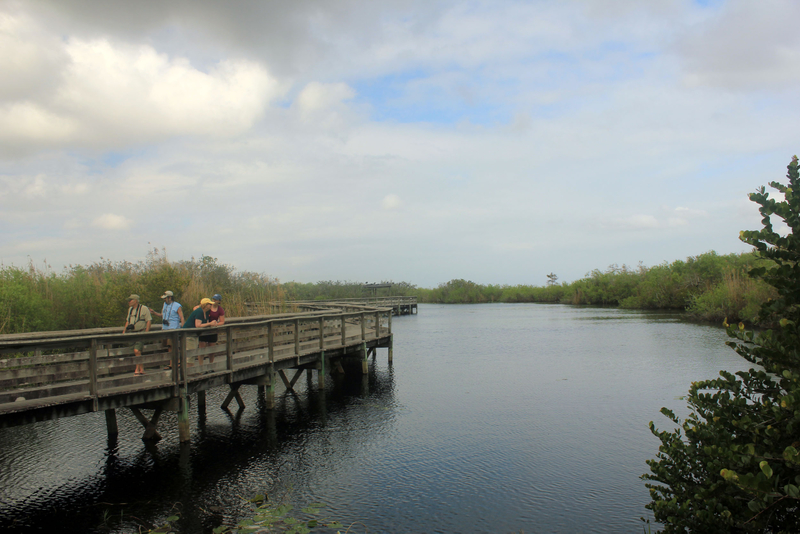 While 1 million visitors per year might seem like a lot, this park is actually a fantastic alternative to some of the more popular ones. Its location makes it a year-round travel destination, instead of hosting the majority of its visitors between Memorial Day and Labor Day like many parks. Plus, a visit to Everglades National park provides a great mini-vacation for RVers who travel to Florida for the winter!
Everglades is the nation's largest subtropical wilderness, and there are many ways to explore the area. While you can rent bicycles and kayaks or take a ranger-guided tram tour, the best way to see the park is by taking one of the famous air-boat rides into the grassy waters to experience the beauty and unique swampy landscape firsthand. There are three different airboat tour companies that are authorized by the NPS to give tours within the park. The average tour group size is less than 20, which makes the crowds seem nonexistent. You are guaranteed to see alligators during your visit as well! 
Wrangell St. Elias National Park, AK
80,000 visitors/year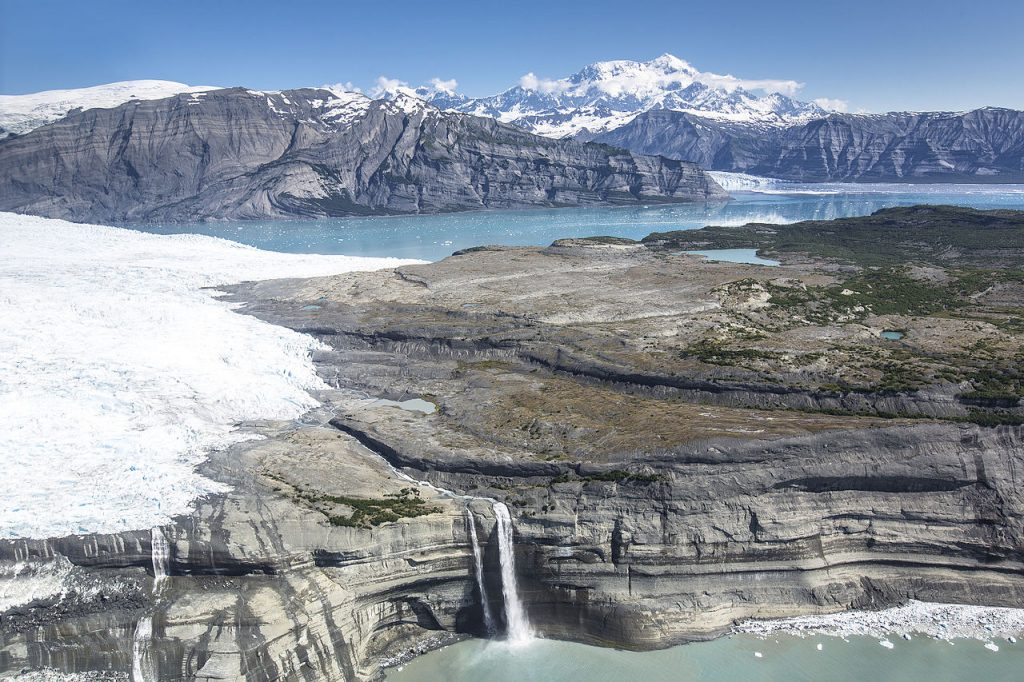 Clocking in at more than 10 million acres, Alaska's mighty Wrangell St. Elias is the largest national park in the country. It has more to see than any one person will ever be able to see, but we encourage you to try! The massive landscape was created by volcanic forces competing with glacial erosion, making the park unlike anything in the lower 48 states. There are enormous glacier fields, an active volcano, and the Historic Kennecott Mine all located within Wrangell St. Elias.
Because Alaska is such a trek to make, and many travelers will only get one opportunity to visit in their lifetime, we suggest giving yourself PLENTY of time to explore this park. In fact, there are eight national parks in Alaska, and all are huge, beautiful, and not crowded at all. Do a little bit of research to figure out which ones you'd like to visit the most! If you're serious about an Alaskan RV trip, check out The Milepost.
Teddy Roosevelt National Park, ND
750,000 visitors/year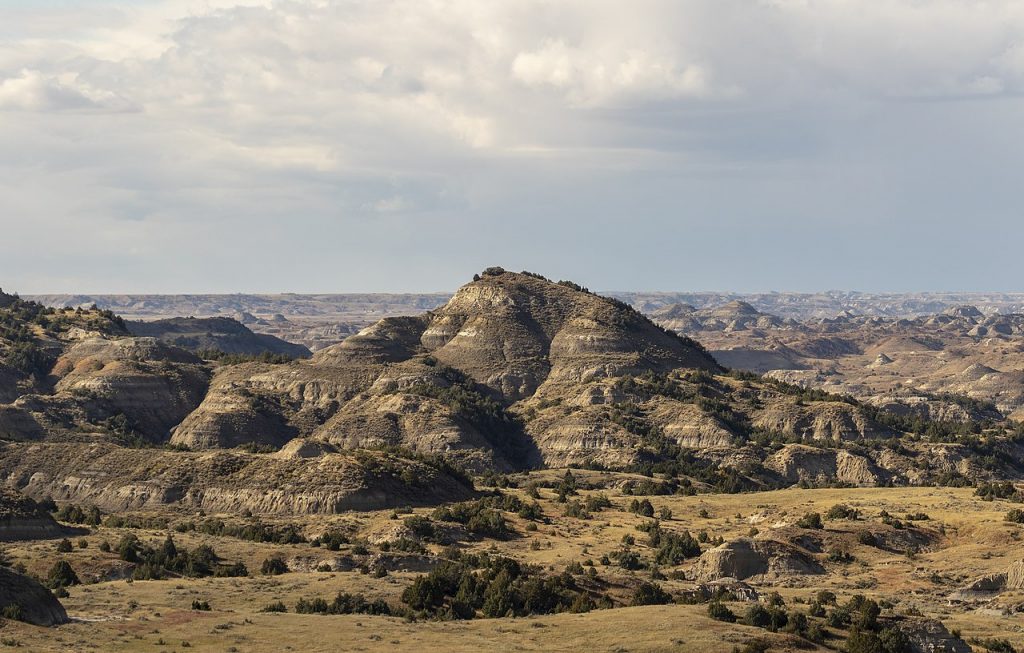 Nearly 3 million people visit Mount Rushmore every year. Many of them feel underwhelmed and unsatisfied with their visit. We aren't trying to downplay a historical site and symbol in America. It's just one of the "Well… there it is. Now let's leave." places that are on many travelers' bucket lists.
While all of these people are visiting South Dakota's most popular destination, many of them skip out on Teddy Roosevelt National Park, which is just 4.5 hours north in North Dakota. The park is named after the president who dedicated a large amount of his focus and time to protecting and preserving America's land. This park makes up a portion of the unique ecological region known as The Badlands. The colorful landscapes and wide open skies are the perfect scenery for an RV getaway!
---
Have you visited any of these parks? What has been your experience with crowds in NPS parks? Comment below.