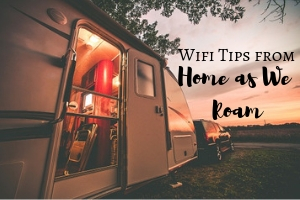 A strong Wi-Fi signal is a requirement for full-time RV travelers like us. We have come up with some suggestions for staying connected on the road, even in remote locations.
Here's How We Do It
Our first stop in a new place is usually a visitor center. We like to get a lay of the land and tips on what to see in the area. Oftentimes, they have reliable (though basic) Wi-Fi that can be typically used for emails, banking, and messages.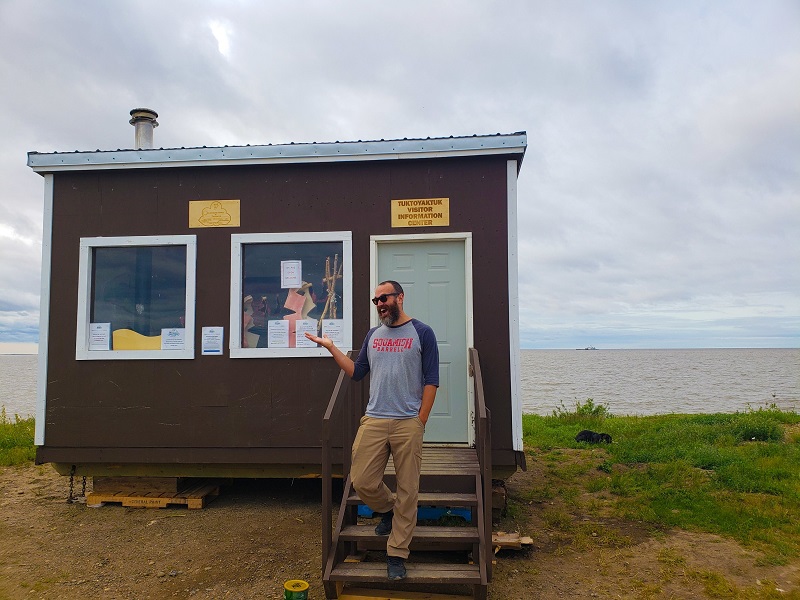 Next, we like to try a local coffee shop. Most of your favorite coffee shops have WiFi. Starbucks isn't your only option, but they are still pretty reliable for finding a Wi-Fi signal.
Many restaurants, especially chains, have a signal, and usually you can access the signal from outside their four walls. Fast food places are most likely to have a Wi-Fi signal, so try there first.
We'll just say it: Walmart. Sometimes we are camped with breathtaking views, and sometimes we are camped out in a Walmart parking lot. You can find a Wi-Fi connection in all their stores, and we have even been able to upload and download on this connection.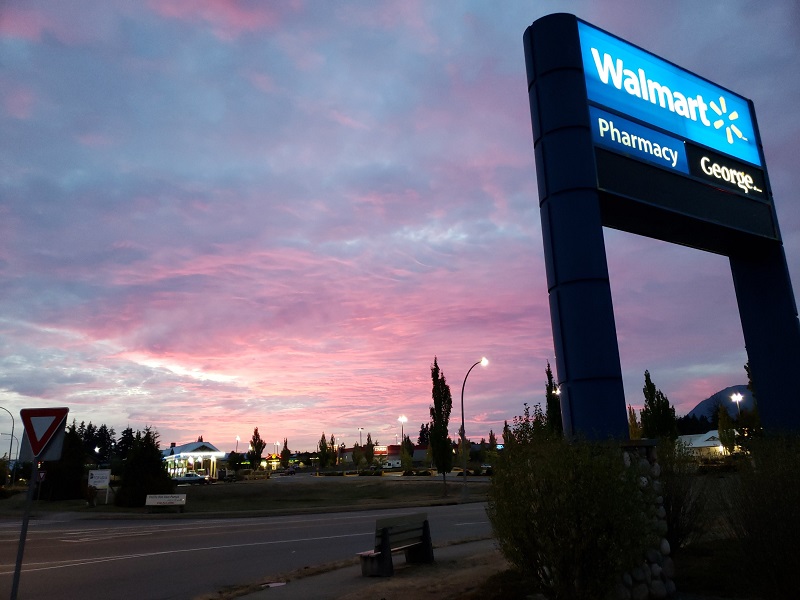 Thankfully, in this day and age, finding a connection is becoming easier, but sometimes it means thinking outside the box.
Other Places to Try for Wi-Fi
Libraries
Community centers
Recreation centers (Maybe catch a workout and shower, too!)
Many retail stores
Park visitor centers,
Laundromats (Multi-purpose visits are an added bonus to the free connection.)
If RV parks are more your style, many offer Wi-Fi for free, so maybe give them a try. Although, we encountered some that charge or restrict website access (i.e. no Netflix), and there are often time limits.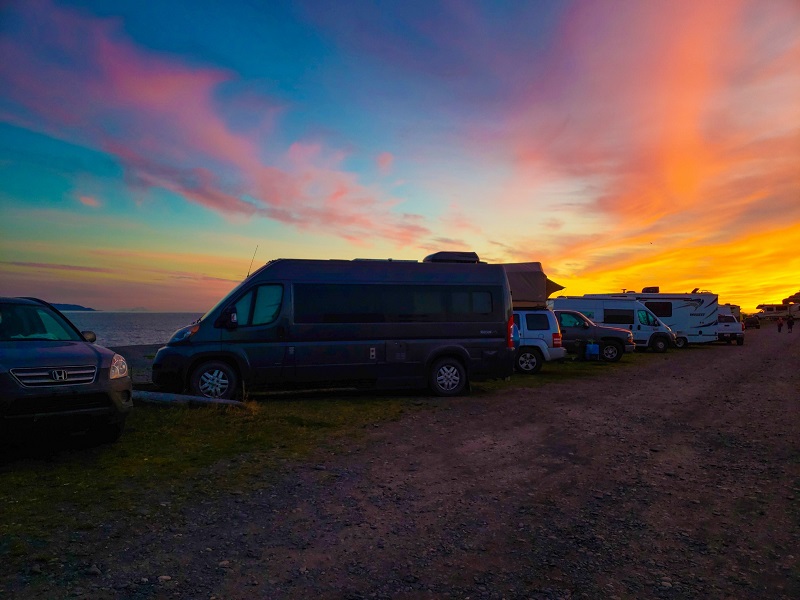 Having Your Own Wi-Fi Hotspot
Lastly, you can cover your bases by working with multiple service providers. Covering your bases on more than one network is ideal. Our cell service is through AT&T, and we will be purchasing a Verizon Hotspot in the future. Our web boost should cover our connection needs as long as we are in either provider's service areas!
Pro Tip: FMCA has teamed up with Verizon and Sprint to get members exclusive discounts, so be sure to check it out for connection wherever you go.
If you have any suggestions for finding Wi-Fi on the road, we'd love to hear them. Comment below.
Interested in becoming full-time RVers like us? Check out our "No Plan" Plan.
Meet the Family
Kira, Logan , and Holly, F477428, are full-time travelers in a Roadtrek Zion. They sold their home in Alberta, Canada; left their jobs; and have been on the road since Nov. 1, 2017. They have logged 37,000 kilometers! Follow their journey on Instagram.