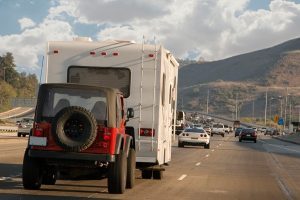 FMCA is all about having fun! Recently, the club held two contests for members. Announcing the contest winners…
Super Early Bird Drawing
Registration is open for FMCA's 99th International Convention & RV Expo, March 13 through 16, 2019 in Perry, Georgia. Anyone who registered for the event by Oct. 11 was entered into a Super Early Bird drawing for a free registration.
Congrats to John and Judith Choate, F453890! The winner was announced live via FMCA's Facebook page. Watch here.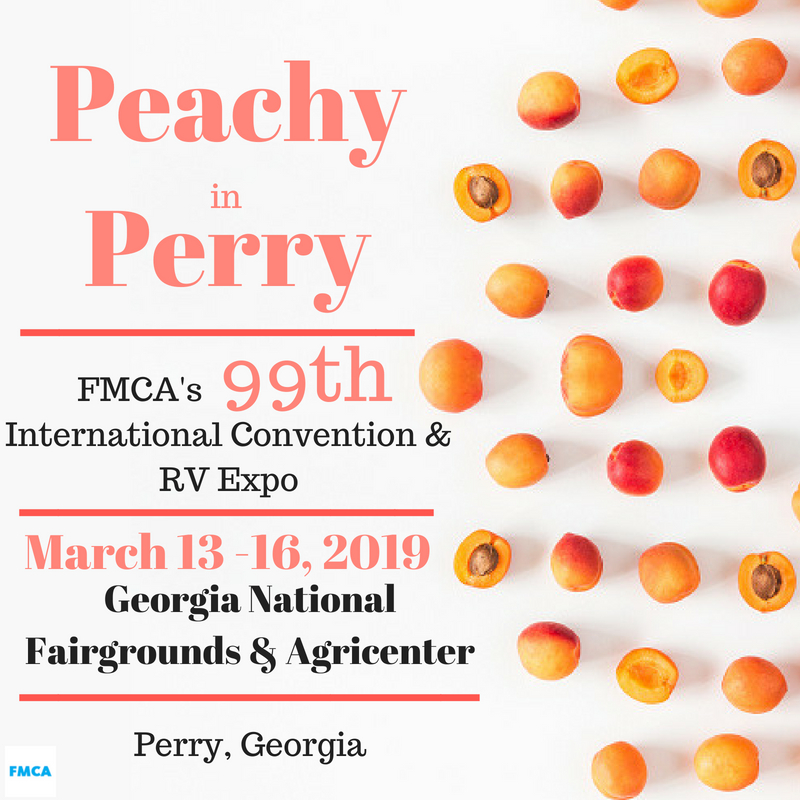 We're tracking registration with our
Peachy In Perry Peach Tree
. Help our peach tree grow, and register today to have a good time in Perry, GA!
3,000th Towable Member
In December 2017, FMCA members voted to welcome all types of RV owners to join the club. (Previously, club membership was open to motorhome owners. Read more here.)
To celebrate FMCA's growing family, the club issued a complimentary 5-year membership to the 3,000th non-motorhome membership. The lucky winners are Norris and Charlotte Klesmen, F489460. Welcome to FMCA!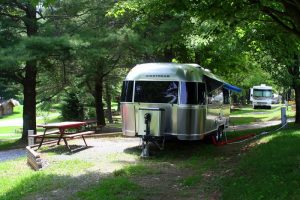 Not an FMCA member? What are you waiting for?! Join the fun today.