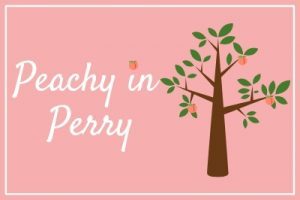 We're getting Peachy In Perry! From its beginning, FMCA's goal has been bringing people together — to make friends, learn about their RVs, travel to new places, and have fun. While much has changed since those early days, FMCA continues to unite RV enthusiasts through its conventions, area rallies, and chapter gatherings.
FMCA's 99th International Convention and RV Expo will be March 13 through March 16, 2019, in Perry, Georgia!
Can't-Miss Convention Happenings
Find products and services you need for your RVing lifestyle.
Tour the latest RVs, one of which might be your next!
Soak up RVing knowledge at more than 100 seminars.
Enjoy four nights of entertainment, plus a bushel of daytime diversions.
Meet old friends, harvest some new ones, and discover the joys of chapter membership.
Camp on the grounds for the entire event, or experience the fun for a single day. FMCA welcomes RVs of all shapes and sizes to join the excitement.
We'll be keeping an eye on registration numbers with our Perry Peach Tree! Be sure to register to help our peach tree grow! Click here or call 800-543-3622 to register for Peachy In Perry!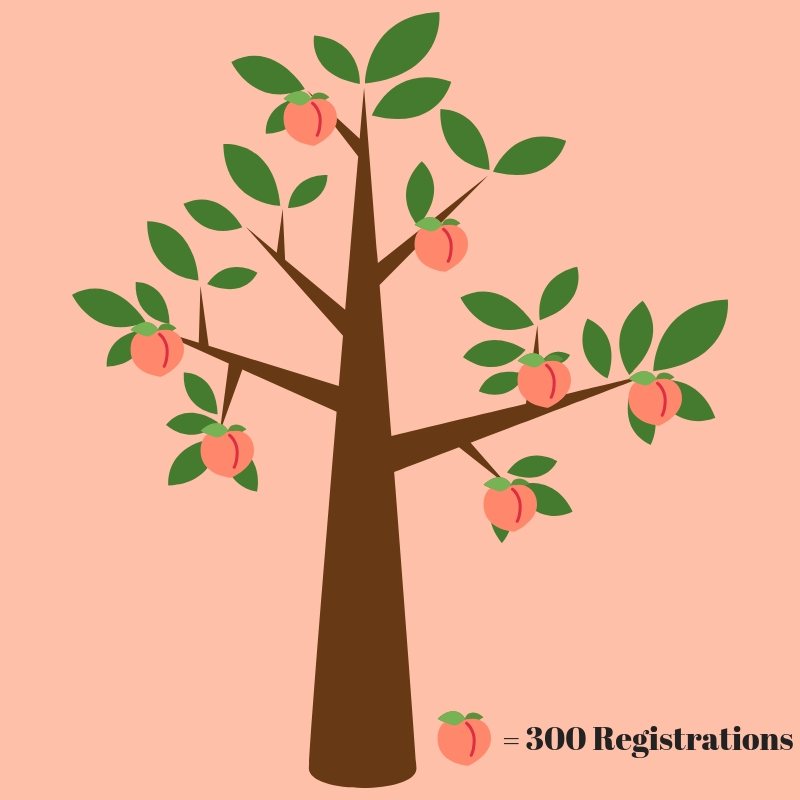 Check out this FMCA Convention Run Down or 5 Tips for Attending an FMCA RV Expo to get ready for Peachy In Perry. You can also check out Perry 2018 by the numbers here! We'll see you in Perry, GA!