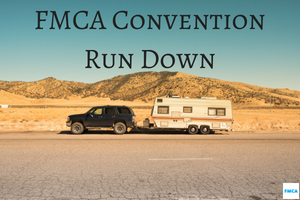 FMCA is a community of RVers that specializes in education in all things RVing. Since 1963, FMCA has been an RV expert for travelers in the U.S. and Canada. Twice a year, FMCA hosts International Convention & RV Expos across the U.S.
FMCA's RV Expos are a mix of fun, entertainment, and education.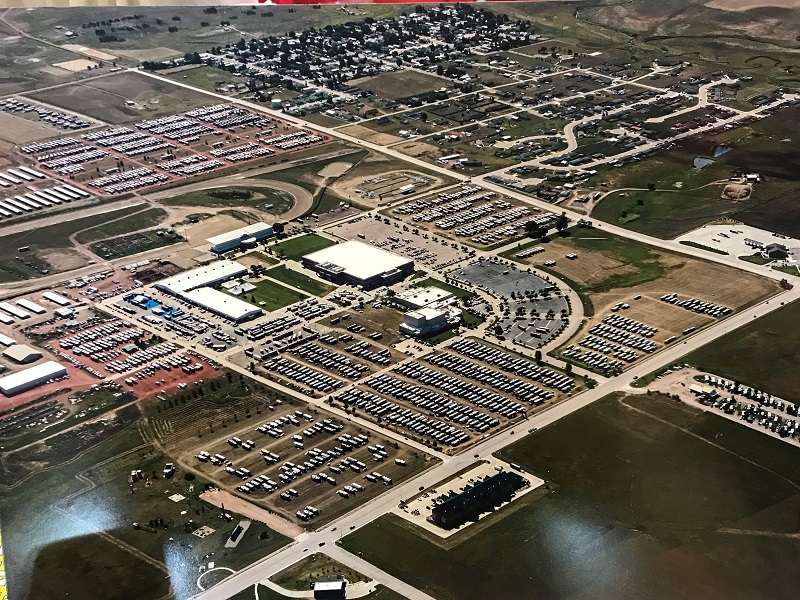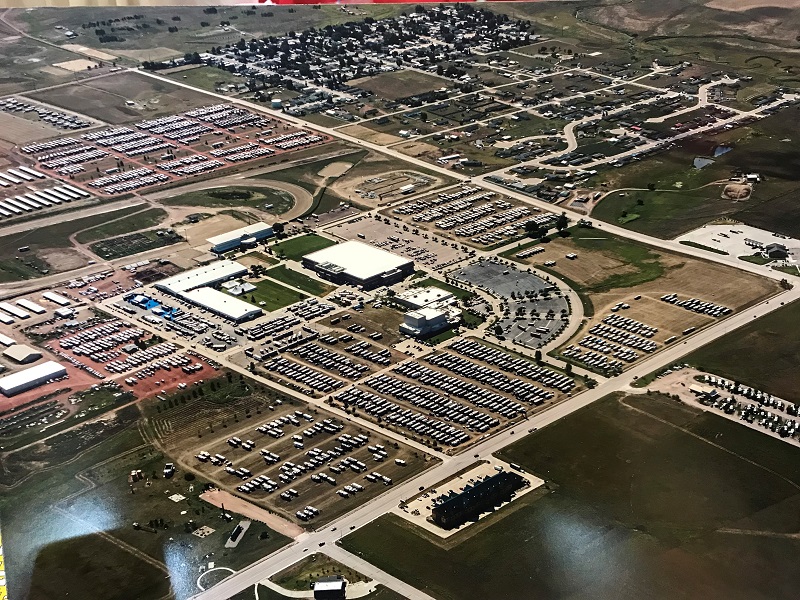 FMCA events are a chance to meet more than 6,000 of your fellow RVers. Everyone attends for common reasons – to learn, to have fun, to meet new friends, etc. – so don't be shy. FMCA comes well-prepared for all the fun to be had at our conventions!
As first timers, we were thrilled with absolutely everything, but what impressed us the most were all the warm and welcoming volunteers who truly epitomized the FMCA family values!
-Christina Iannelli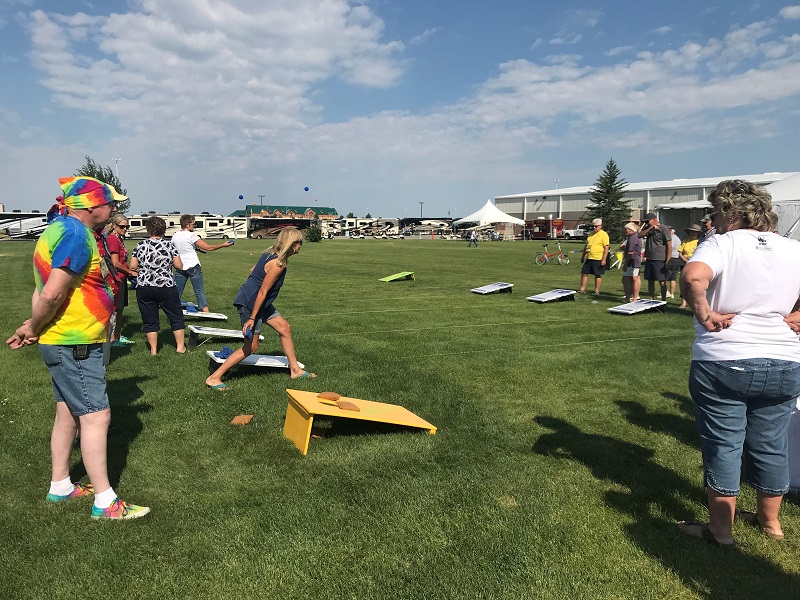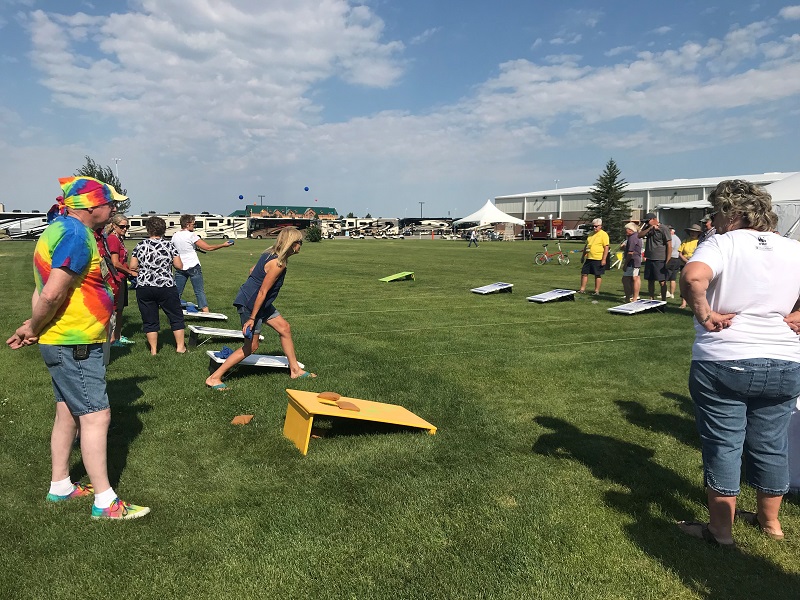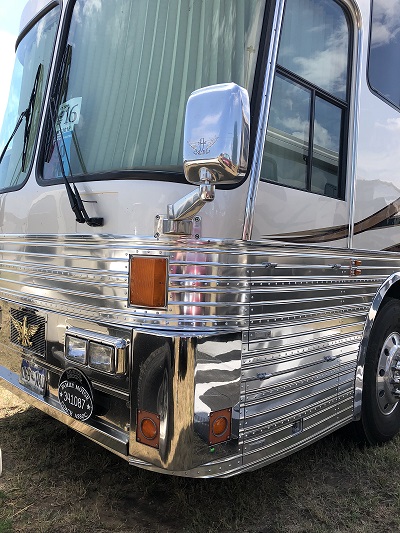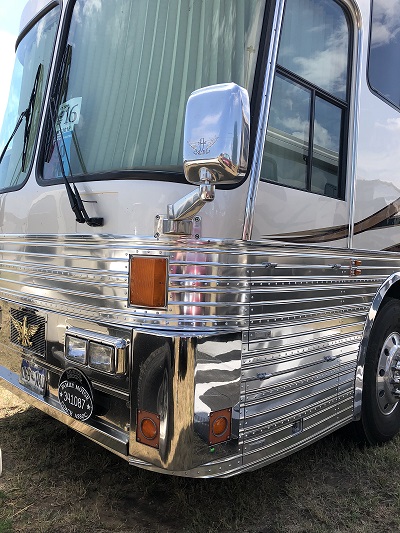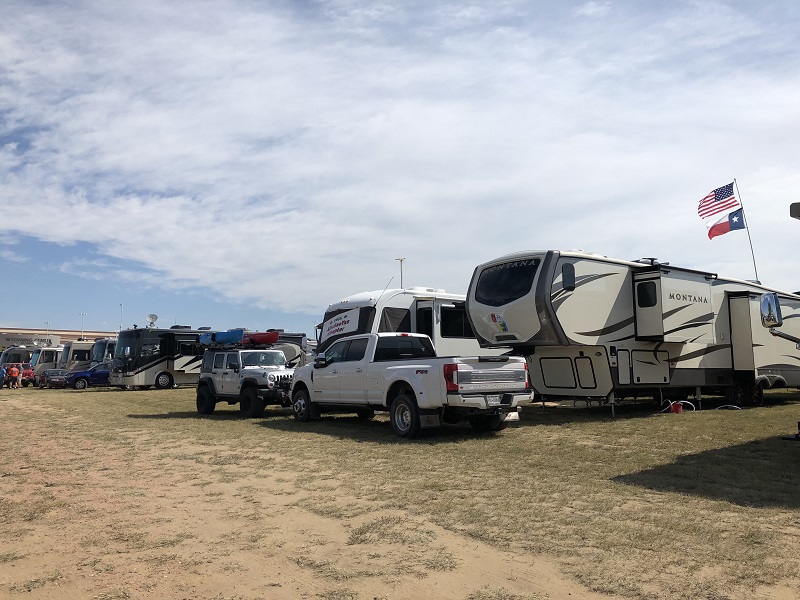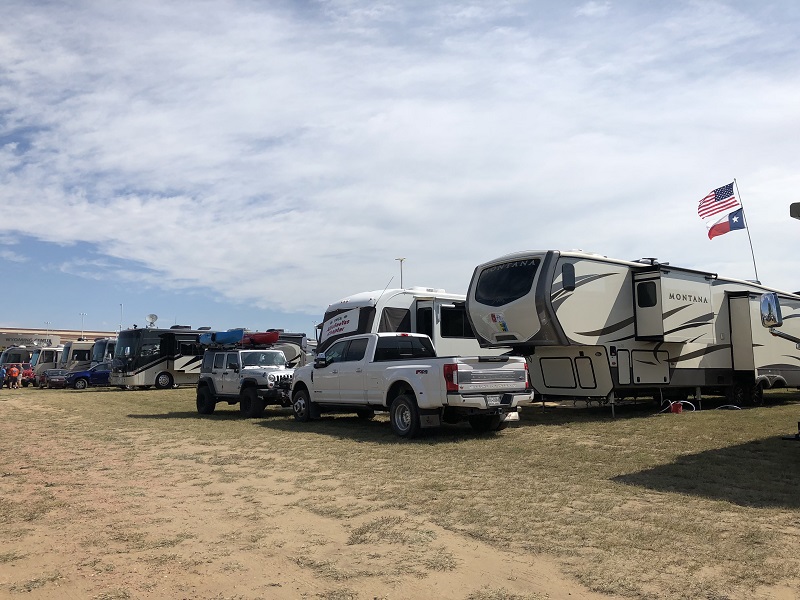 FMCA's 99th International Convention & RV Expo will be held March 13 through 16, 2019, in Perry, Georgia! We're getting Peachy in Perry! Registration for Perry opens September 12th, 2018. Mark your calendars!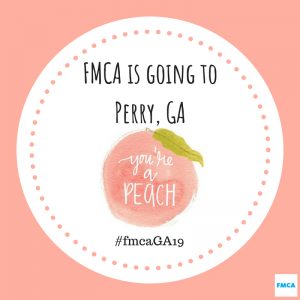 Don't forget to subscribe to FMCA's YouTube Channel for more event updates!
What's been your favorite FMCA event so far? Will you be attending Peachy in Perry? Comment below!