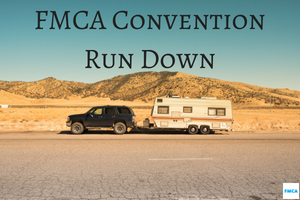 Twice a year, Family Motor Coach Association hosts international conventions, and are 4-day events full of activities. For example, we've got education, entertainment, and shopping opportunities for RVs and gear.
About FMCA Conventions
To start with, FMCA's conventions or, "International Conventions and RV Expos", or "RV Expos". Thousands of RVs converge on a site to turn the location into an "RV city".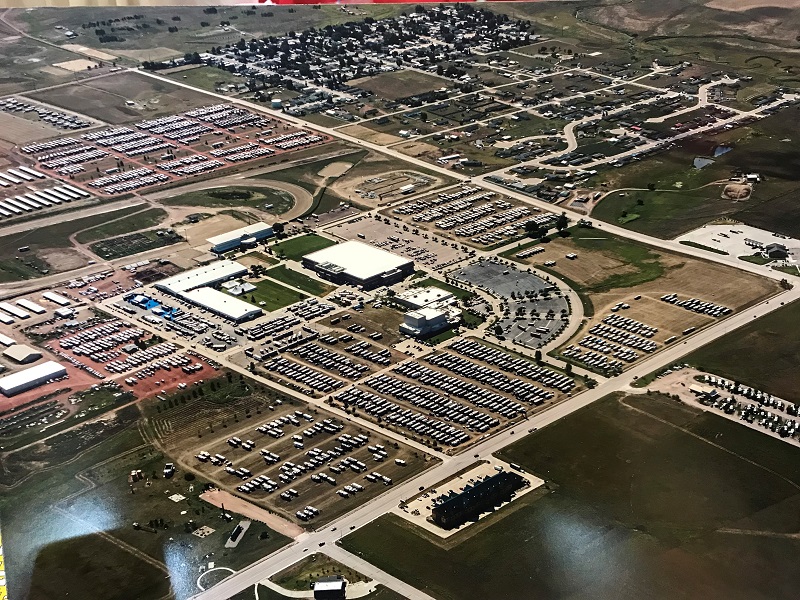 FMCA conventions are a chance to meet more than 6,000 of your fellow RVers. And everyone attends for common reasons — to learn, to have fun, to meet new friends, etc. — so don't be shy. Here are five more tips for attending an FMCA convention.
Photos of Conventions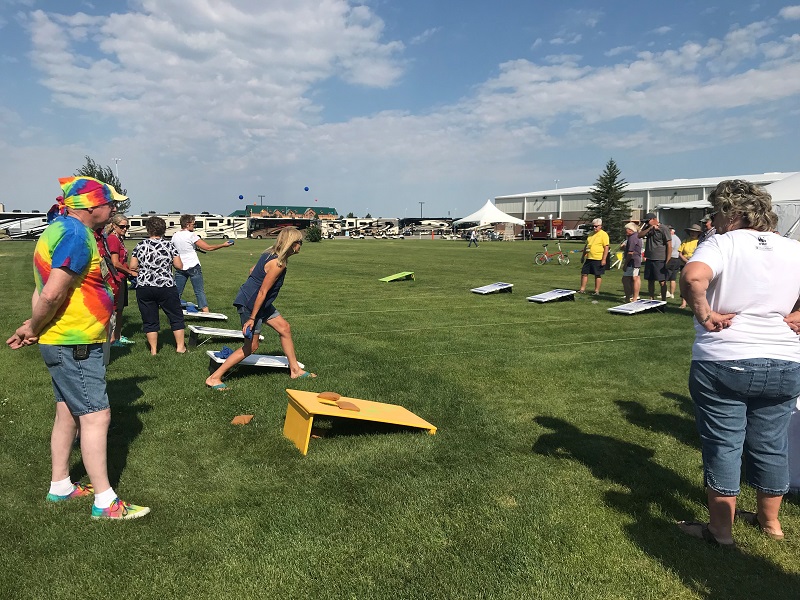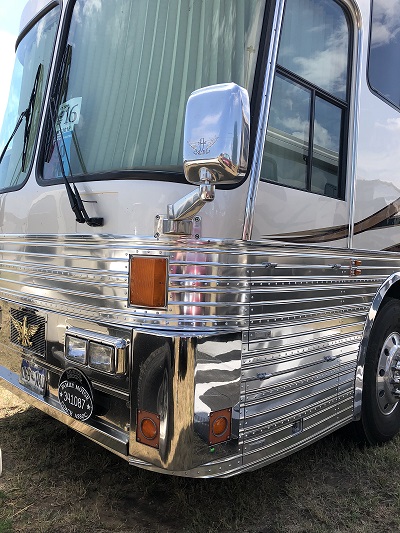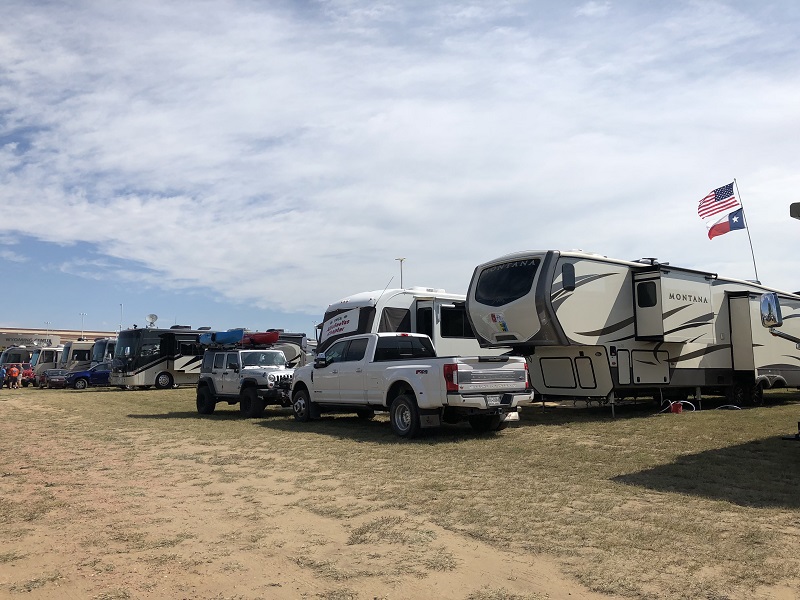 Will We See You at Future Conventions?
FMCA's 99th International Convention & RV Expo will be held March 13 through 16, 2019, in Perry, Georgia. The theme is Peachy In Perry.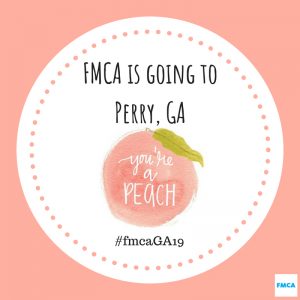 Don't forget to subscribe to FMCA's YouTube Channel for more event updates.
What FMCA conventions have been your favorite? Will you be attending Peachy In Perry? Comment below.