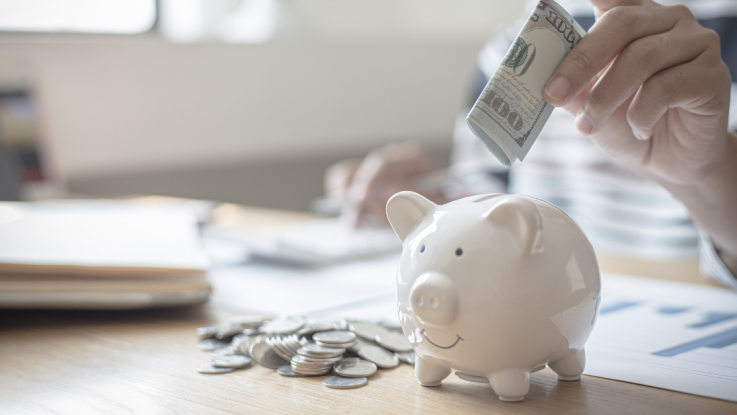 RVing is an exciting way to see more of the country while enjoying the comforts of home. However, with the rising costs of gas and popular attractions, you may be searching for more budget-friendly ways to travel. To help you out, RV Trader has provided the FMCA community five tips for saving money on the road in your RV.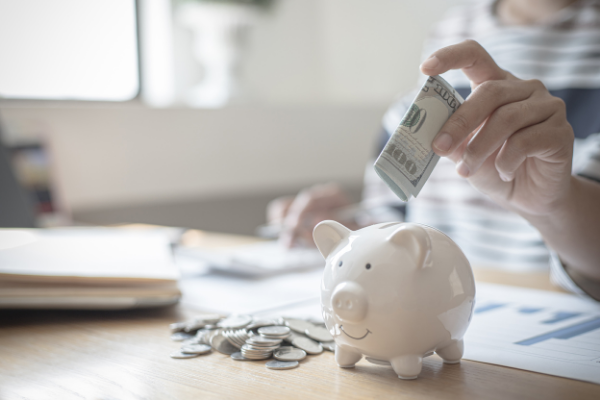 1. Create a Budget
The first step to saving money for anything is to create a budget based on your spending habits. Plan and think about how much you want to spend while you're on the road. If you're new to RVing, consider how much you spend when traveling by car or plane and staying in a hotel, and how that cost would translate when you're in a camper. Determine what aspects of your RV vacation you're willing to spend more on and what areas you'd be willing to cut back. It's also important to have some extra funds tucked away for any unexpected expenses that pop up while on the road.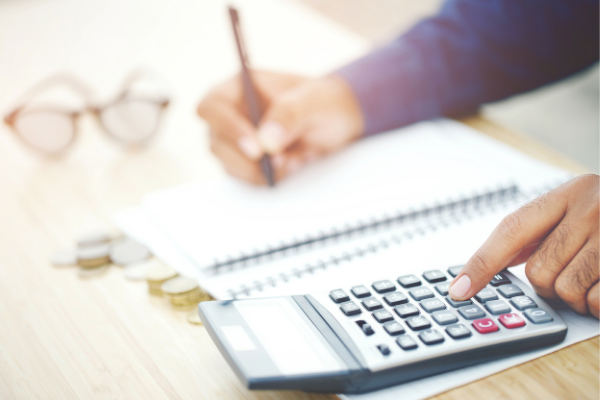 2. Save on Fuel
Fuel is one of the largest, unavoidable expenses for RVers. However, there are ways to save when you fuel up your rig:
Make sure you keep up with your RV's scheduled maintenance to maximize your camper's fuel efficiency.
Properly inflated tires can also help with fuel efficiency.
Fuel apps, such as GasBuddy, show you the fuel prices from gas stations near you, helping you find the least expensive location.
Earn points when shopping at certain retailers that you can use to save at participating gas stations.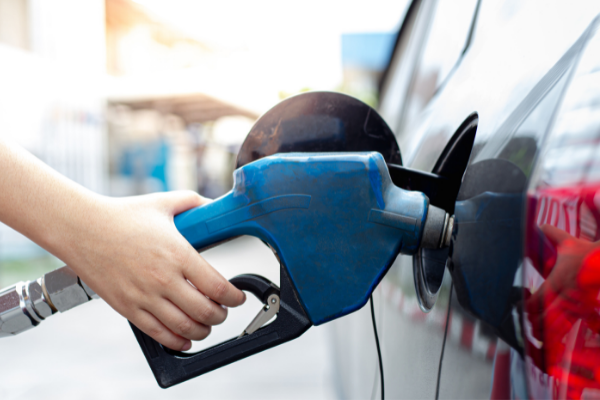 3. Find Free Activities
No matter where you go, there are plenty of activities and attractions to experience that don't break the bank. When you arrive at your destination, and at pit stops on the road, find local visitor guides that have coupons for attractions and activities. You can also plan your trip around free beaches, parks, museums, and more during your travels. Before you go, do some research online to learn what free activities are available where you're headed.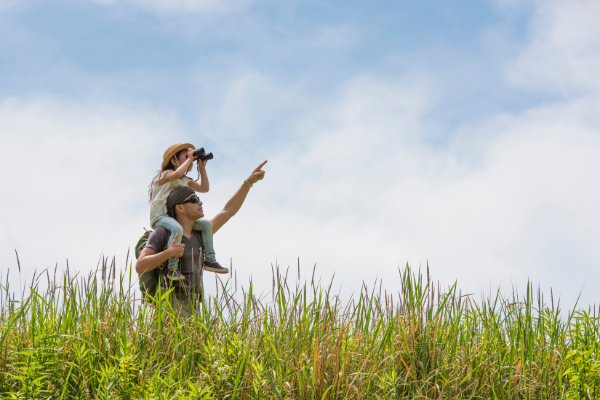 4. Make Your Own Meals
Instead of hitting the drive-through or eating at a restaurant for every meal, put your cooking skills to work. A benefit of traveling by RV is that you have a kitchen on wheels. You can do all your cooking on the road, or plan and prep meals at your residence to make things easier.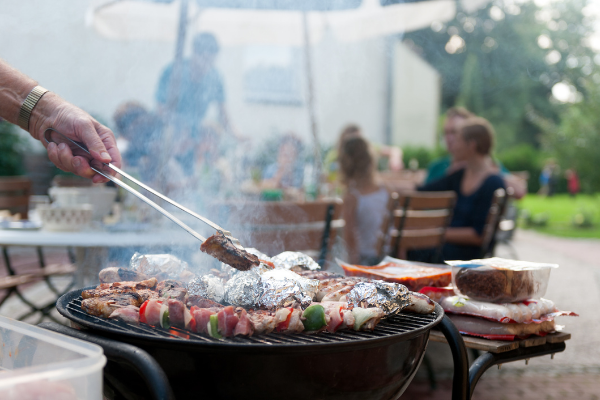 5. Become a Boondocker
Of course, RVing is more cost effective than other lodging options, such as staying in a hotel. However, overnight parking at campgrounds and RV parks can eat away at your budget. If this is an expense you don't want to make, try boondocking. Boondocking allows you to park your RV in a lot or on public land, without any hookups, for free. While boondocking can take you off the grid, it's a great money-saving option.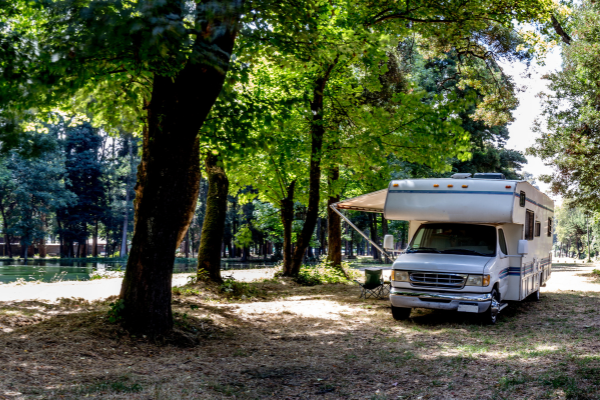 Final Thoughts
RVing doesn't have to be an expensive way to travel. By following these budget-friendly RV tips, you'll leave more money in your wallet for fun down the road. Don't stress about breaking the bank; focus on enjoying your RV adventure.

RVTrader.com is the industry-leading online marketplace for buying and selling new and used RVs, including Class A, B, and C vehicles, as well as campers and trailers. With over 220,000 recreational vehicle listings, RV Trader is a trusted resource for buyers and renters nationwide. And with over 4 million visitors every month, no marketplace is more trusted to generate inventory exposure for dealers and private sellers. RV Trader is a division of Trader Interactive and belongs to the well-known "Trader" family of brands.