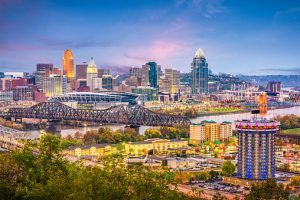 Maybe we're biased, but Cincinnati is one of the best cities. It isn't too big or too small and has great sports, views, and eats. There's truly something for everyone! In summer, Cincinnati is arguably at its most beautiful. So, pay yourself a Cincinnati RV trip and stay at FMCA's Campground while you're in town!
Read on for 8 things you can do in the Queen City during warmer months.
Cincinnati RV Trip Idea #1 — Smale Riverfront Park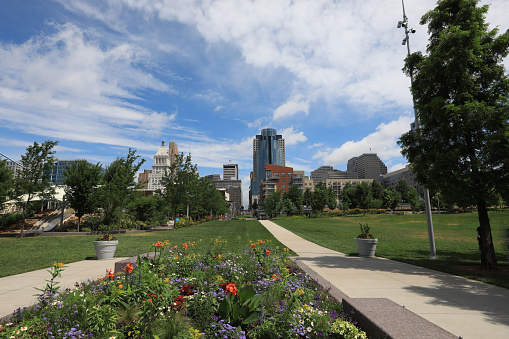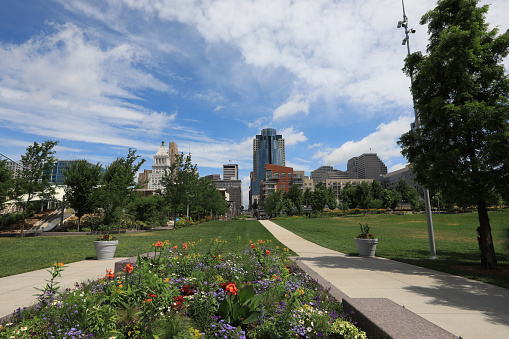 Smale Riverfront Park is 45 acres of fun along Cincinnati's downtown riverfront. This world-class green space is perfectly placed between Great American Ballpark (home of the Cincinnati Reds) and Paul Brown Stadium (home of the Cincinnati Bengals). There are water play areas, a playground, picnic areas, and an indoor carousel. Plus, there are many delicious restaurants within walking distance. Click here for a map and a full list of park features.
Cincinnati RV Trip Idea #2 — Krohn Conservatory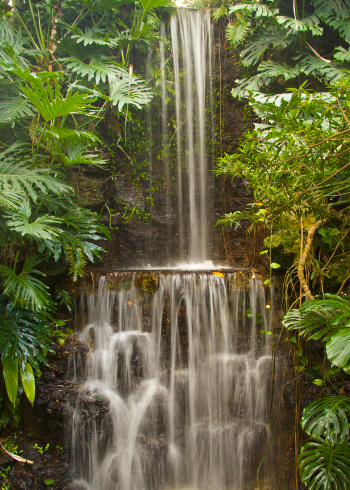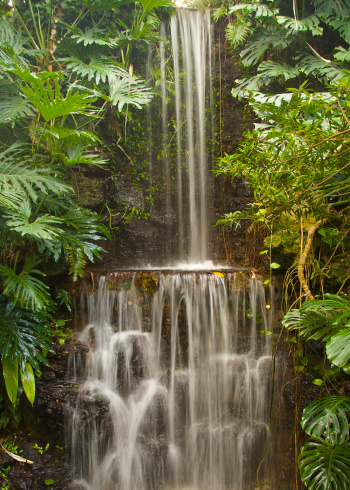 Krohn Conservatory is a nationally recognized showcase of more than 3,500 plant species from around the world. They host five floral shows throughout the year, but their annual "Butterfly Show" is an increasingly popular display running from mid-March through mid-June.
Cincinnati RV Trip Idea #3 — King's Island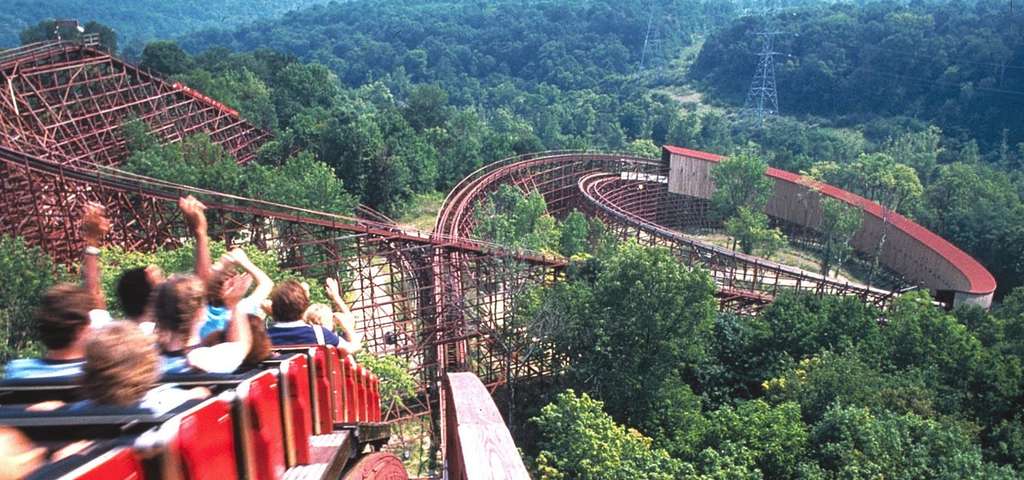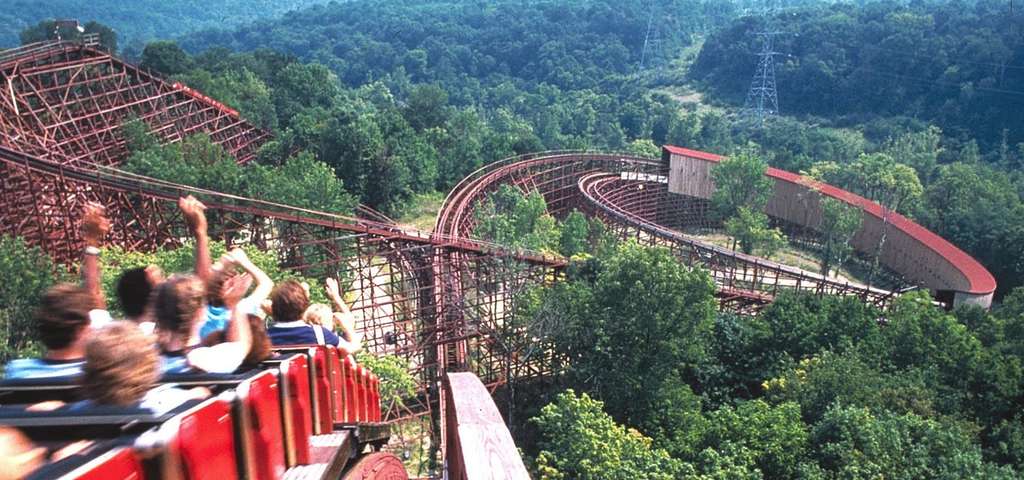 If you're a thrill-seeker or just a lover of good fun, you can't come to Cincinnati without visiting King's Island, the largest amusement and waterpark in the Midwest. There's roller coasters, family rides, thrill rides, kids rides, Soak City Waterpark, live entertainment, and more! (Check out these other theme parks that RVers love.)
Cincinnati RV Trip Idea #4 — FC Cincinnati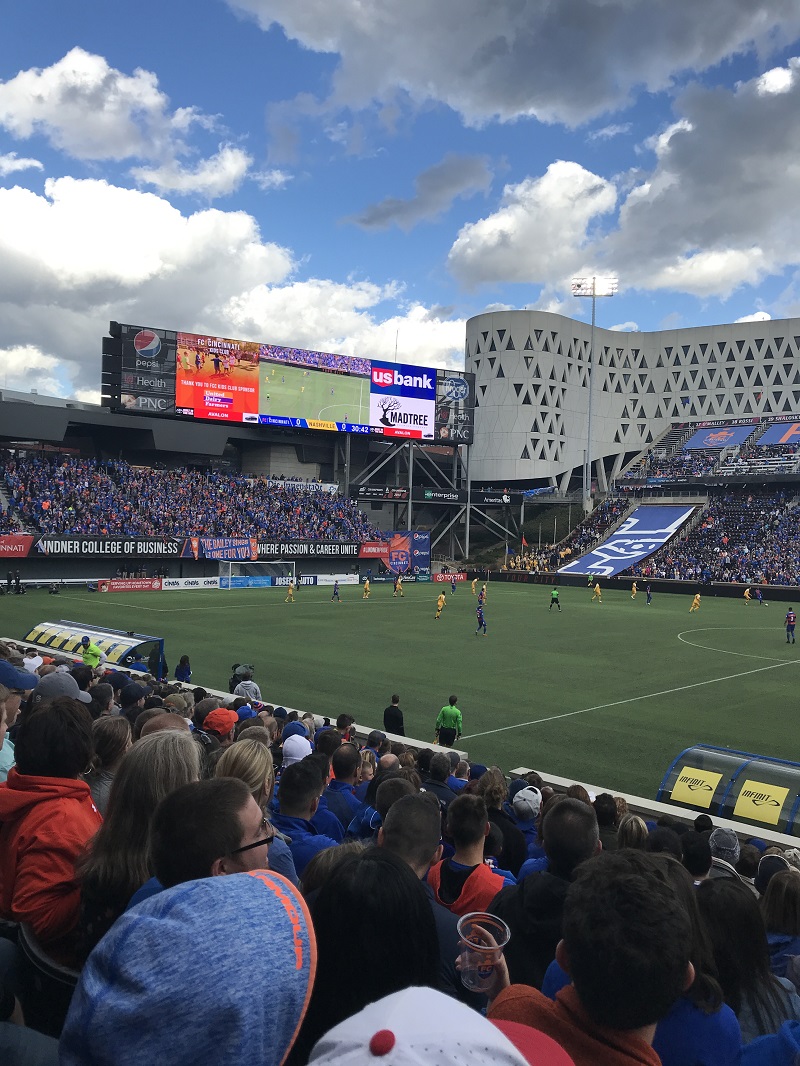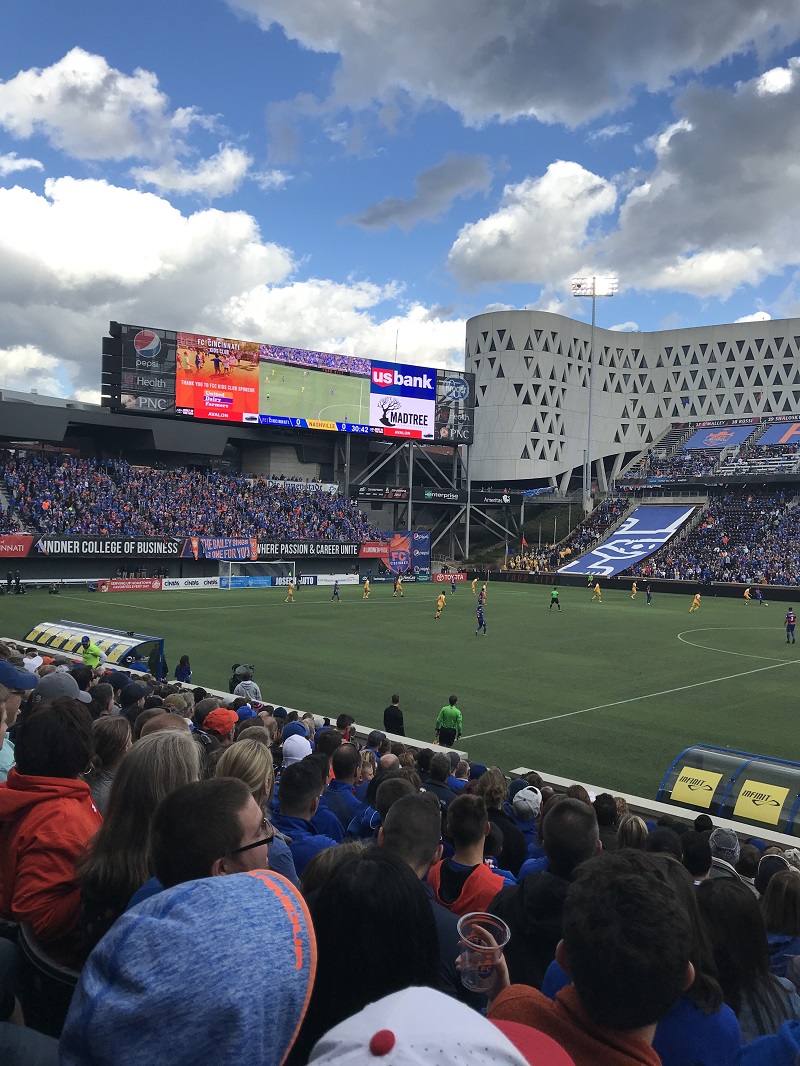 A local soccer club turned Major League Soccer team in just two short years. The city has roared to life alongside this talented team, and Cincinnatians flock to every game; in fact, FC Cincinnati has broken two United Soccer League attendance records! The games are full of excitement — don't miss out when you're in Cincy.  
Cincinnati RV Trip Idea #5 — Findlay Market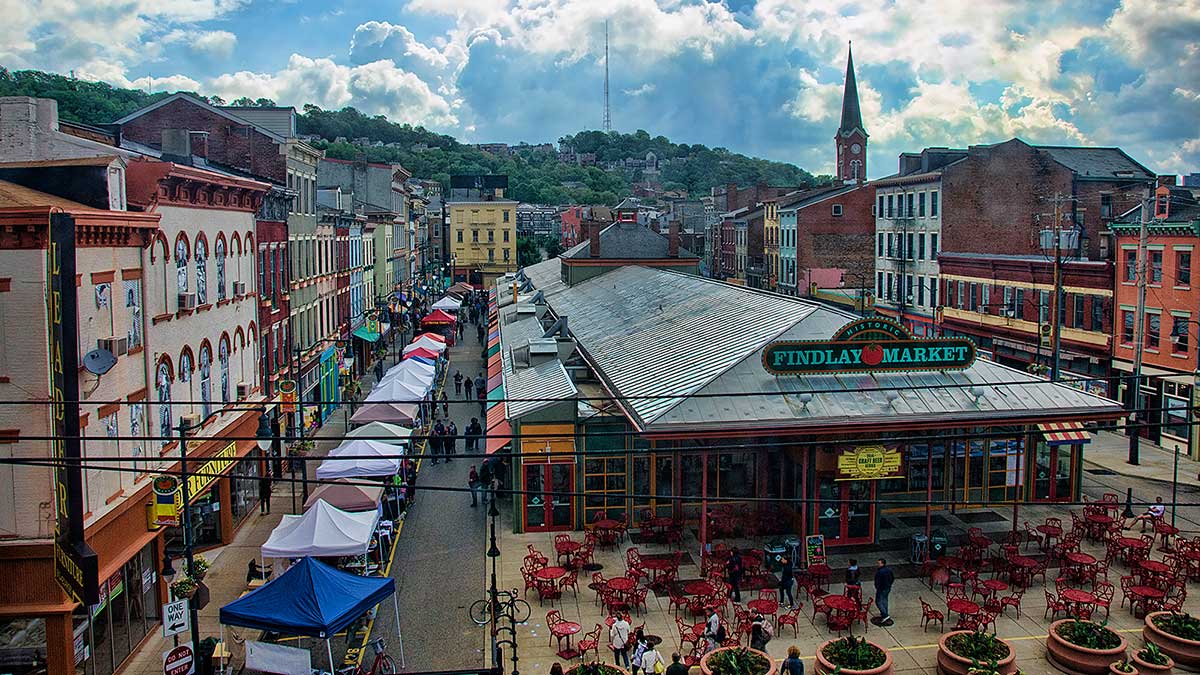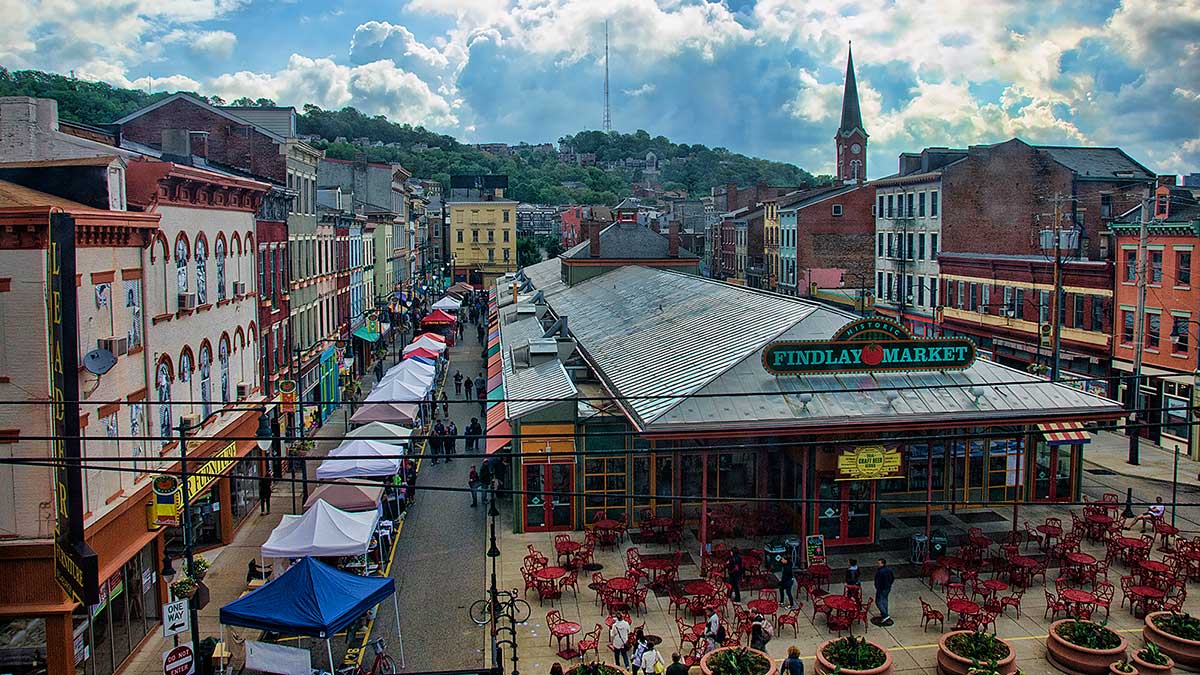 Findlay Market is Ohio's oldest surviving municipal market house. It's been in operation since 1855. Historic Findlay Market is Cincinnati's premier destination for local food and handmade products. Exploring the market is a great way to spend a beautiful, warm day and get acquainted with the city.
Cincinnati RV Trip Idea #6 — The Beach Waterpark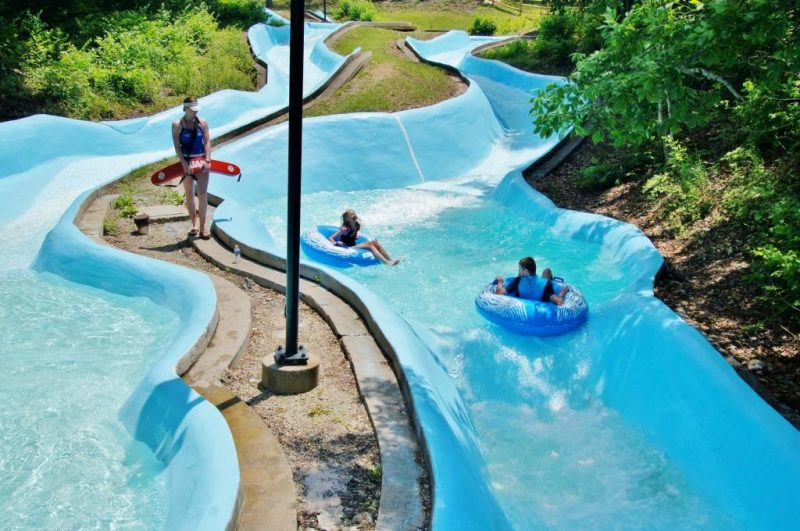 Water slides, sand volleyball, a zip line, arcade games, and cabana rentals are just a few of the Beach Waterpark's fun attractions and amenities. Check out their website to learn more or click here for the waterpark schedule, operating days/times, and directions.
Cincinnati RV Trip Idea #7 — Graeter's Ice Cream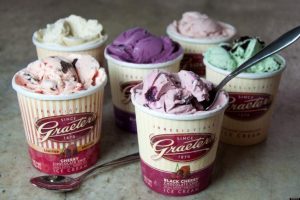 Graeter's is a family-owned and operated ice cream business at the heart of every Cincinnatian. Its creamy, handcrafted French pot ice cream recipe is the best around. Try it and we know you'll agree! A Graeter's store is just over five minutes away from FMCA's Campground.
Hint: They're especially famous for their Black Raspberry Chocolate Chip flavor! 
Cincinnati RV Trip Idea #8 — Skyline Chili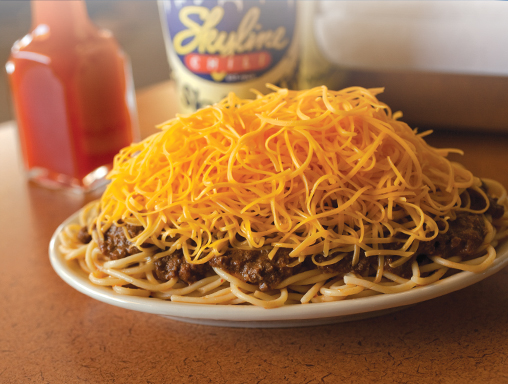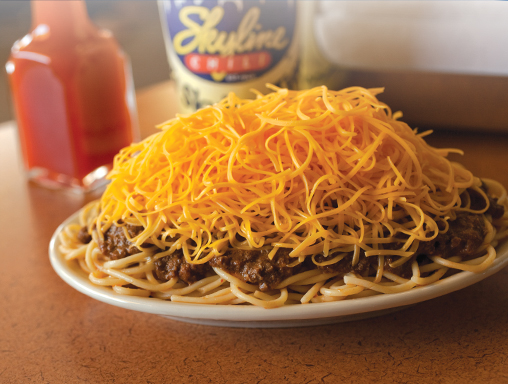 Have you tried Cincinnati-style chili? This chain of chili restaurants based in Cincy is another fan favorite! Skyline was founded in 1949 and named for the view of the city's skyline. Enjoy a quick sit-down meal or take it to go. As their jingle says, "Whenever you're feeling good and hungry, it's Skyline time." 
---
If you're considering a trip to the Queen City in the fall or winter, check out this post for cooler weather ideas.
Have you been on a Cincinnati RV trip before? Comment below with your favorite sights (and tastes!).