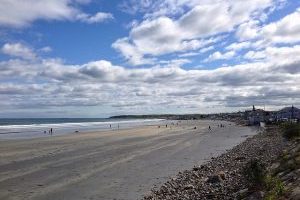 Tired of camping at "traditional" campgrounds? Need a change of scenery? It's always the perfect time to make plans for beach RV trips!
Pick a spot and pack the RV….you're ready for bright, sunny days and ocean breezes. Here are FMCA members' top picks for beach get-aways.

Beach RV Trips Idea #1
Lake Michigan, MI
Lake Michigan is a beautiful place to visit any time of the year. Michigan has 103 state parks and recreation areas, so it's easy to plan an RV trip across the state. More information on reservations and RV parks near Lake Michigan can be found on Pure Michigan's website.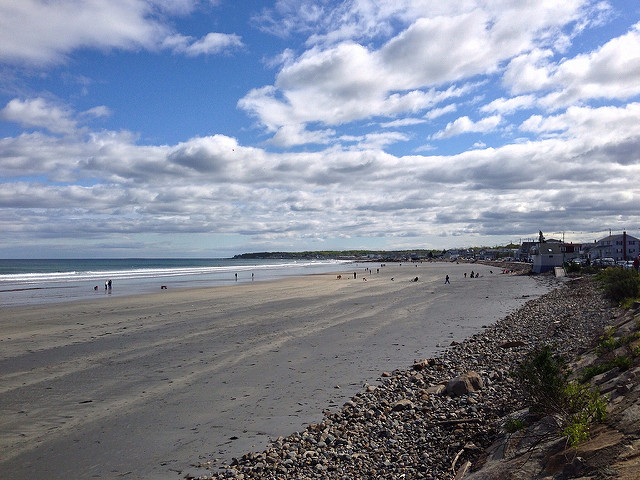 Beach RV Trips Idea #2
Tybee Island, GA
Tybee Island is located 18 miles outside of Savannah, Georgia, and is near multiple attractions. The area has several camping options for RVers. Click here to learn more.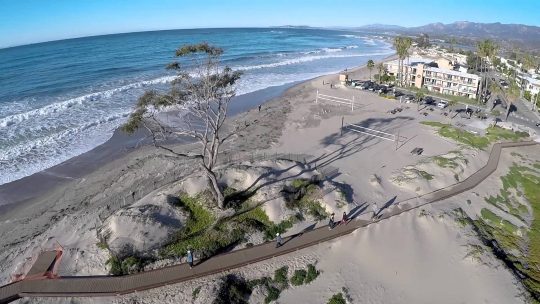 Beach RV Trips Idea #3
Carpinteria State Beach, CA
Carpinteria State Beach in California is a popular beach camping destination. It is located 12 miles south of Santa Barbara. The area is known for its wildlife; seals and sea lions can often be spotted. You may even spot a gray whale! Please note the campground does have several restrictions including limiting the size of RVs that can stay overnight (maximum length is 35 feet). Click here for more information about the campground and beach.

Beach RV Trips Idea #4
Camp Gulf in Destin, FL
Camp Gulf, FMCA Member #C12579, really caters to RVers! FMCA members often say this is a favorite destination. The campground allows RVs to get as close as possible to the water if they would like! The park also offers non-beach-front sites, if you prefer. Click this link to learn more about the campground amenities and beach.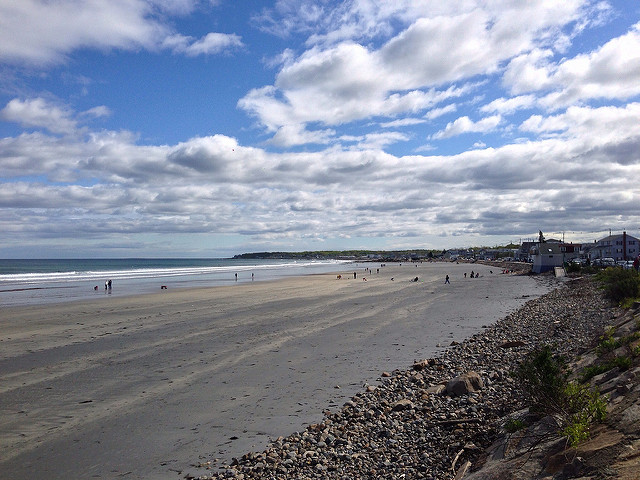 Beach RV Trips Idea #5
Long Sands Beach in York, ME
Long Sands Beach describes itself as a pleasant mile of white, sandy beachfront. This area is a favorite for tourists, often attracting 3,000 to 5,000 visitors a day during the summer months. Click here to learn more about the beach amenities and RV campsites.
Don't Forget Your Beach Playlist!
On your way to your favorite beach destination, listen to FMCA's Beach Trip Playlist!
What are your favorite beach destinations? Comment below.