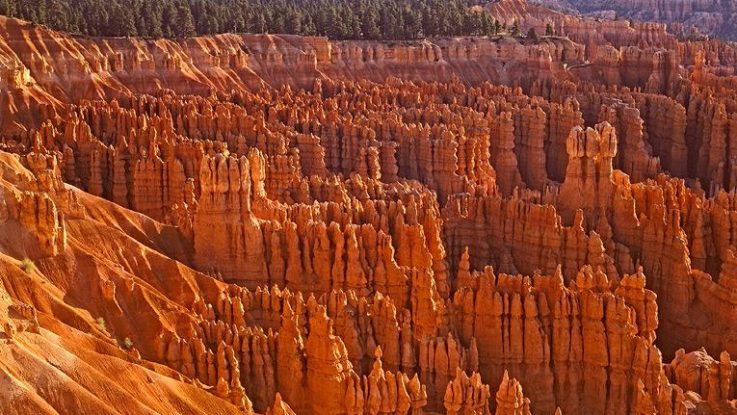 Aaah…summer RV trips. It's never too late to plan the perfect trip! While it's always a great idea to take an RV trip to the beach, here are five other unique summer destination ideas from FMCA members.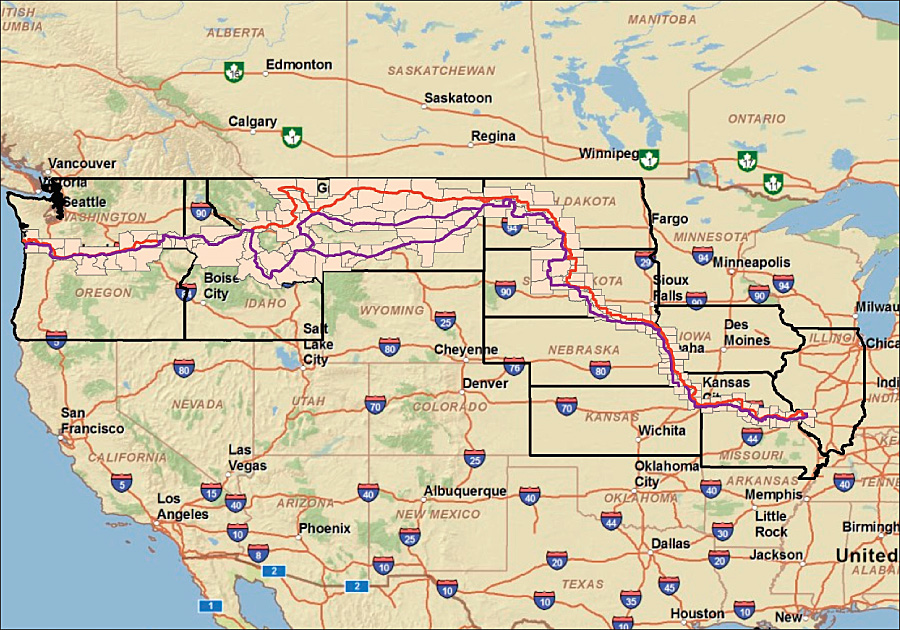 Lewis and Clark Trail
The Lewis and Clark Trail is a National Historic Trail. The trail goes through Indiana, Illinois, Iowa, Kansas, Montana, Missouri, Nebraska, North Dakota, Oregon, South Dakota, and Washington. This trail can be explored by car, bike, or boat. View maps of the trail and museums and historical sites along the trail here.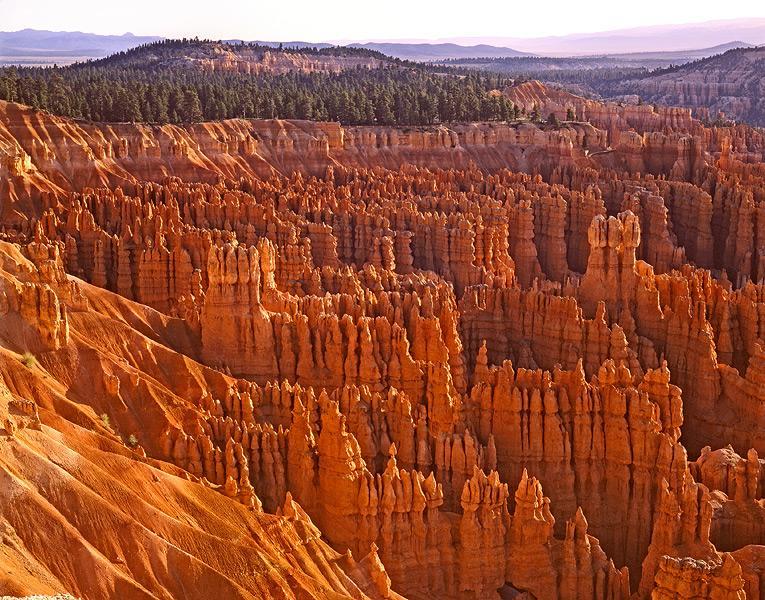 Southwestern Utah
Bryce Canyon is located in Bryce Canyon National Park in Bryce, Utah. Zion Canyon is located in southwestern Utah as well. At these destinations, there are endless hiking opportunities and canyon tours! Both destinations offer many camping options with all the amenities an RVer needs to have a fun and relaxing trip.
Is Fido along for the trip, too? Check out our guide on exploring Bryce Canyon with pets.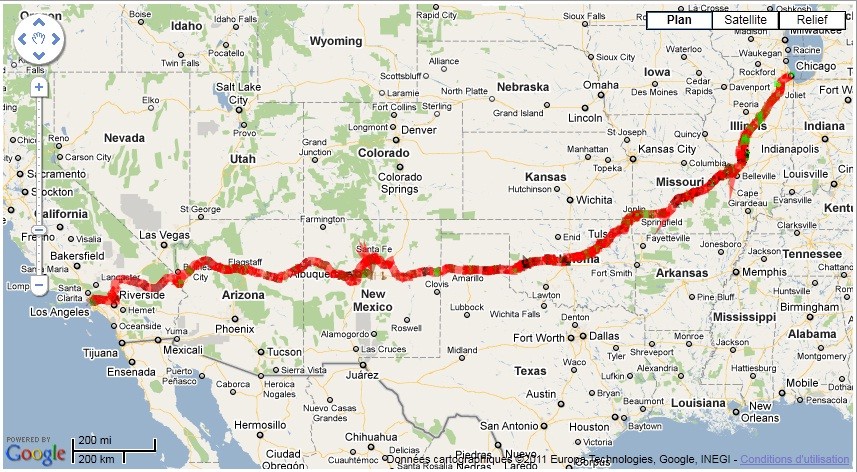 Route 66
Route 66, nicknamed the "Mother Highway," is one of the oldest and most unique highways in the U.S. highway system. It winds from Chicago to Los Angeles, and there's plenty of history and sights to see along the way. Visit this link to see where Route 66 could lead you!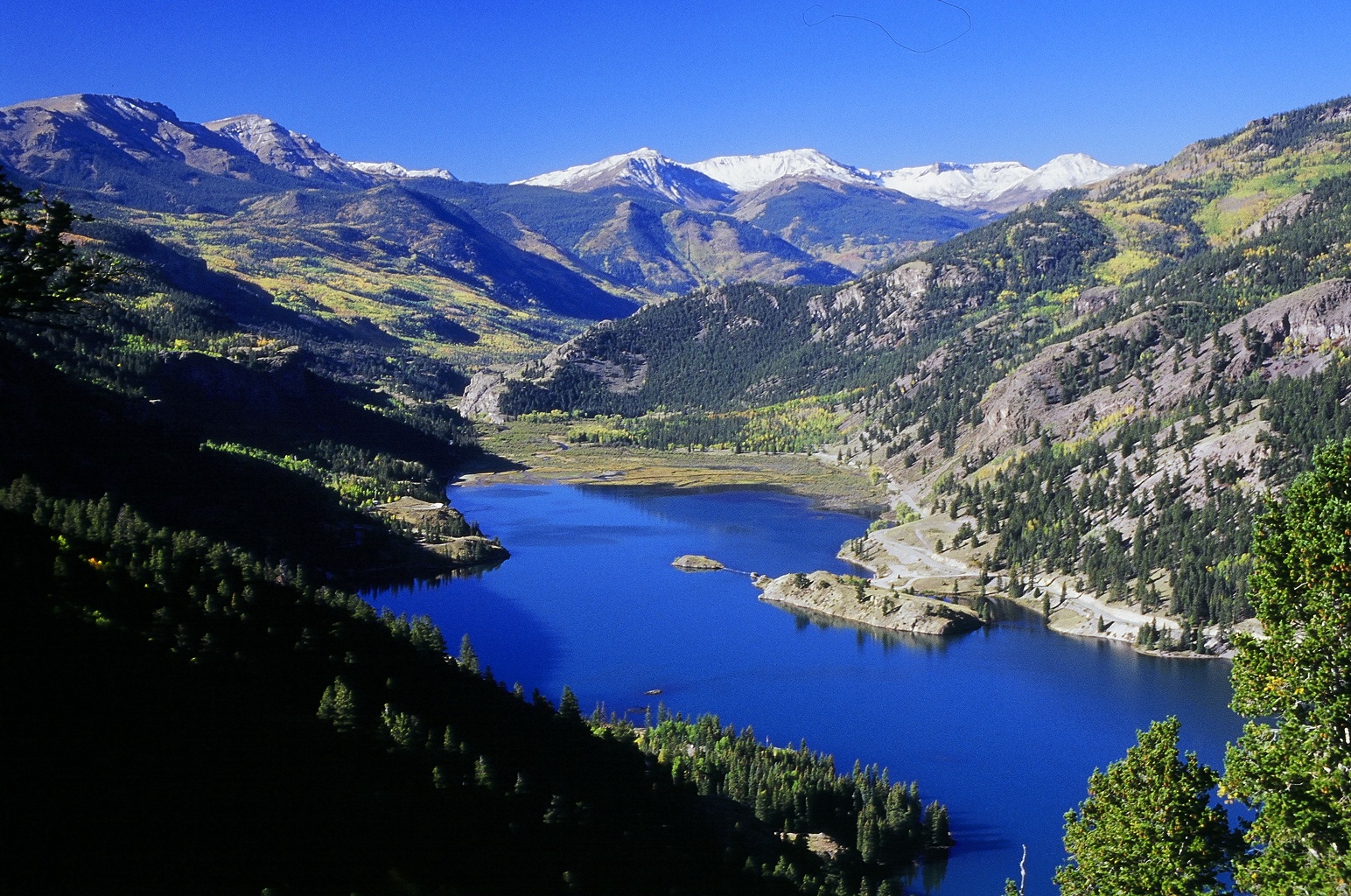 Lake City, Colorado
Lake City is located inside the San Juan Mountain Valley. There are local attractions, historical areas, and lots of scenic views, drives, and hikes. Click here to see all the possibilities in Lake City, Colorado.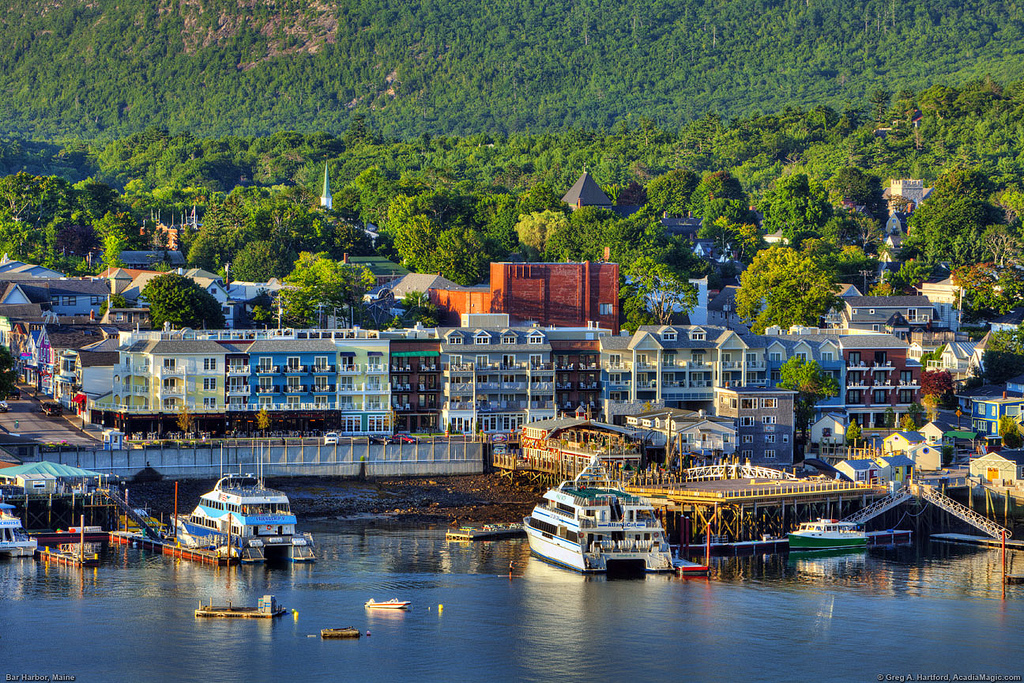 Bar Harbor, Maine
Bar Harbor is a popular tourist destination in Maine. There are lots of things to explore in this town including libraries, national parks, museums, restaurants, and recreation. More travel information about Bar Harbor can be found here.
Have you visited these spots? What is your favorite destination for a summer trip? Comment below.