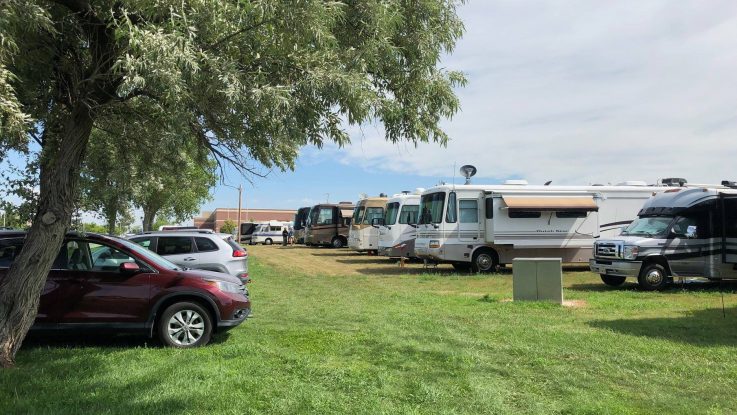 FMCA held its 98th International Convention & RV Expo, nicknamed Wanted in Wyoming, July 18 through 21. FMCA turned CAM-PLEX Multi-Event Facilities in Gillette, Wyoming, into an "RV city." Nearly 1,800 RVs were in attendance at the event.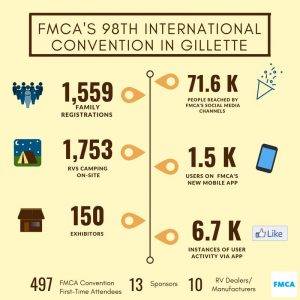 Gillette's proximity to national monuments like Devils Tower and Mt. Rushmore made it a great location for attendees to take day trips. Gillette is also in proximity to several national lands, and attendees headed out on road trip adventures before and after the convention. And who could pass up touring a bison ranch or rock museum? Watch our video recap of the convention!
Here are a few snapshots of all the fun!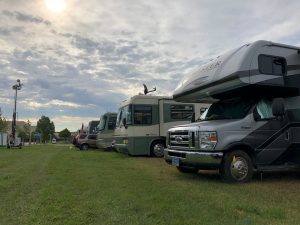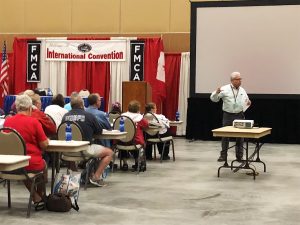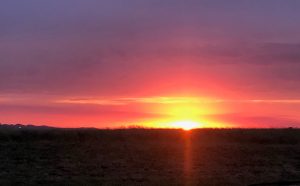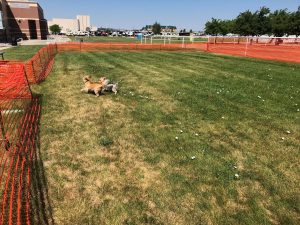 Want to see more pictures? View event photos on Facebook or Instagram.
Make plans to attend FMCA's 2019 conventions: March 13 through 16 in Perry, Georgia, or August 14 through 17 in Minot, North Dakota.
Have you attended an FMCA convention? Comment below.