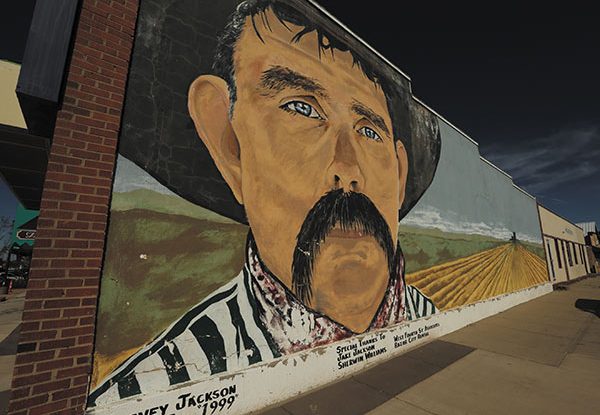 Go West with FMCA! Wanted in Wyoming, FMCA's 98th International Convention & RV Expo, will set up camp at the Cam-Plex Multi-Event Facilities in Gillette July 18 through 21, 2018. Gillette is a small city of 32,000 in northeastern Wyoming. There are a number of fun activities for RVers to explore in the area – not to mention a ton of places to explore on your drive to Wild Wyoming!
To help plan your trip, FMCA has picked 5 must-sees in the Wild West of Gillette: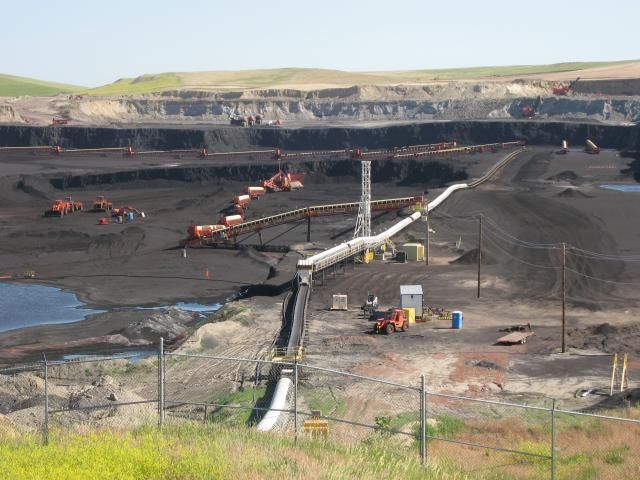 1810 S. Douglas Highway, Suite A, Gillette, WY 82718
307-686-0040
Did you know Wyoming produces 35% of all the coal in the United States? Coal is Gillette's main export. Head to the local coal mine for a two-hour tour. The tour begins at the Gillette Visitors Center. Cost is $5 per person.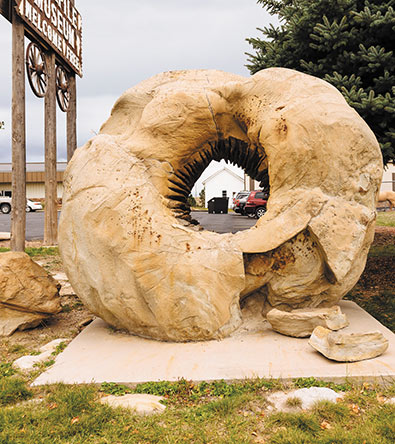 900 W. Second Street, Gillette, WY 82716
307-682-5723
This free local history museum has fossils, American Indian artifacts, historical photos, and plenty of antique vehicles, guns, saddles, quilts, and other items.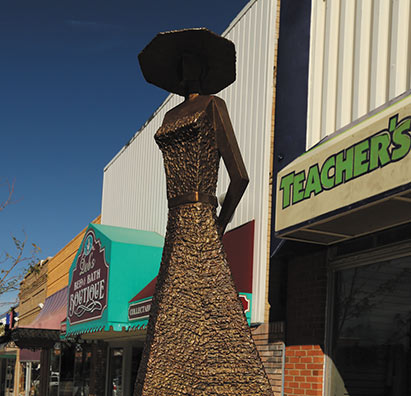 Download the free TravelStorys smartphone app to learn about downtown Gillette's more than 40 public sculptures. Plus, the historic district features murals and interesting emporiums, such as Magpie Designs at 219 S. Gillette Ave. This store is the entryway to the town's famous 1911 Jail Cell, which still has a bullet hole in the door!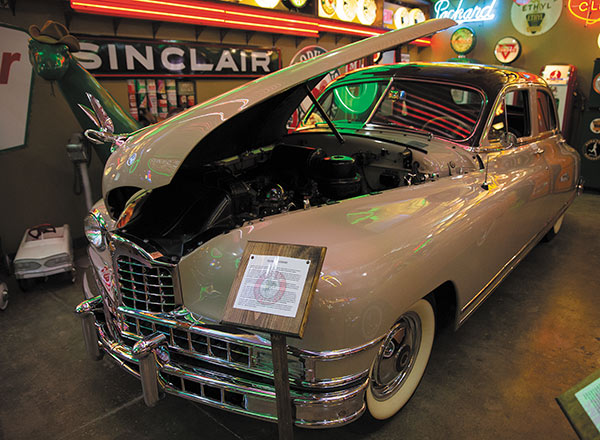 211 W. Second Street, Gillette, WY 82716
(307) 686-5667
Frontier Auto Museum features restored autos. The museum also features memorabilia such as oil signs and gas pumps. Admission is $8 for adults, $5 for seniors and military, and $5 each for groups of five or more.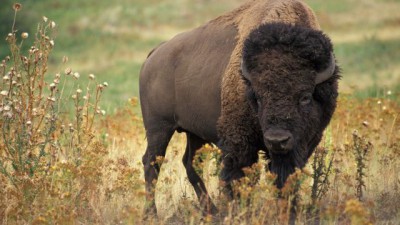 7835 Highway 59
Gillette, WY 82718
307-686-0040 (Visitors Center)
You can ride around on this 55,000-acre ranch that has approximately 3,000 bison. Take photos, and learn about the proper stewardship of these national treasures. The ranch has limited hours, and tour reservations can be made through the Gillette Visitors Center.
There's plenty to see and do in this Western town and its surrounding area. You're Wanted in Wyoming, and we hope to see you there at FMCA's event. What are some of your favorite spots around Gillette?
Info courtesy of Family RVing Magazine and the Campbell County Convention & Visitors Bureau.