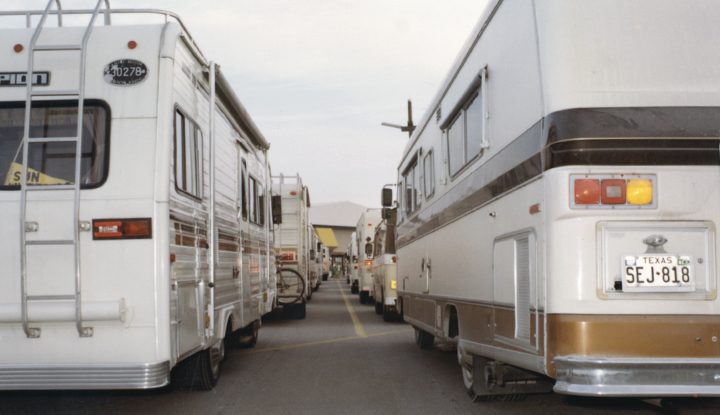 It's FMCA's birthday!
On July 20, 1963, 26 families met at the Good Will-Hinckley School in Hinckley, Maine, to socialize and become acquainted with other "house car" owners. They decided to form a "motor coach owners' common interest group."
This small grouped grew into the largest non-profit RV club in the world, FMCA. Since 1963, FMCA has issued more than 475,000 memberships.
FMCA offers its members travel benefits, special discounts, access to RV news and tips, and social opportunities like events. In fact, FMCA events have their own special history. Members look to the club as their source of information about all facets of RV ownership and travel. Learn more about what FMCA does for RV owners.
To celebrate FMCA's birthday, take a trip down memory lane. We hope you enjoy these photos!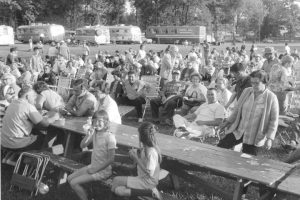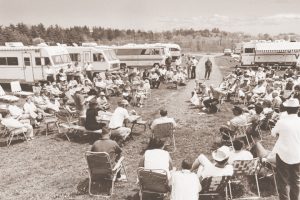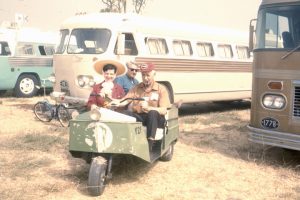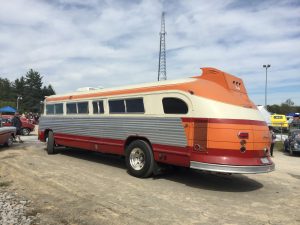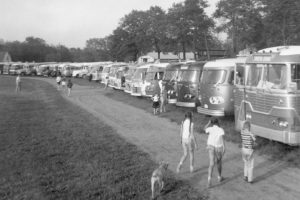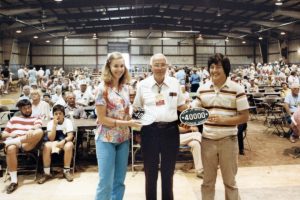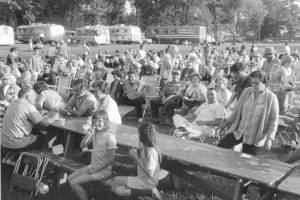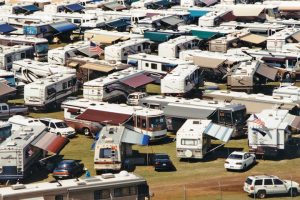 Wanna know about the insides of FMCA? Check out FMCA behind the scenes.