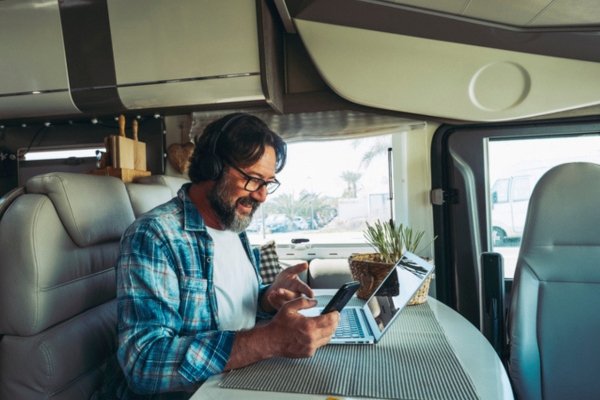 FMCA's social media is a great resource for members. Follow us on your favorite platforms to stay current with FMCA news, events, and connecting with fellow RVers.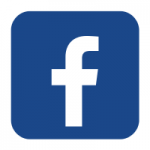 Facebook is our most popular platform. With more than 54,000 followers, FMCA's page is your source for updates on member benefits and events. Facebook also offers group pages for users to have detailed discussions. Think of these group pages as a "virtual campfire" – a place to gather online and chat from the convenience of your Facebook account. Join the official FMCA Facebook group here. We also have a Facebook group for attendees of each FMCA international convention. Search for FMCA and the city name of the convention to find the group specific to each event.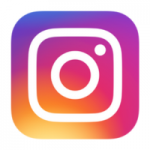 Do you take pictures during your travels? Many RVers share their journeys via Instagram, a photo- and video-based social media platform. This is a great site to visit to find ideas for a new destination! When you upload a picture, you can tag the photo's location and add hashtags to make it easier for others to search. Follow the FMCA Page and tag your pictures with #fmcaRV.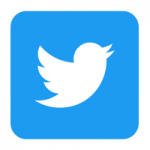 Twitter is a popular platform for RVers to share their adventures. If you search for the hashtags #RV or #RVfamily, you'll see hundreds of brief stories, photos, and videos posted by fellow RVers. FMCA shares club and industry news on its page. Especially during FMCA events, Twitter is used to share last-minute updates (time changes, weather notices, etc.). Follow FMCA's Twitter and tweet us using hashtag #fmcaRV.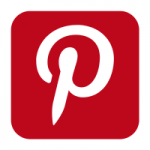 DIYers and crafters, take note! You can browse Pinterest for RV ideas – remodels, upgrades, campfire recipes, campsite decorations – the list is endless. Follow FMCA's page for ideas about tailgating, traveling with pets, RV organization, and other topics.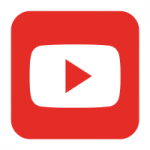 Did you know FMCA has a YouTube channel? Subscribe to FMCA's channel to rewatch live streams featuring FMCA partners and Live Q&As with FMCA Events Department staff; to learn more about member benefits; and to view testimonials!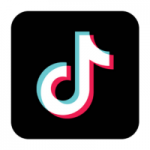 Are you a trend follower who likes to keep up with what's new in the RVing world? Follow us on TikTok! TikTok is for creating, sharing, and discovering short videos. Find the next popular camping destination or take part in trending challenges. Who knows what tips and tricks you may learn on this platform!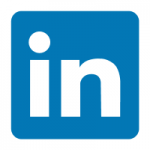 FMCA business partners, this one is for you. Now you can stay in touch with FMCA via LinkedIn. This page is for updates relevant to our commercial members. Follow us!