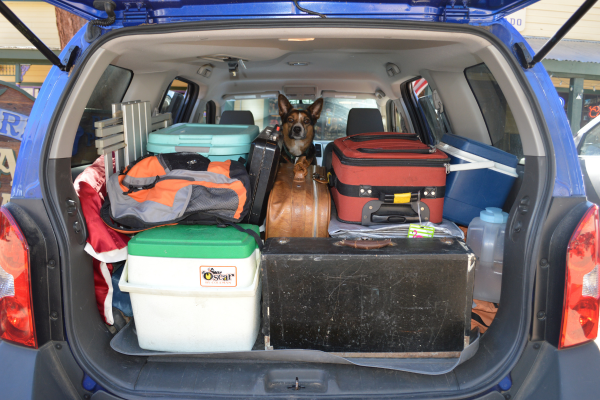 Traveling is in my Bohemian DNA, straight from grandparents who immigrated from a small village in Czechoslovakia. According to various dictionaries, Bohemia means gypsy. Must be true because my family moved almost every two years during my childhood. If I cannot literally relocate, I redecorate, remodel, or take a trip.
It is hard to know when my first solo trip was, maybe walking to school in the third grade, or as a teen walking alone to meet friends at a basketball game. I am very proud of my independent nature and not relying on others for my survival.
My first solo international trip at the tender age of 21 was from Cincinnati to Beirut, where my fiancé, who worked overseas, was waiting for me. We ventured on an amazing five-week journey that started in Lebanon and ended in Scotland – and I was hooked, not only on him but also on this amazing, beautiful planet.
My love of travel has never fled, and last year I renewed my fifth passport. I have lost count of the places I've been, but many of the trips were solo. Now single and a travel writer, I embark on a month-long or more road trip to a different state each year, exploring every rock, road, and river before heading home to Texas.
I truly enjoy when friends or family join me, but if no one does, I simply go anyway. People often ask how I travel solo, especially as a female. It is not a simple answer, and my tactics, desires, and excursion nuances have changed over time. However, a few aspects remain necessary, not only to travel solo safely but also to enjoy every minute.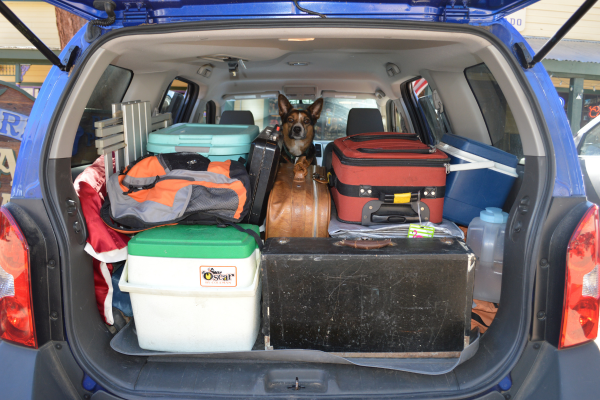 Confidence
My confidence in surviving the scary world grew thanks to amazing neighbors and kind mentors while I was growing up in small towns where everyone is family. I gobble up information, increasing my knowledge, which eases much of the fear and stress of being solo.
Therefore, a key factor to gain confidence traveling solo is the planning process – gathering information about the route and destination and creating a timeline based on a "must see" list. Important decisions are made long before you leave your driveway, such as whether to go alone or join a group, and where to make campsite reservations. Do not schedule to intricate detail, but knowing what lies ahead is crucial, such as weather patterns, terrain geography, and customs. However, being flexible is fun. I often switch to Plan B or C or sometimes M when a local tells me of something not to miss.
Another confidence builder is to be in good physical condition and to have self-defense skills. Participate in workshops regarding how to fight off attackers and be able to run, at least a few blocks. I highly recommend Tai chi, yoga, or basic karate classes that strengthen muscles and sharpen reflexes. Learn outdoor survival techniques and take a first-aid course.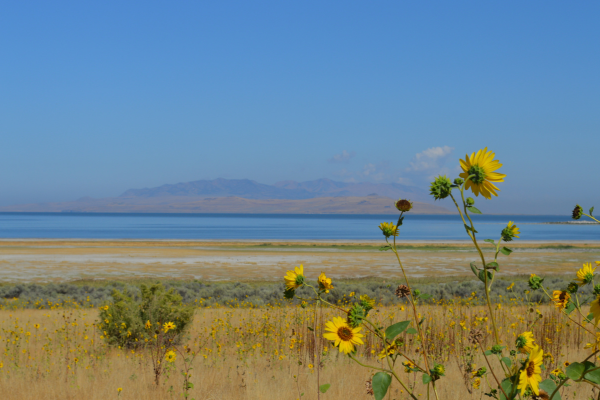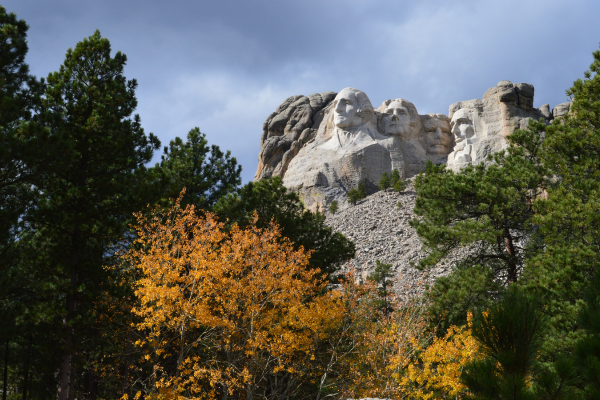 Stay Healthy
Good health, before and during your trip, will greatly enhance your emotions and attitude. Not feeling well results in stress and anxiety, which sinks confidence. If you feel fit, your journey will be delightful.
What you eat and drink is crucial to staying healthy. One of the reasons I travel in an RV is to carry healthy food. Junk food tempts travelers every stop along the way, so instead choose healthy snacks and plain water. My favorite on-the-road cuisine is cheese, crackers, smoked salmon, dried fruits, and nuts mixed with M&Ms.
Trust With Caution
I truly believe there are more kind people in this world than unkind. Trusting in the good of people is an important part of the solo journey. Reach out to strangers; however, do not play superwoman.
I stay at state or federal parks not only because I love nature, but also because trained park staff discourages crime. I never boondock except at a Harvest Host site. I keep track of dog-friendly hotels if I cannot reach my campground before dark. Avoid dark alleys, mysterious neighborhoods, and bears.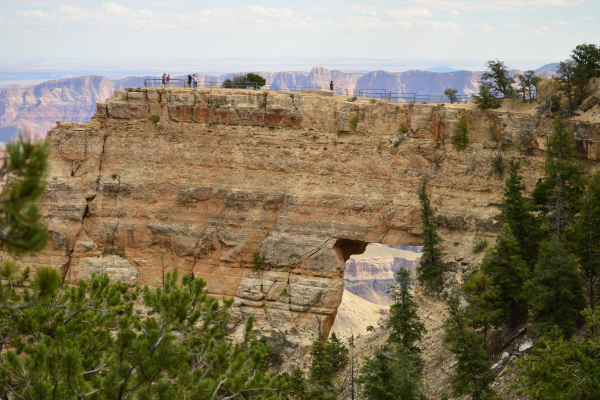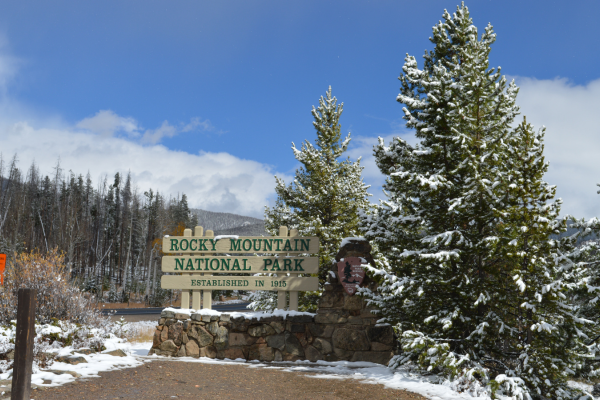 Carry A Big Book
While touring a city, many solo travelers hesitate to stop for a cup of coffee or good meal. Sad, because a wonderful slice of traveling is experiencing the cuisine.
My trick is to carry a book. I have met many nice people this way, especially when sitting on a park bench. I sometimes end up listening about secret places only the locals know. Do not use a phone or other electronic device. I have found that people view reading a real book as more intellectual, thus making you seem more interesting. Look up often to give people a chance to say something without feeling they are interrupting. Clunky guidebooks also work.
Choose an internationally known author; my favorite is Agatha Christie. If no one talks to me, I have a good book to read and completely forget I'm alone.
Let's Go!
This summer I will aim for South Dakota and back to Texas with a zillion places and birds to see in between. In 2024, my journey is to Nova Scotia via the East Coast region and back through the Midwestern states. On this blog, I will keep my FMCA family informed as to when, where, and what I saw. Come join me along the way.
Till next time,
Ann Bush, F516383
Ann is a freelance writer drawing attention to the natural beauty of our planet, amazing historic sites and eco-tourism.  A forever explorer, Ann has traveled worldwide since 1974 for either business or personal reasons. Raised in small West Texas towns, Ann has moved to other places around the world during her lifetime but returned to Texas often. Spending ten years in Houston during the 1980's, she earned an MBA in marketing from the University of St. Thomas in Houston. Ann fulfilled a rewarding 30-year career giving her best to non-profit organizations such as Preserve South Dakota, Easter Seals, Mercy Ships and the Lighthouse for the Blind. 
Soon after retirement, she found her best job ever, freelance writing.  Her specialty in marketing and public relations shaped her skills which led nicely into a writing business. Ann loves to tell her amazing stories of the places she saw and people she met along the way. As a member of SATW (Society of American Travel Writers), her suitcase is always packed ready to zoom to interesting places to do crazy things and tell her story – often taking her dog Tipper along for the ride.  She never misses an opportunity to hike a hill, watch a bird, dance with the locals, ride a motorcycle, photograph a sunset or kayak down a river. 
Most of her articles can be found with the following publications: Family RVing (FMCA membership magazine); TravelAwaits.com; Inspired 55+ (Canada), EastWestNews Service; Lifestyles Magazine, InMagazine, The Tyler Loop, Texas Living, The City Paper Bogota and Bird Watcher's Digest.  Articles are usually found in the travel, art, history or cultural sections. Ann posts her adventures on a Facebook group page titled Green Gypsy Travel.  Her website is under construction but in the meantime, she can be reached at [email protected].