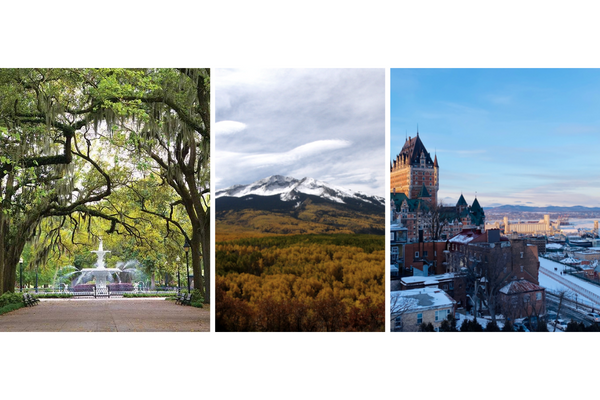 Valentine's Day is approaching once again! This time of year is an exciting time for those who want to have a romantic adventure. With so many choices and different types of destination options, it can be difficult to choose. Your heart will leap with FMCA's 14 most romantic destinations in North America!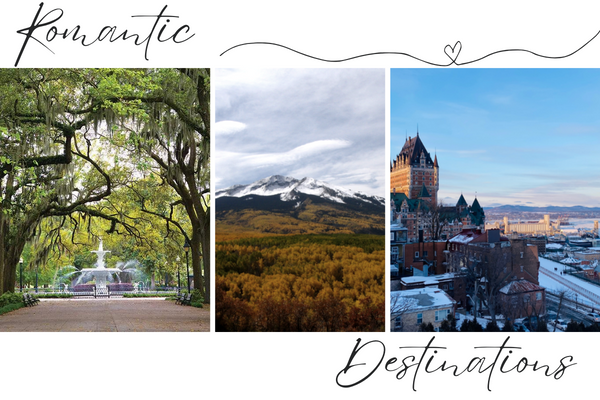 Sedona, Arizona 
There is so much to do here! Sedona offers a variety of handmade items to shop for such as pottery, sculptures and jewelry; most if it is connected to the culture in Arizona. Check out some amazing views from the hiking trails leading to Bell Rock and Fay Canyon, go wine tasting, ride the night train through Verde Canyon, or even take a hot air balloon ride! The possibilities are endless! If you want to extend your trip, you are in the heart of so many amazing places…Grand Canyon, Phoenix, Flagstaff…the west has so many incredible destinations! 
                                         
Sanibel Island, Florida     
Spend the evening watching the sunset on the beach and unwind with your partner in this oasis of relaxation. Many travelers love Sanibel for the abundance of shells, the snorkeling, and even kayaking at the island. For couples who want to mellow out, and couples who like adventure, this location is perfect. Visit the Sanibel Lighthouse, the Old Town Sanibel for shopping, and Doc Ford's Rum Bar and Grille! it's the perfect spot for an intimate meal and a delicious cocktail too!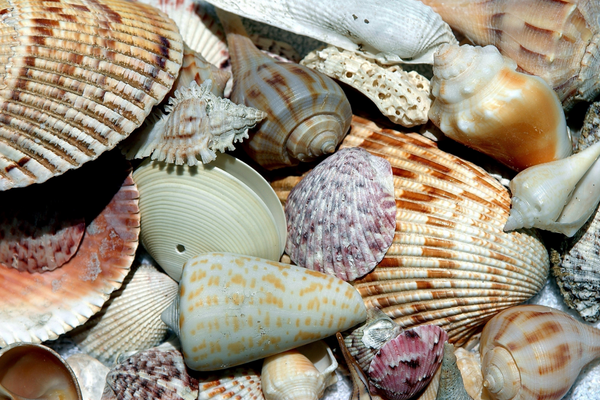 Napa Valley, California 
This area boasts Wineries, Spas, rolling hills, and so much more! You can take watercolor painting classes, and cooking classes, these can be private or in groups. If you like nature, there are plenty of hiking trails and walking tours to discover. Remember, book your winery tours, aerial sightseeing tours, hot air balloons, and restaurants fast…this is a popular place to spend time with the one you love. There's no surprise that this is a popular destination for couples, its almost like it was intentionally made for romance!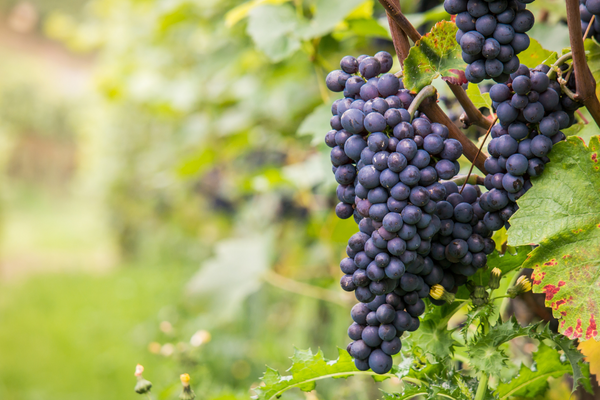 Aspen, Colorado
This is a winter wonderland for couples to enjoy! The snowcapped mountains, gorgeous resorts, and outdoor vibes of this city create a Hallmark movie come to life. This is a ski resort town, so you know there are amazing views, great food and drink, and plenty of shops to stroll after a morning sharing hot cocoa. Although this is a prime destination for relaxing with a breathtaking view, there's ice skating, sleigh rides, and dozens of other cold weather activities to keep excitement brewing for you and your love!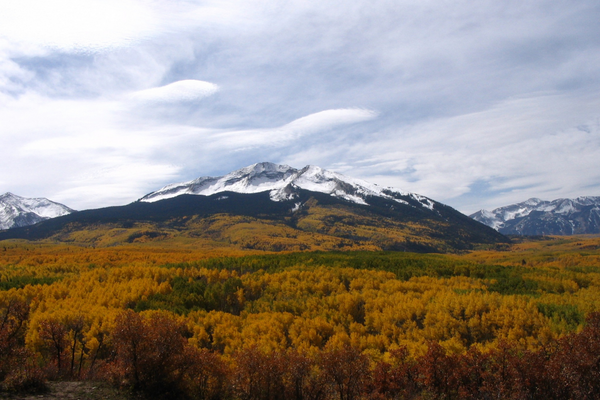 Kauai, Hawaii
Is there anything more appealing than Hawaii? Kauai offers scenery with mountain and ocean views that will take your breath away. There is an abundance of seafood options, boat charters, dolphin tours and nature hikes. This island is nicknamed " The Garden Isle" for its tropical rainforests, there is so much to explore and share together. There are several campgrounds along the coast, creating eyepopping backdrops for this trip of a lifetime. It's the perfect place for romance!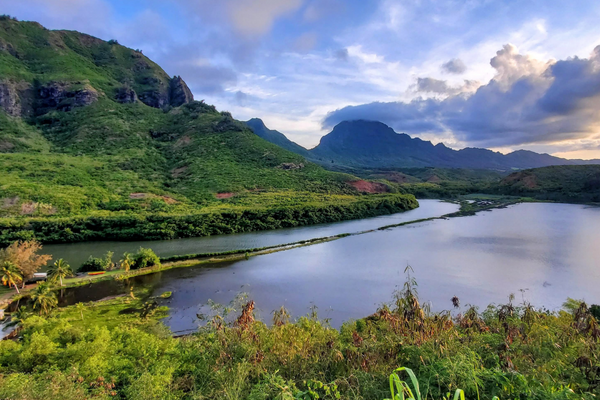 Harpers Ferry, West Virginia
This is a great destination for history buffs! Many places here have ties to the Civil War, and the downtown area is full of charm with historic buildings and cobblestone streets, and southern hospitality. There are museums and exhibits all over the village, and many quaint restaurants to fill yourselves up before you hike the Appalachian Trail!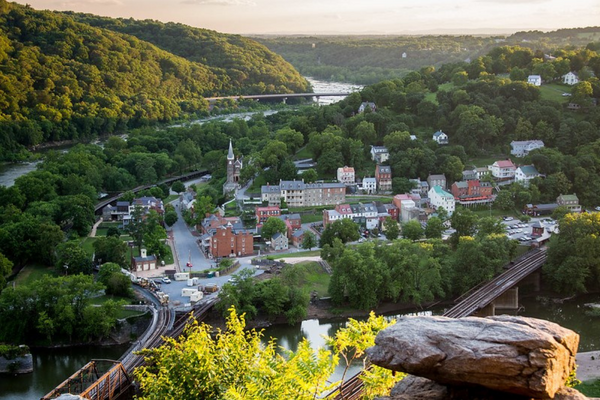 Lake Placid, New York 
This beautiful area of New York has distant mountain peaks from the Adirondacks, picturesque lake views, and a gorgeous and quaint town to stroll. There is an artist led painting class at the Peaks Paintbar, and that seems like a great date night experience! The downtown has fire pits in the chilly weather, skiing, snowmobile riding, resorts and spas, and never ending scenery to get lost in. The hiking trails are beautiful all year round, don't miss High Falls Gorge or Whiteface Mountain!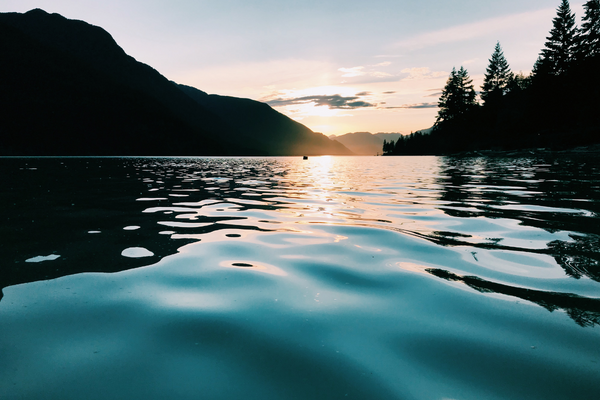 Savannah, Georgia
There is so much to see here! Your first stop has to be Forsyth Park, the mossy trees and beautiful fountain transport you in time and conjure up romance all around. Grab a drink and a bite to eat, there are plenty of stops to choose from. The Art galleries, historic architecture, museums, mossy oak trees that seem like they are out of a fairy tale, we don't know if there is another city that inspires as much love as Savannah does. The Savannah waterfront and Tybee Island close by make you think "this might be where Cupid lives full time."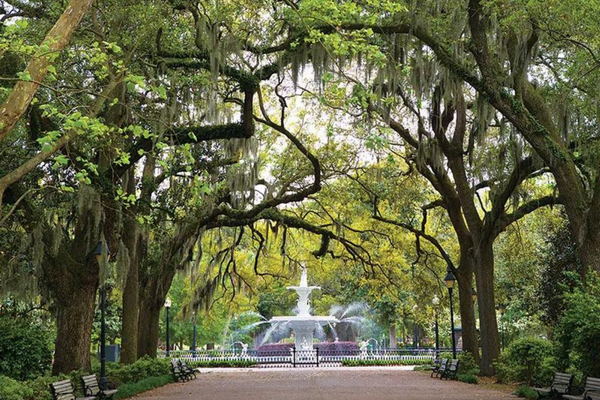 San Juan Islands, Washington
This is one of the most beautiful places in the US. You can take whale watching tours, aerial sightseeing tours, wine tastings, visit lighthouses, and more! Friday Harbor has amazing restaurants like Downriggers, whale museums, and the ferry rides are so relaxing! This west coast area has so many small towns to visit and they are all full of charm and luxury. If you want to leave your RV for a day, there are plenty of hotels and B&B's to look into as well. If you are visiting the San Juan Islands, remember that there are several National Parks in the area to explore and check off that bucket list!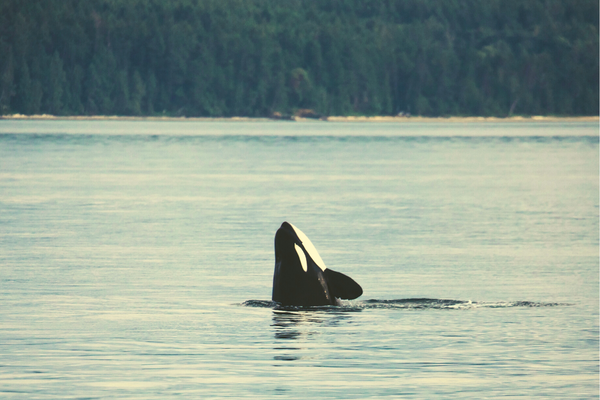 Boston, Massachusetts 
This city has it all! Museums, historic gardens, beaches, and nightlife! There are thousands of historical landmarks, gorgeous dining venues such as the Tea Room in the Boston Public Library, and painting worthy parks like the Boston Public Garden. This is bound to be a romantic favorite. Boston offers a free tour of the Freedom Trail every day, you can hop aboard the Boston Tea Party Ship and Museum to test your strength throwing tea in the harbor too! You can't go to Boston without seeing Quincy Market, its 5 acres of shopping and food that will take up your day if you let it! Make sure to see Boston Commons Park, Acorn Street at Beacon Hill, and immerse yourself in history at Brattle Bookshop and Paul Revere's historic home!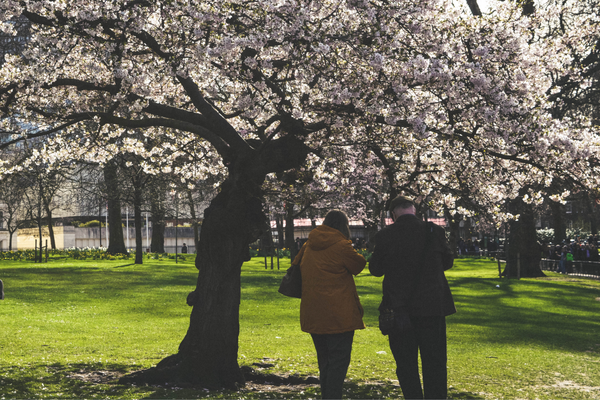 Niagara on the Lake, Ontario 
Nothing is more intimate than observing Niagara Falls together. This is a perfect location for couples wishing to take in great views. Close by are several spas, botanical gardens, and wineries. There are even horse drawn carriage rides available and dozens of 19th century buildings to see! The light show at night is a spectacular thing to see, make sure you walk across the observation bridge for a birds eye view! If you're feeling lucky in love, there's even a casino!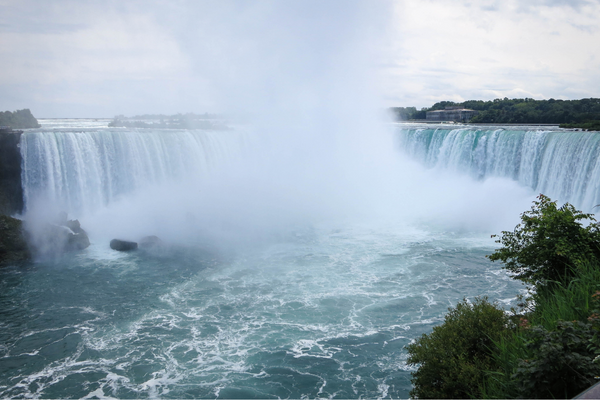 Vancouver Island, British Columbia
 There are plenty of ocean and mountain views to dazzle your love in Vancouver Island. One of the close by attractions is the Pacific Rim National Park. If you want to see more of the natural beauty, take a hike at Rainforest trail and be transported to another world, it will feel like you are your partner are the only ones there! This is a mystic destination to explore with your partner and is the perfect location for seclusion and natural sight seeing. We highly recommend Vancouver Island for any couple looking to get closer and make lasting memories.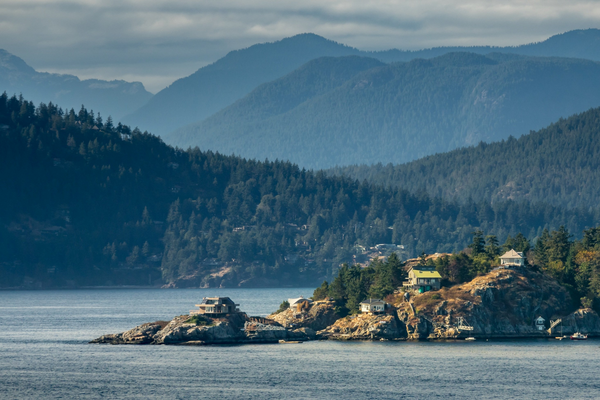 Banff, Alberta 
Even when it's cold, Banff is hot! There are some amazing hot springs for you to cuddle up with your SO and soak in the views. You can book sleigh rides and even dog sled rides too! Banff has a gondola for you and your love to soak in the aerial views around and have a moment together to just look around together. Take a trip to Vermillion Lakes to witness the Northern Lights. Not far is Lake Louise, it has world renowned kayaking, hiking, and mountain views…perfect for making amazing memories! This is the sight of a season of the Bachelor, so you know its full of romance.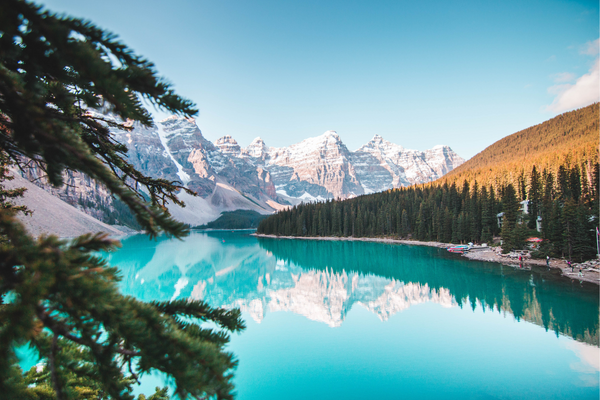 Quebec City, Quebec 
This is the closest you'll get to Paris without going to France. Quebec citizens mostly speak French, and the city has all the French charm! It has an old world feel and all the major attractions are close together making it easy to navigate. The Fairmont Le Chateau Frontenac is a beautiful landmark and there are plenty of shops and restaurants! Snuggle up at the ice hotel, learn about native culture, go dogsledding, and book a food tour! If you want to venture into nature, there are plenty of hiking trails, tree top tours, skiing, and snowshoeing close by. There is so much beauty and charm, you'll never want to leave.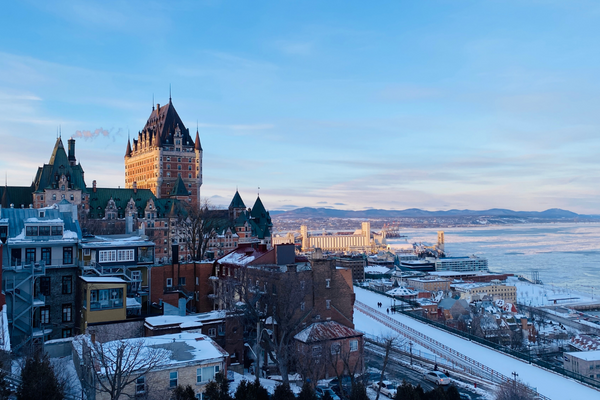 Valentine's Day is a great time of year to explore with your partner. Luckily there are hundreds of destinations for you to fill your bucket list! Love is in the air, so take our word and travel with your SO to some of North America's most romantic destinations! Be sure to follow us on social media and tell us about where you and your partner are planning to spend Valentines Day!