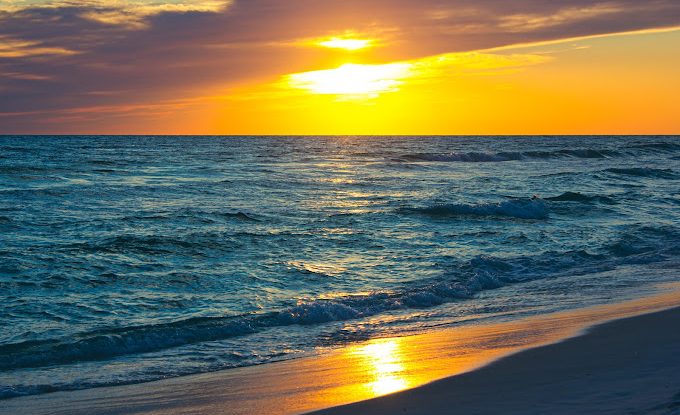 It's no surprise that Florida is a common choice for snow birds, vacations, retirement, and full time RVers. Florida has a diverse number of activities and scenic views for everyone in the family! From beaches, to wetlands, to springs, and amusement parks, this great state has everything! Everyone knows all the major draws to the "sunshine state", but do you know it's hidden gems?
Although you can still visit Key West, Miami, Orlando, Clearwater and more, there is actually much more to Florida than meets the eye! Some lesser-known spots are Grayton Beach State Park, and Wekiwa Springs State Park!
Grayton Beach is serene and less populated than other beaches in Florida. It is open all year round and it's only $5 per vehicle to visit. There are picnic shelters, bike trails, boating, snorkeling, horseback riding, and more! There are plenty of different ways to camp at the park as well. You can park your RV, rent a cabin, tents, and even boat camping! To make reservations, check out their website here: https://www.floridastateparks.org/index.php/stay-night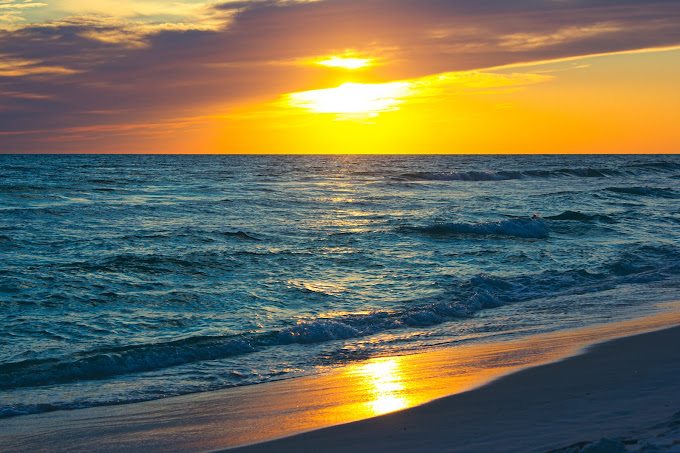 Grayton Beach offers events throughout the year such as: camper coffee, guided tours, fishing techniques, and junior ranger programs. In town are several shops and restaurants to keep you busy! Nearby is Eden Gardens State Park. The location is on the Historic Wesley House property, and it's so beautiful you can even get married here! The beautiful flowers and hanging moss make you envision vintage inspired romance, but if you are with your family, there are plenty of options such as fishing, paddling and hiking to take part in. There are several other campsites, beaches, and parks along the coast, so it's easy to make it a road trip to remember.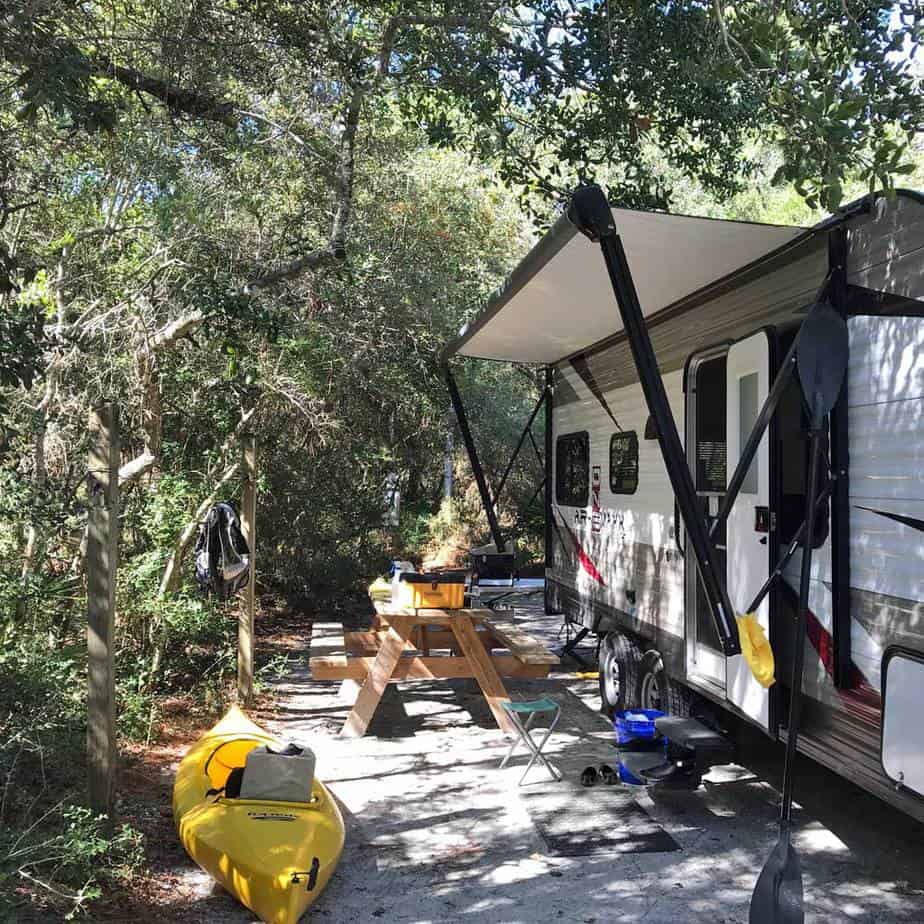 Our favorite hidden gem is Wekiwa Springs State Park. Located centrally in the heart of Florida lies a crystal clear spring abundant with wildlife and amazing views. The spring stays 72 degrees all year long and is the perfect way to beat the Florida heat. Around the springs you can hike, bike, ride horseback, and even paddle canoes and kayaks! This is the ideal location for those who want to relax, and those who want to explore and experience all the springs have to offer. Wekiwa has concessions and a restaurant, so have a picnic overlooking the lush vegetation surrounding the beautiful water views. Pets are allowed, and it's even RV accessible!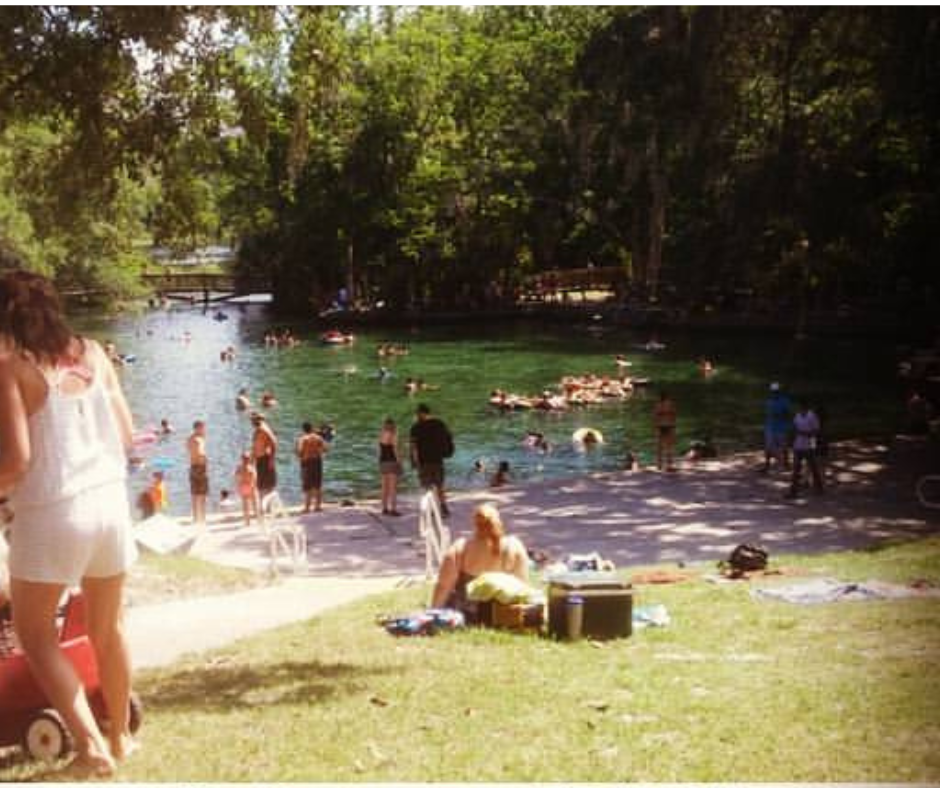 Several animals make their way to the springs such as birds and deer…but if the water levels are high enough, you might even spot a manatee! They swim from Wekiwa River and St Johns River, the springs are a great opportunity to see one in the wild.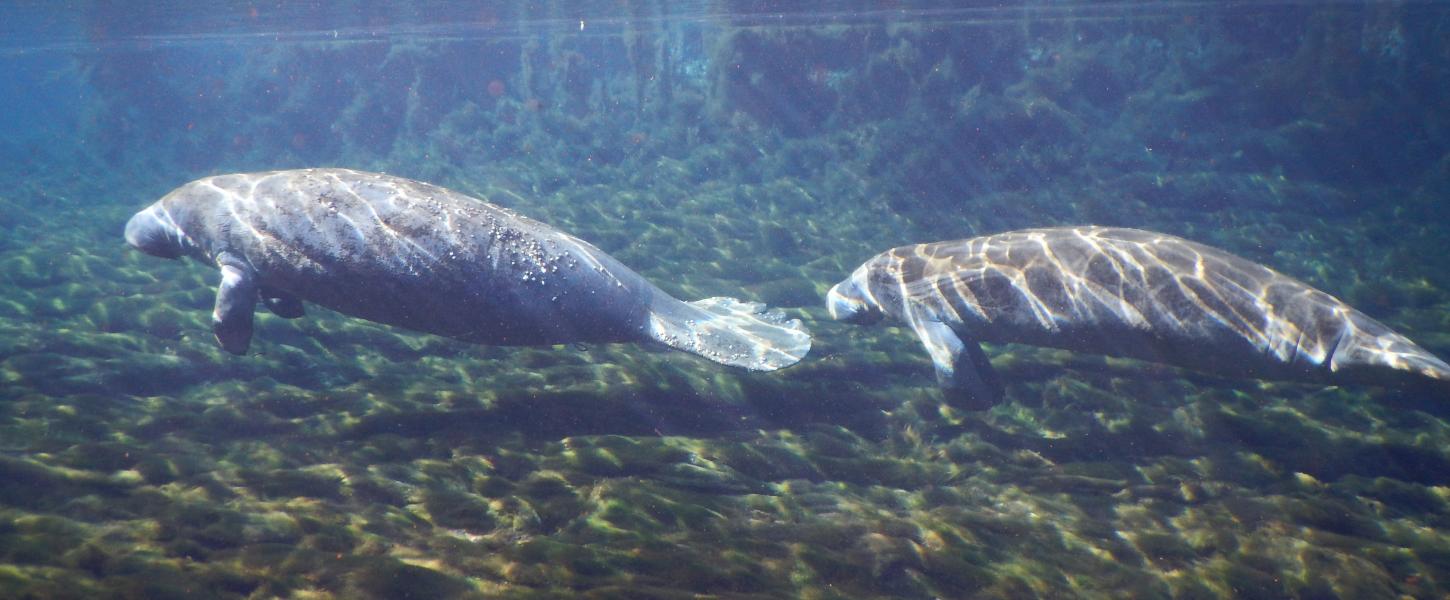 Wekiwa Springs is close to Orlando and its surrounding suburbs. Altamonte Springs has a great mall and plenty of food and activities, Maitland is home to a flourishing Art and Broadcast University, and of course Orlando is home to Universal and Disney theme parks!
If you want to walk on the path less traveled, FMCA has you covered! We love the beauty of Florida and it's so much fun to discover and explore new places. Take a look at Grayton Beach and Wekiwa Springs, we are sure that these hidden gems will shine…it is the "sunshine state" after all!