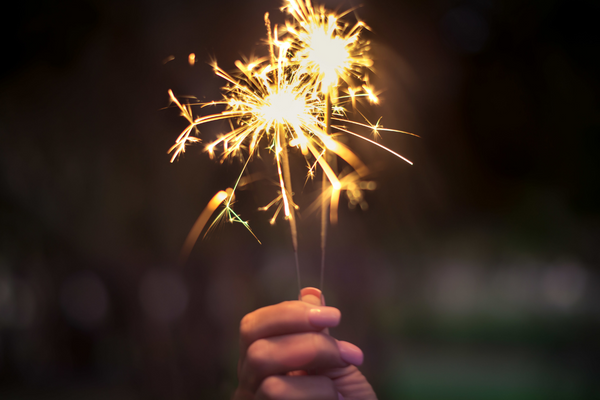 For many RVers, January is the traveling off-season, but it's also the time for making New Year's resolutions. Instead of daydreaming about your future adventures on the road, start making a list of RV-specific resolutions to get your rig and travel plans ready for 2023. RV Trader, a leading online marketplace for buying and selling RVs, is sharing five new year's resolutions for RVers.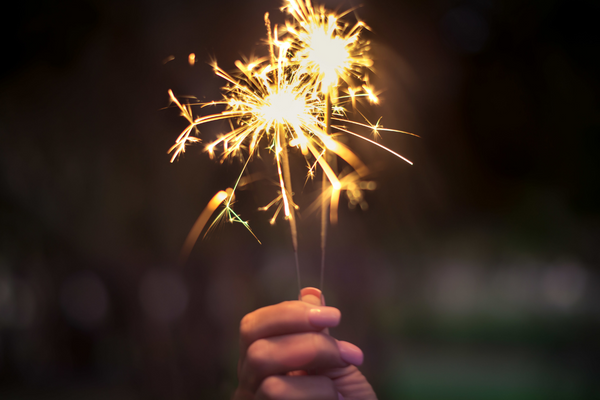 1. Take Care of Winter RV Maintenance
While maintenance might not be your favorite part of owning an RV, it is important to keep up with. If you haven't already, start your year off by winterizing your RV to protect it from harsh weather conditions. Throughout the winter season, you may also want to keep an eye on your RV's seals for any cracks.
2. Make Repairs
As you're winterizing your RV, pay close attention to any areas that need a touch up. Winter is a great time to make repairs because you'll have more time to complete them if you aren't using your camper in the off season. You can either take your RV to a trusted repair shop or make DIY repairs to save money. A few simple DIY repairs include:
Roof, window, and door seals
Leaky faucets
Cracked fittings
If you're new to making repairs yourself, be sure to read your RV's owner's manual for guidelines. These manuals can provide step-by-step guides to certain repairs and include manufacturer recommended parts and supplies to use.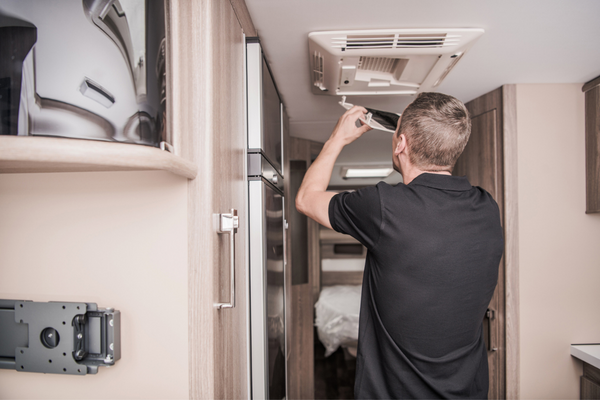 3. Renovate Your RV
If you spent last year saving RV design ideas, now is the time to make them a reality. Whether you bought a fixer-upper to flip or want to make some small cosmetic upgrades, winter is a great time to get this done. Take this time to renovate your kitchen, bedroom, or other living space before your first trip of the year.
4. Start Planning Your Trips
Nothing will get you more excited for spring and summer camping than knowing your trip is planned in winter. Set aside dates on your calendar that you want to take off work to travel. This could be for a long weekend or a spring break getaway with the whole family. The sooner you can start to plan your camping trips, the more options you'll have when it comes to destinations, campgrounds, RV parks, and more that book months in advance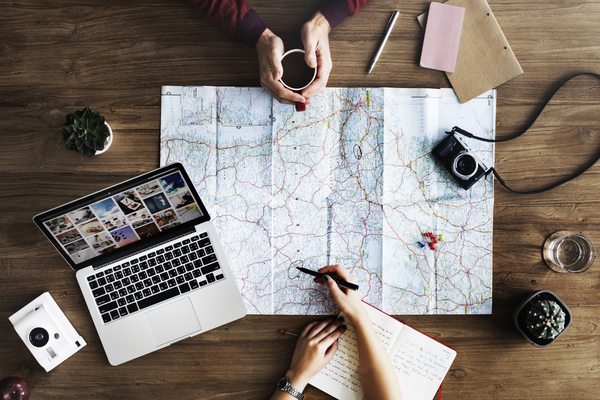 5. Shop for a New RV
The new year ushers in new models from RV manufacturers, along with deals on last season's new RVs and pre-owned units. If you've been thinking about upgrading from your current motorhome, travel trailer, or fifth-wheel, take a look at some of the new RVs on the market. There could be some features, amenities, and floor plans that interest you. It's also not uncommon to find deals on RVs in winter because demand isn't as high during this time of year. An RV purchase at the beginning of the year will get ready for the upcoming camping season.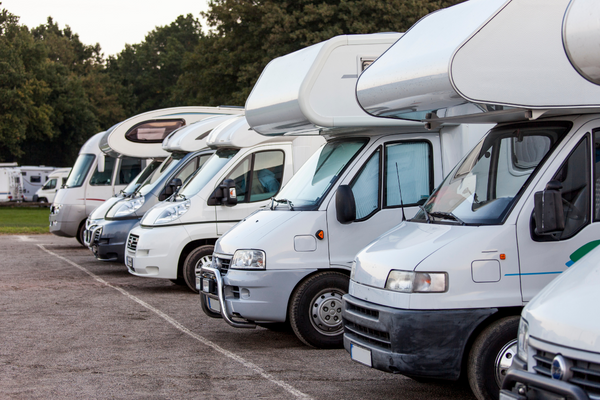 If you enjoy making New Year's resolutions, create a checklist specifically for your RV. Start 2023 off on the right foot by getting your RV ready and your travel plans in order early. Happy New Year!

RVTrader.com is the industry-leading online marketplace for buying and selling new and used RVs, including Class A, B, and C vehicles, as well as campers and trailers. With over 200,000 recreational vehicle listings, RV Trader is a trusted resource for buyers and renters nationwide. And with 7 million site visits every month, no marketplace is more trusted to generate inventory exposure for dealers and private sellers. RV Trader is a division of Trader Interactive and belongs to the well-known "Trader" family of brands.