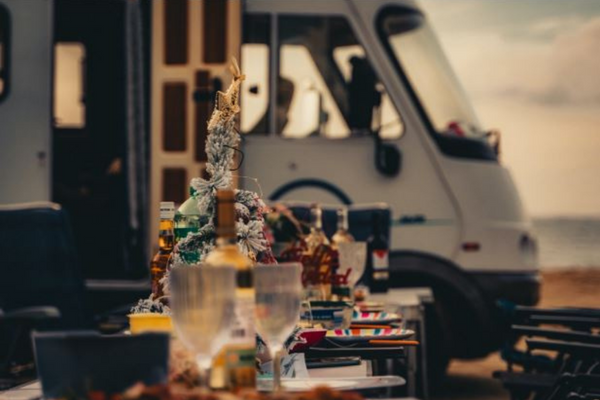 How do people celebrate Christmas in an RV? Don't worry—we've got all the tips you need about how to prepare a meal, where to go, and how to decorate your RV for Christmas!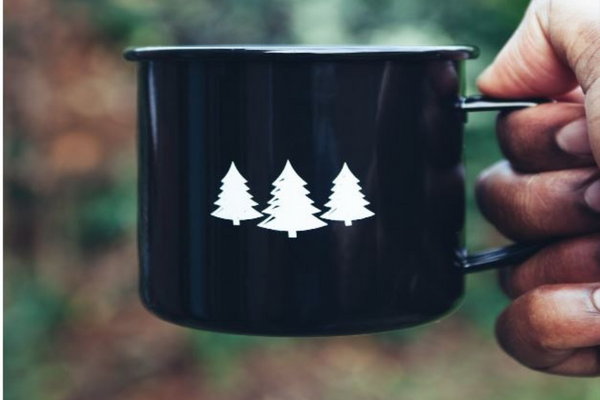 Spending Christmas in your RV might not make many Hallmark movies, but it is the dream for some—perhaps even for you and your family. There are plenty of benefits to celebrating the holiday season in your RV. And with some thoughtfulness and planning, it might be the best one yet!
How to Plan and Prepare for Spending Christmas in your RV
By coming up with a good plan, you might surprise yourself by starting a new Christmas-on-the-road tradition. Figuring out who all is involved, interests everyone has, and communicating well ahead of time is a good start. So, how do you get started? Consider some of these thoughts to help you prepare.
1. Choosing the Right Location for Your RV This Christmas
Picking the right destination largely depends on who is going and what they want to do on their Christmas trip. Should you head to the warm, sunny weather, make your way to the ski slopes, or search for seclusion? There are a lot of options, but you will get a quick feeling for where to head next from your family's preferences.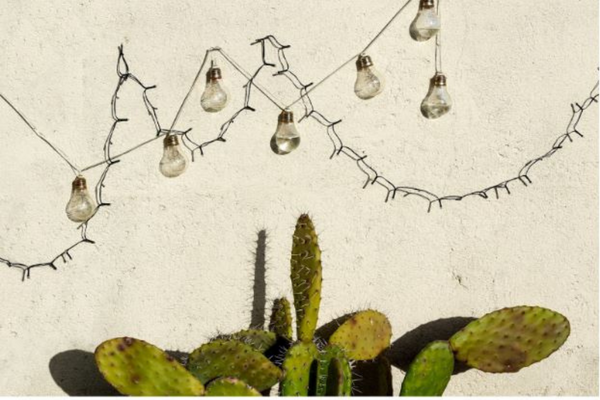 2. Popular Destinations for RVing during the Holiday Season
There are plenty of great Christmas destinations to consider. If you don't know where to go, try picking one of the most popular winter RVing destinations. Here are a few great options below. 
Southern Arizona has some amazing weather over Christmas. Here you will have the opportunity to take in off-road adventures, Christmas cacti, big sunsets, and warm sunny days. This is a perfect getaway for the adventure-loving family. 
Central and South Florida are other attractive locations for a Christmas celebration. Here you can find beaches, amusement parks, and plenty of quality campgrounds. These are ideal for people who are wanting a relaxing break from the cold, and to celebrate Christmas on the beach. 
Ski Trip: Colorado, West Virginia, Upstate New York
There are plenty of places to go skiing across the country, but these are some of the more popular destinations. There are a lot of families who use the Christmas Holiday to head to the slopes. With a natural time off of work for many people, it allows them the opportunity to save some vacation days, and have a shared experience with friends and family. 
Mild Temperatures: The Great Smoky Mountains
Another great option is to find the middle ground. One place south enough in North America to allow for mild temperatures during the day and cold ones at night is in the Smoky Mountains. This creates a nice, slow-paced Christmas celebration. 
Each summer, national parks are flooded with people to see the majesty of the landscape. But that landscape doesn't disappear just because the snow is flying. With the colder temperatures, you'll have more seclusion. The winter season is a great time to visit the national parks.
3. Tips for Avoiding the Crowds and Finding Secluded Spots for Your Holiday Celebration
If you are wanting to get away from it all with just you, your friends, and your family, then you might avoid going to the warmest locations or the ski slopes. Find places between where you currently are, and those winter hot spots. Consider a Harvest Hosts Christmas trip. Pick a series of Harvest Hosts for you and your whole family to travel to together. It could be a great way to experience the holiday season.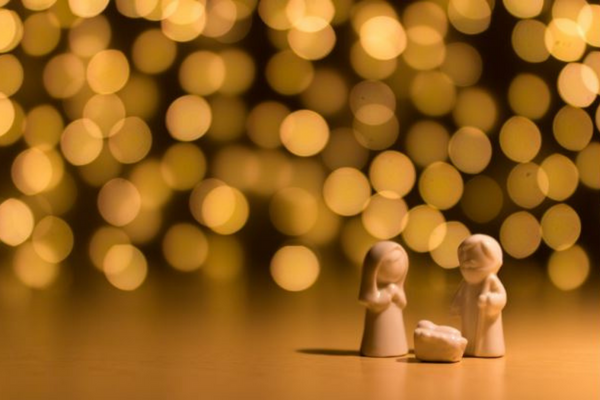 Decorating Your RV for the Holiday Season
There are several easy things to do to make your RV feel a little more festive for the holidays. Whether you like a simple touch, or to go all out, you can make it happen a lot quicker in an RV than in a traditional home. 
Listed below are multiple space-saving ideas to help you decorate your RV for Christmas. And check out this link for some easy ways to take your RV Christmas to the next level.
1. Switch Things Out
In an RV, there are limited spaces for new decorations. The best way is to remove some of your standard decor and swap it out for Christmas decor. Add Christmas-themed placemats, swap out decorative pillow covers, and replace your typical throw blankets with something a little more christmassy.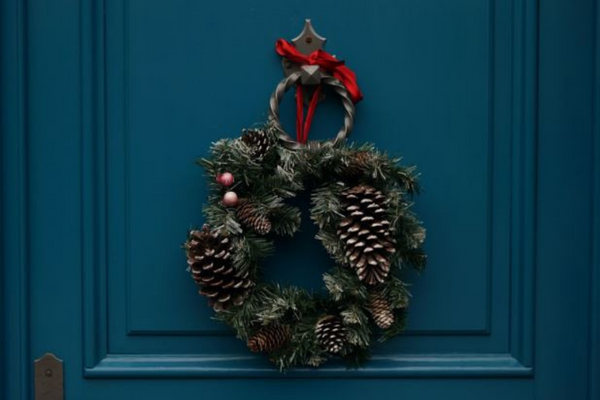 2. Add Outdoor Décor
Adding a touch of Christmas to the outside of your RV helps create a Christmas mindset as you enter your rig. You can use your outdoor lights, hang a new seasonal wreath, and perhaps add a little garland. 
3. A Small Christmas Tree
It is hard for it to feel like Christmas without a tree. Obviously your traditional seven foot tree won't work—unless you decorate it outside—but a little tree inside can be a perfect final touch.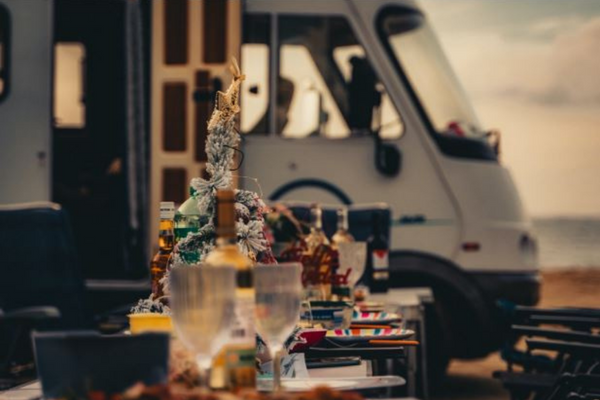 Preparing for Holiday Meals in Your RV
A lot of people need to have that holiday ham and all of the traditional family recipes at Christmas for it to feel complete. Other families are fine making their own new traditions. But most people are somewhere in between. Here is a way to make your holiday meal—whatever it ends up being—work in a small space. 
When you are preparing a full holiday feast, it can take up a lot of space. And most RVs don't have the luxury of endless countertops. So here are a few ways to make your holiday meal in an RV. 
1. Simplify Your Meal
This might not be an option for some of you, but if you can let go of a few sides it can really help reduce the stress. What are the must-haves for your Christmas meal? And which items can you do away with for this year?
2. Share the Responsibility
In a lot of families, the responsibility of preparing the Christmas meal is shared, but other families seem to put the entire responsibility on the shoulders of the Matriarch of the family. One recommendation is to share the responsibility with "Mrs. Cracker Barrel" or "Mr. Bob Evans." Allow them to take on the main course or a few side dishes that aren't family recipes, and you take care of the rest. 
3. Scratch It
Totally eliminate the expectations of the Christmas meal altogether. This doesn't mean you don't eat—you just eat differently. Since you are on the road for Christmas—which isn't your norm—go with a different Christmas meal too. 
Why Spending Christmas in Your RV is a Unique and Rewarding Experience
Because the Christmas season has become increasingly consumeristic, stressful, and busy, RVing has become even more popular for families. The freedom and flexibility to experience a different Christmas each and every year mixed with the quality time spent with family makes a perfect Christmas getaway.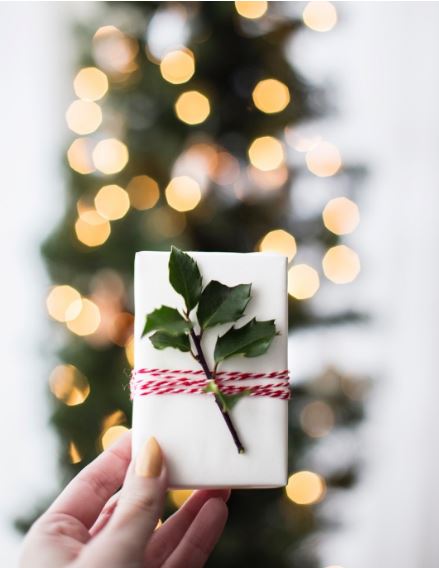 Give the Gift of Experiences with Harvest Hosts
When you give a Harvest Hosts Membership as a Christmas present, you are giving the gift of experiences. Harvest Hosts is the largest, most fun RV camping membership with 4,000+ unique overnight stays across North America. 
With a Harvest Hosts membership, you'll give your loved ones access to unlimited overnight stays at unique camping destinations like farms, wineries, breweries, attractions, and more—without any camping fees. 
The increase in families redirecting their holiday budgets toward experiences is growing ever popular. And this might be the perfect time for you to make the transition as well. So keep this Christmas a little untraditional with Harvest Hosts, and consider giving yourself the gift of a Harvest Hosts Membership too!