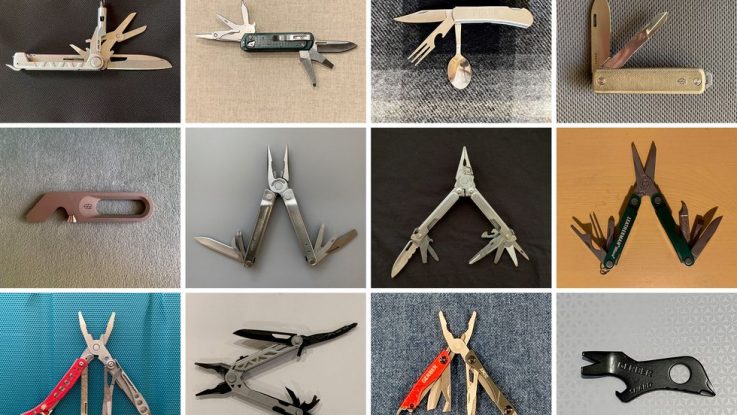 The holidays are upon us! Do you have all your shopping done? This time of year can be stressful, especially for those of us who travel frequently, and choosing the perfect gift can pose challenges. If you have a loved one who travels, enjoys hiking and being outdoors, or lives in an RV, we have you covered. With so many gift options, it's easy to become overwhelmed when it comes to settling on the best ideas or most essential items. So, we've handpicked 8 Great Gifts for Travelers and RV Owners.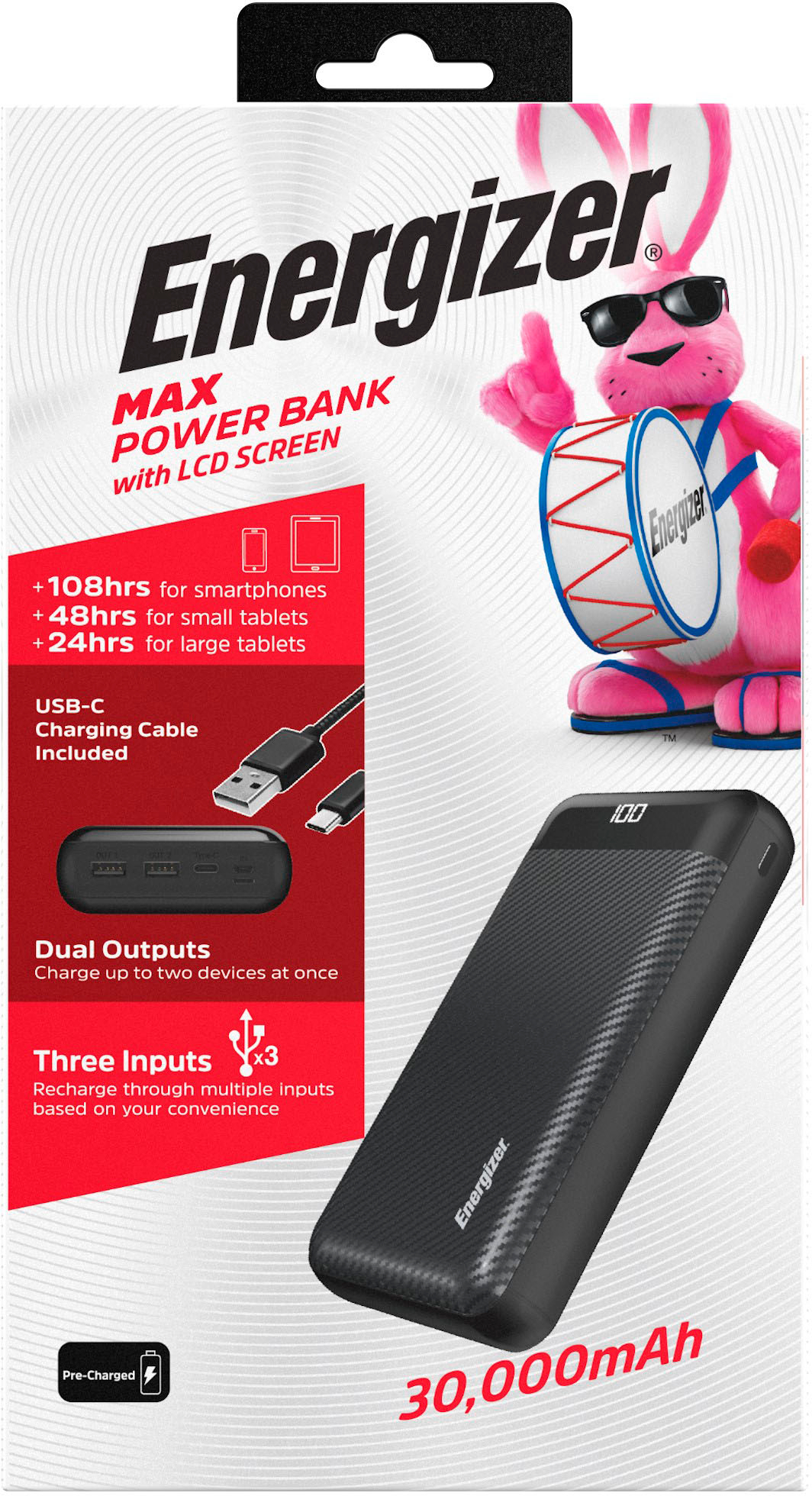 These are essential for hikers, RV owners, and road trippers who are always on the move. Whether you're at a campground, in the mountains, or at a favorite fishing hole, these power banks are perfect for charging your cellphone so you can stay in touch and also keep the camera at the ready to capture those special moments.
Scratch Maps, Sticker Maps, Photo Maps: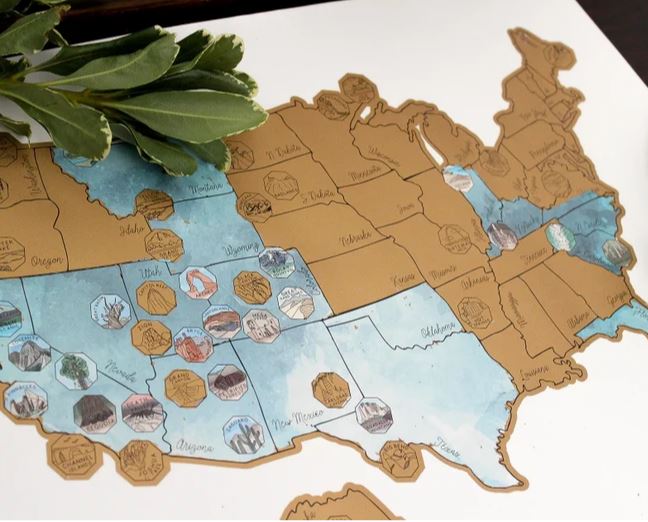 These maps are a wonderful way for your loved one to visualize their travels and have a reminder of all the places they have discovered. Every RV owner and traveler loves looking back at their adventures! For more options, check these out: USA Photo Map and National Parks Sticker Map.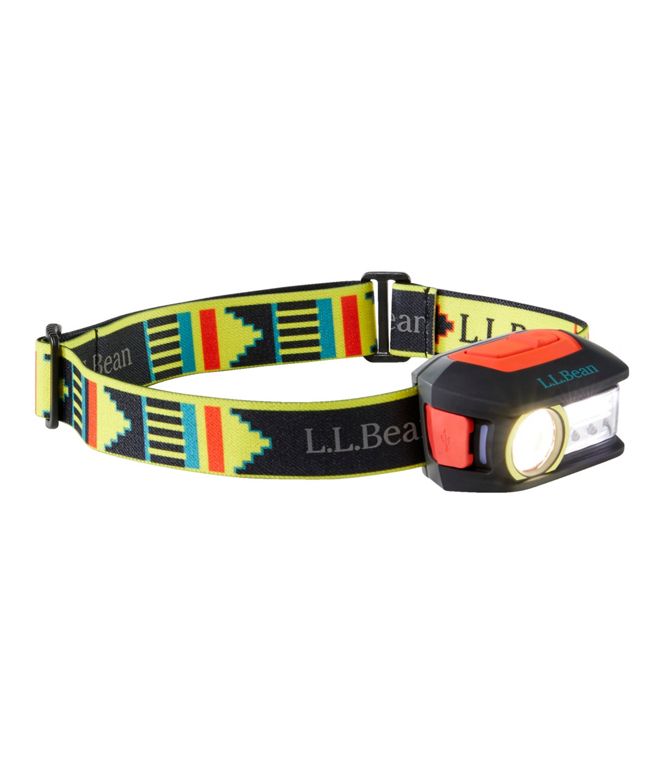 What a great idea for RV travelers, hikers, and cavers! It never hurts to have extra light when your hike takes longer than expected, when you're climbing through narrow cave passages, or when you've arrived at a campground and need to park and set up your RV at night.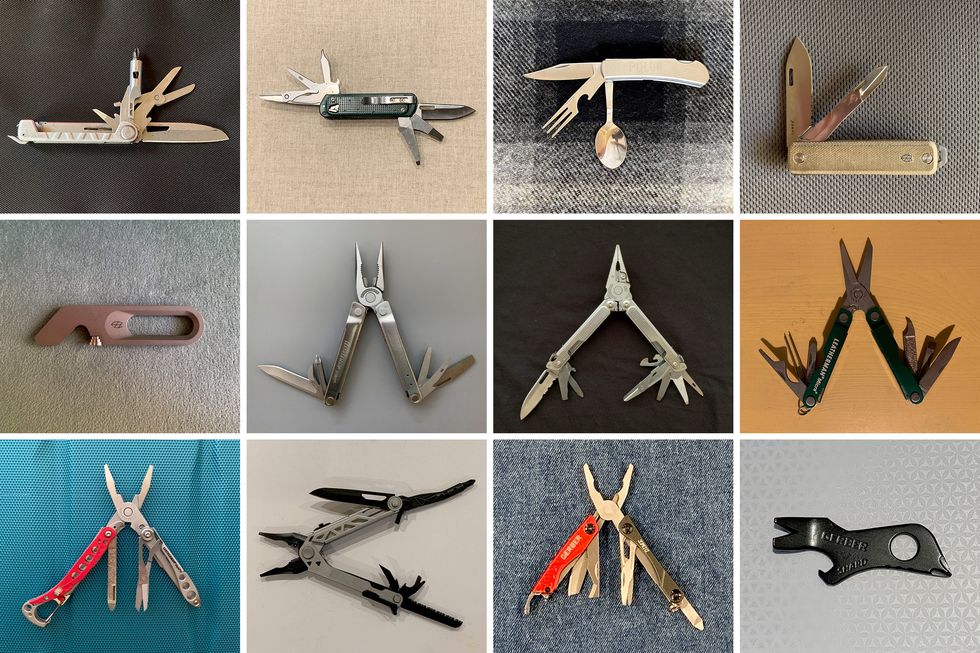 These tiny but essential tool kits are perfect to stow in a backpack or pocket. They often have clippers, scissors, screwdrivers, pliers, and more!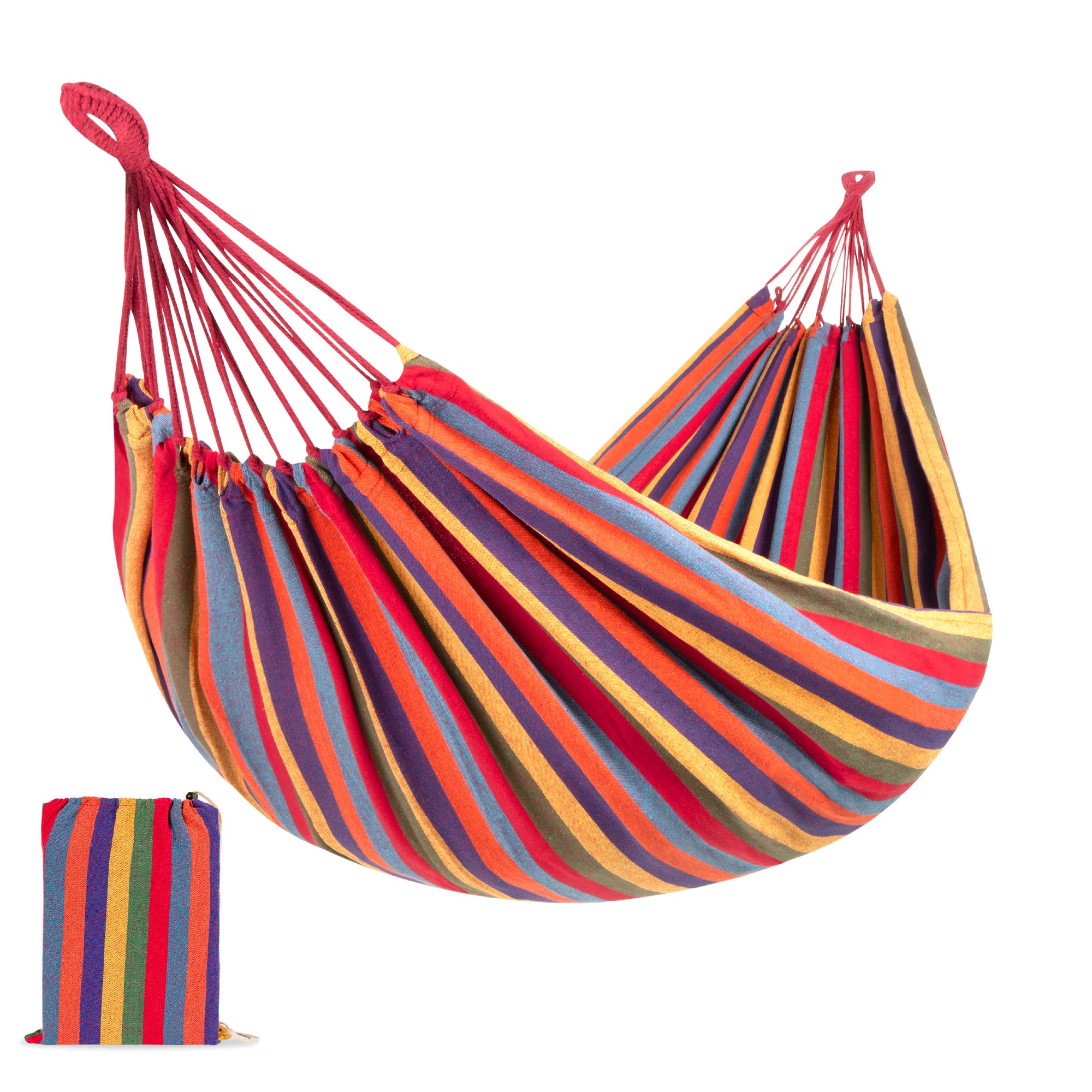 Hammocks are the quintessential spot for relaxation. Not every traveler wants to go-go-go all the time, so why not spoil them with a comfortable place to spend some down time. A hammock can be perfect for a break along the trail, or for lying near your RV and taking in the views.
Waterproof Bluetooth Portable Speakers: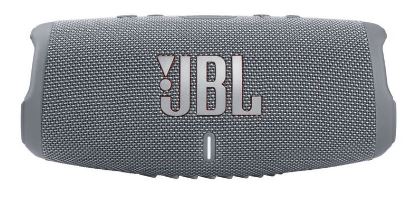 For travelers who don't have speakers built into their RV, these Bluetooth models work great. You can be the life of the party at the campground, or just have some smooth tunes playing in the background while you fish at the pond.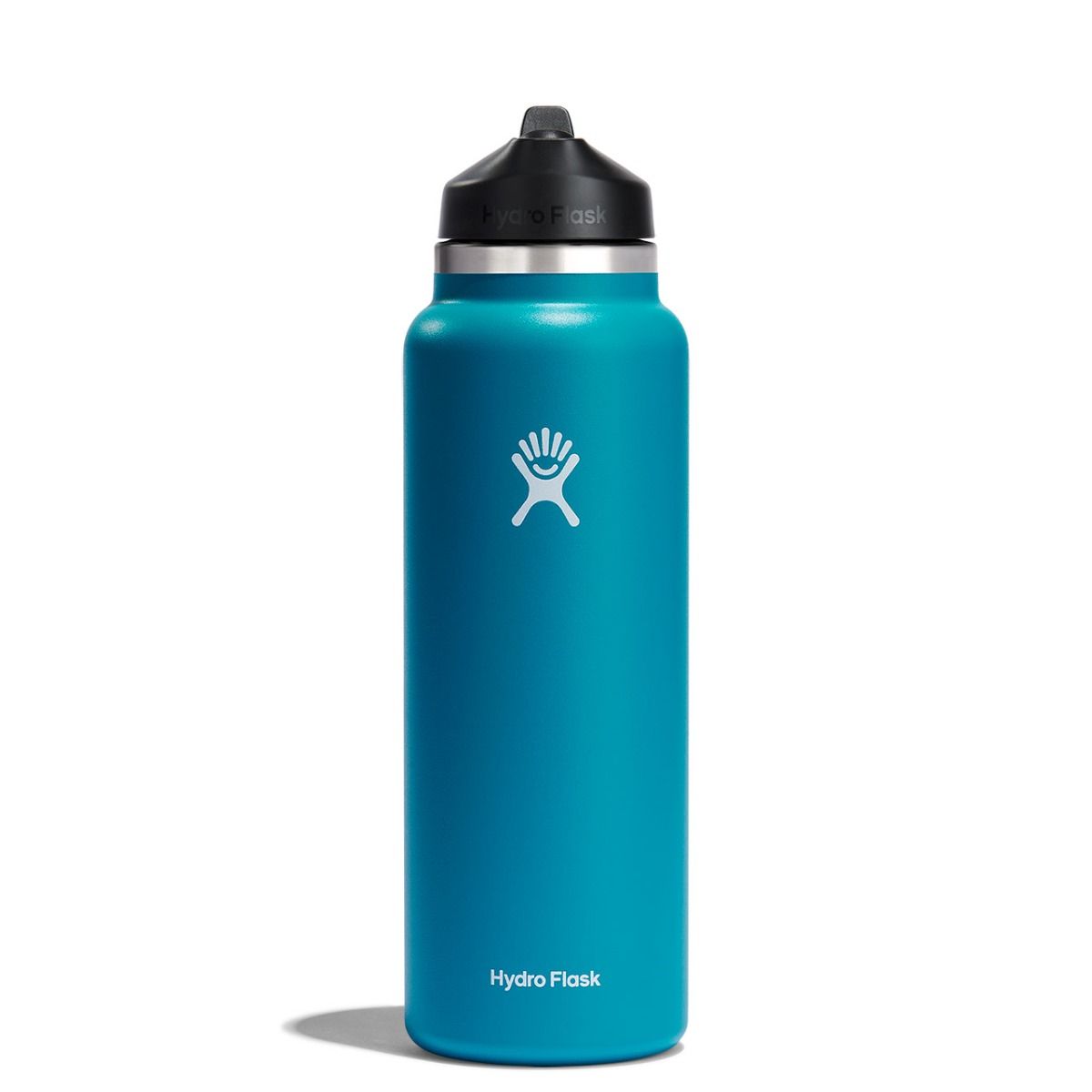 Perfect for the ultimate hiker or biker, these water bottles are great for staying hydrated in any weather. Some have lids that clip to your backpack or belt loop.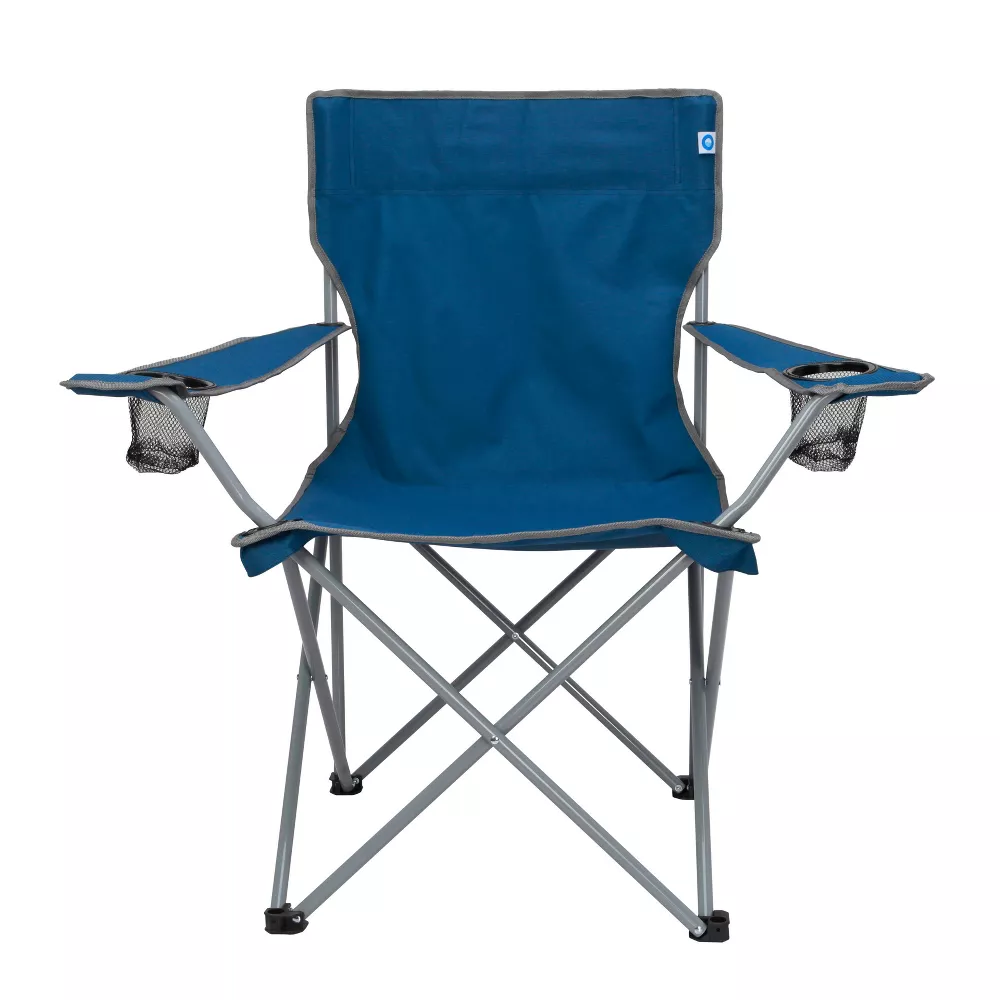 Every RV owner needs a couple of chairs to lounge in! These inexpensive chairs are durable, lightweight, and very easy to set up and store.
Your traveling loved ones will be thrilled with these awesome gifts for years to come! For more ideas specifically for the female hiker, check out this collection from Amazon.