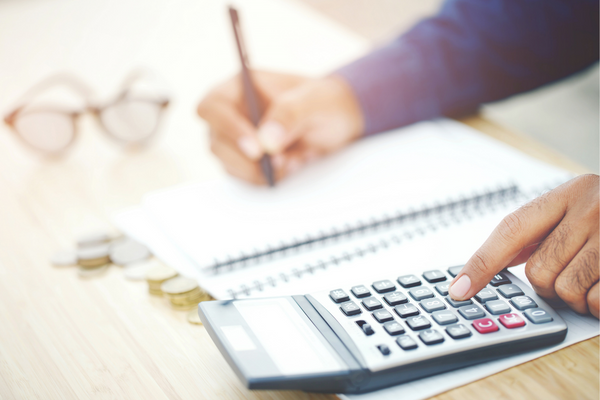 While so many topics are open for discussion and debate these days, I feel like there's one subject most of us see the same way. That subject? Cost of living.  Specifically, how the expenses associated with travel have increased. We think travel is a necessity and not something that should be pushed to the back burner anytime soon. Many travelers agree, based on posts, polls, and the still heavily populated RV parks around the nation. 
While we won't take our feet off the gas anytime soon, we're always looking for ways to cut some costs along the way. Read on for tips and ideas on how to travel on a budget.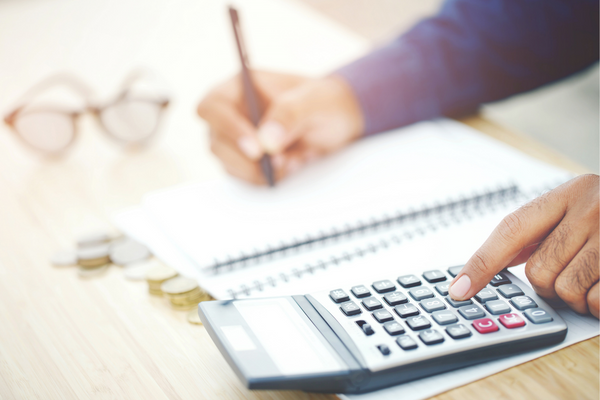 Shop Instead of Dine
One of the biggest perks of travel is the ability to eat out more often. Having yummy meals with no cleanup involved is a great part of travel, but one that we can gladly give up if it means we get to hit the road still.
Instead of eating out for one or two meals each day, be frugal and buy groceries to take along with you. Despite the increase in work, it will decrease the food expense. So, if making this sacrifice means more road, I am regretfully happy to do so. 
If cutting out fast food and restaurant dining isn't something you want or need to do, a baby step would be to bring along all the extras: drinks and snacks. Those really add up when purchased from gas stations, where the prices already were higher for said items before inflation hit. 
Stock up on your favorites by hitting Costco or Sam's Club before leaving town. Buy in bulk, take some with you, and the rest will be waiting for you upon your return.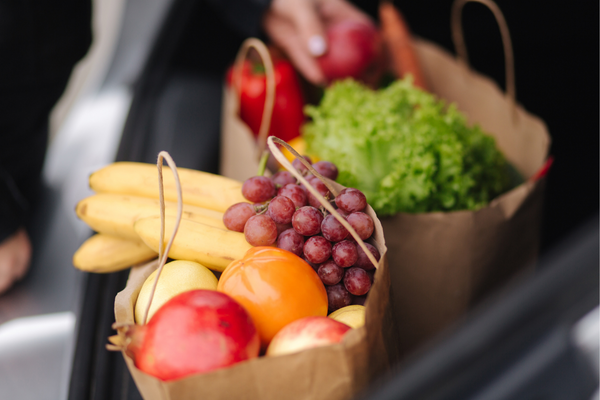 There's an App for That
Similar to changing your food intake habits, paying attention to where you fuel up can help cut costs as well. There are plenty of gasoline apps to choose from: 
In the old classic, Wizard of Oz, Dorothy often said that "there's no place like home." Depending on where your home is, it is likely there are some neat attractions just around the bend. Instead of driving out of state, or for hours, consider just a short jaunt down the road. Even a two-hour drive could turn up new scenery. With the money you save, you can treat yourself to one meal out on the (new-to-you) town.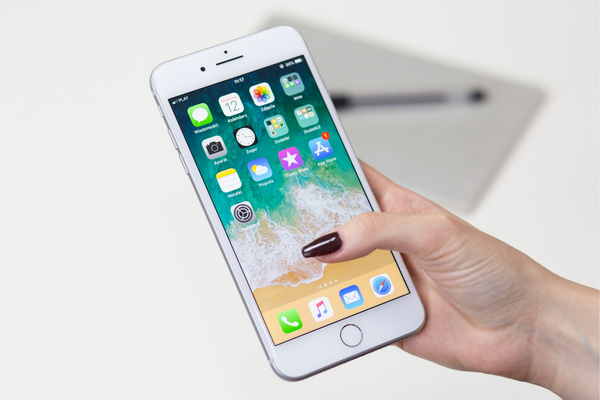 Don't Knock Boondocking Until You Try It
Cut a huge travel expense by choosing to boondock. The adventure increases when you say goodbye to a resort and hello to the wild. You might find a free stay on public land is just the refresher needed. Choose your own background, whether it be waves hitting the ocean shore, the fog covering the mountaintops, or a tree-filled foliage background. Do a bit of research prior to leaving and find the perfect, and legal, place to sleep.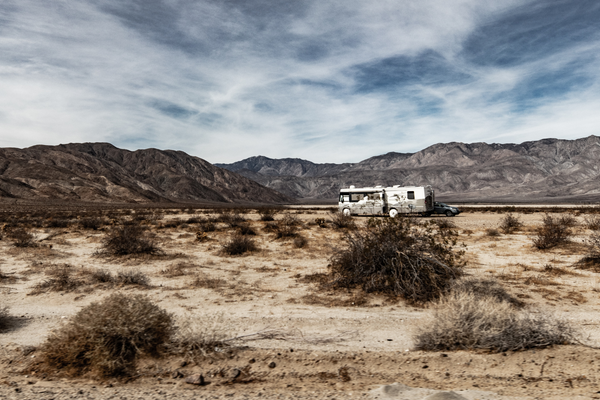 Join the Club(s)
Become a member of  FMCA RV club. For just $50 a year, you receive Family RVing magazine, FMCAssist Medical Emergency and Travel Assistance Program, discounts on roadside assistance, and more:
The right club or membership can not only be a way to meet fellow RVers and discover new places, but it could also save you money in the long run.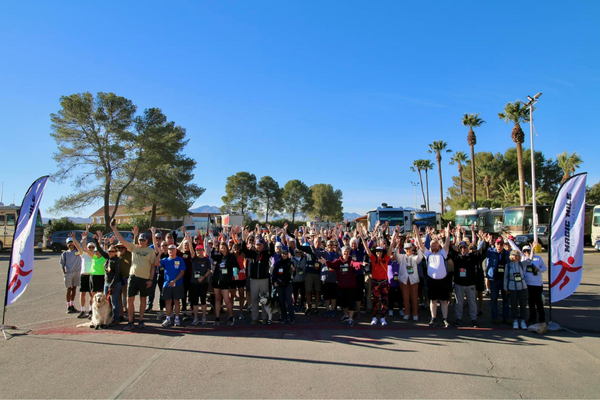 Use the Best Salesperson You Know (YOU!)
If you are in the market to buy or sell an RV, keep these few guidelines in mind:
The process to sell individually is easier than you might think
Put more of the sales price in your own pocket
Be able to access the RV while it is up for sale
Rely on knowledge and help from established companies, such as National Vehicle
So, there you have it. Refer to these guidelines to tighten the purse strings while still enjoying the open road!

Kevin Tadlock is president of National Vehicle in Omaha, Nebraska. He is an avid outdoorsman and spends all the time he can with his wife and two daughters experiencing nature. He loves RVs and has spent the last 15 years helping buyers and sellers find each other without paying for a dealer or broker.
National Vehicle is an RV marketing firm in Omaha, Nebraska; for more information click here!