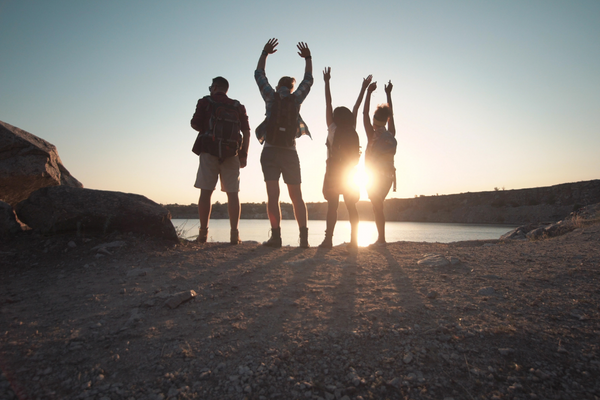 Summer's not over yet, and there are still plenty of adventures for every type of RVer to experience before the seasons change. Whether you're looking to explore national parks, get up close to nature, have family time in the great outdoors, enjoy recreational activities like hiking, or take a glamorous and romantic getaway, there's a place out there for you. RV Trader is sharing the top five summer experiences for RVers, including amazing destinations the FMCA community will want to check out.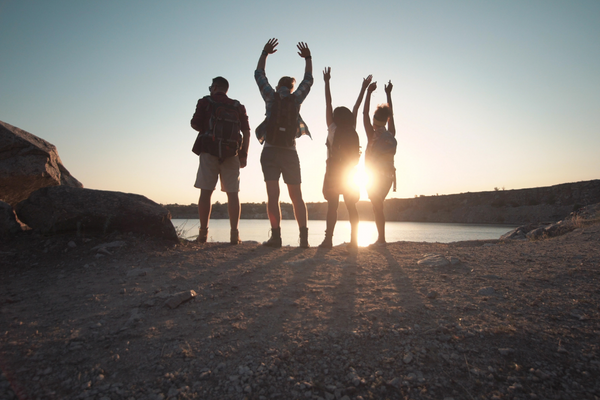 1.National Parks with the Best Hiking Trails
U.S. national parks are limitless when it comes to outdoor exploration, including hiking. Late summer is a great time to pack up all your gear in your RV and travel to these natural treasures found across the country. Strap on your boots, take in the scenery, and watch wildlife along the way at these 11 national parks with the best hiking trails. Some of our favorite destinations with great hiking include Acadia National Park in Maine, Grand Canyon National Park in Arizona, Shenandoah National Park in Virginia, Yosemite National Park in California, and Zion National Park in Utah. Make a list of your favorite parks you'd like to visit and plan out your hiking trip.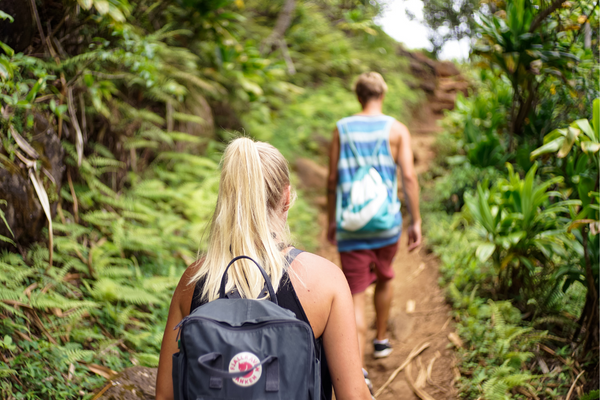 2. Most Luxurious RV Glamping Campsites
RVers know how to take camping to the next level by combining scenic destinations with luxurious accommodations and the comforts of home. Glamping, or glamorous camping, lets you take a vacation outdoors without sacrificing on amenities. We've got nine of the most luxurious glamping campsites in mind when it comes to spending the summer months with family and friends for a truly unique holiday experience. From iconic travel trailers in the California desert to an all-inclusive RV resort in Tennessee, each of these destinations has something special to offer for every type of camper that guarantees a memorable trip.
3. Best Mountain Towns for Summer Camping
A mountain escape during the end of summer brings cooler temperatures, incredible scenery and views, native wildlife and adventure, and welcoming communities for RVers. Across the country, you'll find 10 of the best mountain towns for summer camping that are accommodating for the RV lifestyle and full of activities for enjoying the great outdoors. We're covering everywhere from the magical town of Taos, New Mexico, to serene waterside stays at Lake Placid, New York. Whether you like to hike, bike, fish, or relax with a great meal, these destinations have everything you want for a fantastic getaway. When things are hot out, pick out one of these places and plan your next trip.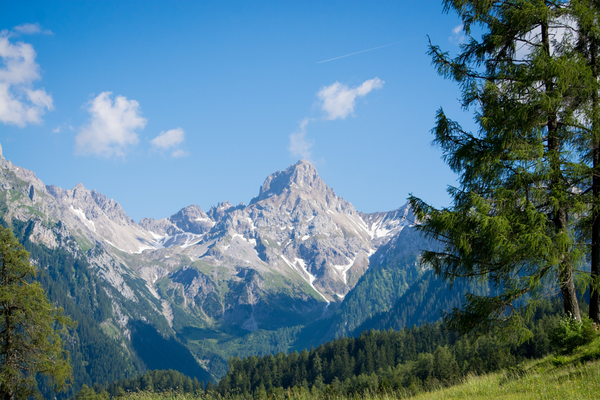 4.Best Family Campgrounds for Summer Camping
Your family deserves a break from the hustle and bustle of daily life. A much-needed RV trip will bring you relaxation, adventurous activities, and quality time together. Ten of the best family campgrounds for summer camping provide scenery, amenities for campers, and nearby attractions fit for the whole family. Your RV makes it easy to pack up all your camping supplies and roll down the road with your family to these fun destinations, including the Gulf Shores of Alabama and the lodges at Yellowstone National Park in Wyoming. Have a luxurious vacation at an RV resort; set up your RV along the water on the coast and cool off; or check out a quaint town that's actually full of surprises.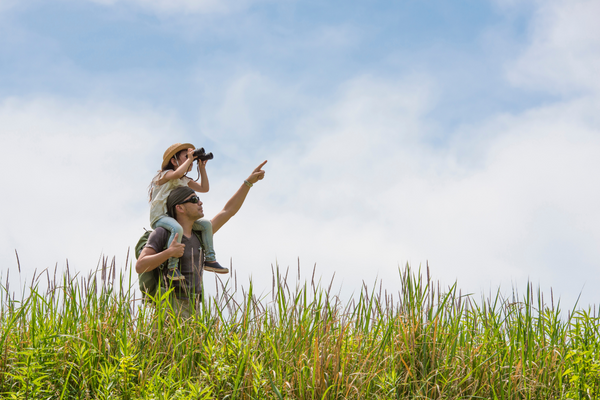 5.Best Honeymoon Road Trip Destinations
After you tie the knot, skip the long wait and hassles at the airport and instead hit the road in your RV with your special someone. During the summer wedding season, you can have a romantic vacation at a scenic destination meant for newlyweds set at your own schedule. Your RV lets you bring along whatever you need for your trip to ensure you're comfortable as a new couple at your next travel spot, whether that's the glistening waters of Key West or even Oregon's wine country. We've got seven of the best honeymoon road trip destinations for you to explore with your loved one. Check out a stunning beach, a scenic mountain town, or have an intimate city experience.
These five summer experiences bring out the best of RVing. Pick out a destination and plan the next trip to a national park, family campground, mountain town, or spot meant for a honeymoon. Be sure to visit RV Trader's Summer Destinations page for every activity and experience you can enjoy with your vehicle this season.

RVTrader.com is the industry-leading online marketplace for buying and selling new and used RVs, including Class A, B, and C vehicles, as well as campers and trailers. With over 220,000 recreational vehicle listings, RV Trader is a trusted resource for buyers and renters nationwide. And with over 4 million visitors every month, no marketplace is more trusted to generate inventory exposure for dealers and private sellers. RV Trader is a division of Trader Interactive and belongs to the well-known "Trader" family of brands.