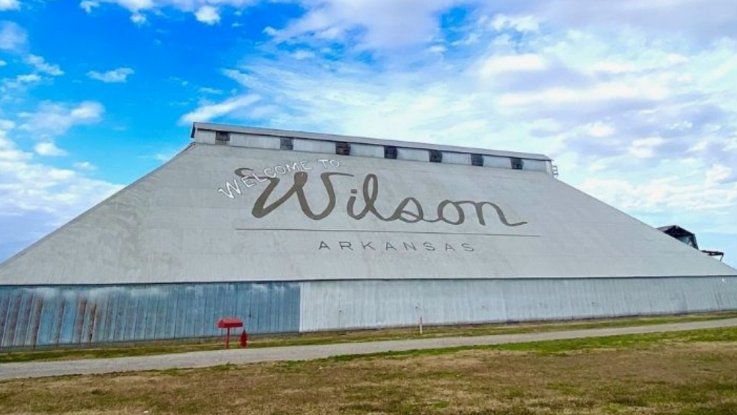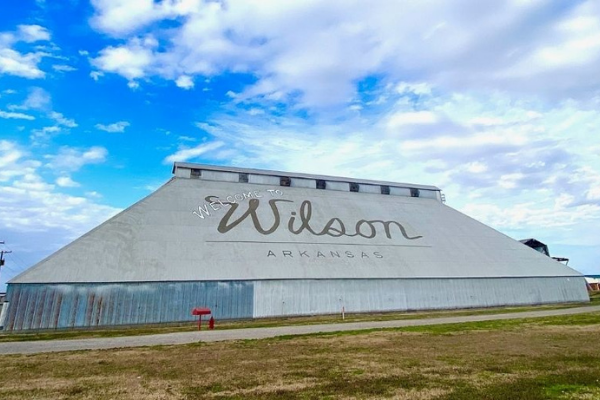 With fuel costs soaring, many RVers are seeking to discover places closer to home this season, and we are no exception. We've been delighted by some of the amazing places we've found right here in our home state of Arkansas! Come along and discover some of the charm that Arkansas offers by exploring the cutest little town you can imagine in Wilson, Arkansas. And, just a short drive away is the unique history behind the humble beginnings of Johnny Cash in Dyess, Arkansas.
Wilson – Why And Where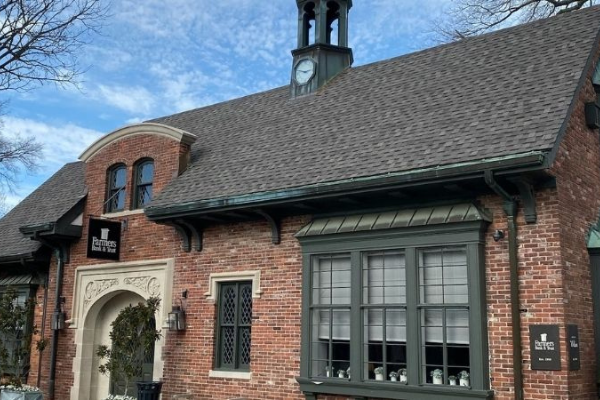 We found one of the South's cutest little towns just a short drive from home! If small towns with big history are your thing, you have to check out Wilson, Arkansas. This little hidden gem of a town is just a short drive from Memphis, Tennessee, and definitely worth making a day trip to check out.
Wilson is located in the Arkansas Delta, approximately 45 minutes north of Memphis, Tennessee. From Memphis, take Interstate 55 northbound, turning east onto State Highway 181 at exit 36. Turn left onto U.S. 61 and you'll run right into Wilson about 5 miles later.
History Of Wilson
Wilson actually began as a company town, founded in 1886 by R.E. Lee Wilson. Mr. Wilson established the town to serve the needs of his logging company and lumber mill in the area. After clearing the land of timber, Mr. Wilson turned to agriculture and built a cotton farming empire in the area.
When the Great Depression hit in the early 1930s, the town began to suffer, and as the agriculture industry slowed dramatically, many of the residents moved in search of work. Unfortunately, the trend of decreasing population continued as modern machines began to replace the need for human laborers out in the fields. Eventually, the town incorporated in 1959, thereby ending its privately owned status as homes and buildings were sold to citizens.
These hard-working folks, along with nearby farm owners and town managers, have made great strides in bringing pride back to this delta community while also revamping and reimagining Wilson for the future.
What To See And Do In Wilson
The Wilson Café And Tavern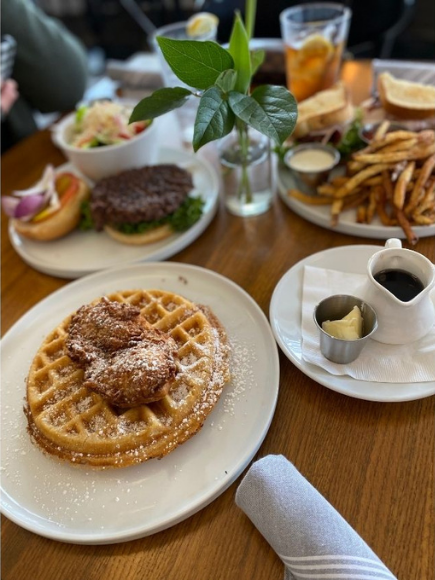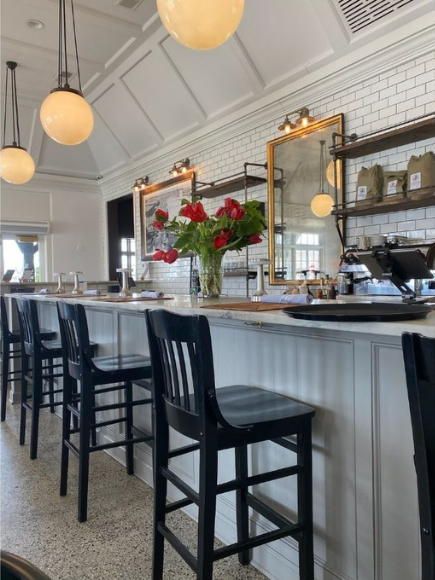 This little restaurant serves up some of the best chicken and waffles you'll ever taste! Their menu includes many other entrées as well as soups and salads…and the decor is super trendy also.
The Grange at Wilson Gardens
This venue offers a place where locals can sell homegrown produce, plants, clothes, and crafts. It also has a kitchen where they will slice you up some delicious Southern baked goods. While we were there, they even had a super-cool art show that offered free admission.
White's Mercantile

This high-end boutique-style shop has a classic general store feel and is in an old gas station in the town square. The store is owned by Holly Williams (Hank Williams Jr.'s daughter) and is her third location.
Hampson Archeological Museum State Park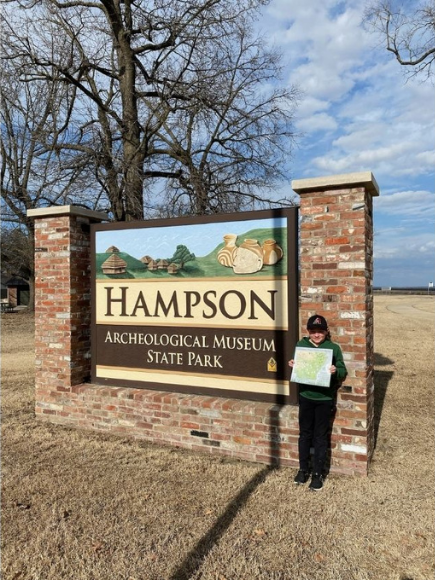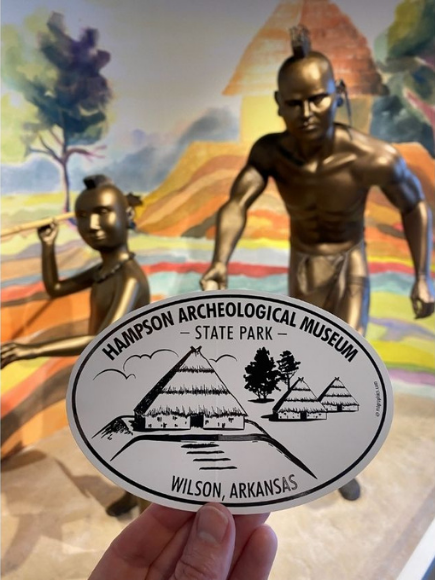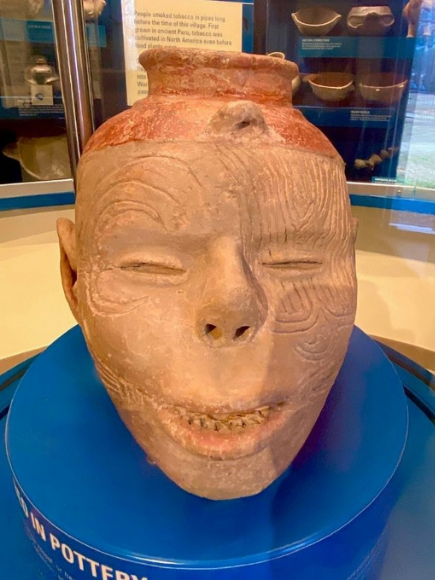 This Arkansas State Park is also located directly in the Wilson town square. It features a variety of Native American artifacts from the nearby Nodena site dating back to the 1400s. Dr. James K. Hampson is credited with recovering and cataloging many of the archeological items on display. Dr. Hampson painstakingly unearthed many clues about the Nodena people based on the artifacts found on his farm.
Check Out Our Featured Post To Find Out Even More About Wilson And All It Has To Offer
Johnny Cash's Boyhood Home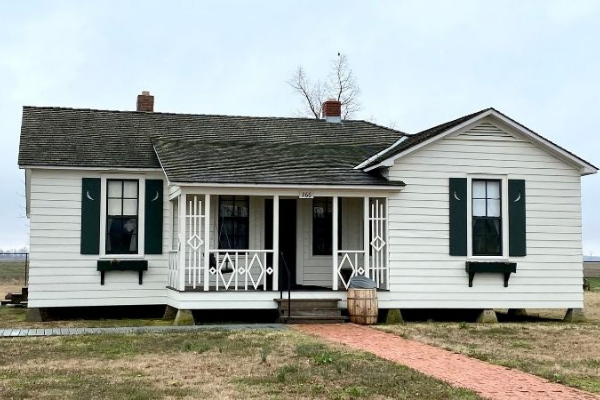 A mere 20-minute ride from Wilson you can explore the beginnings of a legend. Seeing the humble beginnings of Johnny Cash was so inspiring and interesting. We have grown up listening to his music with our parents and grandparents, so this was a very special visit for us.
Location Of The Home
The Johnny Cash Boyhood Home is located in Dyess, Arkansas, about an hour from Memphis, Tennessee, and 20 minutes from Wilson, Arkansas. Leaving Memphis on Interstate 55, head north and take exit 41. Head west on State Highway 14 for 7.6 miles to the town of Dyess.
Interesting History Of The Cash Home
The Cash home was part of the Dyess Colony, a New Deal agriculture resettlement colony established in the wake of the Great Depression. Its founder, William Dyess, proposed the project to the Federal Emergency Relief Administration in 1934. Originally known as "Colonization Project Number One," the colony was created in the Mississippi Delta in an effort to provide homesteads to 500 Arkansas families who had lost their farms and jobs during the downturn of the Great Depression.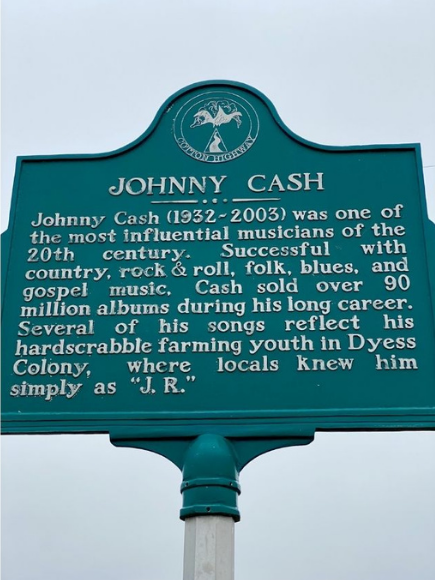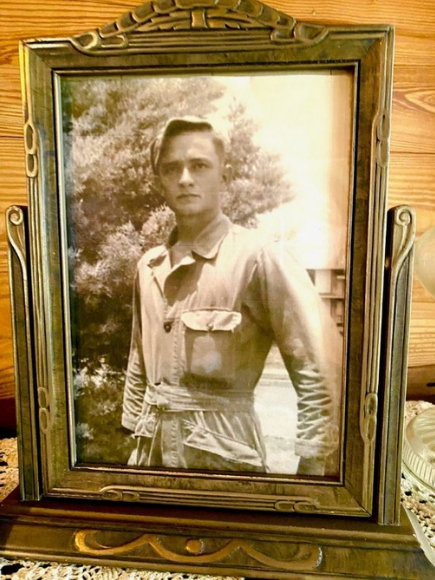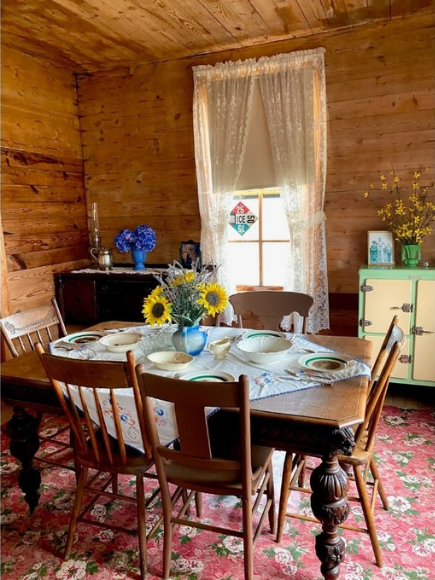 The Cash family relocated to Dyess in 1935 when Johnny was only 3 years old. Johnny grew up in this four-room home with his parents and six brothers and sisters…an experience that greatly shaped his life and perspectives.
Touring The Home
Touring the home revels some replica and many original items from Johnny's upbringing. Notable items include the original upright piano that Johnny's mother played when he was just a boy and an interactive screen recording of Johnny's reaction to his homecoming later in life.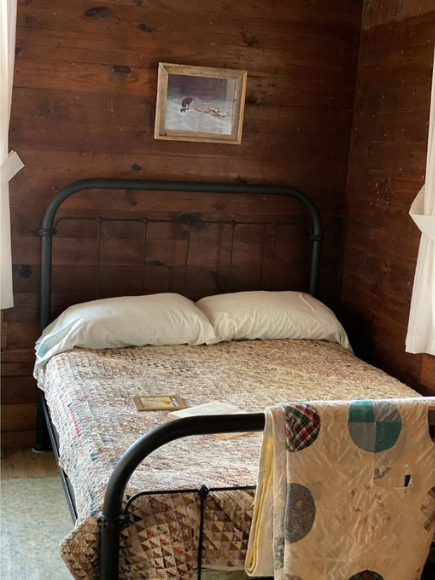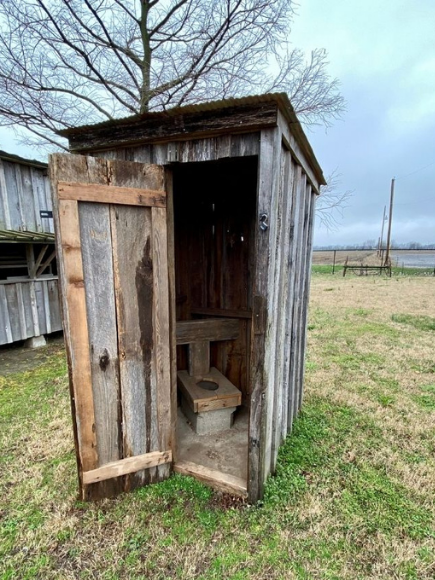 We were amazed to see the humble beginnings of such a legendary American musician. No doubt growing up in poverty played a pivotal role in shaping Johnny Cash into the iconic artist that he was. To start with almost nothing and go as far as he did is a testament to the greatness of the man, and to our country that affords so much possibility.
Tours begin at the historic museum located in Dyess and proceed from there to the actual homesite a few twisty miles away. Tours are given on the hour Monday – Saturday from 9:00 a.m. to 3:00 p.m. and cost $10 for general admission; however, discounts are available for seniors and groups.
Check Out Our In Depth Article To Find Out Even More About Johnny Cash And His Childhood Home In Arkansas !
We so enjoyed discovering these Arkansas gems close to home, and we can't wait to discover what other treasures we've never seen right here in our home state.  If you're near Arkansas and wanting to scale back your travel plans, we encourage you to come explore "The Natural State" with us!  Also, take the opportunity to explore hidden wonders in your own hometown/state and share them with us.
Perhaps we can take the soaring fuel and energy costs we are experiencing and use them as motivation to seek adventures closer to home and discover places and experiences we've overlooked or taken for granted.
Let's turn lemons into lemonade!
We invite you to come along on our journeys as we share unique destinations, campground reviews, and adventures you can enjoy as a family.  You can find us on the web at our S'more Time Together blog, on Instagram and Pinterest (YouTube coming soon!). Join the community and follow along as we encourage you to make s'more time together with the ones you love!