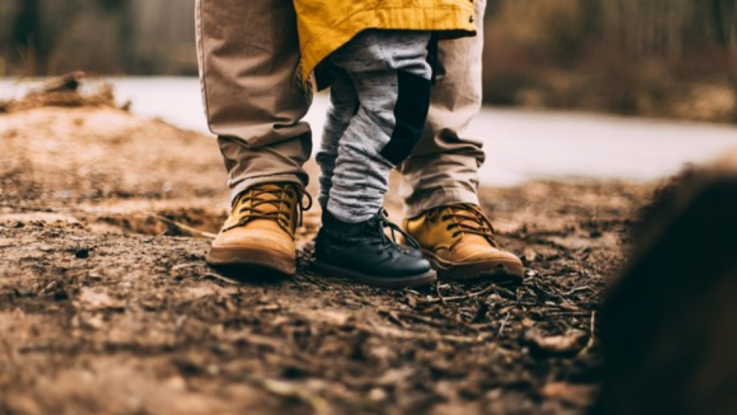 RV life with family can be difficult, but with the right mindset and planning, you can have the best RV trip yet.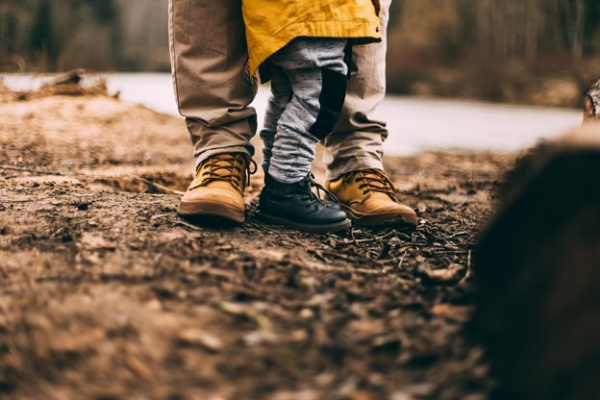 Our mindsets have the capacity to steer us in the right direction. And while we can't change our kids' perspectives, we can change ours!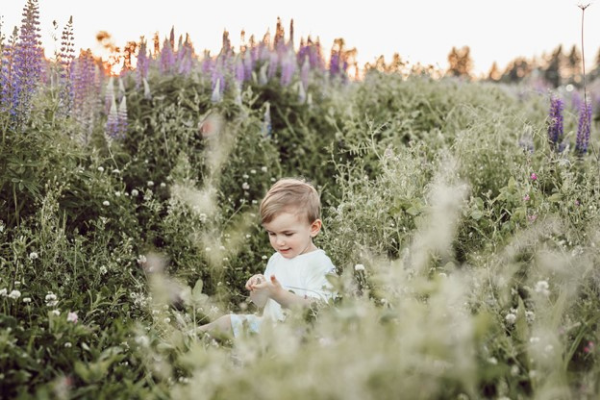 Mindset Shift 1: Shift from Mastery to Curiosity
By changing your mindset from one of mastering something to a mindset of curiosity, there is room for exploration. In our homes and jobs, the desire to master a skill set or create a system around the house that works is almost a necessity. While traveling in an RV with your family, this can be devastating. Sure, we want to master getting things packed up and anchored down, but the goal of our travels should be one of curiosity. After all, your kids are living in this world full of curiosity. And that means you are joining them in their world. Harvest Hosts can help you engage with your kids by providing unique stays and learning opportunities for you.
Here is an example: Do you know the difference between traditional farming and regenerative farming? By utilizing Harvest Hosts, you can experience the difference by visiting both types during your travels across the country.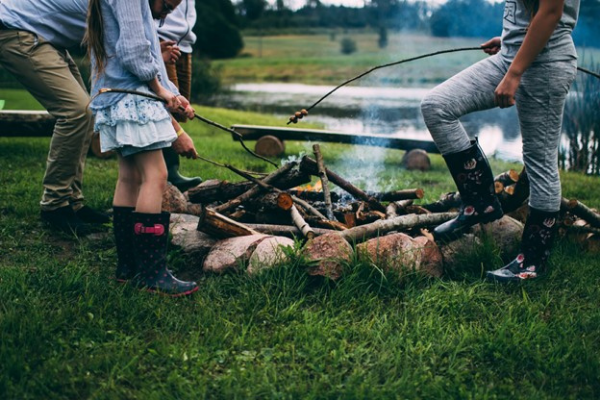 Mindset Shift 2: Shift from Problem-Focused to Problem-Solving
When we travel in an RV, it's not always going to go as planned. We can have the best plan, but things inevitably change. And with every person you add to the mix, you add another variable. While this could stop us from moving forward, a simple change to a problem-solving mindset will keep us going in the right direction.
When we are focused on the problems, it keeps us limited in our willingness to have a good time. It keeps us waiting for the experts to tell us how, and it stops us from figuring it out ourselves. Our kids are problem solvers by nature. They see something and want to improve it, change it, or understand it. And believe it or not, you were once like that. By shifting back, we open ourselves up to going off the beaten path and joining our kids.
With this shift, the options for what makes the best family RV trip ever grows exponentially. You can stop looking for the same old campground. And you can start looking for unique places to stay along the way, and your creativity returns.
My wife and I traveled from Arizona to Ohio in our RV. We exclusively used Harvest Hosts to cross the country, and one of our favorite stays was at a winery. We were planning on getting dinner there, but the kitchen was closed. Instead, we took out a blanket and had a picnic as a family in their beautiful yard all by ourselves. This is still one of our best stays. And it happened by accident.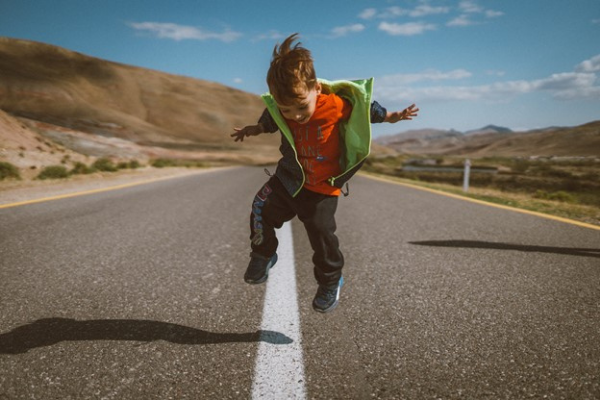 Mindset Shift 3: Shift from "RV Life is the Destination" to "RV Life is the Journey"
This mindset is all about pace. And it's one of my biggest struggles when traveling—and in life in general. I have the tendency to focus on where I need to be, not where I am. When traveling across the country with my dad one time, he was so focused on getting the trip done in record time that I got frustrated. I am an adult male wanting to spend time with his dad, but my father was so focused on getting it over with that it felt personal.
The reality is that it has nothing to do with me—it was all about his mindset. Most of us have trained ourselves to get to the destination at breakneck speeds. But that ends up ruining the experience.
One of the ways to fight this mindset is to plan it into your trip. Have days where you aren't in a hurry to get somewhere. Make sure you leave and need to waste time before you can check into your next place. By booking through Harvest Hosts, you can overlook your budget constraints because it is a membership. This allows you to utilize the stays and slow down your pace. By creating time you need to "waste," you will realize it isn't a waste at all.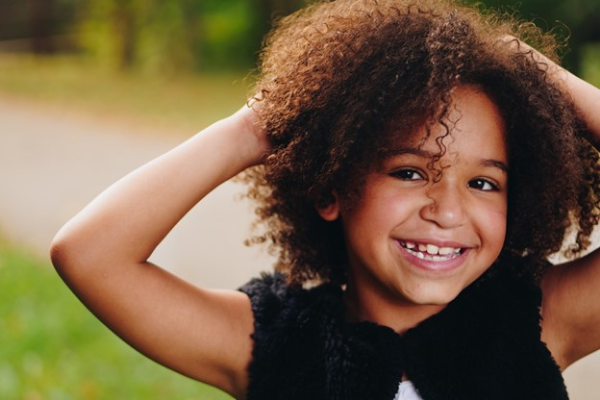 Mindset Shift 4: Shift from "What If This" to "It Could Be That"
My wife is a classic what if this (insert worst-case scenario) happens. I am a classic it could be that (insert the most ideal situation ever) happens. I am a classic dreamer, and I think hoping for the best and realizing it won't be perfect is a good place to be when traveling in an RV with your family.
The reason this shift matters is because it is modeled to our children. When we model a worst-case scenario mindset to our children, we instill fear in them and create a one-way-to-do things attitude. By doing this, we eliminate any risk, but we also eliminate them learning what makes them tick. We lose out on opportunities for our children to really see what brings them joy and energy.
Let's take a stand against our fearful "what ifs" and turn them into opportunistic and empowering "it could be" for the next generation!
Harvest Host can help us make a lot of these shifts easier. We are one organization with beautiful stays and adventurous experiences all over the country.
Here are some of my personal favorites after exploring the country.
Regenerative Farming (Forest Fed Farm: Ocoee, TN)
The Old Blueberry Farm (Greenfield Township, ME)
Northern Blessings Alpacas (Rapid City, MI) near Traverse City
Canosia Grove Cidery (Duluth, MN)
O & M Crown Morgan Horse Farm (Harvey, ND)
Windrush Alpacas (Clovis, NM)
Grumpy Chicken Farm U-Pick Flowers (Sandpoint, ID)
One more shift you might want to make—shift from staying at campgrounds exclusively to using Harvest Hosts with your family. If you aren't using them already, you are truly missing out. Harvest Hosts locations are more than places to sleep on your way to somewhere else. They are about creating unique opportunities for you and your family to connect throughout the years.
Check out the Harvest Hosts Locations page, and you will see just how helpful they can be.