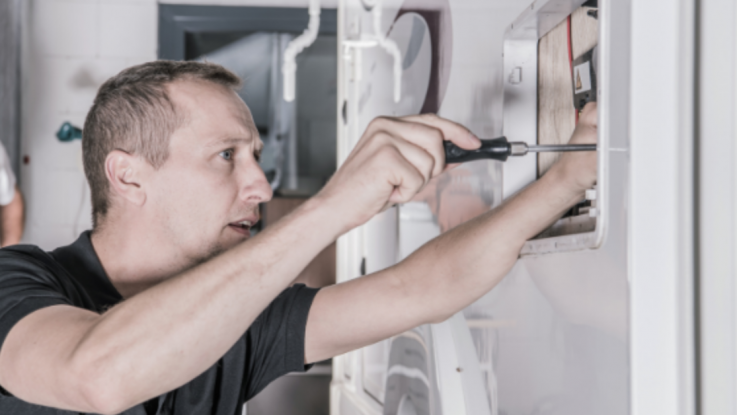 Renovating your RV offers so many possibilities to showcase your style and make your home away from home cozier. Making repairs and furnishing your fixer upper may seem like an expensive project, but you don't have to break the bank. To help the FMCA community save some money on spring remodels, RV Trader has provided five tips for renovating an RV on a budget.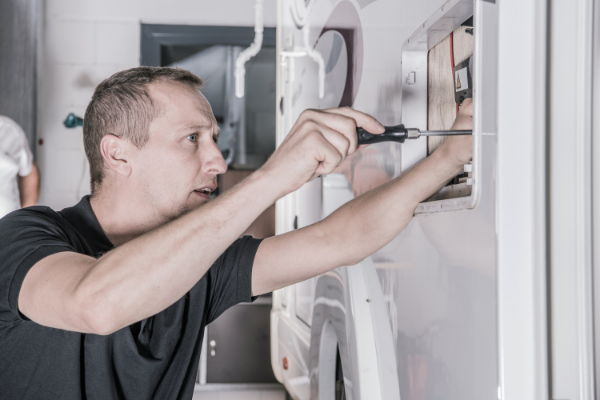 1.Plan Your Budget
Kick off your RV renovation by creating your budget. Make a decision about how much you want to spend on your remodel, from start to finish. Factor in the cost of any mechanical repairs, cosmetic upgrades, and décor. You should also leave room in your budget for any unforeseen expenses that could pop up along your renovation journey.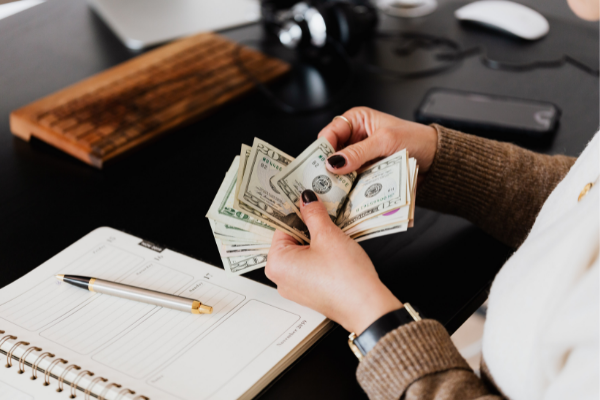 2.Be Realistic about Your Fixer-Upper
If you purchased an RV to use for your remodel, you've likely already inspected it before buying. Make another assessment of your unit from a renovation standpoint, checking the condition of the electrical, water systems, tires, windows, and appliances.
Engine problems, especially, can take out a big chunk of your renovation budget. However, serious mechanical problems should take precedence over cosmetic repairs. It's important that you're realistic about the state of your fixer-upper so you know what repairs to prioritize to avoid going over budget.
3.Determine What You Can DIY
While it might be more efficient to use a professional contractor for some projects, you can likely save the most money by doing them yourself. DIY renovations can help you stay in control of your budget since you'll be able to decide exactly which supplies to use. You also won't have to pay yourself for any labor costs.
RV renovations can range from completely gutting your camper to adding a fresh coat of paint and new furnishings. If you're looking to save some money and decide to DIY, choose projects that are within your skill level. It can be easier and more cost effective to work with your RV's existing structural, electrical, plumbing, and mechanical systems.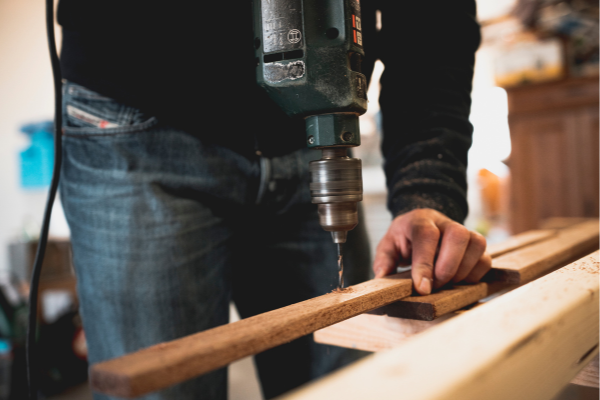 4.Shop Around
One of the best parts of renovating is picking out the paint colors, light fixtures, and décor that will bring a new energy to your RV. As you plan out your renovation projects, make a list of all of the items you need. This type of preparation can keep you from breaking the bank when it's time to go shopping.
Whether you're browsing items online or in person, compare the prices of what you need before making a purchase. You could find a better deal at a different store or online retailer. You can also utilize Facebook marketplace or yard sales to find discounted secondhand décor.
5.Reach Out to other Renovators
During your renovation, don't be afraid to seek out other RV owners who have done the same. There are online forums and Facebook groups with people who have been where you are and can offer money-saving guidance. Local renovators might also be willing to loan you power tools, plastic covers, and more if they have extra from a previous project.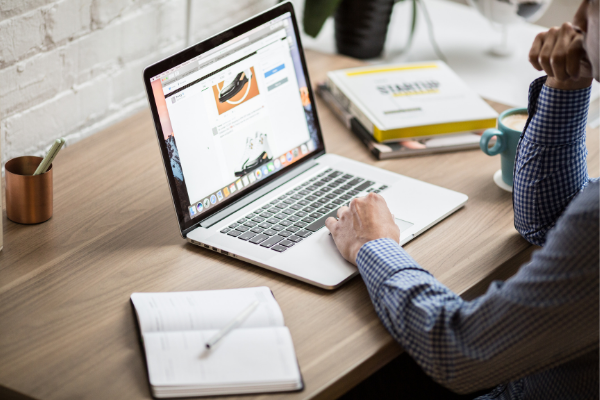 Final Thoughts
By sticking to your budget and following these tips, you can create the camper of your dreams and make every road trip even better. Make sure you take plenty of before and after pictures to share with others once your renovation is complete. For more helpful tips, check out the RV Trader RV Renovations resource page.

RVTrader.com is the industry-leading online marketplace for buying and selling new and used RVs, including Class A, B, and C vehicles, as well as campers and trailers. With over 191,000 recreational vehicle listings, RV Trader is a trusted resource for buyers and renters nationwide. And with over 4.3 million visitors every month, no marketplace is more trusted to generate inventory exposure for dealers and private sellers. RV Trader is a division of Trader Interactive and belongs to the well-known "Trader" family of brands.