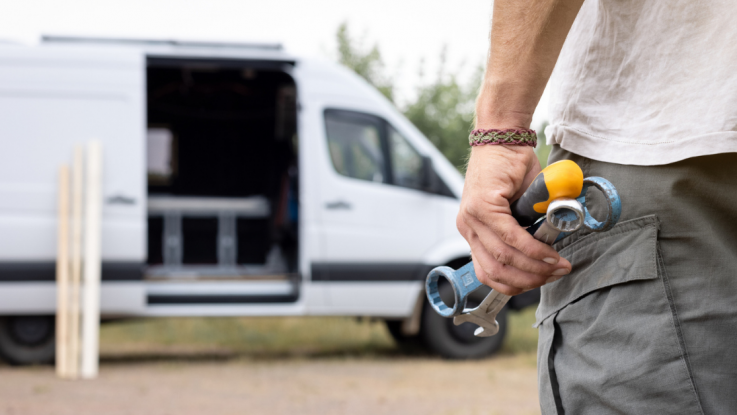 Renovating RVs was already becoming quite popular, and then COVID-19 hit and brought with it stay-at-home and social-distancing recommendations. The RV renovation trend exploded. People were excited by the idea of filling their newfound personal time with an exciting and rewarding hobby — while sharing their progress on Instagram, of course — before using the RV themselves or flipping it for resale.
Even as we've adapted to the pandemic, renovating RVs is a trend we expect to continue into 2022 and beyond. If you want to jump onto the fixer-upper train, the very first step is to actually buy a used RV that needs some TLC. It's a big decision, because you don't want to sink your money into a lost cause. To help you navigate the process of buying a fixer-upper, RV Trader has put together seven key things to look for as you shop.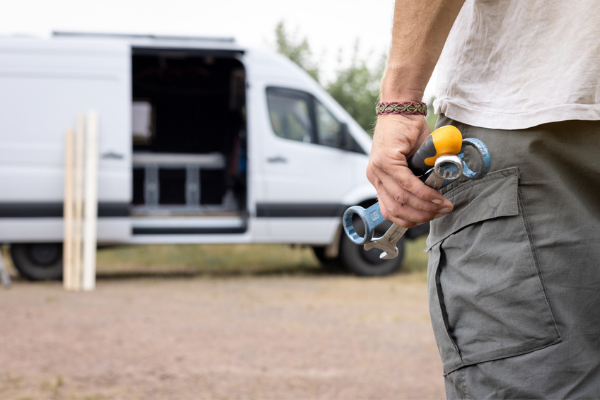 1.  A Fair Price
When considering a fair price for a fixer-upper RV, keep in mind all the tools, materials, and time that will go into the repairs and upgrades. After buying the RV, you still need to have leftover budget to actually do the renovation! Luckily, you can quickly and easily search online marketplaces to know what price similar units are going for.
2. A Clear Title
You should always get a title when buying from a dealer, but some private sellers may not have a title for a used RV, especially if it's a fixer-upper that's especially old, damaged, or even inoperable. RVs like these can often tempt renovators with cheap prices, but we strongly recommend you stay away from RVs without a clear title. Some states have processes to let you claim a title-less RV, but it can be complicated and is not guaranteed to work. Stick to buying from sellers who have a clear title.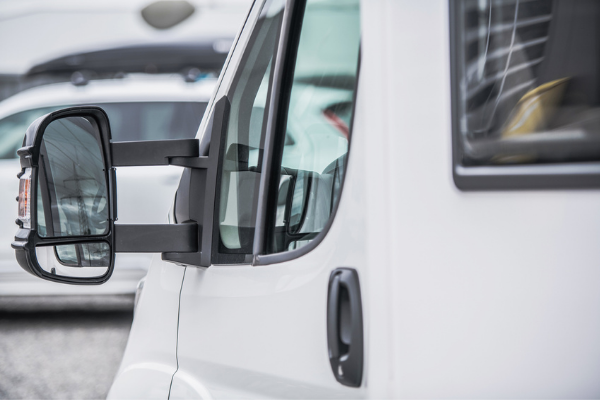 3. An In-Person Inspection
When shopping online, you will find listings with plenty of photos and videos of the for-sale RV. If you're buying a new unit, or even a road-ready used RV, that visual evidence may give you all the confidence you need to buy the RV. However, if you're buying a fixer-upper that is going to need some work to give it new life, you really need to inspect the RV in person. Before buying a fixer-upper RV, you need to evaluate the issues you think you can fix or upgrade, the repairs and replacements that are too big for you or your budget, and the potential hidden problems that could unexpectedly derail a renovation. To get that level of detail, especially to find those hidden issues, you really need the opportunity to inspect the RV in person.
4. Water Damage
Water damage is one key issue to look for while inspecting a used RV. Water can damage everything from cabinets and furnishings to the ceiling, walls, and floor. Rot, rust, and mold may not be immediately apparent, but can be expensive and time-consuming to remove and repair. When inspecting a fixer-upper, keep a critical eye out for spots, discoloration, bubbles in paneling, unpleasant smells, and other signs of water damage.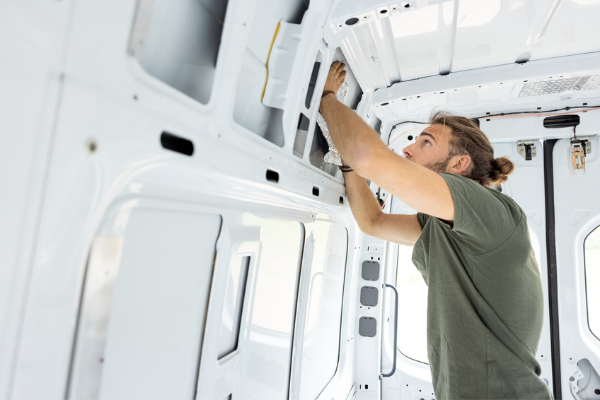 5. Good Bones
As someone looking to renovate a used RV, you're likely prepared to clean up its appearance and basic functionality with new paint, furnishings, appliances, and even tires. Maybe you have the skills needed to make engine, electric, and plumbing repairs. But are you ready to replace the RV frame, ceiling, walls, floors, axles, and so on? The fine line between fixer-upper and lost cause is often the condition of the most basic components of the vehicle. At a minimum when inspecting the RV, you need to make sure that the unit has good bones that provide a strong foundation to begin your renovation project.
6. How to Contact the Seller
In most markets, there are more interested buyers than there are RVs for-sale, which means that sellers are receiving multiple inquiries every day and will likely sell the unit very quickly. If you find the perfect fixer-upper, you need to know how to immediately contact them so you can stop by to inspect the used RV and maybe even write them a check that very day. Review the listing to find the seller's contact information, including their phone number, address, email, and/or available hours.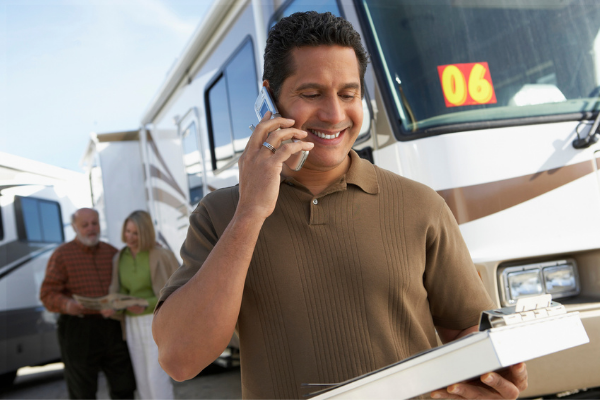 7. Transportation Options
If you purchase an RV, do you know how to get it back to your driveway? If the fixer-upper isn't roadworthy, you'll need to find a way to haul it or hire an auto delivery service. If the used RV can be safely driven, you'll need to get your personal vehicle back home, either by having a friend drive it or hauling it behind the RV. You can also ask the seller if they provide delivery service that will bring the RV right to you.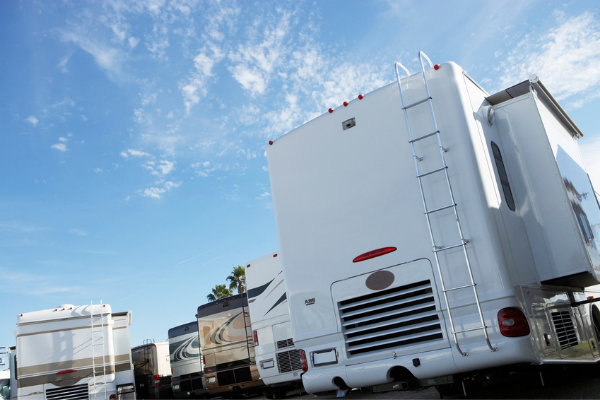 Now You're Ready to Renovate!
If you're joining the RV renovation trend, there are some key things to look for when shopping for fixer-upper RVs. Use these tips to find the perfect used RV for you, and get to renovating!

RVTrader.com is the industry-leading online marketplace for buying, selling, and renting new and used RVs, including Class A, B, and C vehicles, as well as campers and trailers. With over 190,000 recreational vehicle listings, RV Trader is a trusted resource for buyers and renters nationwide. And with over 4.3 million visitors every month, no marketplace is more trusted to generate inventory exposure for dealers and private sellers. RV Trader is a division of Trader Interactive and belongs to the well-known "Trader" family of brands.