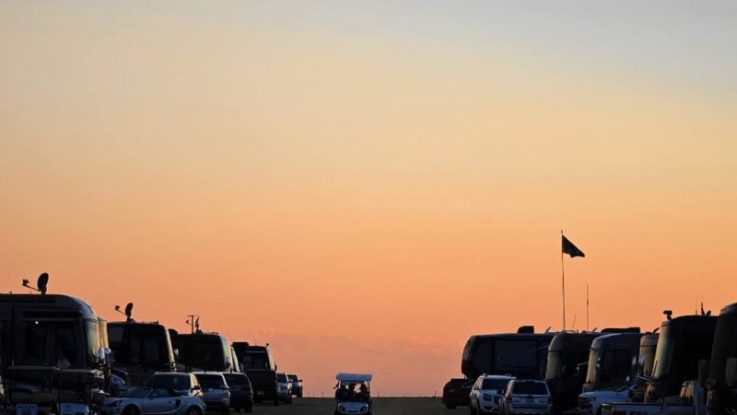 Family Motor Coach Association (FMCA) held its 103rd International Convention & RV Expo, nicknamed The Spirit of Wyoming, on July 7-10, 2021. The event was held at CAM-PLEX Multi-Event Facilities in Gillette, Wyoming. It was the third time FMCA has held a convention in Gillette, and the fourth time in the state of Wyoming (FMCA's summer convention was held in Laramie, Wyoming in 1992).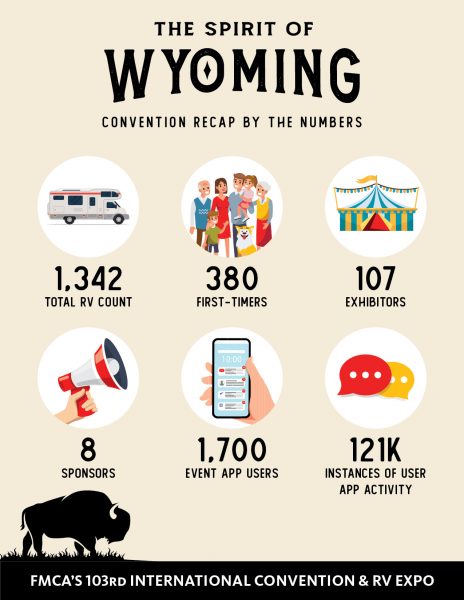 From the moment the first RVs started to arrive on-site until departure day, our attendees could definitely feel the "Spirit of  Wyoming" all around them. The weather was beautiful, with blue skies, very few clouds, and warm weather ranging from the mid 80's-90's most of the week. Thankfully attendees avoided a thunderstorm during the second night of evening entertainment still got to enjoy Three Dog Night.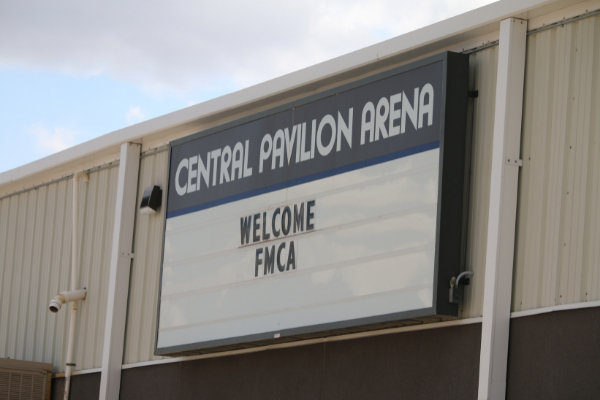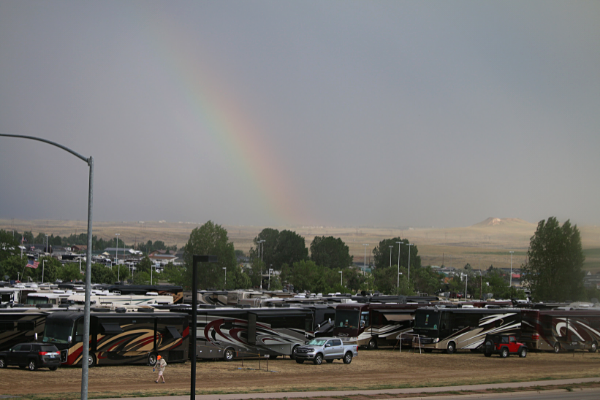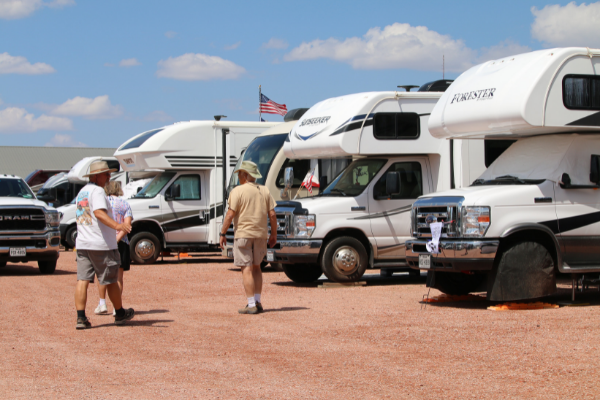 From the educational seminars and crafts to the on-site RV displays and exhibitor halls, there was plenty of activities for everyone. The daytime and evening entertainment was very popular among the attendees too.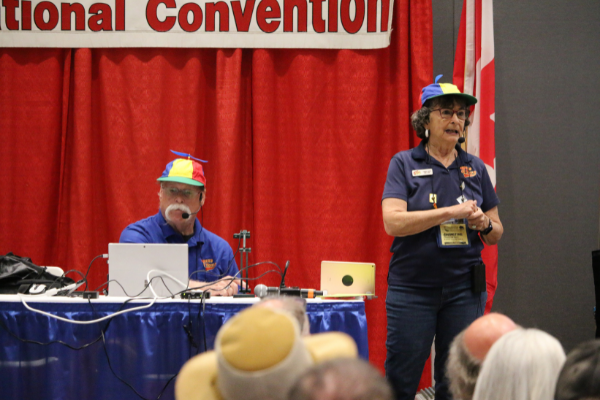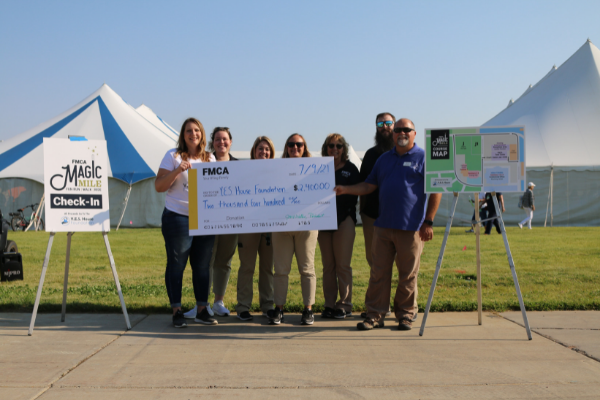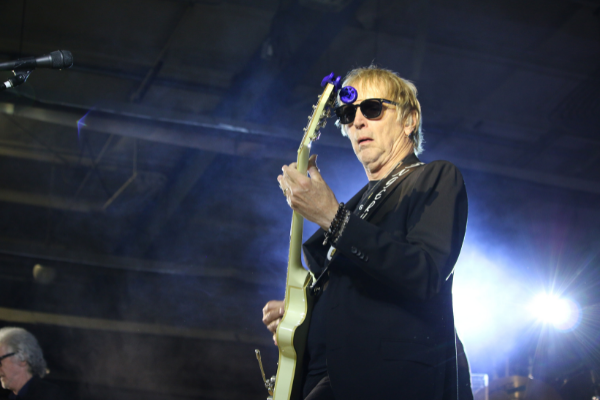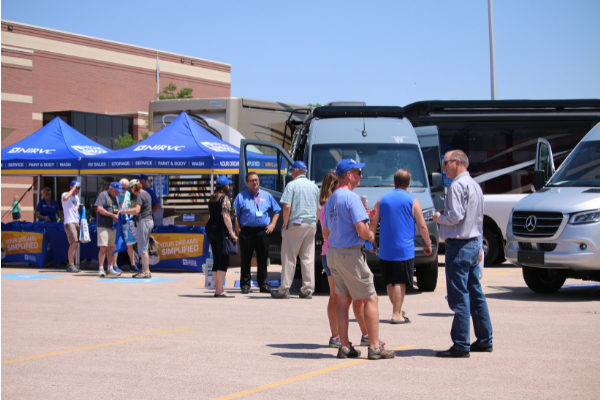 Would you like to see more photos? Check out FMCA's Facebook page or search the hashtag #fmcaWY21 on Twitter or Instagram. 
Did you attend FMCA's Spirit of Wyoming convention? What was your favorite part of the event? If you couldn't be there, what is your favorite FMCA convention memory? Comment below and don't forget to keep your eyes out for FMCA's 104th convention in Tucson, Arizona. Registration will open in the fall of 2021.