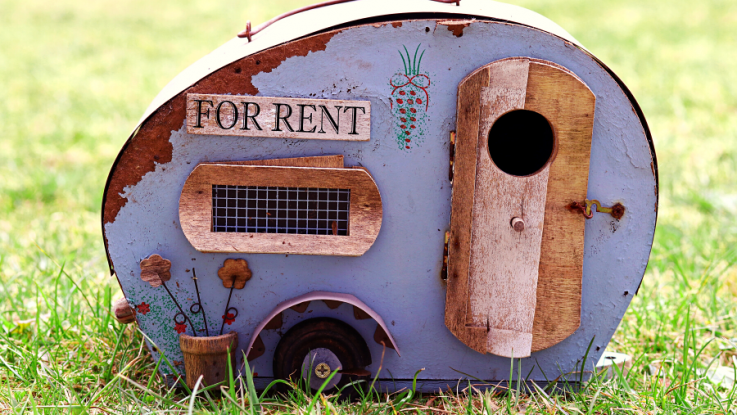 Renting My RV? Yeah Right!
The idea of renting your RV to a stranger might sound like a far-fetched concept, an invasion of your privacy, and the last thing on earth that you'd want to do. But what if it didn't have to be?
In the past few years, the idea of shared economy business models in companies like AirBnB and VRBO has proven that there are safe and lucrative ways to rent out your property when you are not using it. And as time passes, that same business model has moved into other markets including the RV industry.
If you are like thousands of other RV owners and are considering making some extra cash by renting out your RV, consider these 5 tips.
Do Your Research First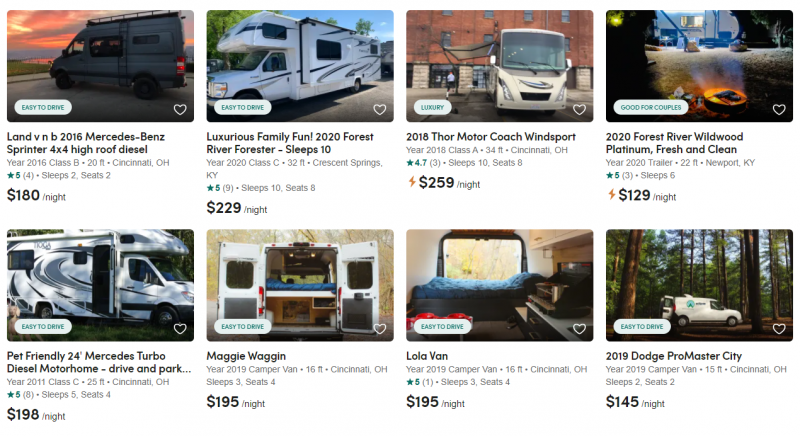 Companies like RVezy , RVshare, and Outdoorsy have made the process of listing your RV as simple and convenient as possible. We suggest poking around on their websites to get a feel for the way the process works and what an RV listing looks like to a potential renter. You should also check out testimonials from individuals who have rented their RV's in the past. What was their experience like? What were the pros AND cons?
You'll also want to make sure that you are not violating any contracts with your insurance provider by allowing renters to use your RV. The last thing you would want is to lose your insurance!
Be a Good Host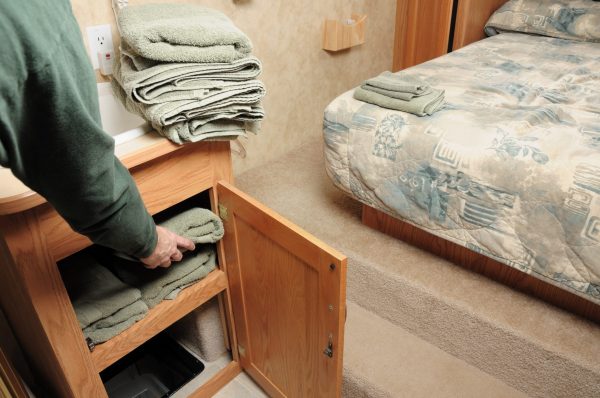 If you're reading this blog, you know that the RV lifestyle is not for everybody. One thing that you'll realize when you enter the world of RV renting is that the people who are looking to rent an RV are on the fence about becoming RV owners themselves. This is their way of testing the waters to find out if they are indeed the RV-type. 
Use this opportunity to go above and beyond simply providing them with a place to stay. Be a wonderful host and show them how great RVing can be. Share tips and suggestions with them that you think will make their experience truly unforgettable. If there are useful camping items that you don't mind letting them use, stock your camper with them. If there are tricks or secrets to using features of your RV that may have a learning curve, share them with the renters ahead of time so that they don't spend their trip wondering how things work.
Develop a System for Removing Your Belongings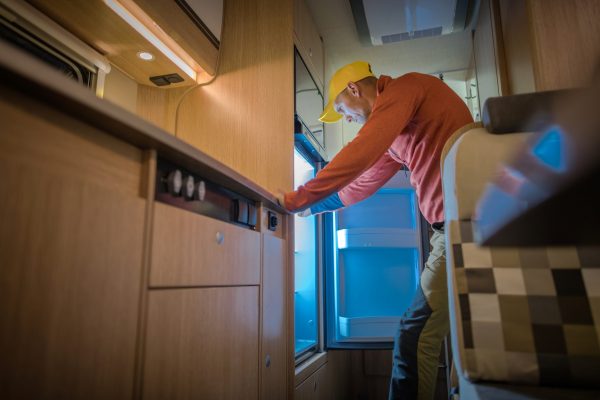 Even though you'll likely keep some camping gear for the renter to use, you will want to make sure that you clear out any of your personal belongings before passing your rig off to the curious new RVer. This may seem tedious, but a small task to accomplish for the financial payoff of renting your RV. The more you do it, the quicker the chore will become. If you develop a system, it will eventually be no problem at all.
The first time or two might take some tweaking but create a checklist while you go and designate a space at your home or a storage facility to keep your personal items. If you plan to rent frequently, it might even be worth investing in a nice set of storage bins or shelves.
This process may help you realize that you've been keeping too much unnecessary clutter in your RV anyway. Each time you repack for your own travels you might decide that some items can stay out, making the process shorter and easier in the future.
Invest the Money Back into Your RV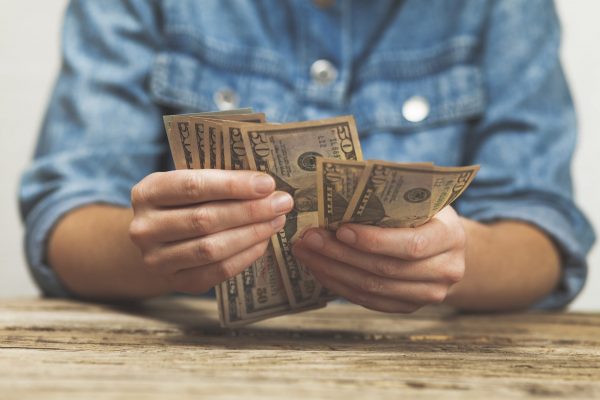 Renting your RV can be an incredible money-making experience, and could assist in the costly upkeep of your RV. In fact, if you aren't an RV owner yet, renting could be the answer to finally being able to afford to make your first purchase! Between upkeep and payments, renting your RV out for just three times a year could greatly offset the cost of ownership!
Once you receive your first payment, feel free to treat yourself to something nice! But as the money keeps coming in, consider reinvesting some of it back into your RV. Are you in a position to pay it off earlier than you thought possible now? Are there upgrades that you've always wanted to make but never could afford? Perhaps you have always wanted to visit Fort Wilderness in Disneyland but never were able to justify it to yourself. Now that you have monetized owning your RV, all of these things are possible! It would even be a good idea to start saving some of the money you earn from renting your RV in case general repairs are needed. 
Stay Within Your Comfort Zone
If you're still reading this, it must mean that your curiosity has been sparked a little bit. You might not be eager to welcome a stranger into your home on wheels quite yet – and we get that. This business isn't for everybody. If you are curious but hesitant, we encourage you to stay within your comfort zone. As an RV owner, you can set all your preferences.
You can choose who you do or do not allow to rent. You can set specific dates and locations also. Maybe you would be better off renting for a weekend at a state park in your home state a few times before you feel comfortable sending your RV on a cross-country road trip with somebody. The fact of the matter is simple – whatever you are comfortable doing, sites like RVezy, RVshare, and Outdoorsy can help you make money doing it.
Have you rented your RV before? What was it like? If not, is it something you would consider? Let us know in the comments!