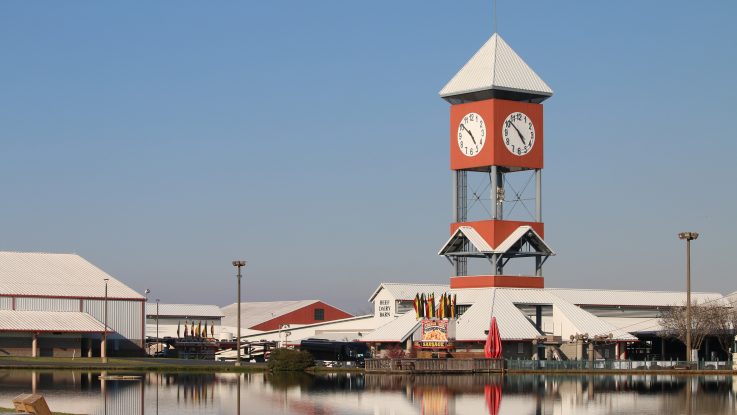 Family Motor Coach Association (FMCA) held its 102nd International Convention & RV Expo, nicknamed Another Day in Perrydise, on March 10-13, 2021. The event was held at Georgia National Fairgrounds & Agricenter, in Perry, Georgia. It was the thirteenth time FMCA has held a convention in Perry, making it the most frequented venue for the association.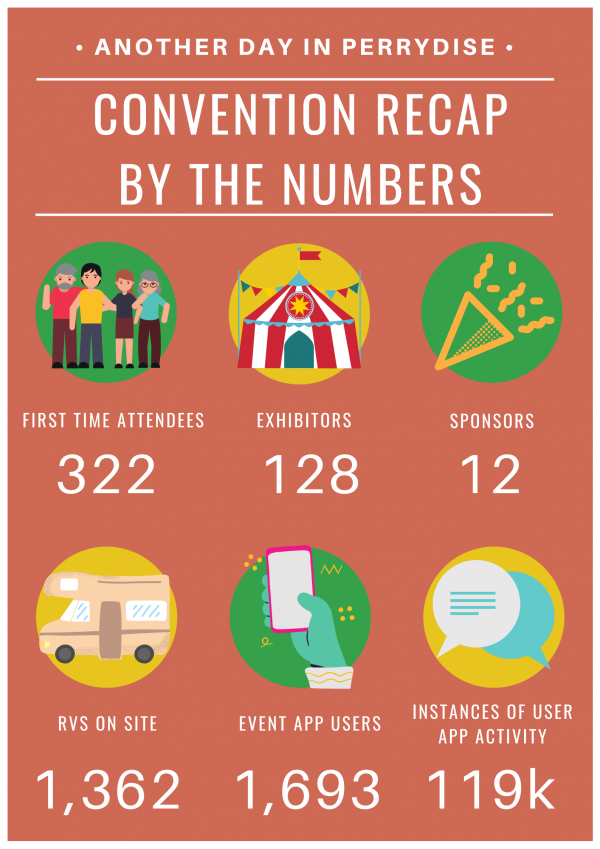 From the moment the first RVs started to arrive on-site until departure day, this convention began to live up to its name – Perrydise. The weather was beautiful, with blue skies, very few clouds, and warm weather in the mid-70's most of the week. Night after night, attendees were rewarded for a busy convention day with a gorgeous Georgia sunset over the fairgrounds.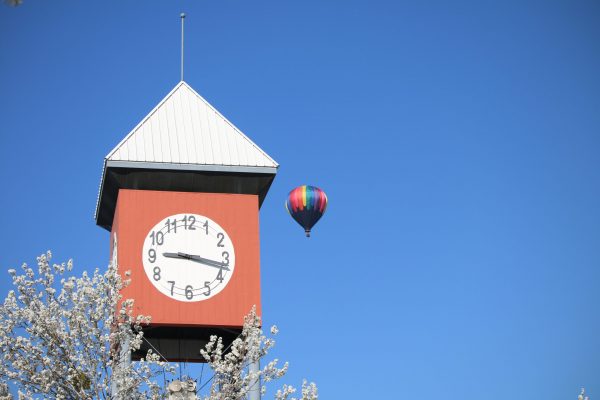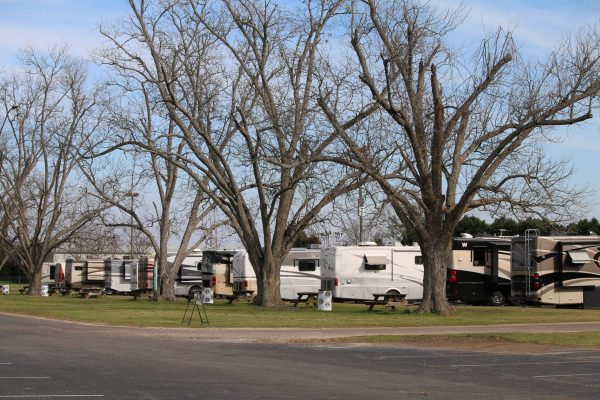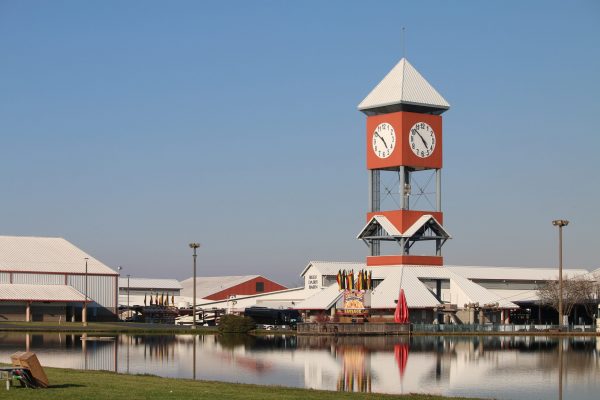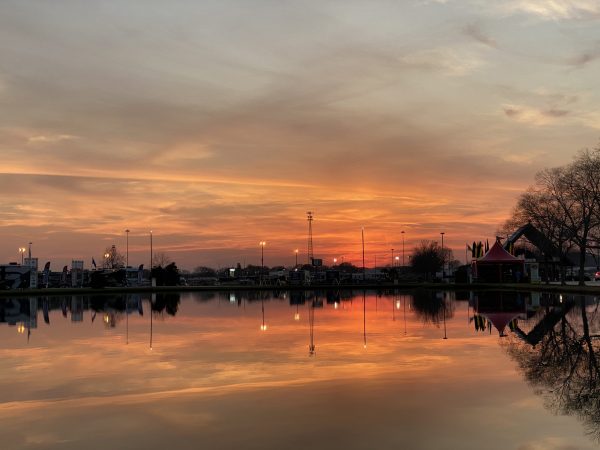 Another aspect that made this convention special was that it had been over a year and a half since FMCA's last convention in Minot, North Dakota. Due to the coronavirus pandemic, nearly every convention attendee, volunteer, and exhibitor had been waiting for the first time they returned to an event like this and were able to gather again. While things were not QUITE how they used to be, this event successfully went out without any incidents thanks to the outstanding cooperation and help from everybody on site. COVID safety protocol was in use throughout the entire event, both indoors and outside, to keep everybody in attendance safe.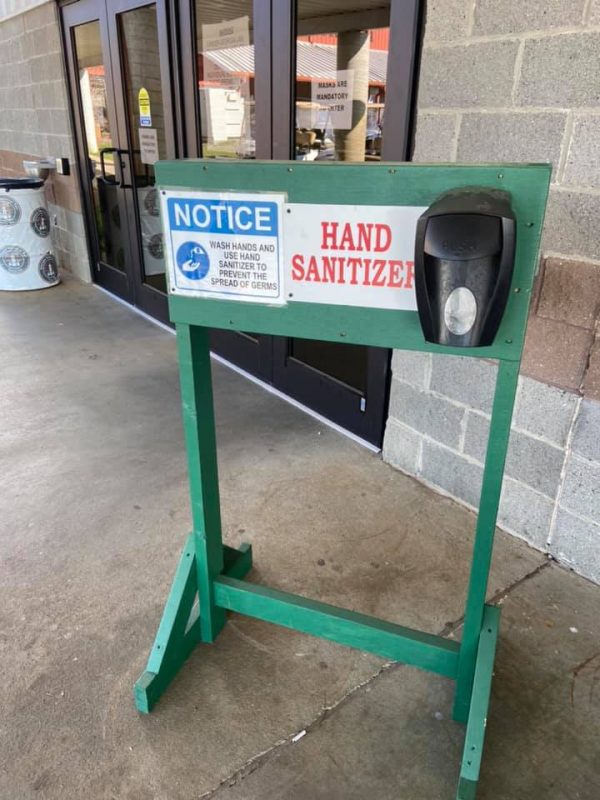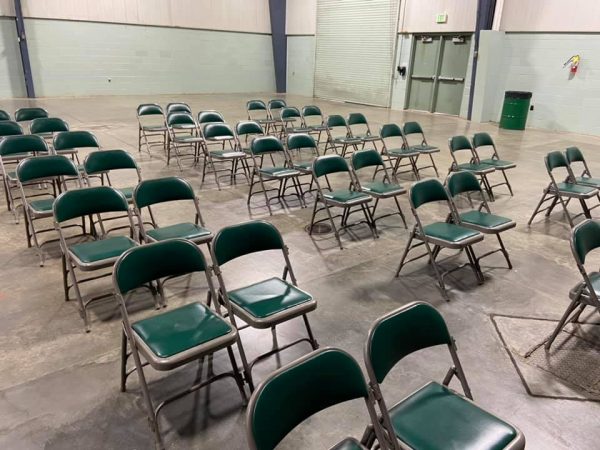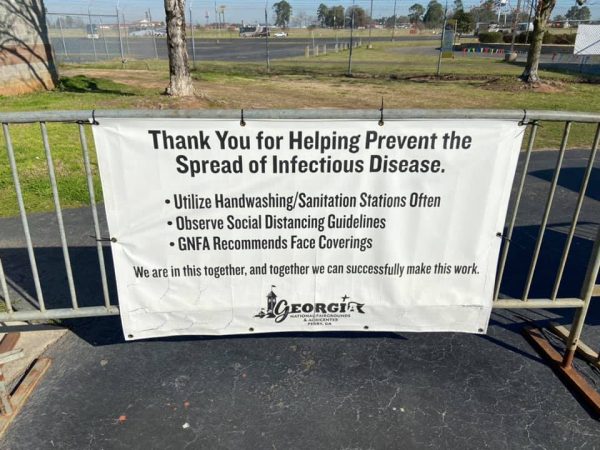 From the educational seminars and crafts to the on-site RV displays and exhibitor halls, there was plenty of activities for everyone. The daytime and evening entertainment was very popular among the attendees too.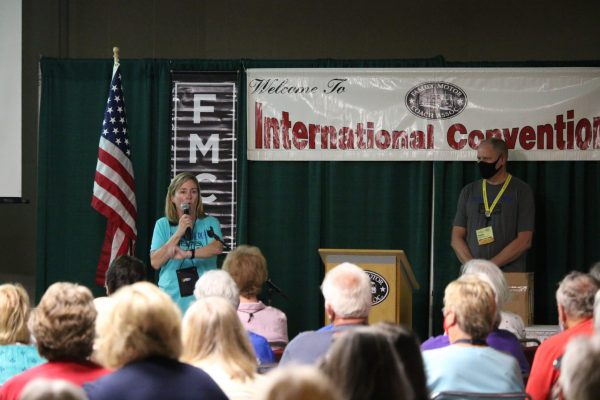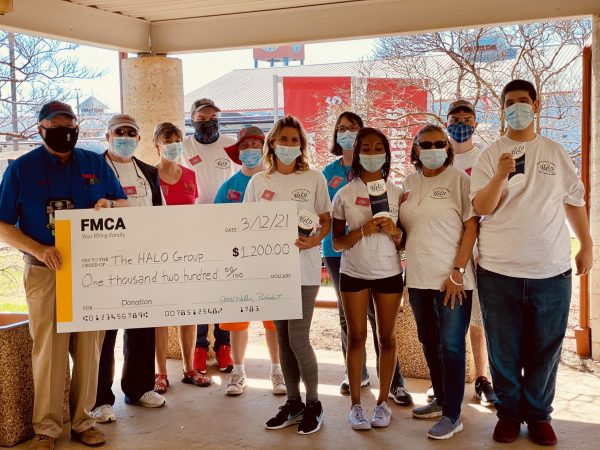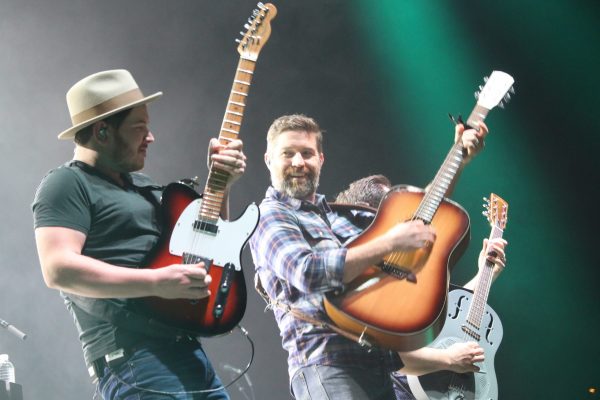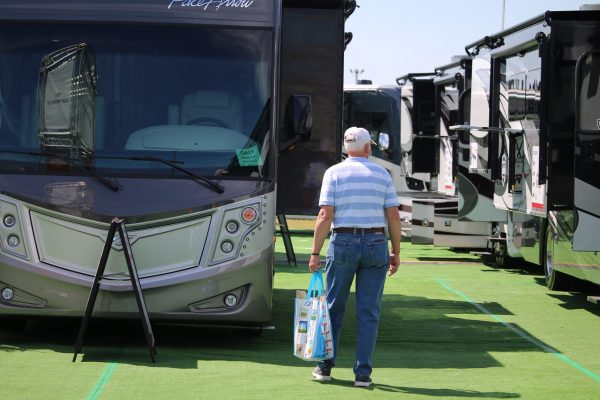 Would you like to see more photos? Check out FMCA's Facebook page or search the hashtag #fmcaGA21 on Twitter or Instagram. 
Did you attend FMCA's Another Day in Perrydise convention? What was your favorite part of the event? If you couldn't be there, what is your favorite FMCA convention memory? Comment below and don't forget to keep your eyes out for FMCA's 103rd convention in Gillette, Wyoming. Registration will open in early April 2021.