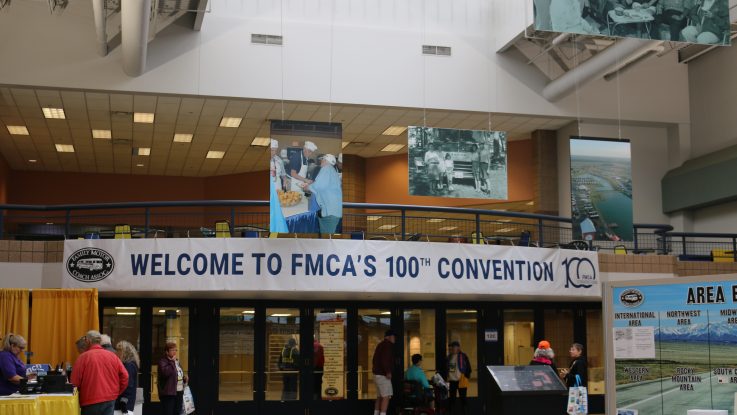 FMCA held its summer 2019 convention, nicknamed Minot Magic, Aug. 14 through 17, 2019. This special event was FMCA's 100th International Convention & RV Expo. Nearly 1,800 RVs were in attendance at the North Dakota State Fairgrounds in Minot, ND.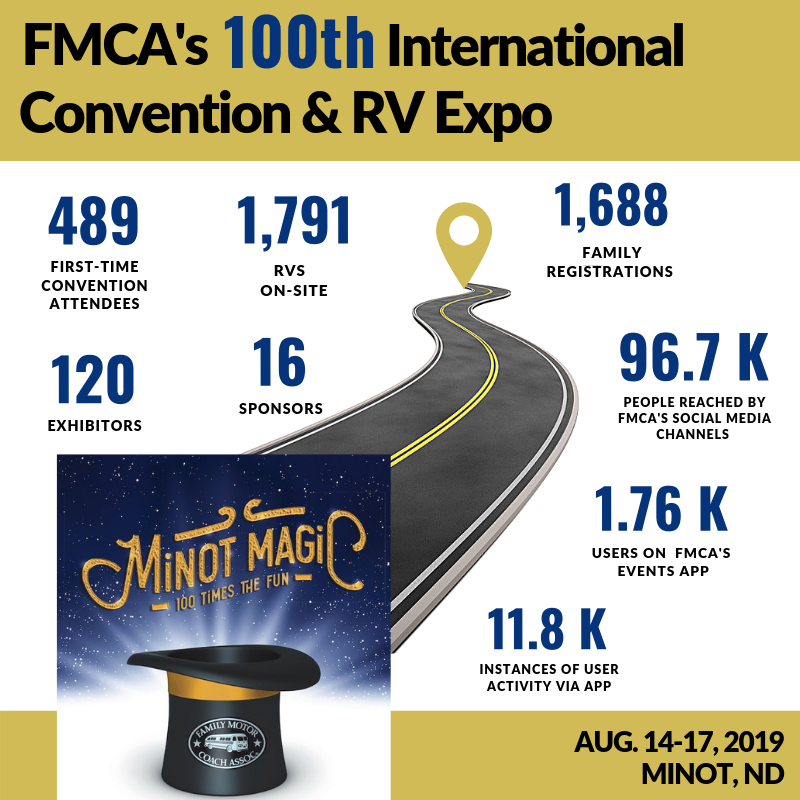 On the route to and from the convention, RVers could explore North Dakota state parks, the tourist mecca of Medora, as well as Fargo, the state's largest metropolitan area.
Here are a few photos of Minot Magic: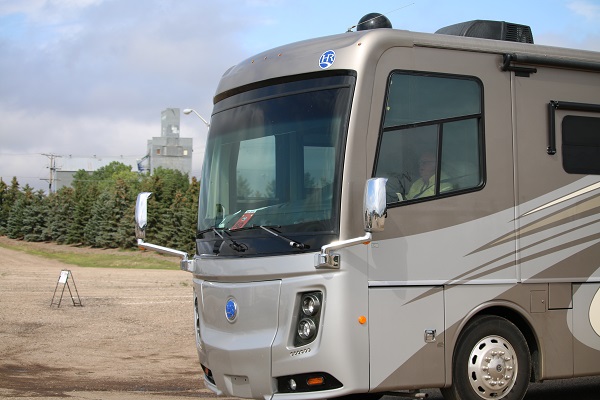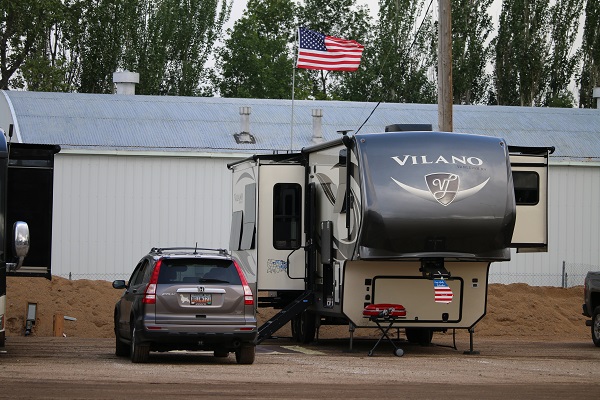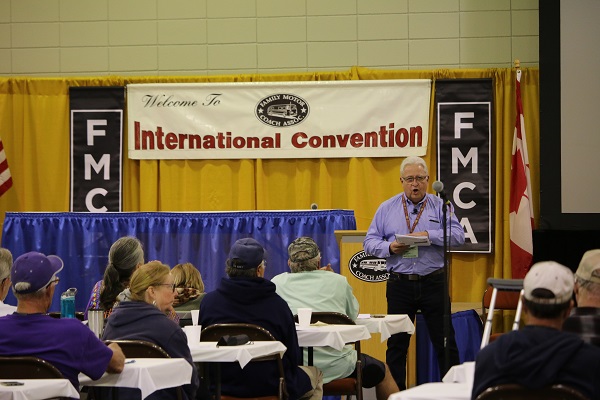 Would you like to see more photos? View more photos on Facebook, Flickr, or Instagram. And make plans to attend FMCA's next convention: March  26 through 29, 2020, in Tucson, Arizona.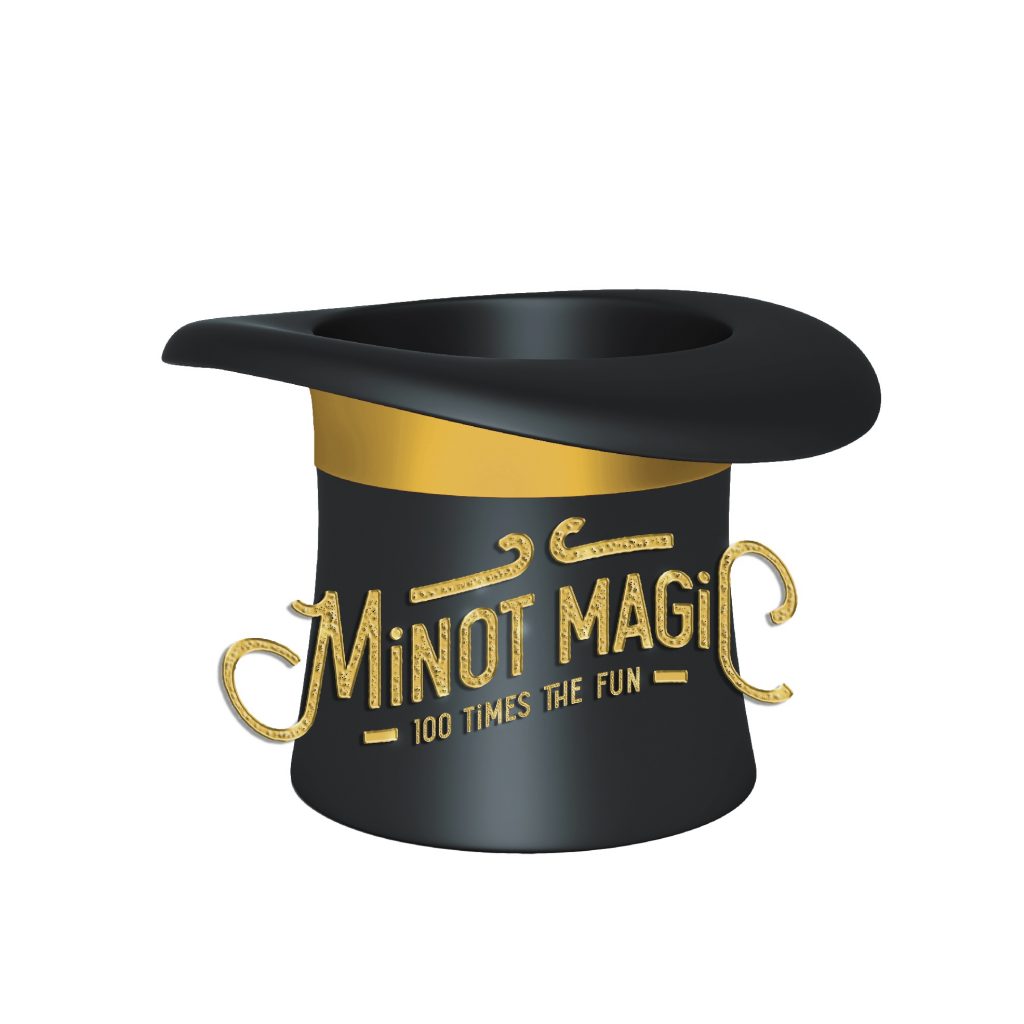 Did you attend FMCA's Minot Magic convention? What was your favorite part of the event? If you couldn't be there, what is your favorite FMCA convention memory? Comment below.