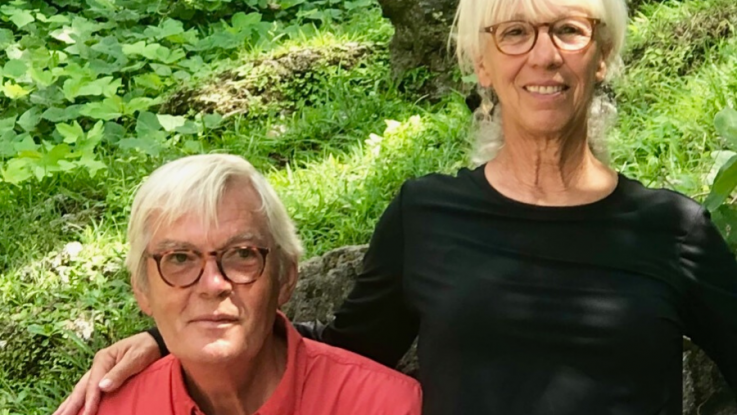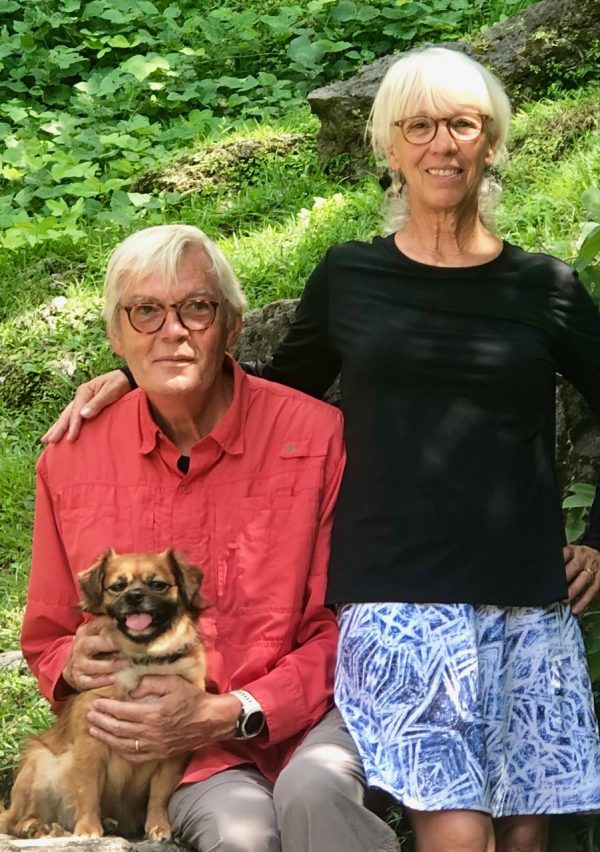 Mark Twain once said "Twenty years from now you will be more disappointed by the things you didn't than by the ones you did do. So, throw off the bowlines, sail away from the safe harbor. Catch the trade winds in your sails. Explore. Dream. Discover. "
In November of 2018 we threw off the bowlines, moved full time into our Motorhome (called Loon named after a boat my in laws sailed for many years) and started our journey.
I am on this voyage together with the love of my life Peggy and our handsome dog Merlot.
After 15 years in the German Air Force I spent most of my career in sales of technical goods.
We relocated in 2001 from Germany to the United States of America and I am a proud American citizen since January of 2010.
From childhood on (I had my first camera when I was 6 years old) , photography was my passion. It is my intention to capture the big picture as much as the details. To tell a story with my camera and to see things differently.
Our travels allow me to create storybooks about places and people, which I share at www.inthewakeofloon.com and as a guest blogger for FMCA.
I hope at the end of our journey I can say what Benjamin Disraeli once said "Like all great travelers, I have seen more than I remember, and remember more than I have seen."