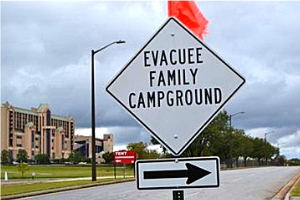 If you are an RVer evacuating in the southeast United States evacuating from Hurricane Michael, please take a look at the resources below.
Closures
Kolomoki Mounds State Park – Blakely
SAM Shortline Train – Cordele
Seminole State Park – Bainbridge
Reed Bingham State Park – Adel
Reynolds Mansion – Sapelo Island
---
Power Outages (Parks may still be open but with limited services)
George T. Bagby State Park & Lodge – Fort Gaines
Georgia Veterans State Park & Resort – Cordele
Little Ocmulgee State Park & Lodge – Helena
Magnolia Springs State Park – Millen
George L. Smith State Park – Twin City
Hamburg State Park – Mitchell
Florence Marina State Park – Omaha
Providence Canyon – Lumpkin
Indian Springs State Park – Flovilla
Dames Ferry Campground – Juliette
---
Shelters
The American Red Cross has opened shelters at the following locations:
Shirley B. Winston Park, 5025 Steam Mill Rd., Columbus, GA 31907
South Bibb Recreation Center, 7035 Houston Rd., Macon, GA 31216
Central Square Complex, 216 S. Madison Ave., Douglas, GA 31533
Jefferson County Rec Center, 1377 Hwy 17 S., Louisville, GA 30434
Jefferson Baptist Church Gym, 300 N. Franklin St., Dublin, GA 31021
Blythe Area Rec Center, 3129 GA 88, Blythe, GA 30805
---
Campgrounds Offering Shelter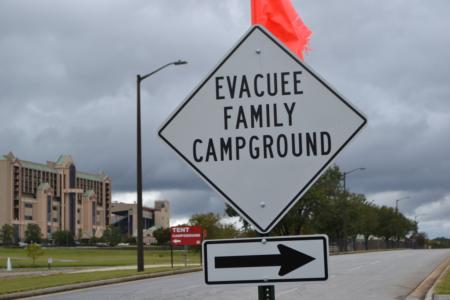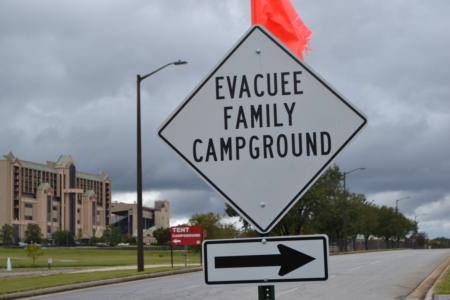 After doing the same for Hurricane Florence, the Atlanta Motor Speedway is once again opening its campgrounds for people seeking shelter from Hurricane Michael.
The grounds include space for thousands of campers, and it will be free of charge to evacuees and refugees in need. There are, however, a limited number of spots with water, power and sewer access — those are $20.
Anyone interested in taking advantage of these camping spots should enter the speedway at Entrance "E" off Georgia Highway 19/41. The Legends campground is on the right side of the speedway.
1500 Tara Place
Hampton, GA 30228
(770) 946-4211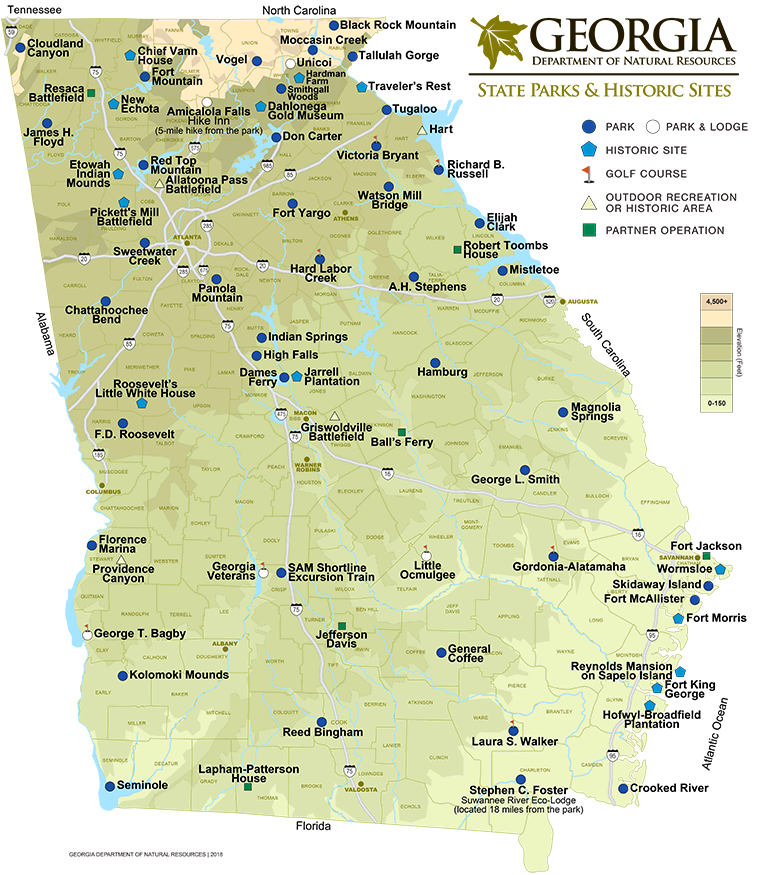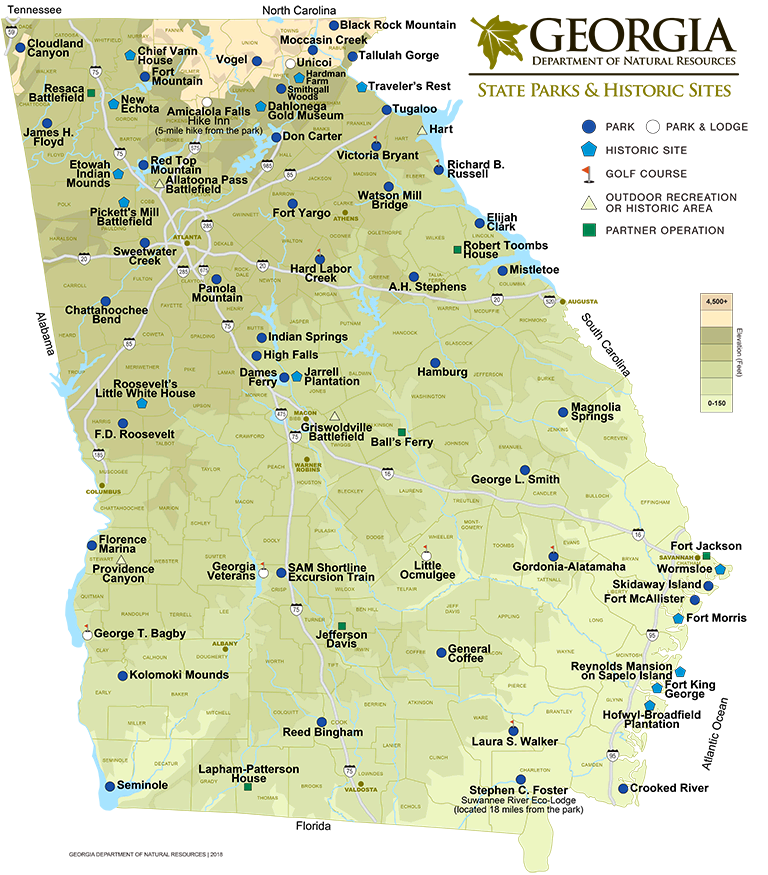 "We are closely monitoring Hurricane Michael and hope everyone remains safe. Evacuees and their pets are welcome in Georgia's State Parks, including horses at parks with stables. Evacuees are strongly encouraged to travel to northern Georgia State Parks since strong winds and heavy rain will likely affect southern parks. ParkPass and pet fees will be waived for evacuees. Campsites and cottages are available at regular rates, and dry camping is free during this emergency event. Group shelters are also available. Contact park offices directly for assistance."
---
Emergency Kits
Here are suggested emergency kit packing lists from Mercy Medical Angels.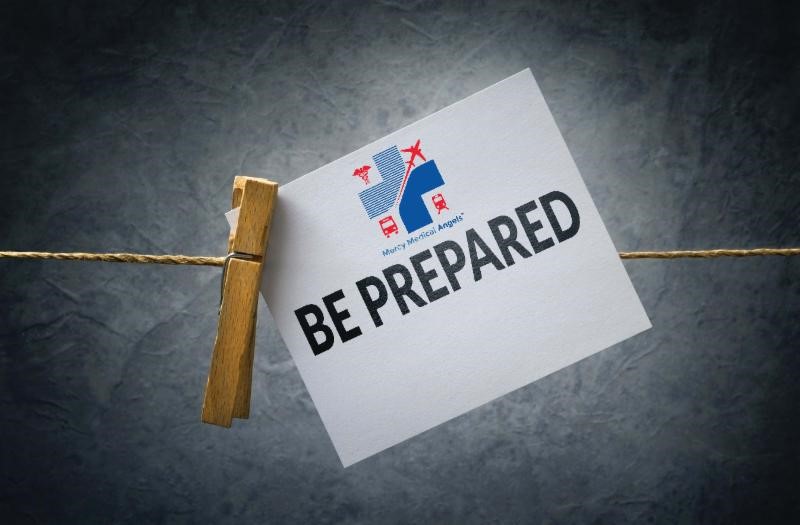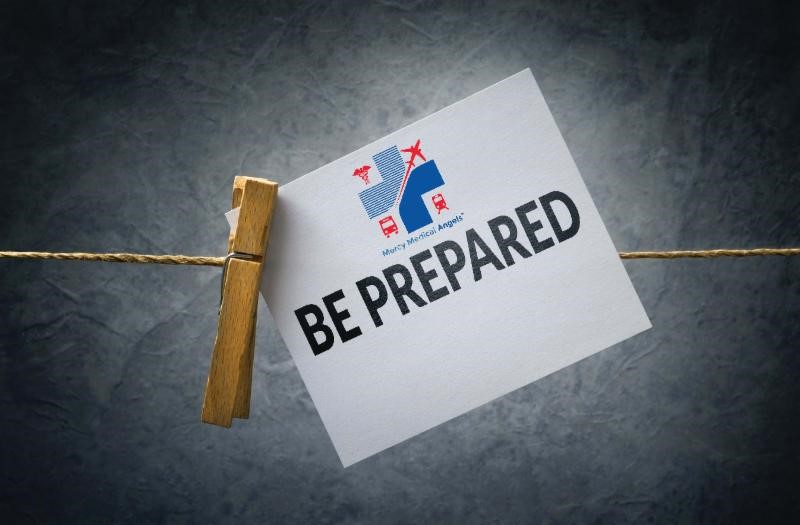 Water– one gallon of water per person per day for at least three days, for drinking and sanitation
Food– at least a three-day supply of non-perishable food
Battery-powered or hand crank radio and a NOAA Weather Radio with tone alert
Flashlight
First aid kit
Extra batteries
Whistle to signal for help
Dust mask to help filter contaminated air and plastic sheeting and duct tape to shelter-in-place
Moist towelettes, garbage bags and plastic ties for personal sanitation
Wrench or pliers to turn off utilities
Manual can opener for food
Local maps
Cell phone with chargers and a backup battery
Download the emergency supply list from FEMA.
Consider adding the following to your kit based on your needs:
Prescription medications
Non-prescription medications such as pain relievers, anti-diarrhea medication, antacids or laxatives
Glasses and contact lens solution
Infant formula, bottles, diapers, wipes, diaper rash cream
Pet food and extra water for your pet
Cash or traveler's checks
Important family documents such as copies of insurance policies, identification, and bank account records saved electronically or in a waterproof, portable container
Sleeping bag or warm blanket for each person
Complete change of clothing appropriate for your climate and sturdy shoes
Household chlorine bleach and medicine dropper to disinfect water
Fire extinguisher
Matches in a waterproof container
Feminine supplies and personal hygiene items
Mess kits, paper cups, plates, paper towels, and plastic utensils
Paper and pencil
Books, games, puzzles or other activities for children
---
RV Disaster Corps
If you are an RV owner, you can make a difference to those in need.
RV Disaster Corps
mobilizes trained volunteers who own an RV to respond during times of disaster. You can provide essential roles to a community affected by Hurricane Florence. It only takes some simple online training. Check out their site to
learn more
,
sign up
, and
help those in need
.
---
Safety Tips
Keep an eye on the storm with live updates
here
. Stay safe out there, RVers. Do you know of another location welcoming evacuees? Comment below.