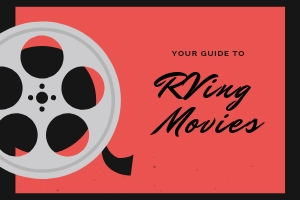 There's an RV movie for everyone in your family! Whether you're looking for a comedy or action movie, FMCA has it covered on this list of RVing movies. Start planning a movie night with your family!
Note: The rating for each movie is different. Not all movies on the list below are rated G.
Lost in America (1985)
Comedy
Albert Brooks, Julie Hagerty
Rated R

National Lampoon's Christmas Vacation (1989)
Comedy
Chevy Chase, Beverly D'Angelo
Rated PG-13
The Long, Long Trailer (1954)
Comedy, Romance
Lucille Ball
Rated G
RV (2006)
Comedy, Adventure, Family
Robin Williams, Kristin Chenoweth
Rated PG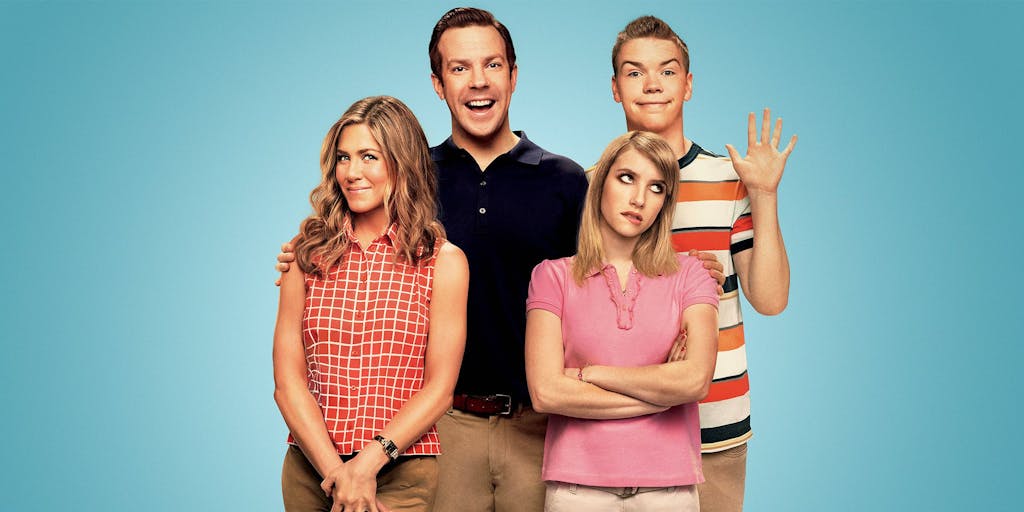 We're the Millers (2013)
Comedy, Crime
Jason Sudeikis, Jennifer Anniston, Emma Roberts
Rated R
Spaceballs (1987)
Comedy, Adventure, Sci-Fi
Mel Brooks, John Candy
Rated PG
The Incredibles (2004)
Animation, Action, Adventure
Craig T. Nelson, Samuel L. Jackson
Rated PG
Stripes (1981)
Comedy, War
Bill Murray, John Candy
Rated R
Blues Brothers (1980)
Comedy, Adventure, Crime
John Belushi
Rated R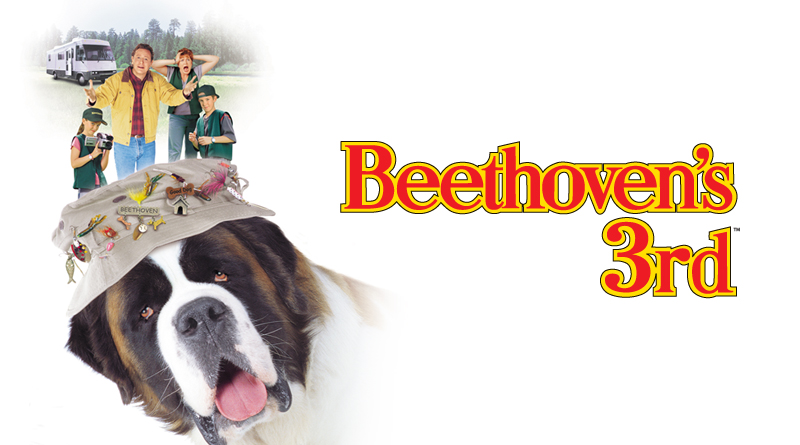 Beethoven's 3rd (2000)
Comedy, Family
Judge Reinhold, Julia Sweeney
Rated G
Little Miss Sunshine (2006)
Comedy, Drama
Steve Carell
Rated R
Race with the Devil (1975)
Action, Horror, Thriller
Peter Fonda, Warren Oates
Rated PG
Remember, with every movie night, movie snacks are required. Popcorn, trail mix, and other sweet candies would pair perfectly for your movie night! Try this S'mores Popcorn from FMCA's Pinterest or Firecracker dessert bars. And check out our blog post about making your own DIY movie screen. 
What movies did we miss? What are your tips for hosting a movie night at the campground? Comment below.