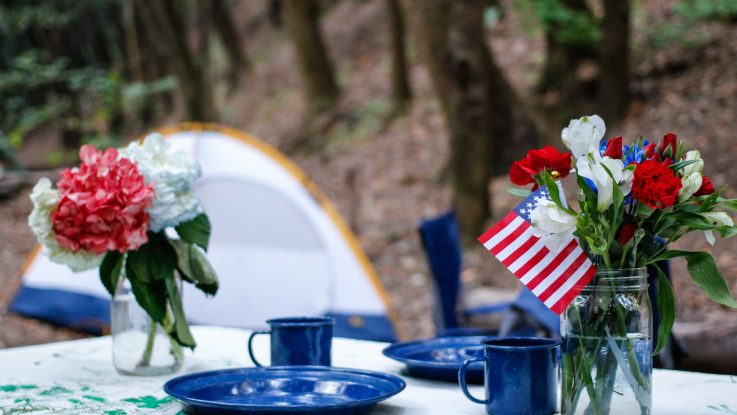 For many Americans, Memorial Day weekend is the official kick-off of the summer season. FMCA has rounded up four patriotic snack ideas from Pinterest to pair with your first BBQ of the year. Enjoy!
1. Patriotic Oreo Pops
Simple, easy, and delicious sums up this recipe. America's favorite cookie takes a dip in red, white, and blue chocolate. This recipe is kid-friendly made into "popsicles" but can be enjoyed by all ages.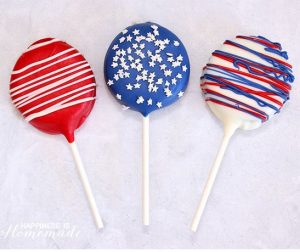 2. American Flag S'more Dip
As another short and sweet recipe, this dip has all the amazing ingredients of a s'more with a patriotic bonus. Pass out the graham crackers and enjoy.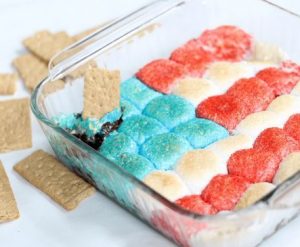 3. Taco Salad Flag Dip
Spice up your side dishes! Simple and savory, this dish is sure to impress your guests and is easy to whip up in an RV kitchen.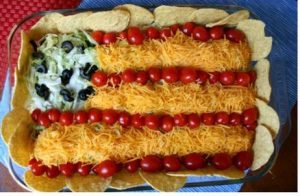 4. Red, White, and Blue Yogurt Bites
Offer a healthy dessert or snack option with these effortless yogurt and fruit bites. Only three ingredients are needed to make this tasty frozen treat!

Looking for an easy buffet idea? FMCA has ideas for a build-your-own hotdog buffet!
What are your Memorial Day weekend plans? Comment below.