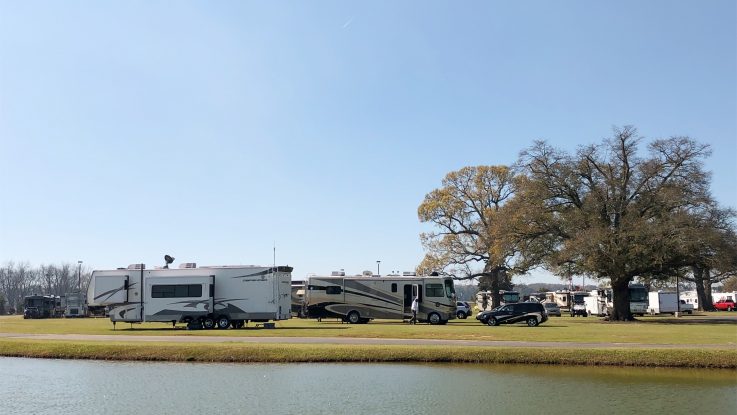 Relive – or live vicariously – the sights and good times of FMCA's 97th International Convention & RV Expo in Perry, GA. Nearly 3,000 RVs attended the four-day event!
Make plans to attend FMCA's next RV Expo! The event will be held July 18 through 21, 2018, in Gillette, Wyoming. Learn more.
To download this video, click here. The video file will automatically begin downloading once you click.
Want some tips before going to Perry, GA? Click here.