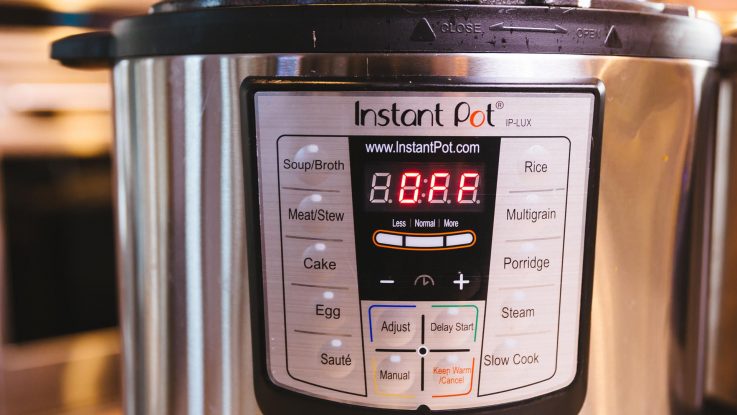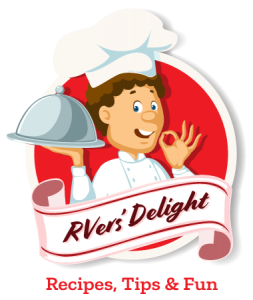 If you asked a group of RVers to share their best cooking secret, some of them would reply "Instant Pot."

Of course, this kitchen appliance is anything but a secret. These multifunction electric pressure cookers have what could be described as a "cult" following. At last check, the company's Instant Pot Community group on Facebook had more than 1 million members — and growing!
The Instant Pot can serve as a pressure cooker, slow cooker, rice maker, saute pan, steamer, yogurt maker, and stockpot warmer. It's ideal for RVers who want to spend more time having fun and less time in the kitchen without resorting to the usual "fast food."
Here is a dessert recipe from InstantPot.com. Bon appetit!
Basic Creamy Rice Pudding
Ingredients – Serves 4
2 cups whole milk
1/2 cup half and half
1 teaspoon cinnamon, optional
1/4 cup raisins, optional
Instructions
1.
Set Instant Pot to sauté. Melt butter, then add Arborio rice. Toast the rice for about 3 minutes, until the rice becomes translucent with golden edges.
2.
Whisk together whole milk, water, and sugar and add to the Instant Pot.
3.
Set pot to manual and adjust to high pressure for 10 minutes, making sure the valve is in the sealing position. Once it is finished, allow the pressure to release naturally for 10 minutes and then do a quick release. This will prevent the milk from bubbling through the valve.
4.
While the pressure is releasing, whisk together eggs, half and half, and vanilla.
5.
Once the pot has been opened, add 1/2 cup of the hot rice into the egg mixture, whisking constantly.
6.
Return back to the Instant Pot with the optional cinnamon and raisins, and set to sauté, continually stirring for 3 minutes.
7.
Serve either warm or cold. Be sure to press plastic wrap onto the rice pudding, if refrigerating, to prevent a film.
FMCA shares RV-friendly recipes and kitchen tips in its e-newsletter,

The Mile Marker

.

Click here

to get recipes like this (plus more!) delivered to your inbox monthly.