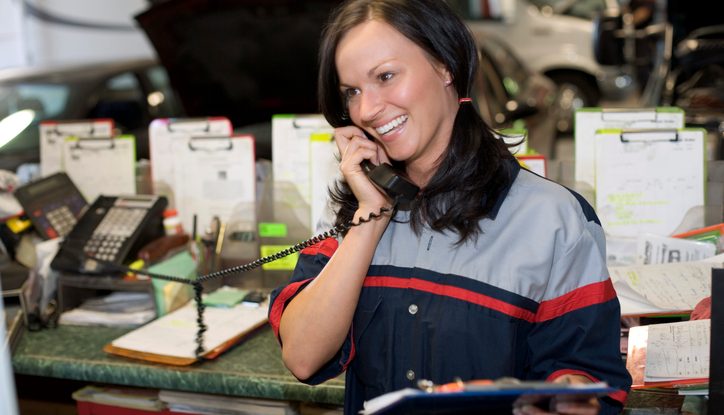 It's time again for RV service. You explain your problem to the service writer, sign the repair order, grab a cup of coffee and wait. And wait, and wait and wait.
Within the realm of RV repair facilities, time equates to dollars, especially for those non-warranty invoices. It stands to reason that if you can help speed up the diagnostic period, you, the RV owner, will save money and time in the long run. Here are five items that any RV owner can do to help save money and time while helping provide a roadmap for the service shop to follow.
1. Record All Identifying Numbers
Keep a list of your RV's brand names, models numbers, serial numbers, and spec numbers. Your dealer or service center will be able to rapidly transfer the necessary numbers to service orders and avoid having to track down records located in hard to reach places. Additionally, the service writer will be able to identify appliances and devices that may be under recall.
Here is a sample form to get started.  Download now: RV Records Template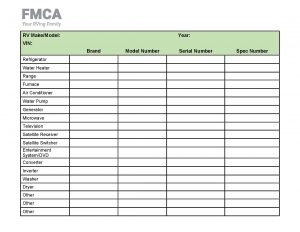 2. Organize a Repair History of Your RV
Gather any receipts, warranty forms and repair invoices for work completed on your RV. If you are like most people, you've lost some, stuffed some in a storage compartment, or maybe put some in a box subconsciously thinking you might need them someday.
Try to develop a plan for the safekeeping of these documents. At the very least, keep your paperwork in a three-ring binder arranged in chronological order. If a service writer can quickly scan your repair history and finds a specific trend, it may help speed up the time spent in the shop.
Besides, a detailed and chronological record of repairs and services shows you have taken care of your RV. This simple recordkeeping could possibly add to your RV's resale value.
3. List All Add-On Components
Similar to the previous item, this one suggests you maintain a list of all after-market accessories that have been installed. Not only does it provide a detailed account of how you have increased the value of your rig, it could also save troubleshooting time.
4. Look for the Obvious
Once it's apparent that something is not quite right with your RV, do yourself a favor and perform a little inspection. Look for obvious signs that something may be amiss:
Stains or discolorations
Water pooling or dripping
Burned wires
Broken hardware 
Fuel dripping
Missing components
Disconnected or loose wires
Cracked fittings
Your assertiveness to "look for the obvious" might save you money and put you back on the road that much quicker.
5. Document the Exact Specifics 
This one takes a little more effort on your part. Whenever a symptom develops, begin to write down specific aspects that pertain to it. You know your RV best – pass that knowledge on to the service facility.
Start with the basics:
Does the problem occur every time?
Only at night?
Or only after start-up?
Only after shut-down?
When you drive a certain speed?
Note any geographical attributes at the time of the occurrence:
High elevation
Steep incline
Humid weather
Dusty conditions
Or maybe you only notice the problem on trips to a certain location – lake, desert, mountains, etc.
Additionally, use your product knowledge to further pinpoint a possible cause. For instance, if you are experiencing a refrigerator problem, does the problem exist during both gas and electric operation? While driving or while parked? Only during the heat of the day or at night also? Document the specifics.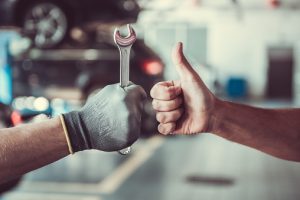 Remember, these tips are for your best interest. The more information that can be provided to the technician, the better! When you follow these five tips, your RV's visits to the service bay will be less stressful for everyone involved.
This information is for educational purposes. FMCA shall not be responsible nor retain liability for RVer's use of the provided information. Prior to making any RV service decision, you are advised to consult with an RV professional.