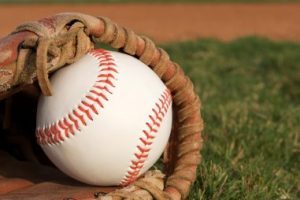 FMCA loves baseball, so we've rounded up these trip ideas!
Take me out to the ball game…
Spring signals the start of America's favorite pastime: baseball.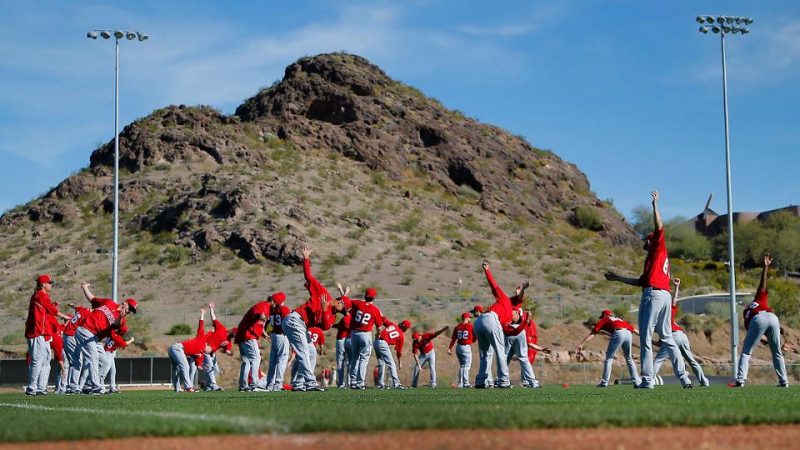 Spring Training
Arizona
Hit the road for a baseball revue with the "Cactus League." Fans can spend the month visiting 15 MLB teams in Arizona without ever having to drive more than 50 miles. Arizona spring training takes place in a central area near Phoenix and Tucson. Catch a few games now through approx. March 27. See the schedule.
Florida
The MLB's "Grapefruit League" hosts spring training in Florida. Unlike the central location of Arizona's spring training games, fans can watch the Grapefruit League's 15 teams play at ballparks across the state. Twelve of the ballparks are along the east and west coastlines, and three are located in the center of the state. Games will be played now through approx. March 27. Get the details.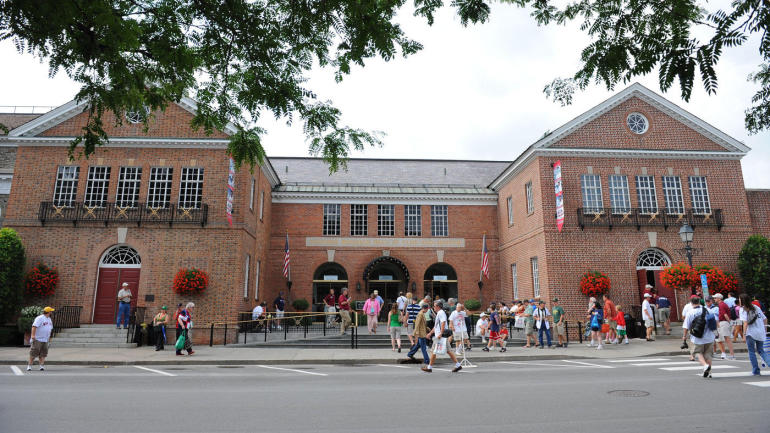 Cooperstown Hall of Fame
The National Baseball Hall of Fame in Cooperstown, New York, is a fan favorite. Dedicated in 1939, the Hall of Fame has grown to include an interactive museum. Visitors can learn about MLB history, see memorabilia, and test their game knowledge. Plan your trip.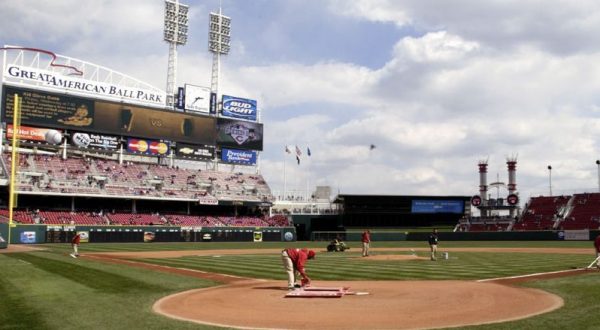 Opening Day
The 2018 MLB season opens March 29 in Cincinnati, the home of FMCA's national office. This marks the earliest start to the season in MLB history, excluding international openers. The Cincinnati Reds will go to bat versus the Washington Nationals. Learn more. Stay in town for a few more days and catch the Reds Opening Day Parade on April 2. Might we suggest staying at FMCA's member campground in Cincinnati?
Have you caught a spring training game or visited any of these spots? What are your baseball trip recommendations for RVers?
Info courtesy of MLB.com and the National Baseball Hall of Fame Museum.