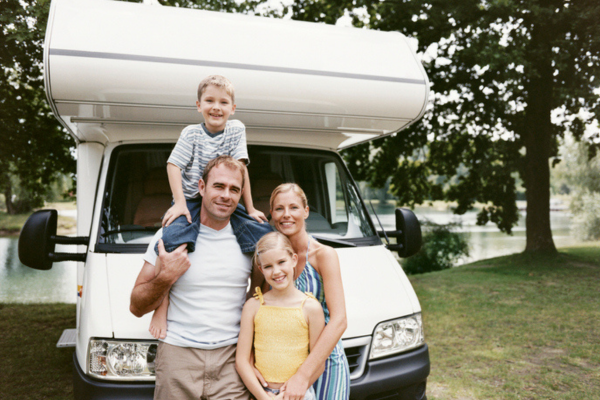 It's been a long three years, but it seems like we've reached the light at the end of the tunnel. With the pandemic coming to an end, what does that mean for RV owners in America?
COVID absolutely turned the RV industry on its ear. Millions of people found a safe way to travel with RVing, while practicing good social distancing. State parks and national parks saw numbers no park ranger could have predicted. Office workers who once were tied to their desks learned the greatness of remote work, from the comfort of their RV.
So, with such a 'new fad' as RV ownership, will the spike in sales continue to grow now that life is starting to get back to how it was when we said goodbye to 2019? Or, has the RV industry reached its peak?
RV Sales
While sales have seemed to increase over the past three years, the monthly and quarterly numbers have been swaying from one end of the spectrum to the other. No rhyme or reason, the numbers just change as easily as the wind blows.
While new RV dealers might be feeling the crunch of decreasing sales, private sales appear to be holding strong. Due to the impending recession we keep hearing about, folks are making smarter financial decisions. They are working through the challenge of frugal travel, and many realize buying or selling in the private market is a good way to save up to thousands.
Private sellers aren't covering dealer markup and expenses, passing the savings along to the buyers, while allowing sales results to remain solid. Buying a newer model that has seen a few road miles is attractive to those looking for quality and a budget-friendly sales price.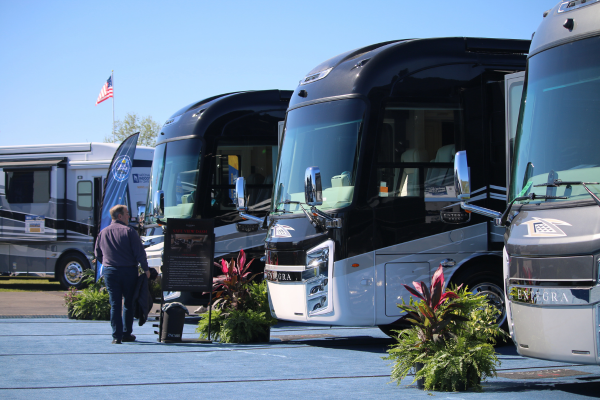 Wider Demographics
When we were still pre-pandemic, the majority of RVers were generally thought of as being retirees. During the pandemic, and now beyond, full-time RVing has been a widely accepted and highly sought after title. Families have picked up on the flexibility and fun of RVing, giving retirees a run for their money.
Kids have been taken out of school and 'road schooled,' while one or both parents work remotely from whichever RV destination they choose. In addition, the hands-on learning opportunities through city and state exploration, trips to the zoo, museums and landmarks provide just as much education as hours in a traditional classroom. Parents and kids have much more time and opportunities to bond, leaving full-timers with a win-win situation.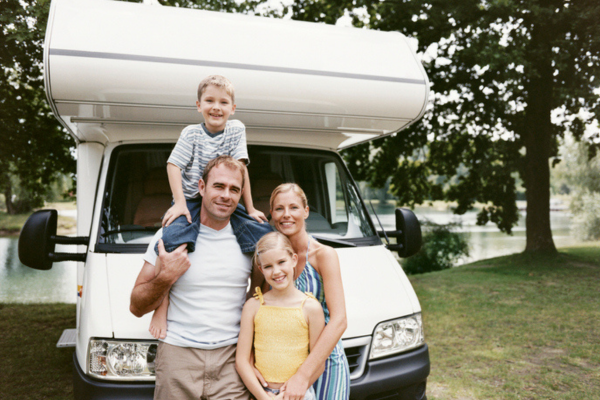 Plan Ahead 
Because of the huge influx of RVers, planning is now a must. Getting reservations made early for that popular RV resort, national park, or state camping site once your destination is decided is imperative. Just 'showing up' at a resort is likely no longer an option; book those campsites as early as possible. They really do fill up fast, and not just upcoming dates. Some fill up months in advance, while some travelers even book up to a year out.
Other Uses
During the pandemic, and likely going forward, people are finding ways to generate income from property or assets they are not using. From a guesthouse behind their main house to a spare bedroom, etc., folks have become creative in developing a second source of income by using what they already own. RV owners have the same capability.
Looking for a way to get some cash back from your RV without selling it? You could rent it out for a night, a week, or a month. Make it a stationary fixture at a local resort or have the proper insurance on it and let a new family or couple experience life on the road. It's a good way to gain some subsidized income, on your own schedule. A little due diligence, a little bit of marketing, and a fair price and you are all set! Make your travel plans and get reservations for your own trips and then list it as 'rentable' for as many weeks or as few days as you like.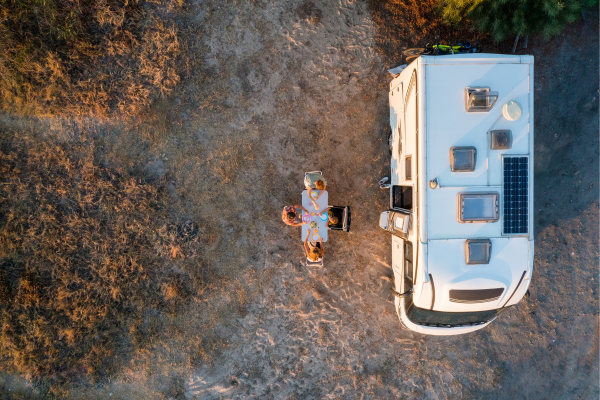 What's Next?
While we can't predict with 100% certainty that the RV boom won't end anytime soon, it is a likely educated guess the numbers will stay consistent.
While the demand for RVs is still strong, the competition isn't as fierce as it was a few years back. Some of the buyers a year or two ago may have already put their rig up for sale recently, as it was a fad for some. Someone's regret could be your trophy. Many buyers can find good deals with some research and perseverance. With owners looking to sell in order to buy a newer model, buyers have a chance of landing a gently used, low-mileage rig at a 'less than brand new' price tag.
For the 'true believer RVer,' it is more of a lifestyle than a passing phase. The prices of these recreation vehicles will slowly start to subside, as demand slacks off a bit. For those looking to buy, timing is good as it should be a favorable buyer's market soon enough.
For the environmentally concerned, rest assured that the electric RV is the next big thing. The new electric RV models are currently in testing and production phases, making the RV even more attractive to some.
Whether it is a family vacation, a couple's ultimate road trip, or a full-timing nomad, RVing is still a fantastic way to travel, journey, and enjoy.

Kevin Tadlock is president of National Vehicle in Omaha, Nebraska. He is an avid outdoorsman and spends all the time he can with his wife and two daughters experiencing nature. He loves RVs and has spent the last 15 years helping buyers and sellers find each other without paying for a dealer or broker.
National Vehicle is an RV marketing firm in Omaha, Nebraska; for more information click here!