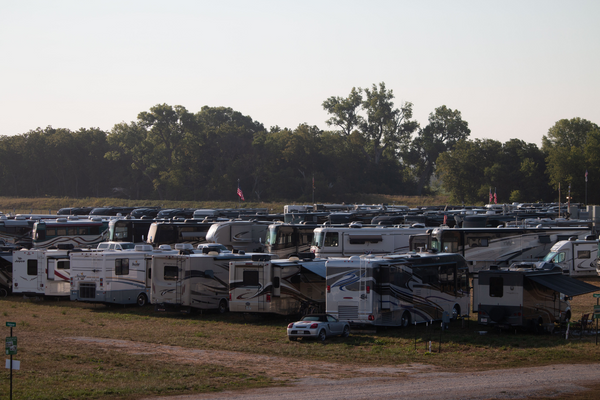 Family Motor Coach Association (FMCA) held its 105th International Convention & RV Expo Presented by Blue Ox on August 24-27, 2022. The event was held at Lancaster Event Center in Lincoln, Nebraska and was the first time FMCA hosted an International Convention in Lincoln. 
From the moment the first RVs started to arrive on-site until departure day, our attendees could definitely feel the excitement around this convention. The Golden Getaway was originally planned for summer of 2020 but was postponed due to the COVID-19 Pandemic. This was also the first time FMCA had a title sponsor for an International Convention & RV Expo.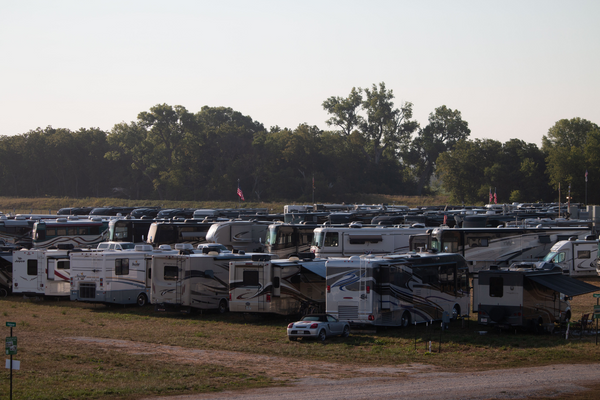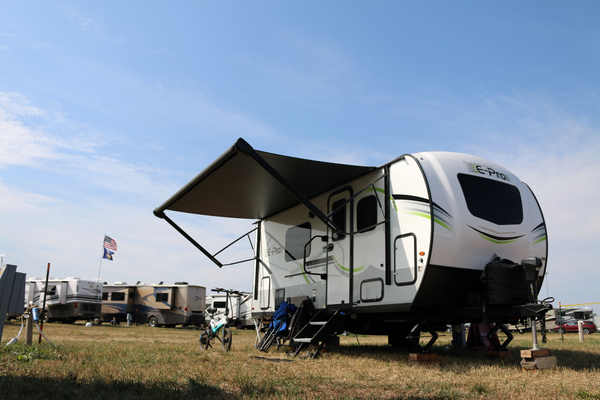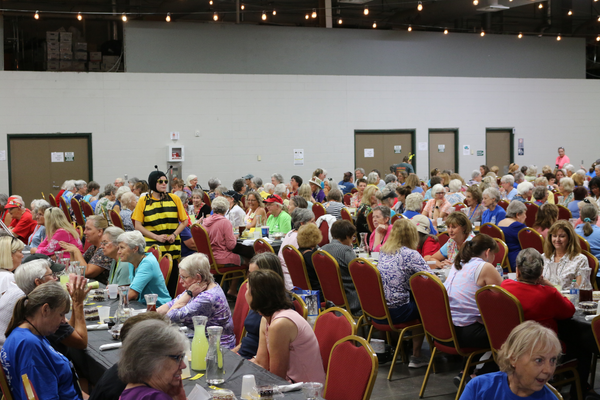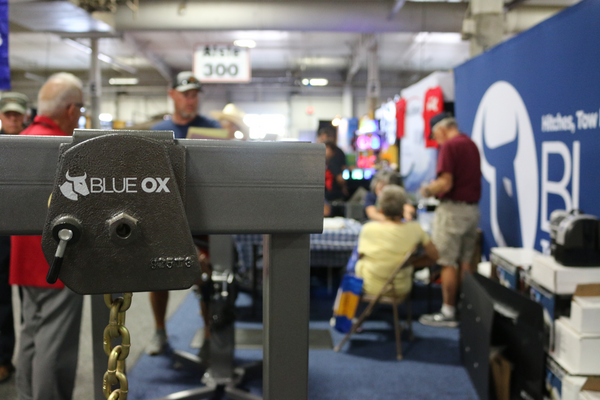 Blue Ox also helped host the Blue Ox Bash at the Lincoln Great Station in the city's Historical Haymarket District. Attendees enjoyed refreshments and live music while exploring everything downtown Lincoln had to offer.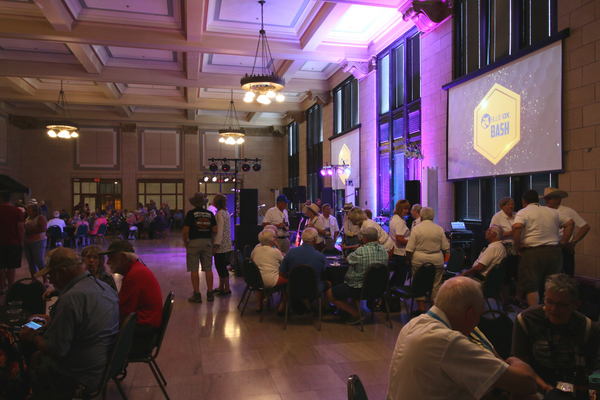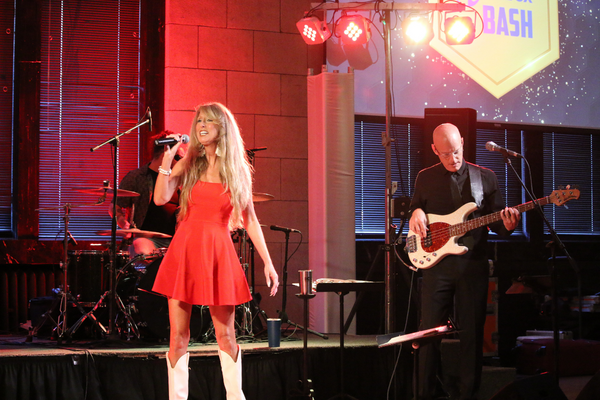 From the educational seminars and crafts to the on-site RV displays and exhibitor halls, there were plenty of activities for everyone. The daytime and evening entertainment were very popular among the attendees, as well.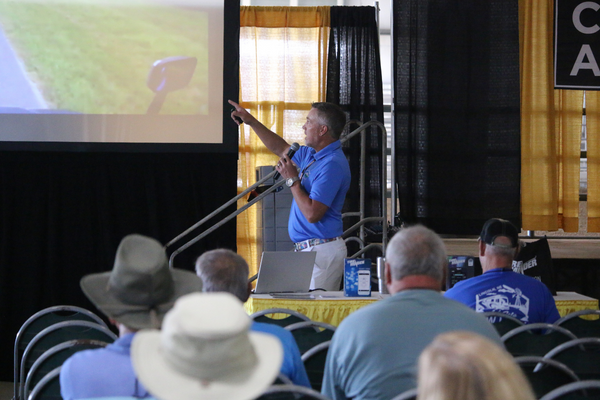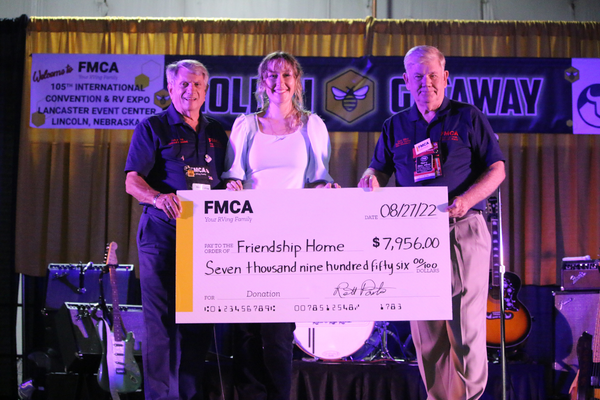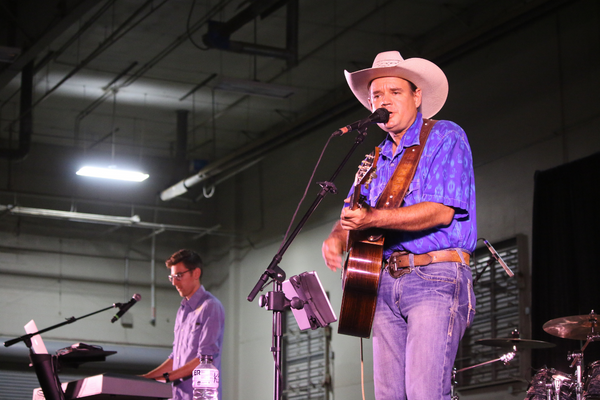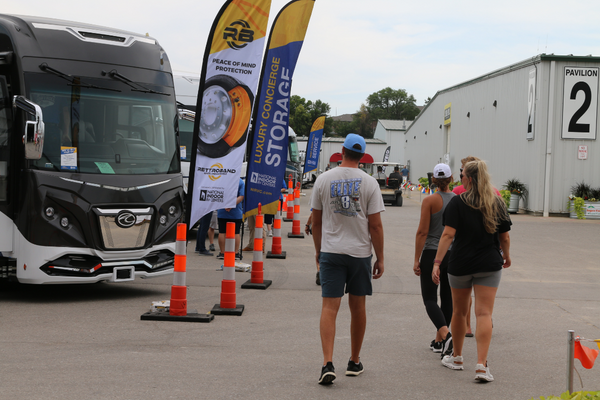 Would you like to see more photos? Check out FMCA's Facebook page or search the hashtag #fmcaNE22 on Twitter or Instagram. 
Did you attended FMCA's Golden Getaway Presented By Blue Ox? If you didn't attend the event don't worry! FMCA's 106th Convention in Perry, Georgia is just around the corner at the Georgia National Fairgrounds & Agricenter March 15-18, 2023. Registration is now open! Click here for more information.