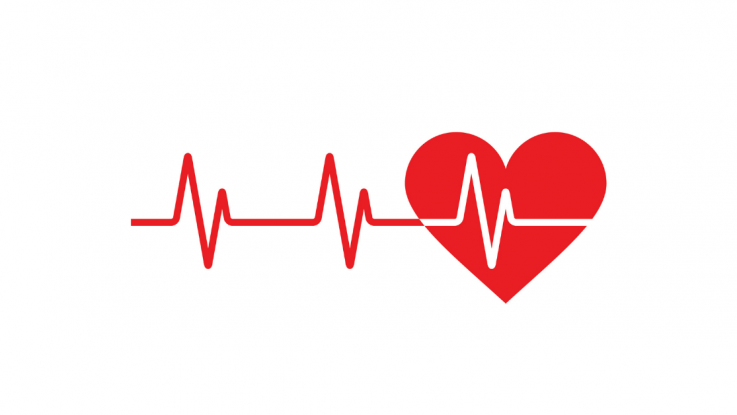 Hello, FMCA Family!  I hope you enjoyed your summer travels and adventures. Now that fall is upon us, it is a good time to go over your first aid kits.  If you are unsure of what to have in your first aid kit, you can always visit my prior article — "How to Pack an Emergency First Aid/Trauma Bag"  to review the items I list and how to make your own first aid or trauma bag.
In this follow-up article, I will be talking about an app you can download on your phone to possibly help save someone's life from sudden cardiac arrest.  PulsePoint Foundation offers two apps for Android and iOS devices: PulsePoint AED and PulsePoint Respond. I will be focusing on PulsePoint Respond.
Early cardiopulmonary resuscitation (CPR) and defibrillation make a big difference in a sudden cardiac arrest event. Currently, the average response time for an ambulance from the time a call is placed to arriving on scene is 7 minutes. Imagine being trained in CPR and being 30 seconds away. Think about the possible difference that can be made in those 6½ minutes until the ambulance arrives. Imagine being in an RV park and your app alerts you to a sudden cardiac arrest at site 104, and you are at site 75.  Would you know anything was happening until you heard the sirens?
Fifty-seven percent of U.S. adults say they've had CPR training, and most would be willing to use CPR or an AED to help save a stranger's life. Yet only 11 percent say they've used CPR in an actual emergency.  That's a number PulsePoint is trying to increase with their app. Where adopted, PulsePoint Respond empowers everyday citizens to provide life‐saving assistance to victims of sudden cardiac arrest. According to the American Heart Association, cardiac arrest is the abrupt loss of heart function in a person who may or may not have been diagnosed with heart disease. It can come on suddenly or in the wake of other symptoms. Cardiac arrest is often fatal if appropriate steps aren't taken immediately. More than 356,000 cardiac arrests occur outside a hospital in the U.S. each year.
App users who have indicated they are trained in CPR and are willing to assist in case of an emergency can be notified if someone nearby is having a cardiac emergency and may require CPR. PulsePoint Respond is a 911-connected app that can immediately inform you of emergencies occurring in your community and can request your help when CPR is needed nearby. PulsePoint Respond is not available in all areas. The service is only offered where adopted by the local public safety agency.
If the cardiac emergency is in a public place, the location-aware application will alert users in the vicinity of the need for CPR simultaneously with the dispatch of advanced medical care. The application also directs these potential rescuers to the exact location of the closest automated external defibrillator (AED). The app uses the location on your phone to set the 911 agency location, and as you travel you can add the new area you are in if they participate with PulsePoint.
Below is a screen shot of the application when you open it. It lists the medical emergencies. If a notification comes for a cardiac arrest, you tap the location.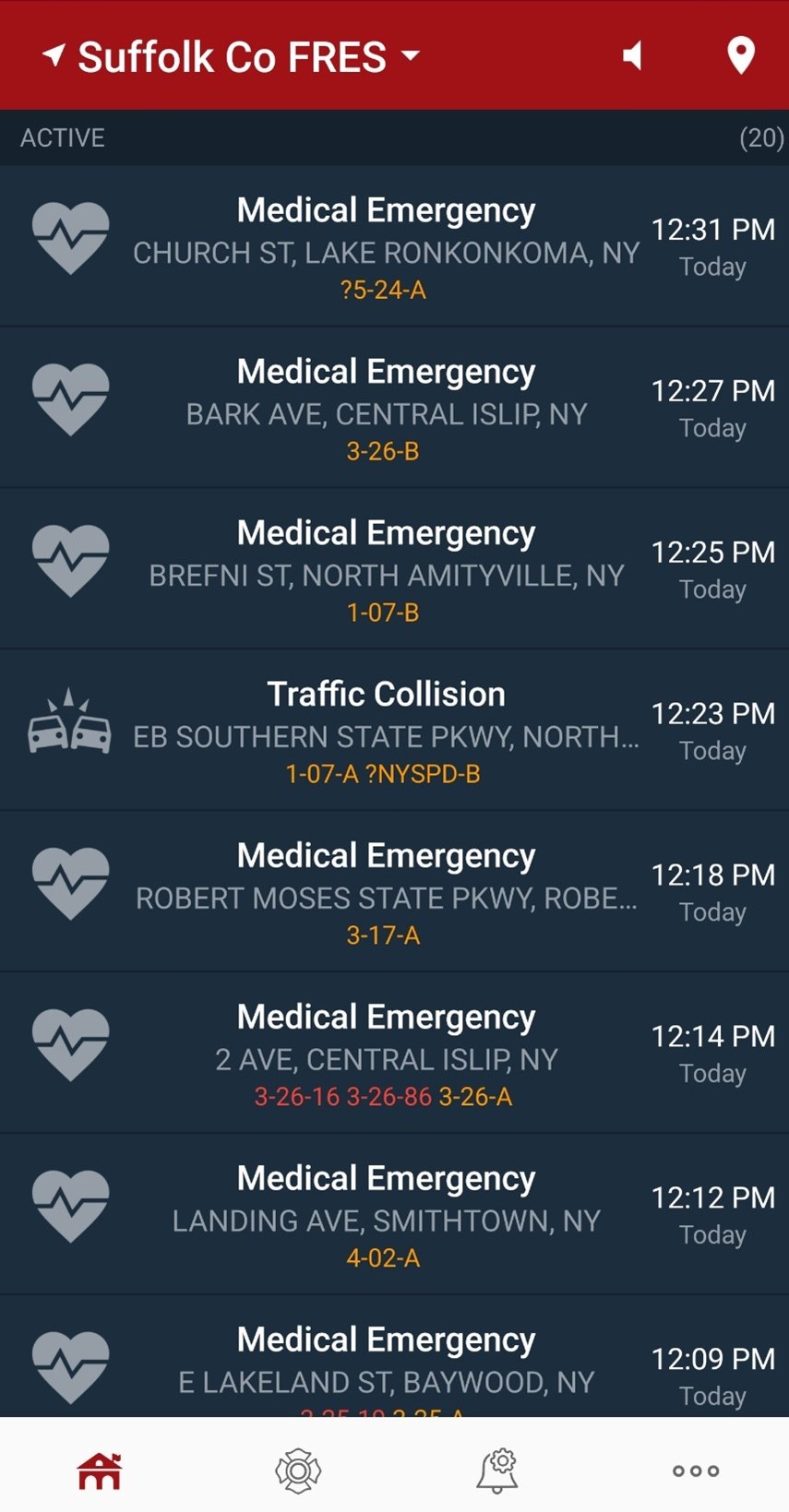 Below is a screen shot of the map that comes up when you tap on an emergency, enabling the user to head to the scene.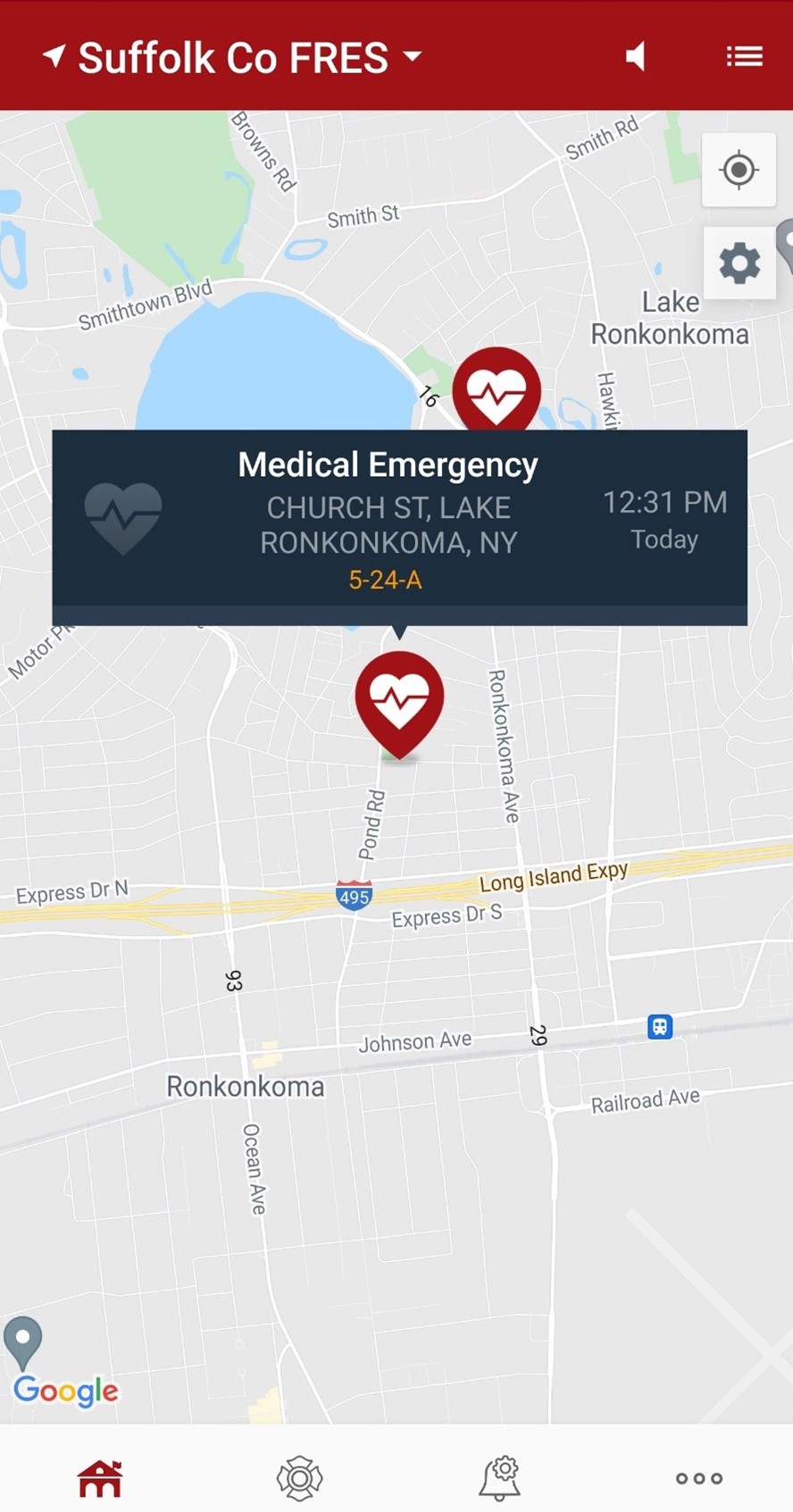 PulsePoint Respond is available via download on the Apple App Store or the Google Play Store and is free.
If you are not trained in CPR and wish to learn, you can visit the American Heart Association at www.heart.org to find a CPR training course local to you.
I'd like to end this with a challenge. If you are not trained in CPR, please take a course. If you are trained in CPR already, download this app and make a difference!
Stay Lost!
JP Latkovic is a former New York State Paramedic and Critical Care Flight Paramedic from Long Island, New York. JP; his wife, Jordana; and kids, Aurelia and Odin, just made the leap to full-time RV living. They are currently back on Long Island completing an RV renovation and will be hitting the road soon.