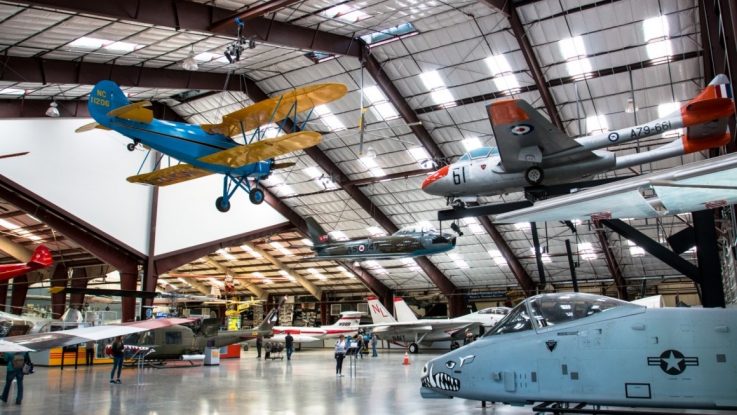 Tucson is going to be center stage for the next  FMCA International Convention & RV Expo! Did you know there are so many things to do in Tucson? No matter how you like your activities — inside or outside — southern Arizona has something for you.

FMCA member, Arizona resident, and FMCAdventure guest blogger Maureen Milne, F446881, shares her must-sees for the Tucson area.  Make sure to check these destinations out before, during, or after your trip to FMCA's RV expo in Tucson. They all make for an excellent day trip, so you can even leave your RV at the campground.
Tombstone, Arizona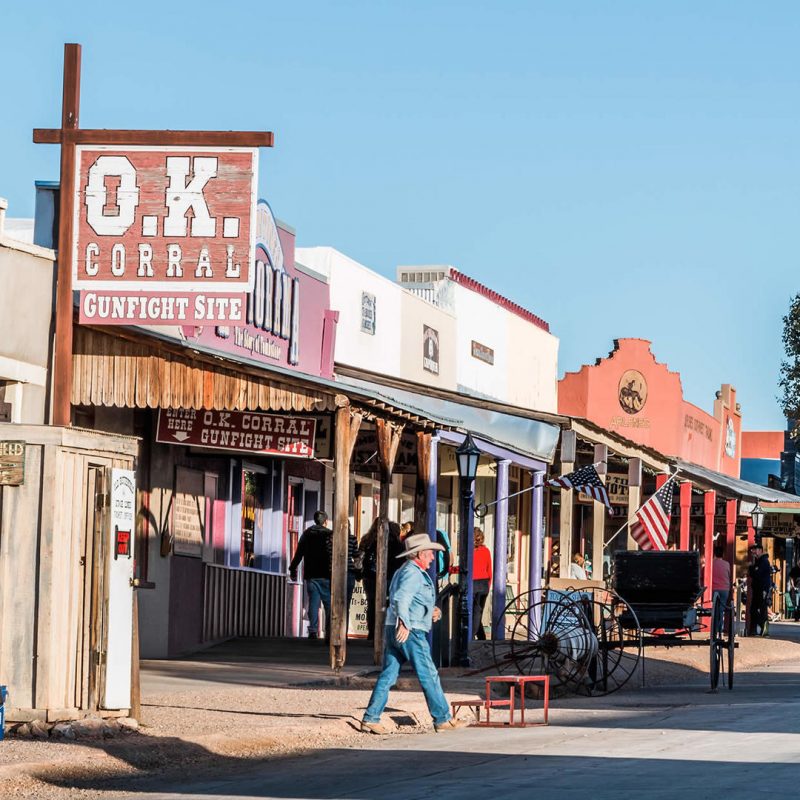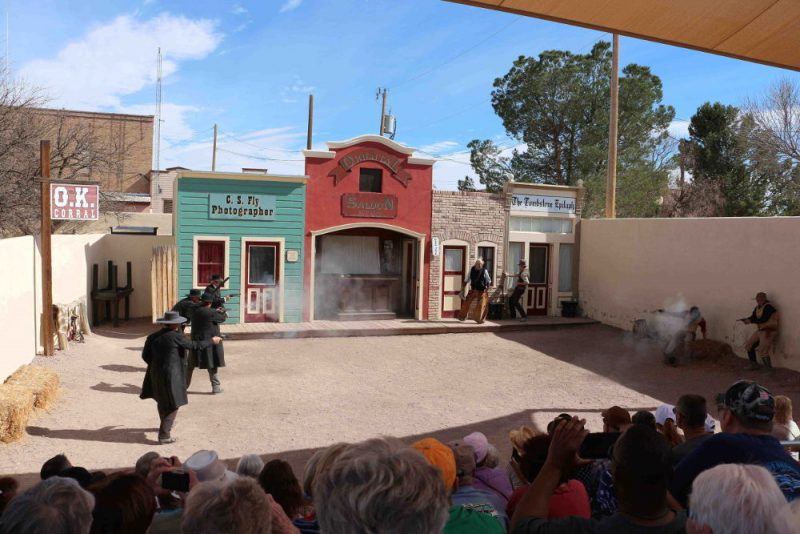 Almost everyone knows about the historic shootout at the O.K. Corral, but have you stood at the very spot?  If not, then a trip to Tombstone, Arizona, is in order.  It makes a great day trip since it's only an hour away from the site of the rally (Pima County Fairgrounds).  Perfect, right?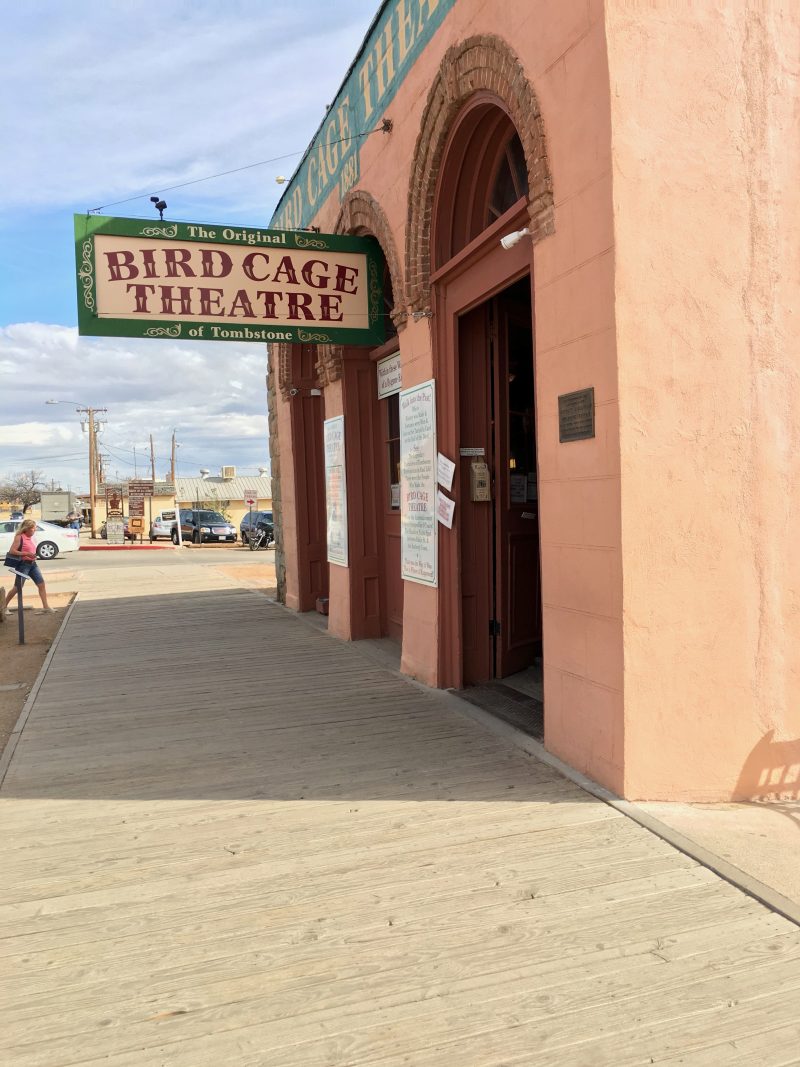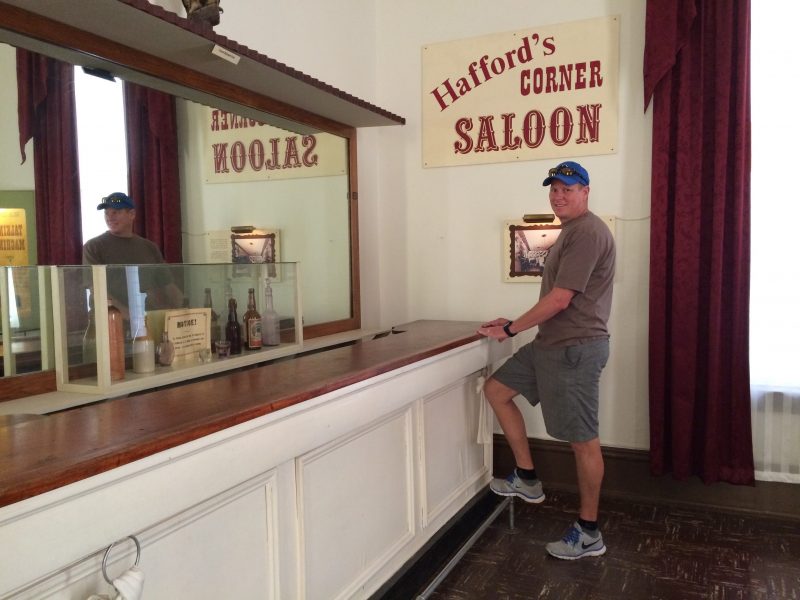 Besides the re-creation of the famous shootout, take a stroll down the main street. Be sure to check out the plaques on the buildings as there are still some originals standing.  The bar at the Crystal Palace Saloon is a piece of art itself. It has intricately cut wood and a bar top perfect for a bartender to slide a beer to a thirsty patron.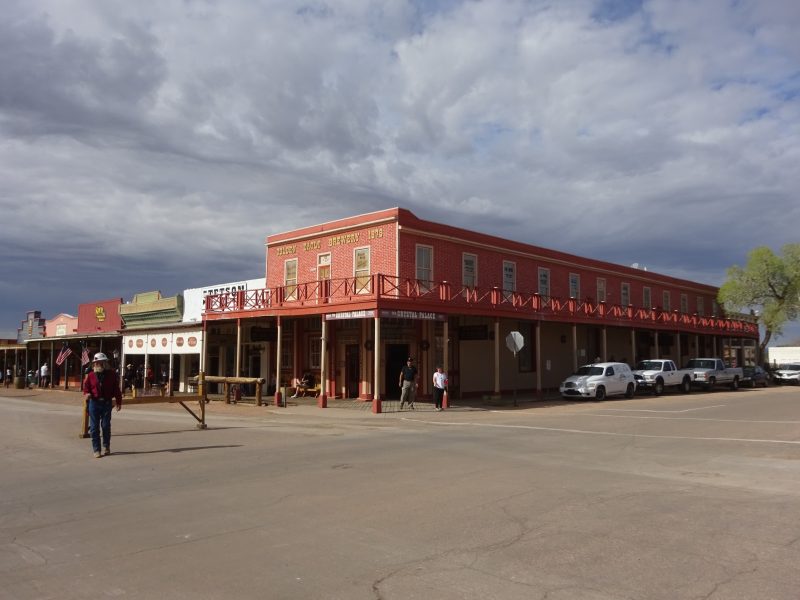 Big Nose Kate's Saloon is another original place to poke your head in for a quick look or a beverage. And don't miss the Bird Cage Theatre, a reportedly haunted circa-1881 landmark that once housed a brothel and gambling hall.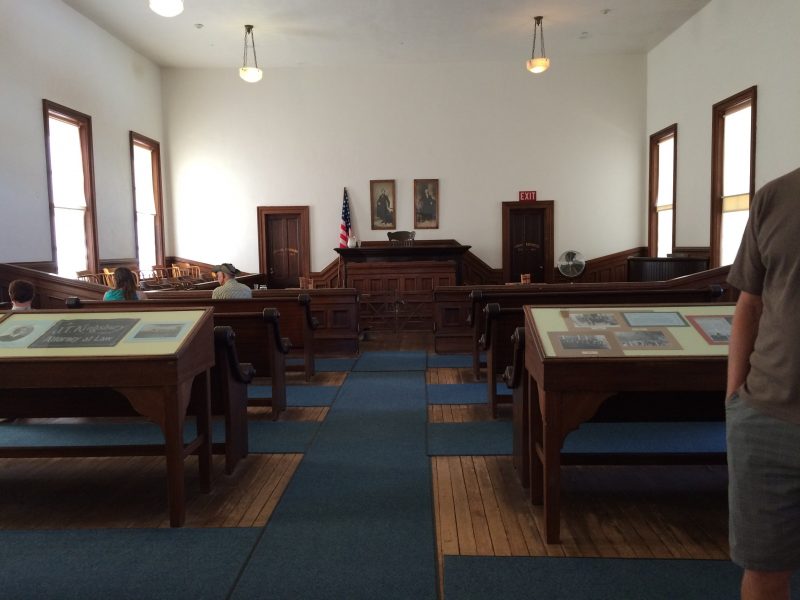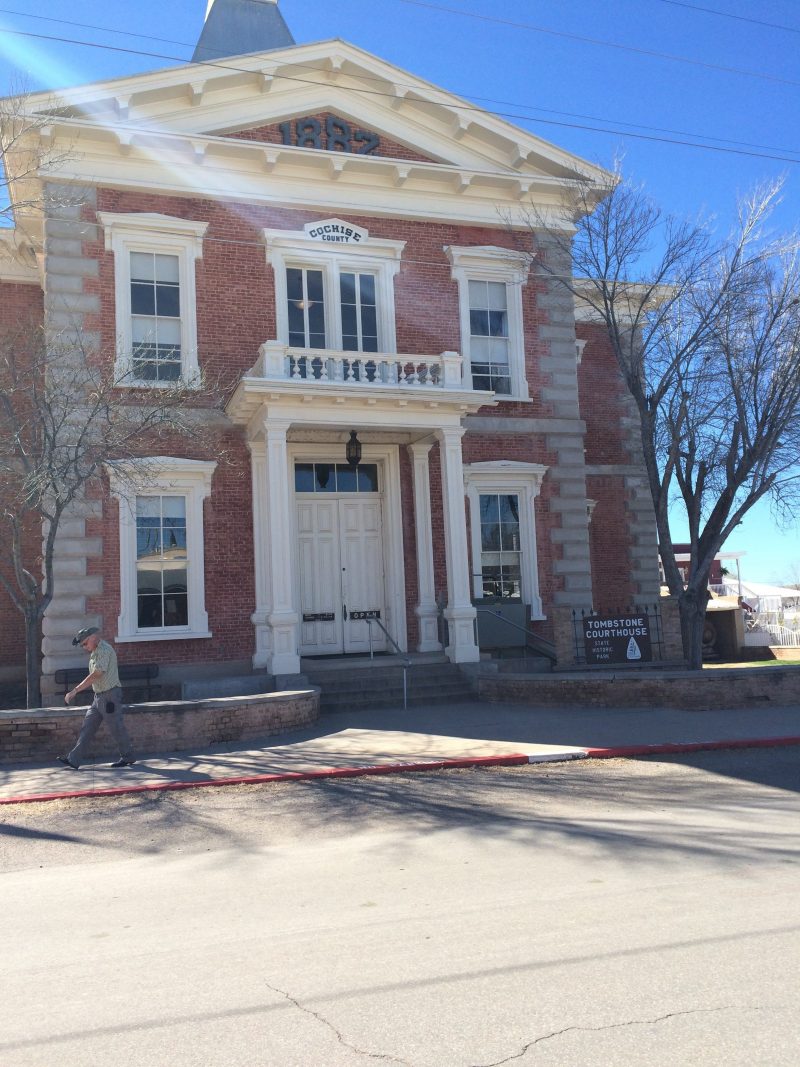 One thing not to miss is the Tombstone Courthouse State Historic Park.  Tombstone is the county seat for Cochise County, and you can bet this place has seen most of the colorful history of the area.  The self-guided museum tour in a beautiful 1882 building traces the area's history.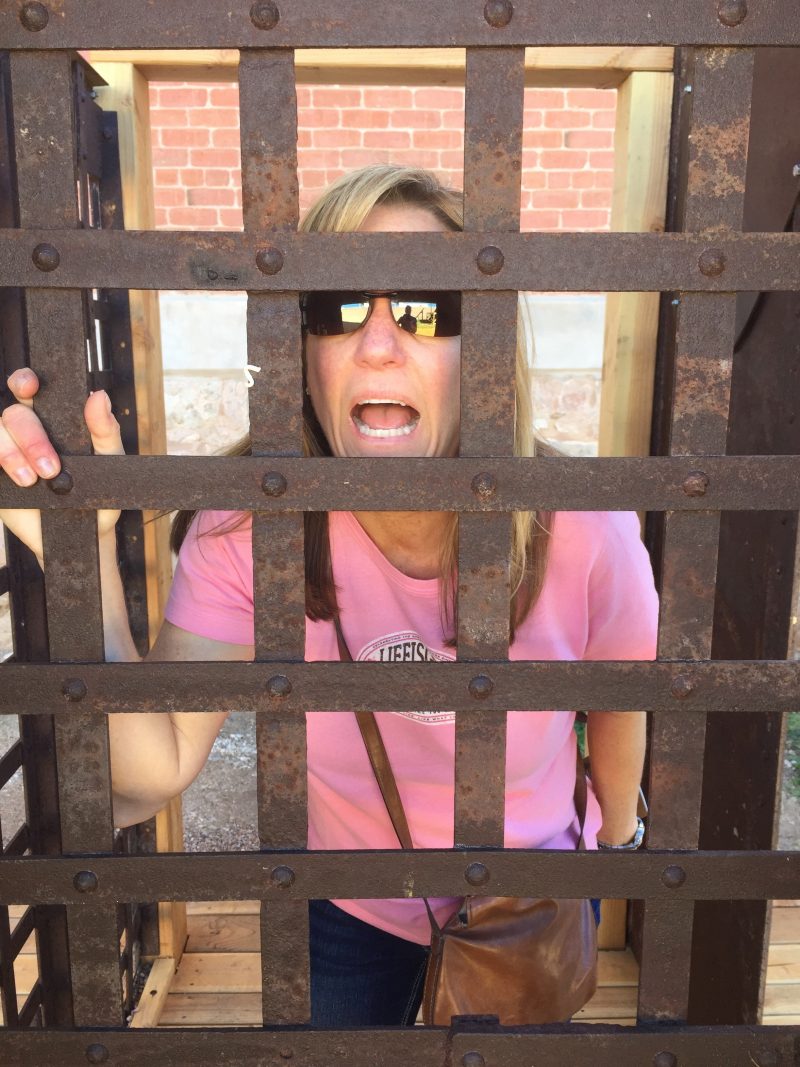 Bisbee, Arizona
This cute little mining town isn't far from Tombstone. A trip there makes for a long day, but it's a great trip. 
Fun Fact: The third-grade curriculum in Arizona includes a section about mining since it's such a big part of the state's history.  Every December, the entire third-grade class where our boys attended takes a trip to the Asarco open pit mine south of Tucson and the Queen Mine in Bisbee.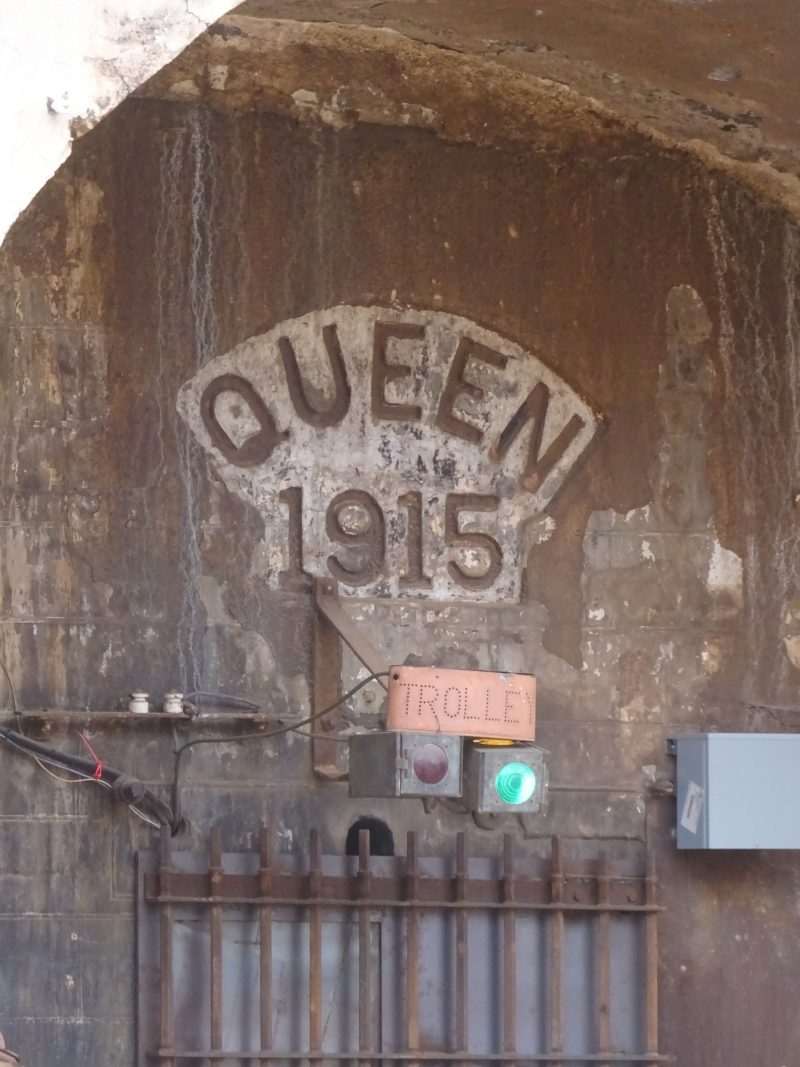 Luckily for you, it's not just for third graders!  The experience is a great look at how mining has evolved in the state. You'll see and hear about the old and new ways of mining as well as booms and busts. You can book your tickets online in advance. You'll don sexy, yellow overcoats and hardhats for the ride into the mine.  Inside, it's a constant 55 degrees, so bring a jacket.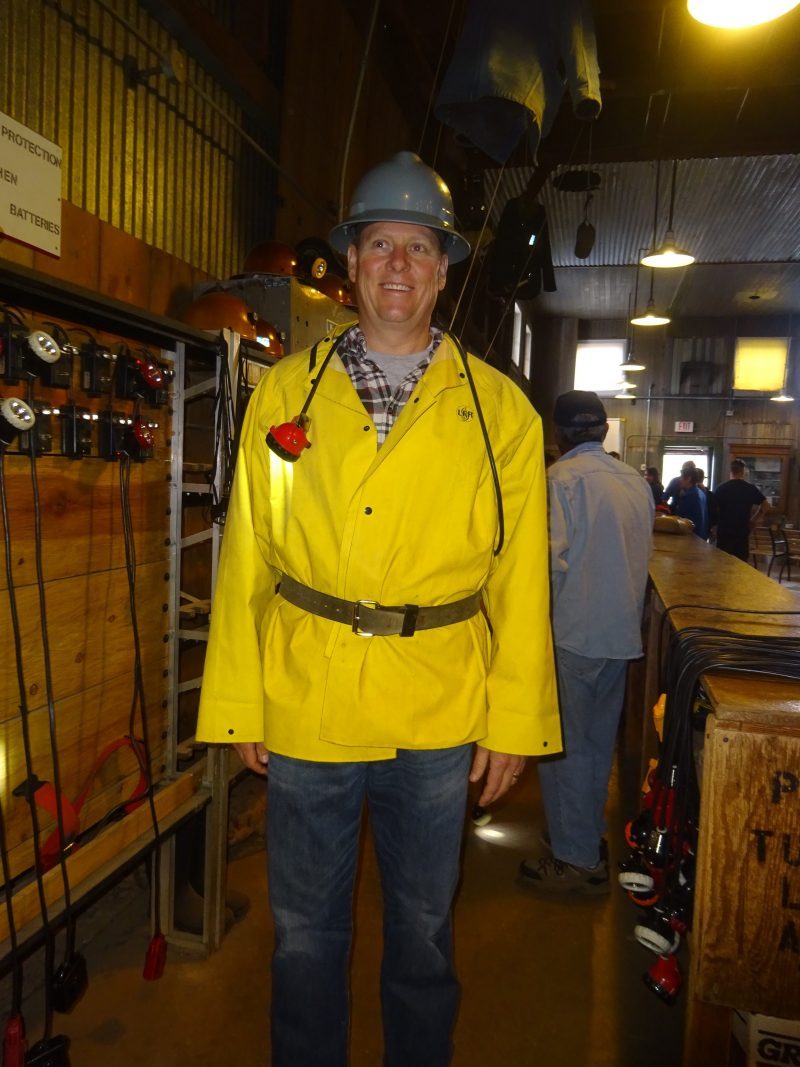 Plus, Bisbee is also a great little town to walk around.  There is a walking tour, which will give you a history of the town, complete with what buildings are haunted. Of course, there are restaurants and saloons to be explored.  For us, a weekend trip to the Tombstone area always includes a few hours in Bisbee.
Kartchner Caverns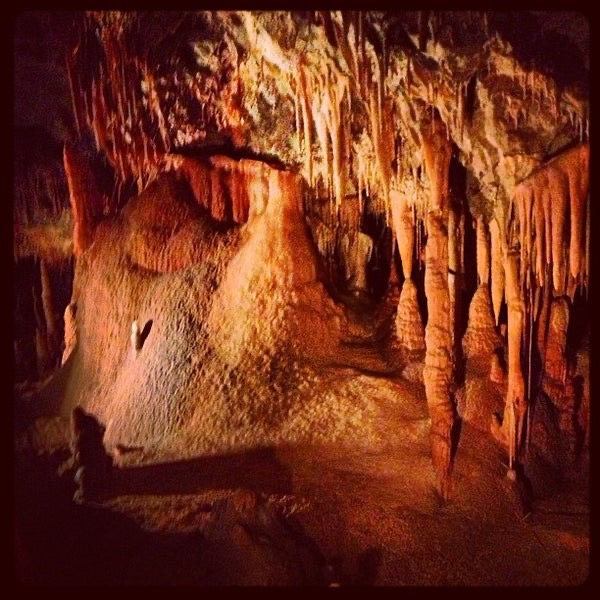 These caverns are a state treasure to behold.  Two men found the cavern in 1974 while exploring in the Whetstone Mountains.  They kept the location a secret for four years before telling the landowners of their find. Eventually, the two men joined the Kartchner family and worked with the Arizona State Parks Department to preserve and showcase these amazing caverns.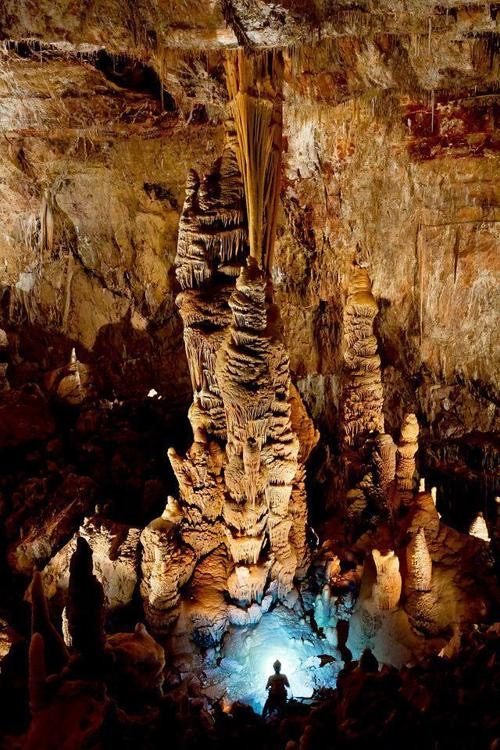 Reservations are strongly encouraged; I wouldn't risk walking up and hoping for a tour spot. Be sure to read the rules before you go.  No purses or backpacks or anything that can cause damage are allowed.  Only on select days are photos even permitted.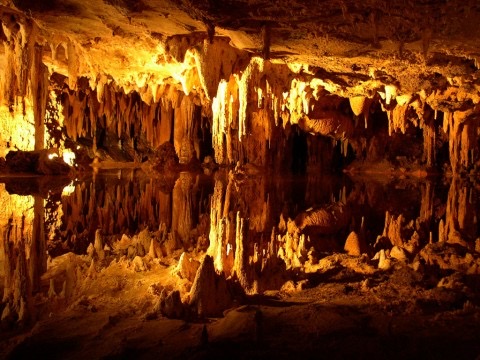 These amazing rooms are almost exactly as those two intrepid cavers found them, save for the walking paths.  It is truly an amazing experience and should be on everyone's bucket list.
Mission San Xavier del Bac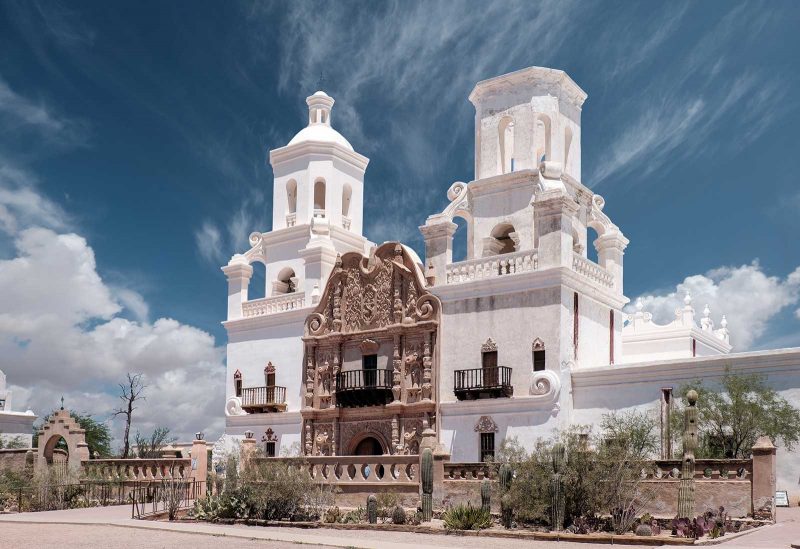 The mission is a national historic landmark and dates to 1692 when Father Eusebio Kino founded it.  It's the oldest intact European structure in the state.  Inside you'll see original artifacts and statues giving you a glimpse into the rich history of my state.  It's as ornate as some cathedrals in Europe, yet is uniquely southwestern at the same time.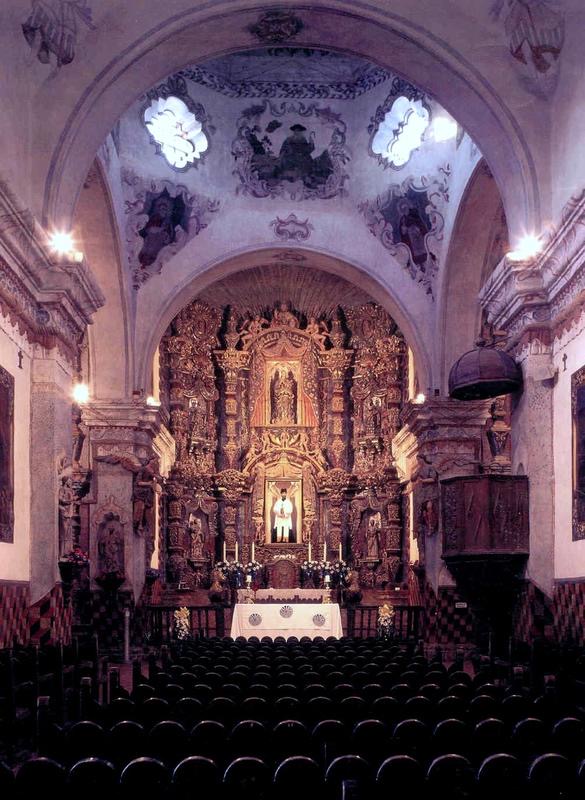 Free tours operate Monday through Saturday at the San Xavier Mission, except during church activities.
More Things to Do in Arizona
Looking for even more things to do in Arizona? Check out another Arizona local's bucket list of destinations to visit in the Grand Canyon State. And if you are traveling with your pets, you might want to check out this blog about dog-friendly Arizona destinations. Whatever fun trip you choose to take while you're in Arizona for FMCA's 101st International Convention & RV Expo, you'll have a great time! If you haven't already, reserve your spot for the convention today.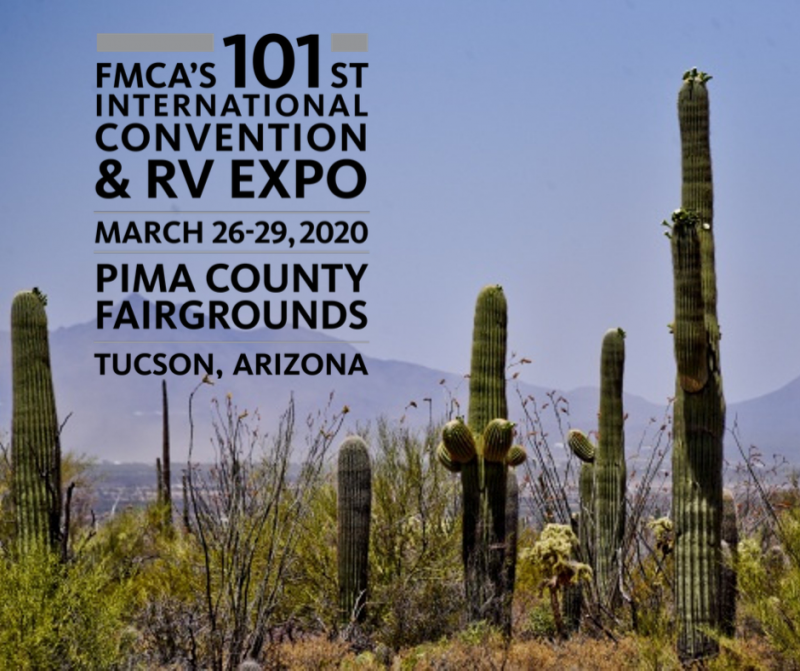 If you have any suggestions for things to do in Arizona, leave a comment below. 
Meet the Family
I'm Maureen Milne, F446881 . I'm a mom of two (now grown-up!) boys, ages 26 and 24. My husband, Mark, and I have been married 30 years. We are an adventurous family; our friends call us "X-Games."  We are avid hikers, cyclists, and skiers (both snow and water). Mark does triathlons and we run in 4-5 races a year.  We've been RVing together since we were teenagers in 1984. I share our RVing adventures on my blog, M&M Hit The Road. I also post stories and pictures on Facebook and Instagram.