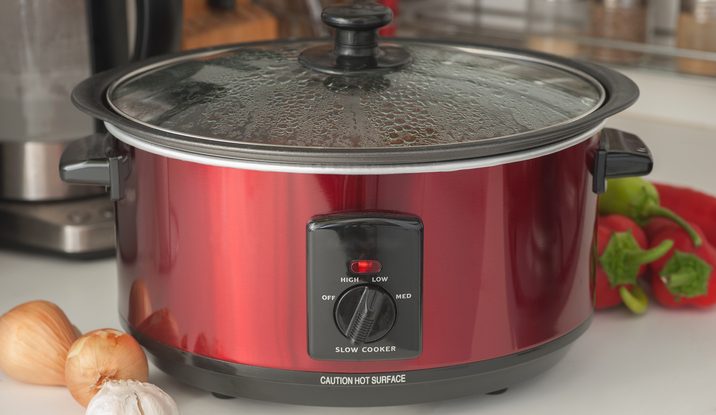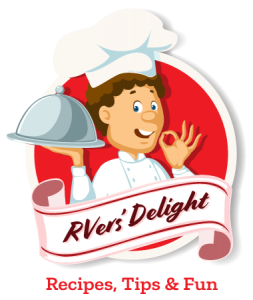 As you head out to see spring flowers along the highways, take along the ingredients for this lemon chicken.
Chicken is a versatile ingredient, and this dish can easily be made in a crockpot while you spend the day exploring. This recipe is courtesy of FMCA member Janet Groene, F47166.
Slow Lane Lemon Chicken
Ingredients – Serves 4
1 large lemon*
1.5 cups water
2 teaspoons chicken bouillon granules
1 teaspoon minced garlic
4 large, meaty chicken thighs
Salt, pepper, dried thyme
1/4-stick butter
1 cup instant rice
Garnish
*A sliced, seeded small orange or large lime can be used instead.
Instructions
1. Slice the lemon paper-thin and discard the seeds.
2. Put the water, bouillon, and garlic in a 3- or 4-quart slow cooker and stir.
3. Sprinkle the chicken with salt, pepper, and a little dried thyme, and place it in the cooker, turning it over several times to coat with the bouillon mixture. Cover with the lemon slices; dot with butter; and cook on low for eight hours.
4. Remove any lemon slices you can easily fish out. Stir the rice into the juices and cook for another 15 minutes.
5. Using four serving plates, place a piece of chicken and a spoonful of rice on each. Garnish with something colorful, such as parsley, chopped tomato, chives, or pimentos.
FMCA shares RV-friendly recipes and kitchen tips in its e-newsletter, The Mile Marker. Click here to get recipes like this (plus more!) delivered to your inbox monthly.