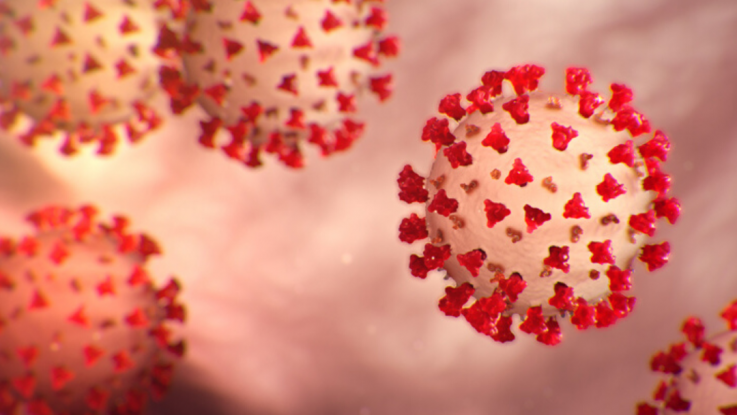 RVers! In the midst of the COVID-19 outbreak, we have received many calls from our members who have been displaced or are having difficulty finding available campsites due to state parks or private campgrounds being full or closed. We don't want anybody to be without a place to park their RV during these crazy times. 
The National Park Service has a website with all active alerts in parks. You just choose your state, and then use the "By Alert Type" drop-down to list all CLOSED parks. Some parks are closed for maintenance/ weather/ the season, and some are closed because of Covid-19. For some parks, only the visitors center is closed.
For information about particular state parks, consult the website for that state park system.  Click here to view all FMCA Commerical Campgrounds.