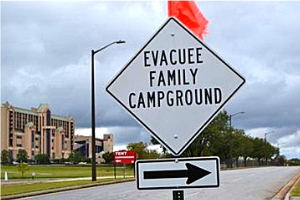 If you are evacuating the east coast, and seeking shelter from Hurricane Florence, here are some locations taking in evacuees.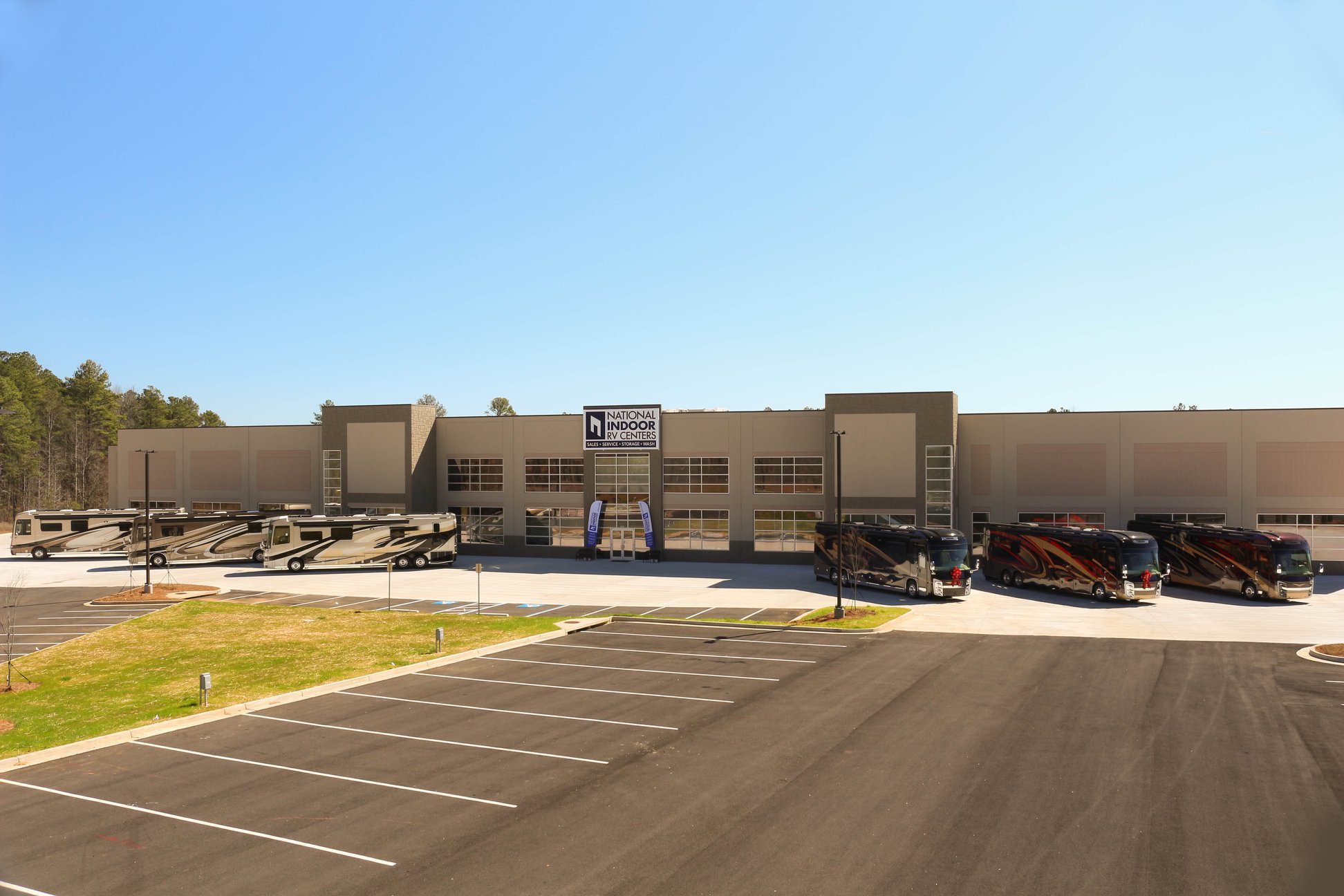 There is no charge to stay here, however, there are a limited number of hookups. First come, first serve. Dry campers welcome.
1350 Hurricane Shoals Road NE
Lawrenceville, GA 30032
(770) 979 – 4051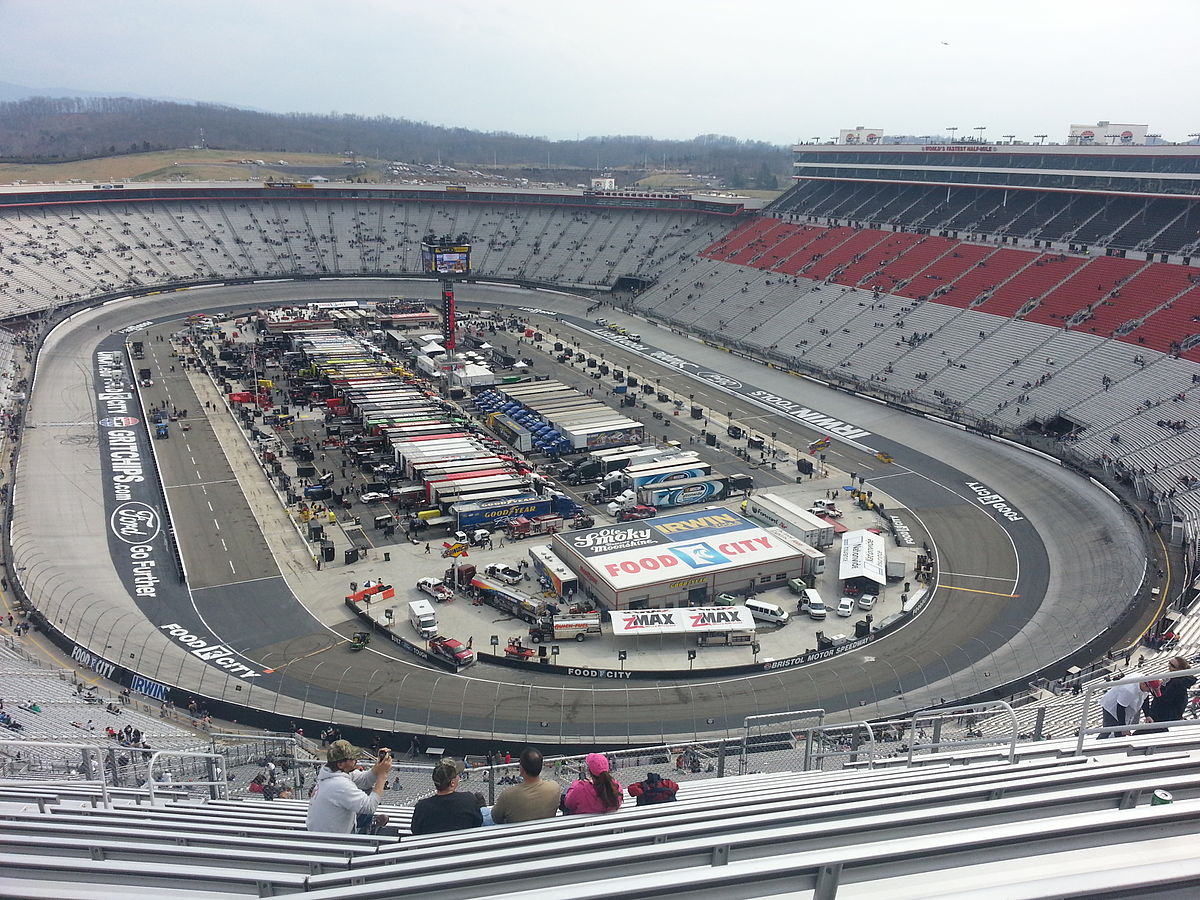 Bristol Motor Speedway will open its campgrounds to hurricane evacuees.
151 Speedway Blvd.
Bristol, TN 37620
(886) 415-4158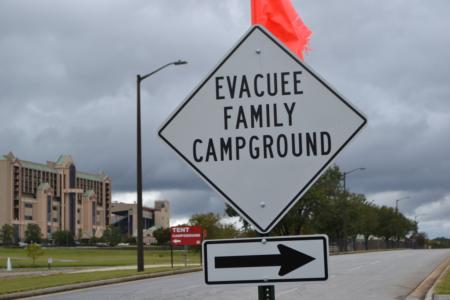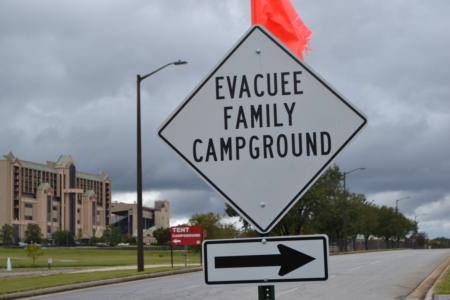 The campgrounds are equipped to handle thousands of campers. There is no charge for dry RV and tent camping in the Legends Campground. For full hookup sites, the cost is $20 per night.
1500 Tara Place
Hampton, GA 30228
(770) 946-4211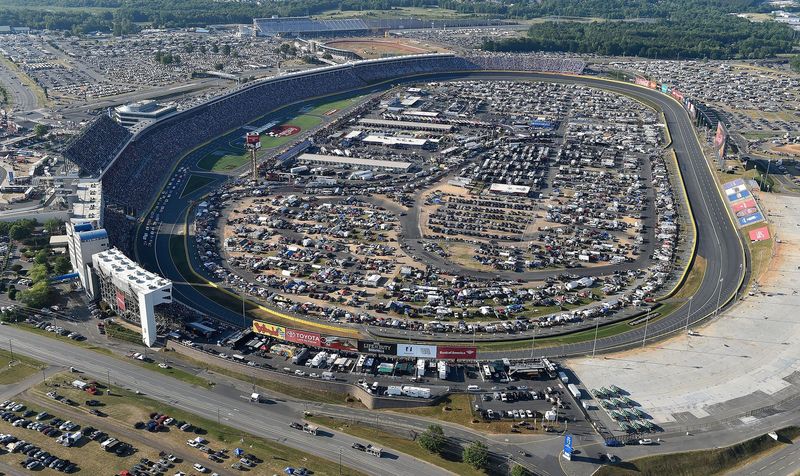 "While the Charlotte area is not completely out of the region that could face the effects of Hurricane Florence, for many of our neighbors to the east it is a safer alternative or a good stopping point as they seek shelter elsewhere," said Greg Walter, executive vice president of Charlotte Motor Speedway. "We look forward to welcoming anyone who needs a place to stop and to showing them the hospitality they deserve as we ride out this storm together.
5555 Concord Parkway S
Concord, NC 28027
(800) 455 – 3267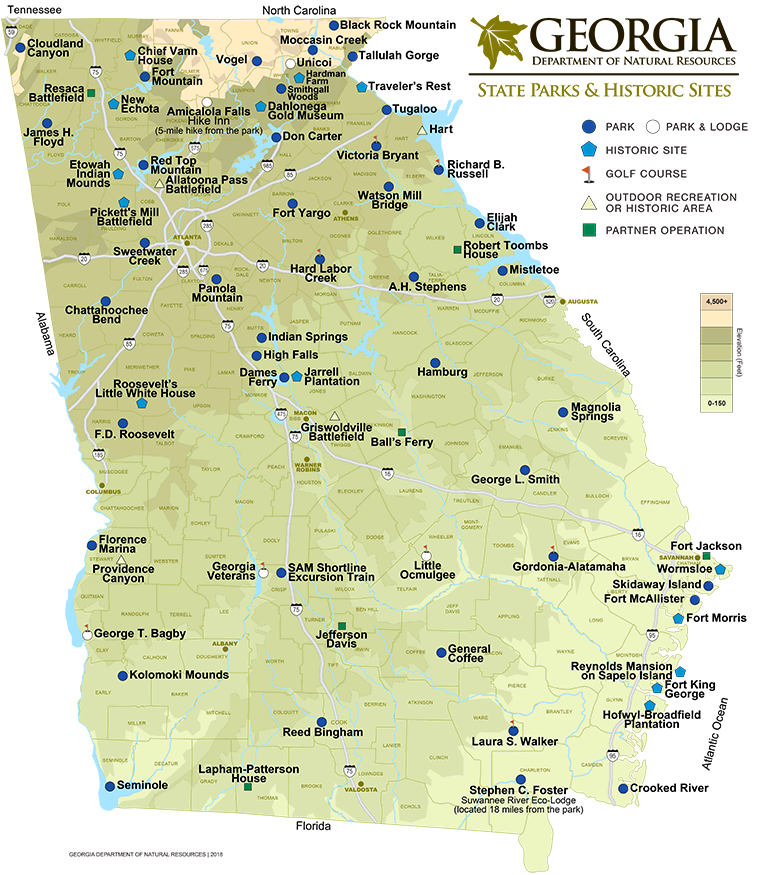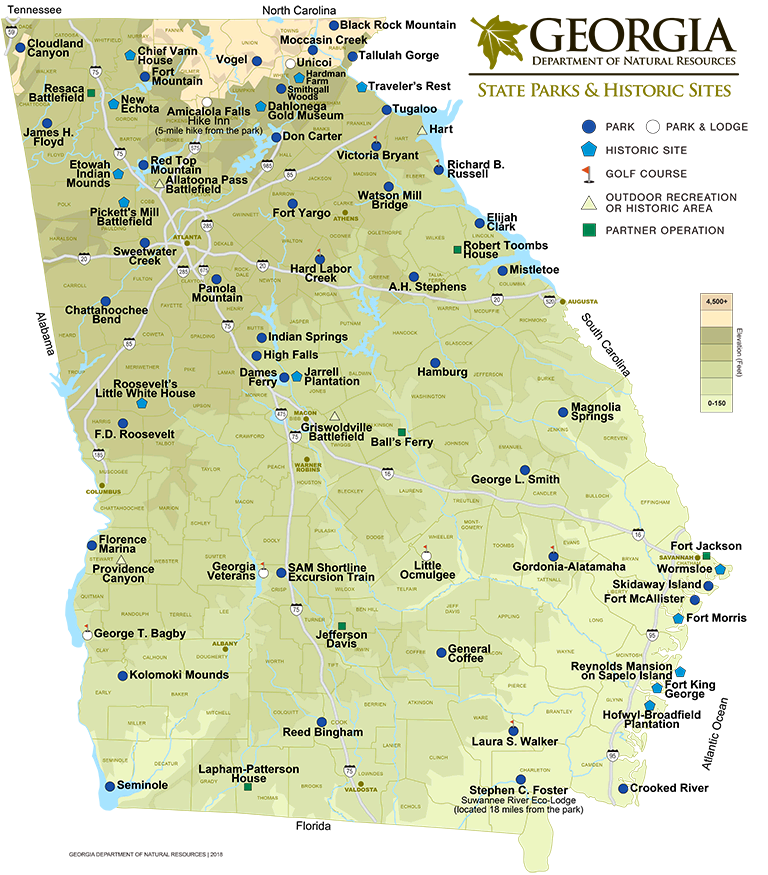 Georgia State Parks are welcoming all evacuees, as well as their pets. Campsites and cottages are still available and "dry camping" outside of normal camping areas is available at no charge. Group shelters are also open to those fleeing the storm. You can print the park's map
here
.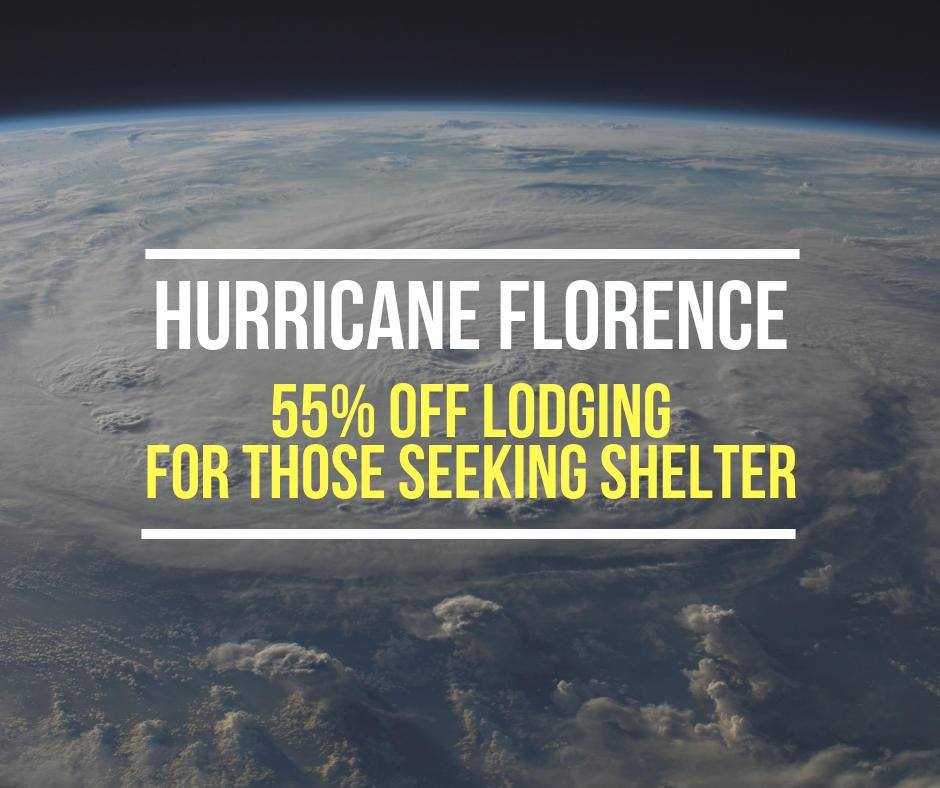 Governor Jim Justice
announced that
West Virginia State Parks
will offer a 55% discount on all available lodge rooms, cabins, and campsites to anyone fleeing Hurricane Florence. The offer is valid through Tuesday, September 18.
1-833-WV-PARKS
Use code FLORENCE

In an effort to support the evacuation of neighboring states,
Glynn Place Mall
in Brunswick, Georgia, will open the parking lot behind JC Penney and Ruby Tuesday to RVs seeking refuge through the close of business Tuesday, September 18 on a first-come, first served basis. There is no charge to park. Dry camping o
nly. No power, water, or sewer connections are available. RVers should be self-sufficient
219 Mall Boulevard
Brunswick, GA 31525
(912) 267-6964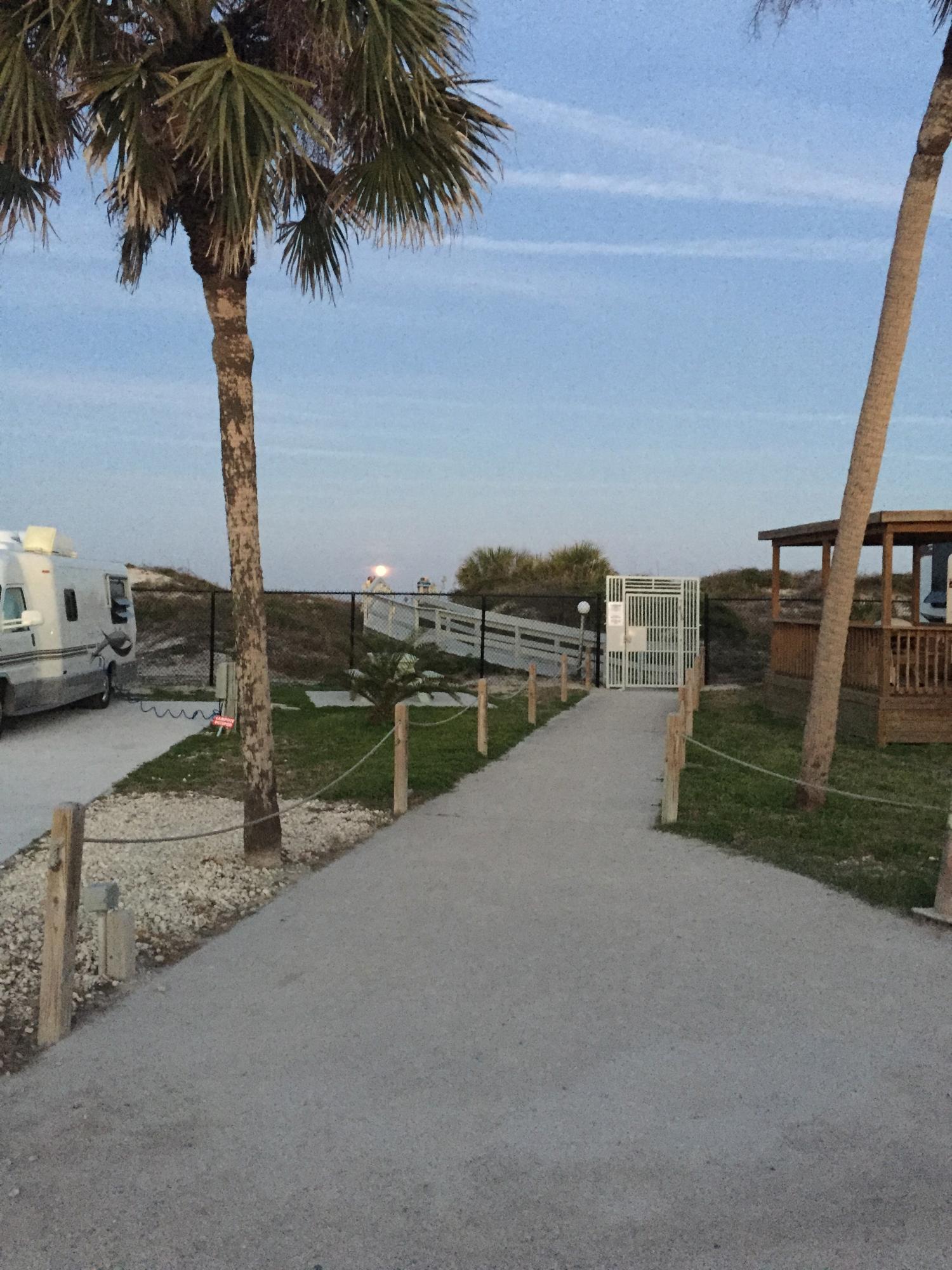 This Florida campground is open to evacuees.
4850 A1A South
St. Augustine, FL 32080
(904) 471-3353

"We at Flamingo Lake feel privileged to have you stay at our campground and are committed to not only providing you and your family with a fun and pleasant camping experience but also with a safe one where our staff is here to be of assistance."
North Jacksonville, FL
(Exit 32 off I-295)
(904) 766-0672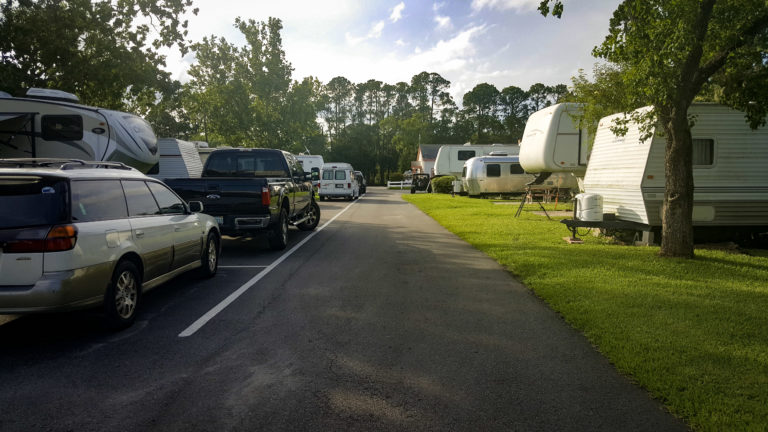 This Florida campground has also welcomed evacuees.
5001 Philips Highway
Jacksonville, Fl 32207
(904) 737-4733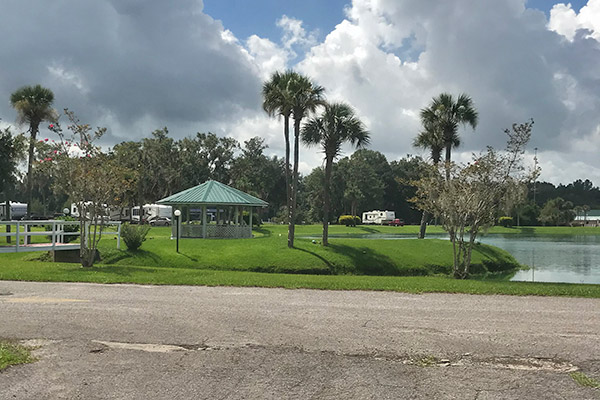 This Florida KOA is welcoming evacuees.
2039 Hamilton Avenue
Jennings, FL 32053
(386) 938-3321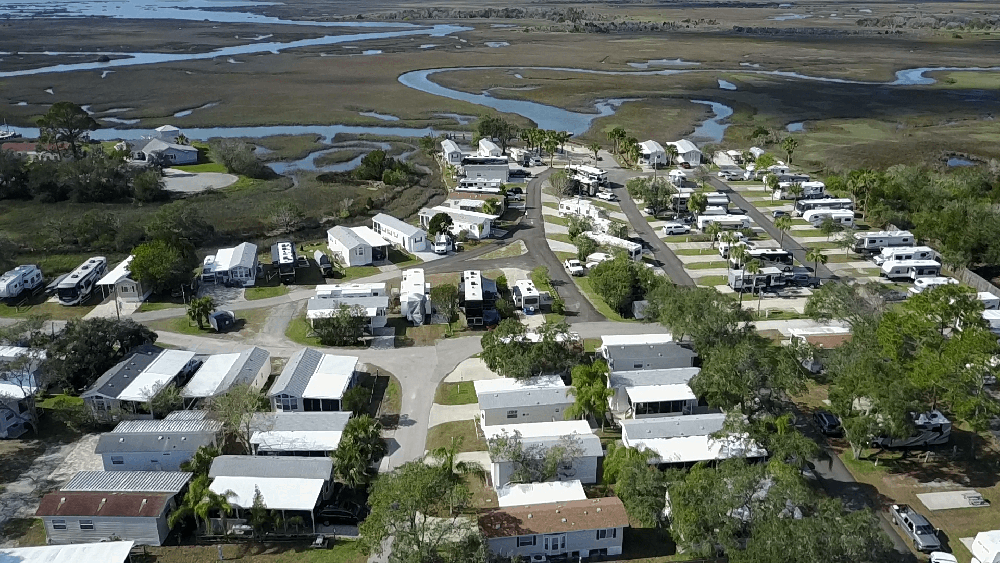 Ocean Grove in Florida is welcoming evacuees.
4225 A1A South
St. Augustine Beach, FL 32080

(904) 471-3414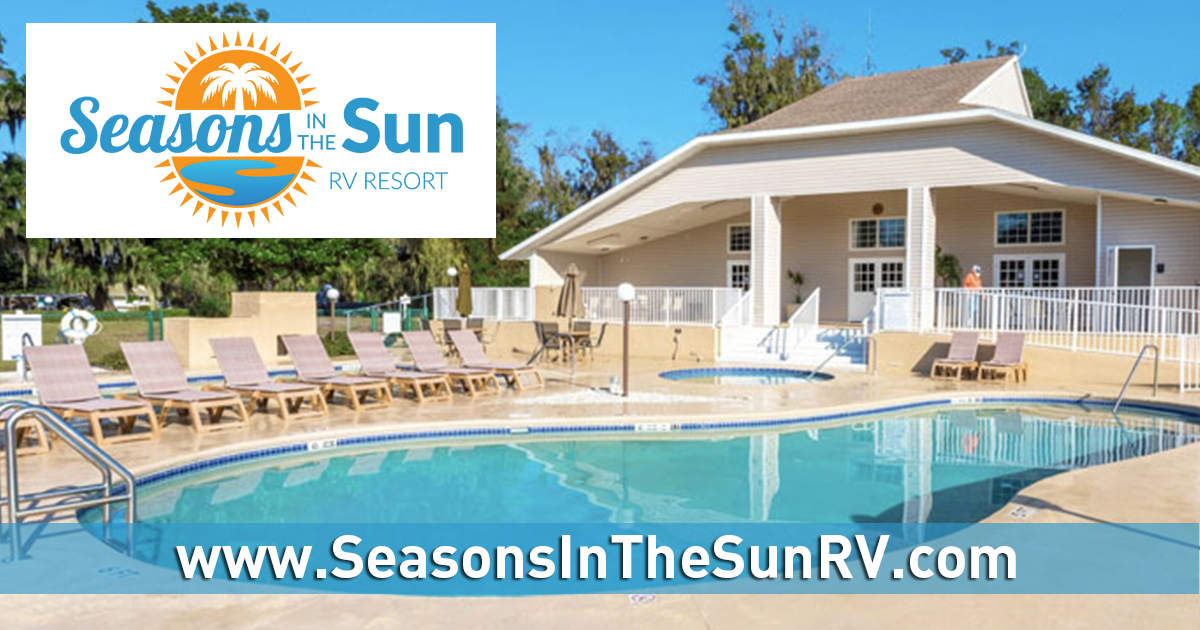 Pecan Park is a Sun RV Resort in Jacksonville, Florida.
650 Pecan Park Road
Jacksonville FL 32218
(844) 746 – 1841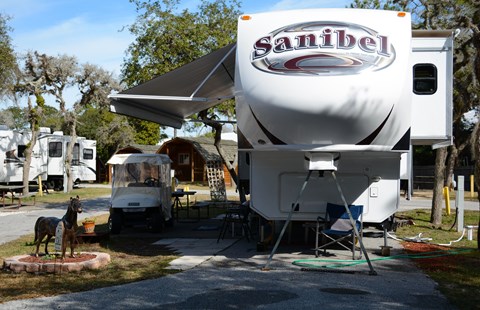 This KOA is also accepting evacuees.
525 West Pope Road
St. Augustine, FL 32080
(904) 471-3113
Peace River RV & Camping Resort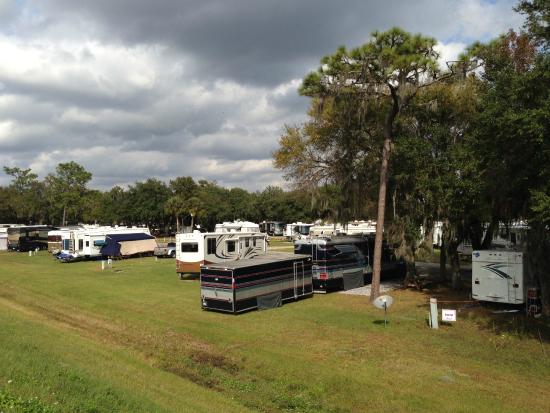 Evacuees are welcome at this Florida campground.
2555 US Highway 17 South
Wauchula, FL 33873
(863) 735-8888
GREENVILLE, S.C., Sept. 19, 2018 — Many campgrounds across North and South Carolina are taking in Hurricane Florence evacuees, and several of them are offering discounts, according to the Carolinas Association of RV Parks & Campgrounds. "Our members have big hearts and they are doing everything they can to help people whose homes were damaged or who simply need a place to wait out the floods," said Dee Witting, executive director of the Carolinas Association of RV Parks & Campgrounds.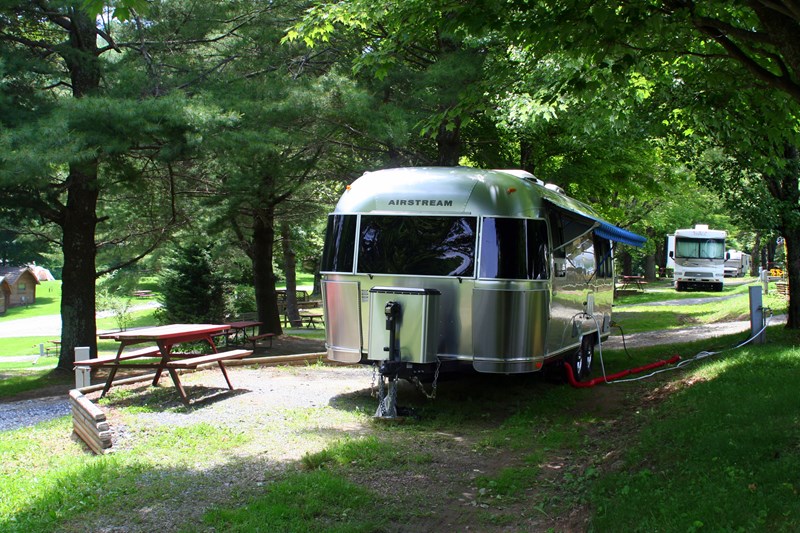 They are taking in evacuees from the floods.
123 Harmony Mountain Lane
Boone, NC 28607
(828) 264-7250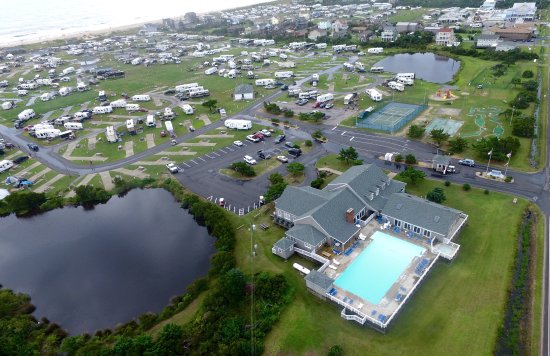 They are taking in evacuees from the floods. The roads are now open.
24798 NC HWY 12
P.O. Box 10
WAVES, NC 27968
(252) 987-2777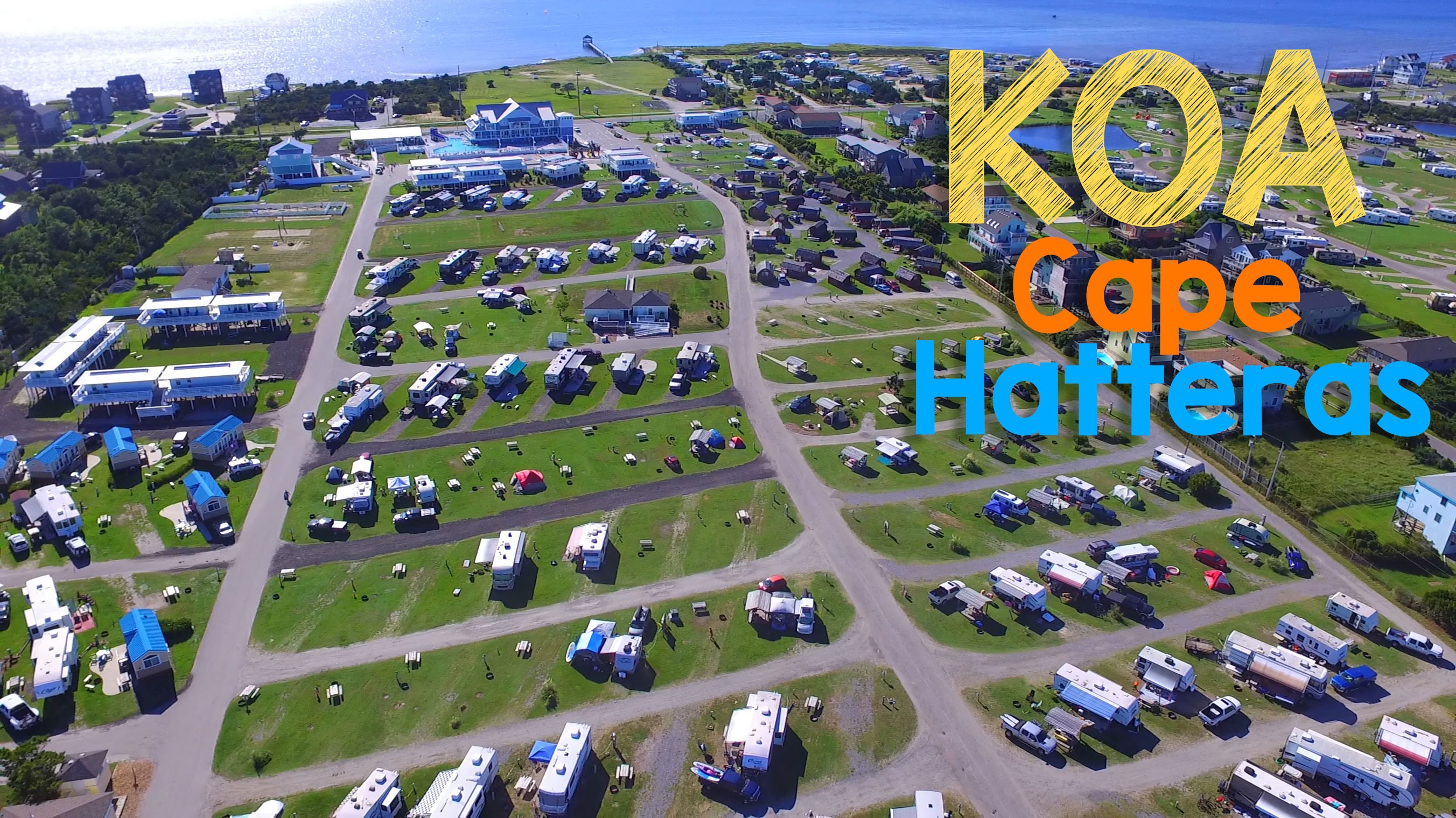 They are taking in evacuees from the floods. The roads are now cleared.
25099 NC Hwy 12
Rodanthe, NC 27968
(252) 987-2307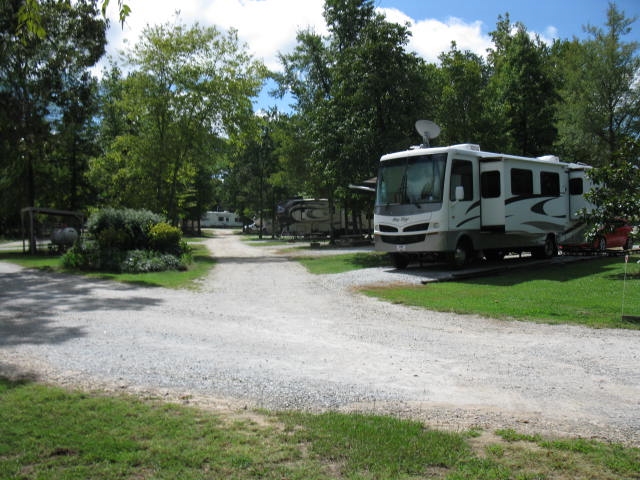 "We are open with power. Several full hook up pull thru sites are open this week!"
567 Fairview Church Rd. Kinards, SC 29355
(864) 697-1214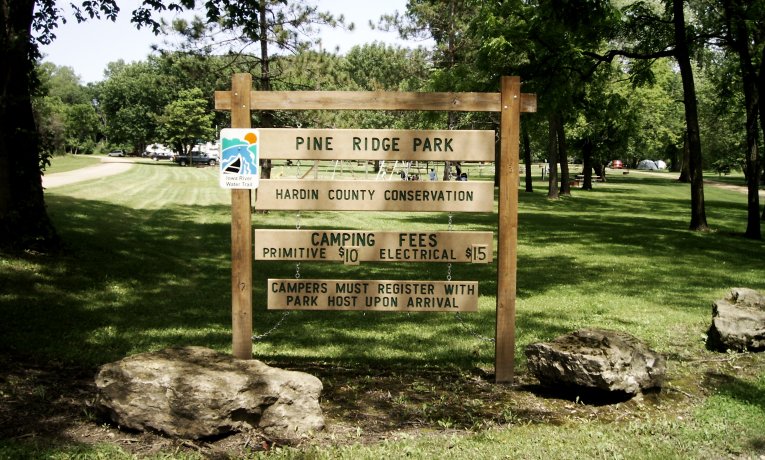 This park is accepting local area evacuees
199 Pineridge Campground Road
Roebuck, SC 29376
pineridgecampground@gmail.com
(864) 576-0302
White Oak Shores Camping & RV Resort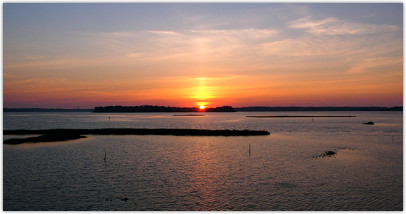 This park is accepting local area evacuees.
400 Wetherington Landing Road
Stella, NC 28582
(252) 393-3244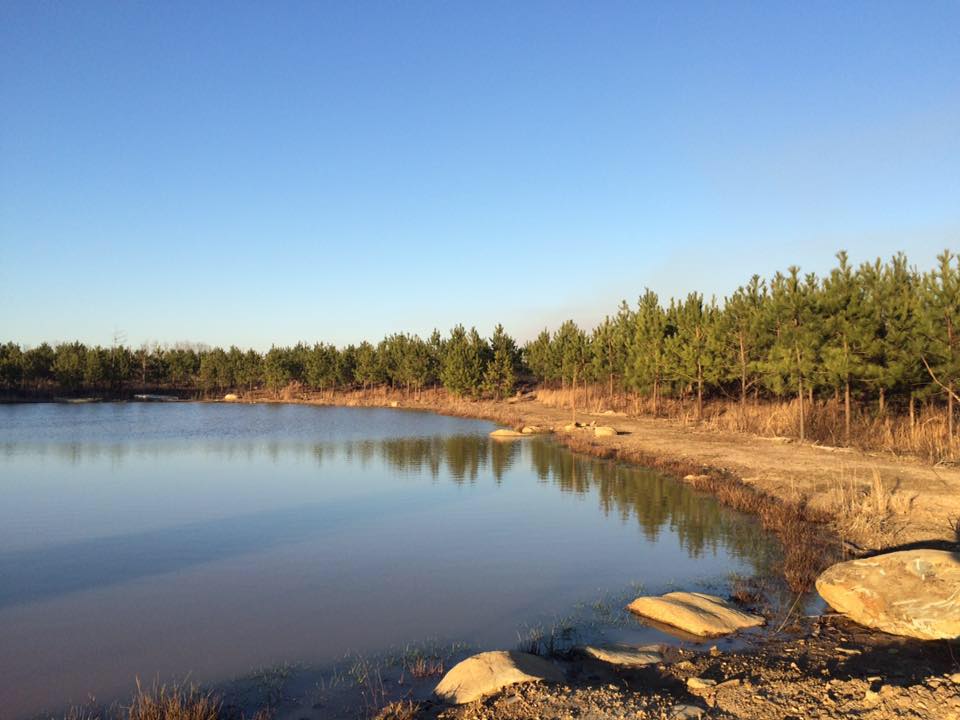 This park is accepting local area evacuees.
964 Crestview Church Rd
Asheboro, North Carolina 27205
(336) 964-0813
Packing Lists
Here are suggested emergency kit packing lists from Mercy Medical Angels.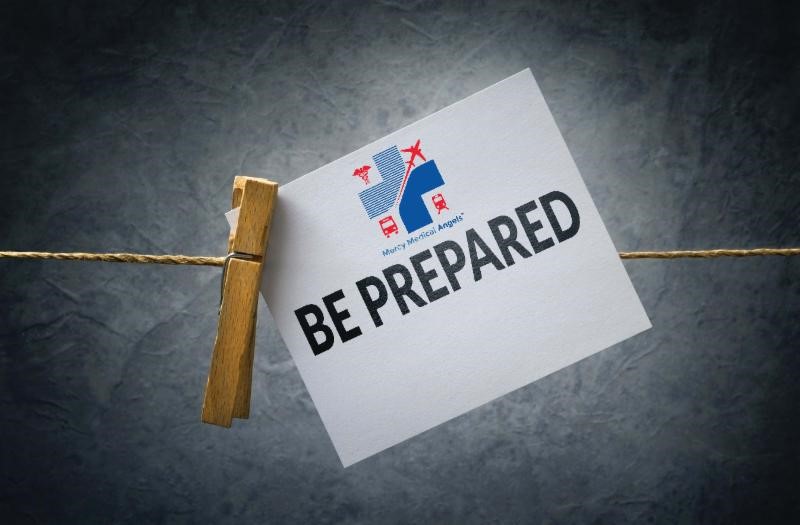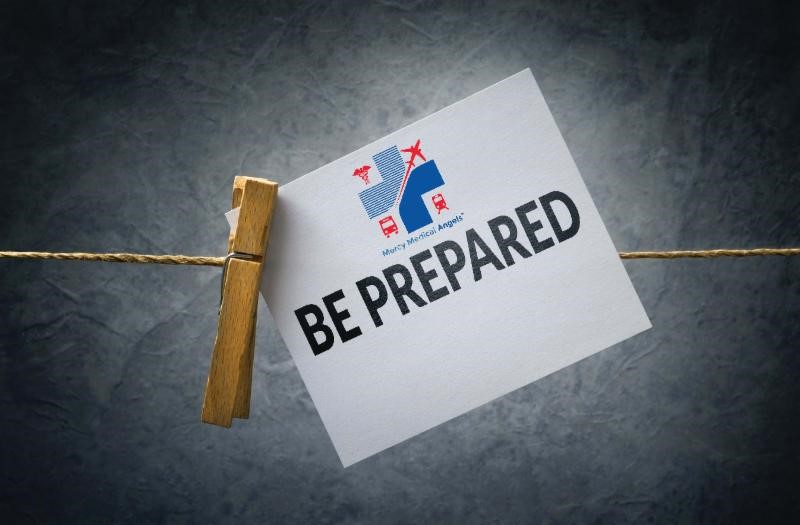 Water– one gallon of water per person per day for at least three days, for drinking and sanitation
Food– at least a three-day supply of non-perishable food
Battery-powered or hand crank radio and a NOAA Weather Radio with tone alert
Flashlight
First aid kit
Extra batteries
Whistle to signal for help
Dust mask to help filter contaminated air and plastic sheeting and duct tape to shelter-in-place
Moist towelettes, garbage bags and plastic ties for personal sanitation
Wrench or pliers to turn off utilities
Manual can opener for food
Local maps
Cell phone with chargers and a backup battery
Download the emergency supply list from FEMA.
Consider adding the following to your kit based on your needs:
Prescription medications
Non-prescription medications such as pain relievers, anti-diarrhea medication, antacids or laxatives
Glasses and contact lens solution
Infant formula, bottles, diapers, wipes, diaper rash cream
Pet food and extra water for your pet
Cash or traveler's checks
Important family documents such as copies of insurance policies, identification, and bank account records saved electronically or in a waterproof, portable container
Sleeping bag or warm blanket for each person
Complete change of clothing appropriate for your climate and sturdy shoes
Household chlorine bleach and medicine dropper to disinfect water
Fire extinguisher
Matches in a waterproof container
Feminine supplies and personal hygiene items
Mess kits, paper cups, plates, paper towels, and plastic utensils
Paper and pencil
Books, games, puzzles or other activities for children
RV Disaster Corps
If you are an RV owner, you can make a difference to those in need.
RV Disaster Corps
mobilizes trained volunteers who own an RV to respond during times of disaster. You can provide essential roles to a community affected by Hurricane Florence. It only takes some simple online training. Check out their site to
learn more
,
sign up
, and
help those in need
.
Safety Tips
Hurricane Florence is currently a category four storm. Authorities are encouraging residents to leave the area. Here are some resources of safety tips:
Keep an eye on the storm with live updates
here
. Stay safe out there, RVers. Do you know of another location welcoming evacuees? Comment below.