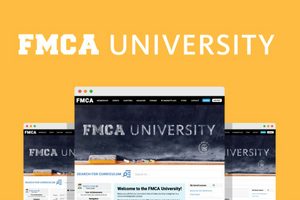 FMCA University is an online educational resource, giving members access to a wealth of RVing knowledge wherever they go. Above all, you can grow your RVing knowledge online with FMCA!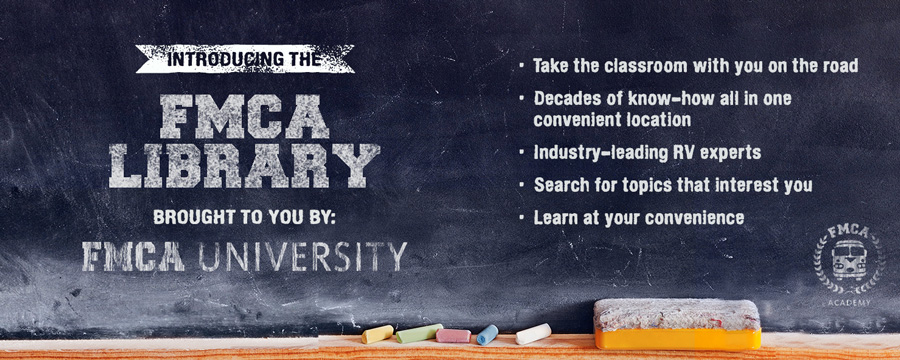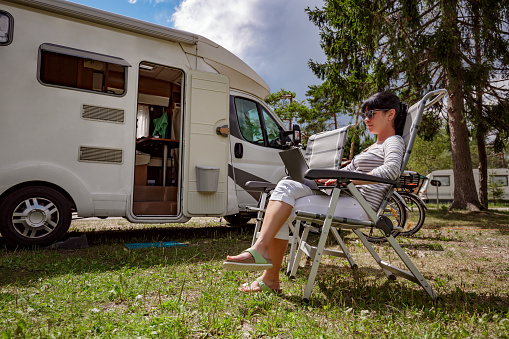 With more than 600 articles in nearly 50 categories, topics range from tires and tools to health in addition to trip planning. And that's only the beginning. The library will continue to grow, and the FMCA Education Committee is working hard to add an online curriculum to the FMCA University in the near future.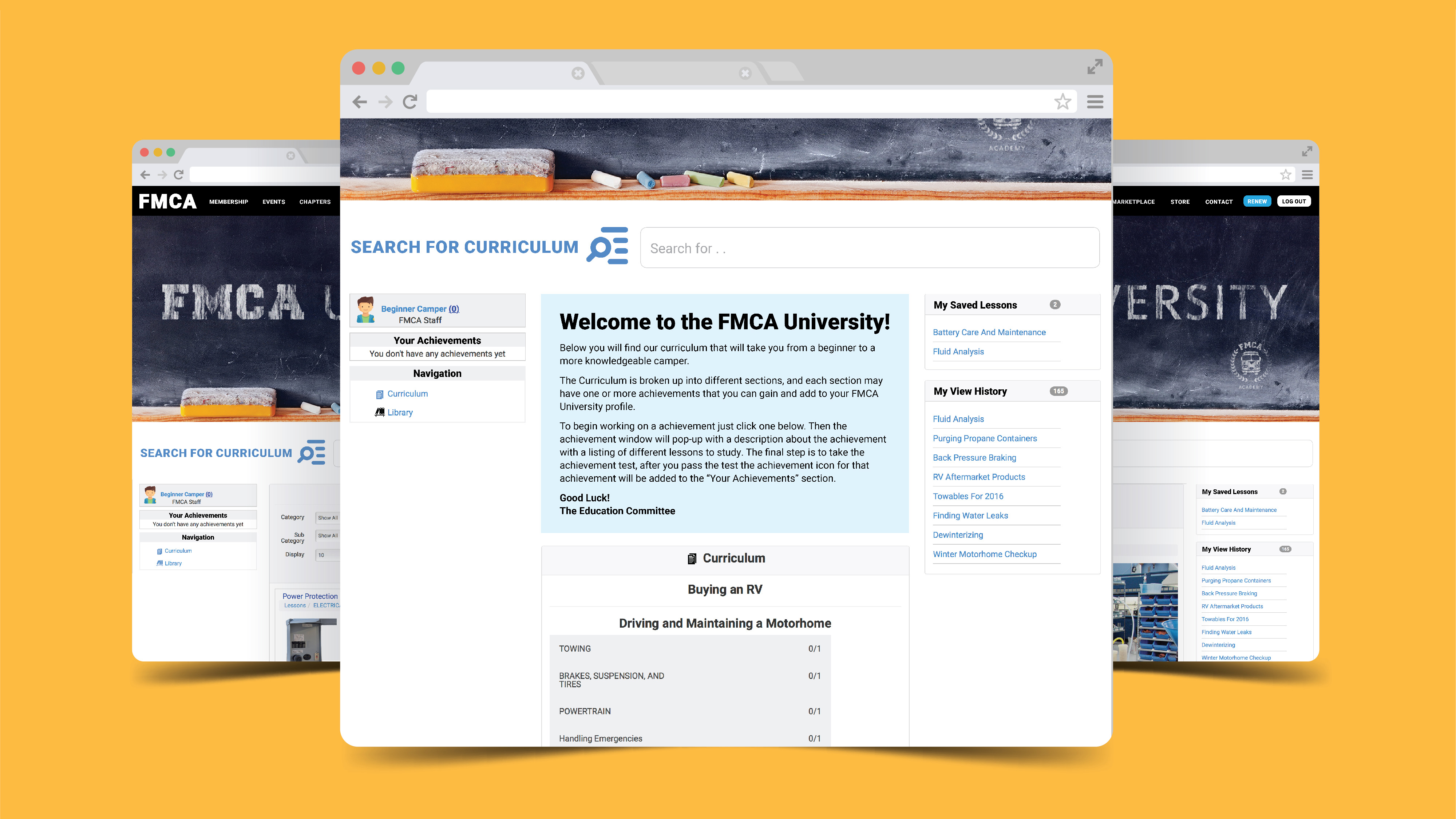 Gary Bunzer, commonly known as the "RV Doctor," played an integral part in helping to compile, organize, and create the educational materials for FMCA University. Those materials and hundreds more are available at the member's convenience for any and all ages, too. Specifically for those wanting to take their education on the road.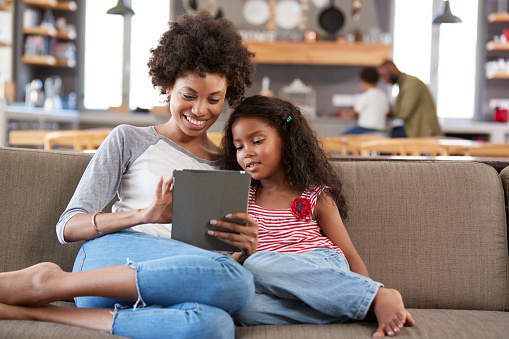 "Information exchange has been a key focus for FMCA — an international association for RV owners — since the organization was founded in 1963," said FMCA president Jon Walker. "We've taken that to the next level with the introduction of FMCA University. Moreover, this is an online learning experience available exclusively to members of FMCA. FMCA University offers a library whose virtual shelves are packed with information for RV owners. You can learn more about maintaining and traveling in their RVs. We're very excited about this benefit for members."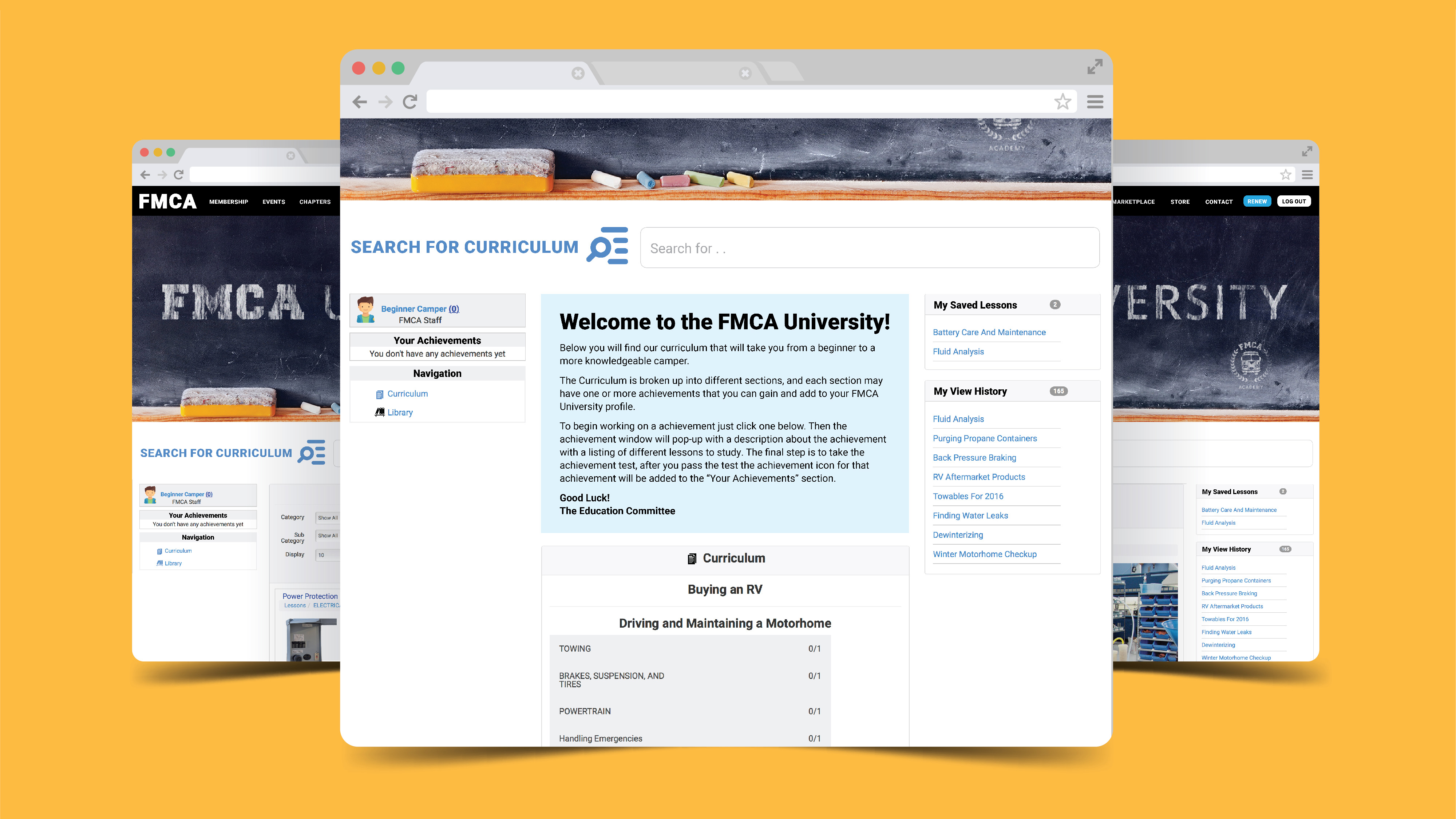 Head over to FMCA.com to learn more. When it comes to RVing, what do you wish you knew more about? Comment below.